An affordable Bentley? Yes. At just £450 (a little over P30,000), this Bentley is relatively affordable. The catch is you're going to have to settle for two wheels and no engine, though. Well, that, and you're not really going to be able to ride this thing, too.
This is the Bentley Balance Bike. It's built for children aged three and up, and it's the ideal way to teach your young ones the basics of staying upright on two wheels if you want to do so in style.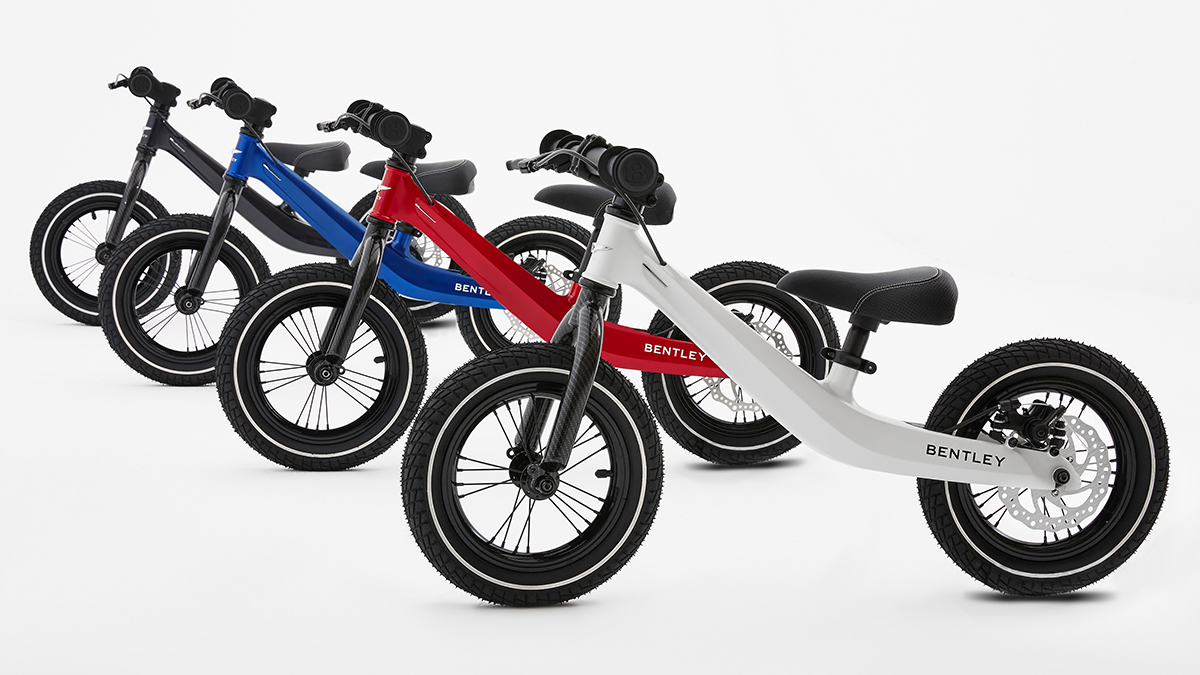 The frame weighs a meager 650g but can support children that weigh up to 35kg. It's made of magnesium alloy and runs on aluminum wheels wrapped in rubber tires that are 1.2 inches thick. Its seat is adjustable, too, and features Bentley styling and a carbon fiber-inspired pattern.
"The balance bike was designed with the same meticulous level of detail that goes into every vehicle," Chris Cooke, Bentley designer, says.
ADVERTISEMENT - CONTINUE READING BELOW ↓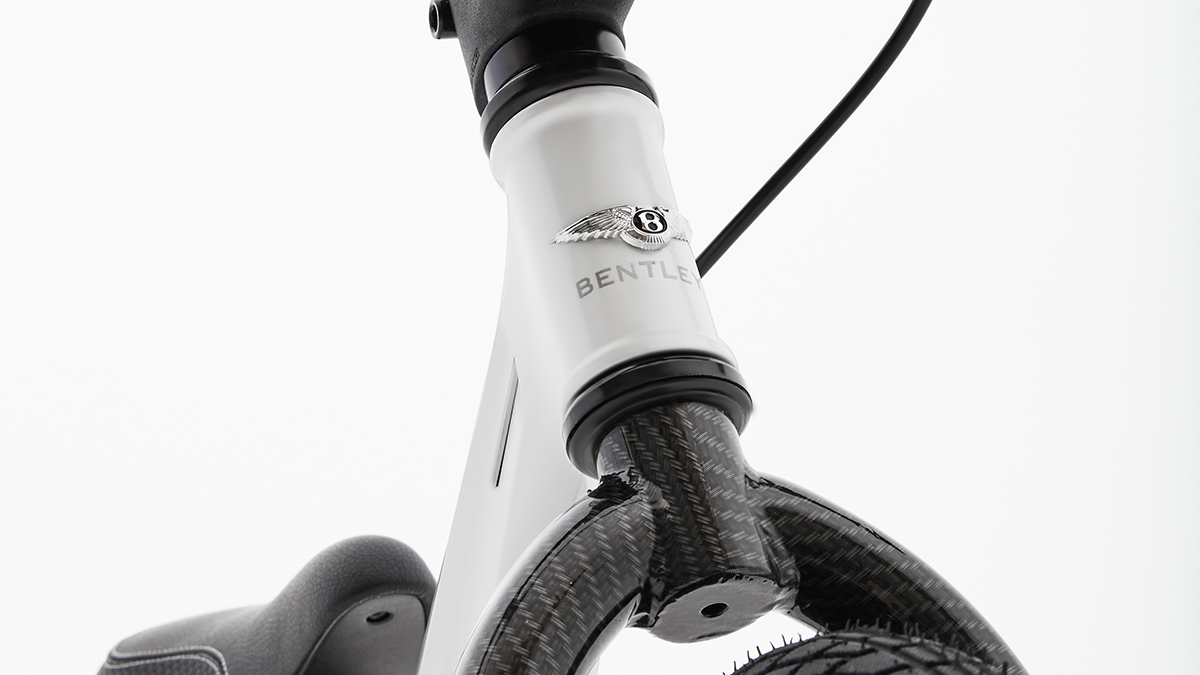 "The frame was inspired by the power line that can be seen on our cars and is reproduced in the key line that flows around the frame of the bike. The seat, an important contact point for both rider and parent, has hidden diamond knurling to improve grip when steadying the rider and the handlebars feature Bentley diamond quilting for comfort."
Affordable? For a Bentley, again, yes. But for what's essentially a giant set of training wheels? It's still probably an absurd amount—for most. Can you see yourself spoiling your kid with something like this, given the money? Let us know in the comments.