And are you pumped up to watch Avengers: Age Of Ultron next year? We're all fans of superhero movies here at Top Gear, and while browsing through news about our favorite comic-book flicks, we came across something interesting.
Marvel Studios came out with an image of Scarlett Johansson's character, Black Widow, riding Harley-Davidson's first electric motorcycle, Project LiveWire. The photo shows Black Widow straddling the electric Harley, with Captain America's shield mounted in front, in the midst of a dangerous riding maneuver.
By the way, the "May 1" release date seen in the photo above is for next year, 2015. This schedule is for the United States.
This isn't the first time Harley has teamed up with Marvel. In Captain America: The Winter Soldier, the all-American superhero is seen riding a Harley-Davidson Street 750. This bike will be featured again in the Avengers sequel.
While the Street 750 is commercially available, and local Harley-Davidson distributor CATS Motors confirms it's coming to our market next year, Project LiveWire is more of a design study. It is currently being toured across the US to gauge customer feedback and measure rider expectations. It is quite hard, after all, to think of a Harley without the iconic rumble.
ADVERTISEMENT - CONTINUE READING BELOW ↓
Still, if anyone can convince people that an electric Harley is both feasible and desirable, it's Scarlett Johansson wearing a skintight black outfit.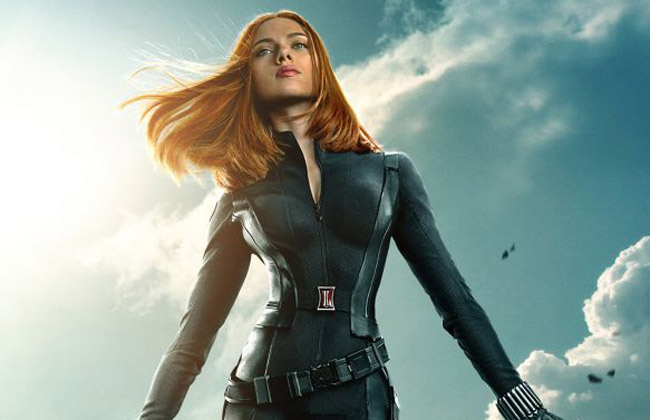 ADVERTISEMENT - CONTINUE READING BELOW ↓
Recommended Videos