A lot of us these days have completely shifted to work-from-home setups throughout this pandemic. I myself am lucky enough to not have to report to the office every day. And since I live south of the metro, it means I seldomly have to deal with the hustle and bustle in the city. But as nice as that sounds, it still gets tiring being cooped up in my room and in the house every single day.
One thing I've been doing to keep my sanity is occasionally going out to work in nearby coffee shops. One of my go-tos has been Filtr., a hole-in-the-wall cafe just on the border of Silang, Cavite and Sta. Rosa, Laguna.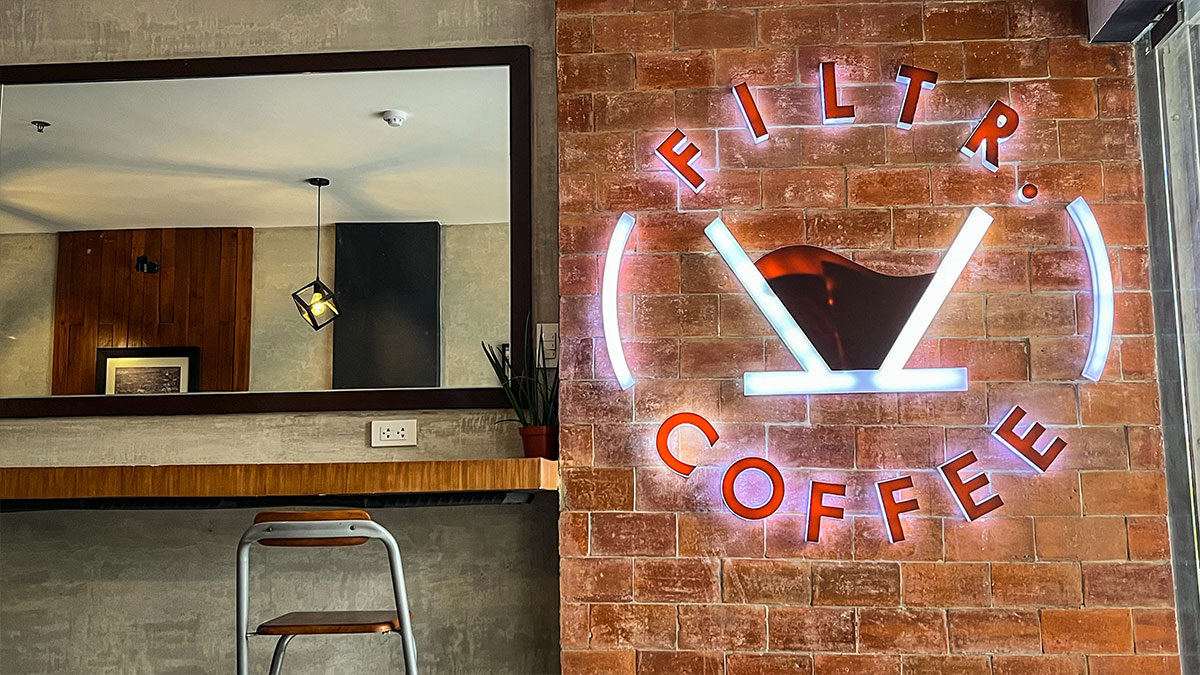 Continue reading below ↓
Recommended Videos
Filtr is actually in a pretty obscure location, so it can be a bit tricky to find. It's on the ground floor of a commercial building situated right along a back road that can be taken going to Tagaytay. If you're not familiar with the area, chances are, you've never been here.
That feeling of obscurity will fade when you get into the cafe, though. There's a certain calmness and coziness that welcomes you inside Filtr. The place is really conducive for working. The fact that it's very Instagrammable is a neat bonus, too.
OTHER STORIES YOU MIGHT HAVE MISSED:
Everything you need to know about Quezon City's no-contact apprehension program
Coffee run: Drip Kofi LB is one of the best spots to get your caffeine fix down south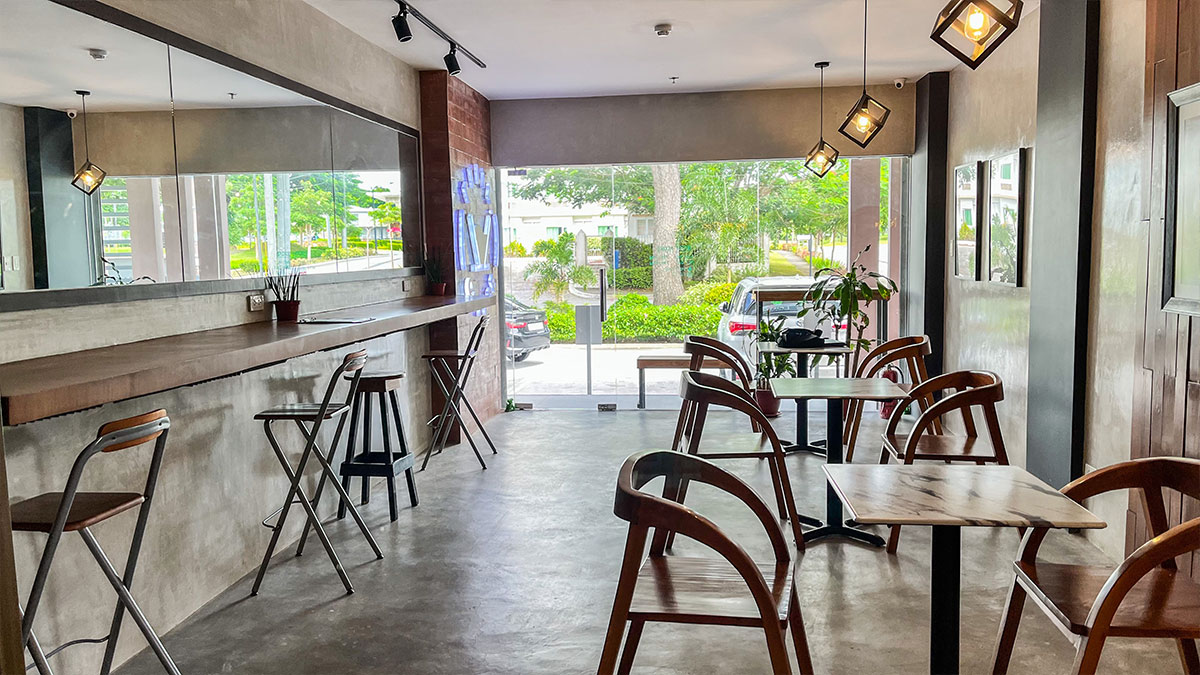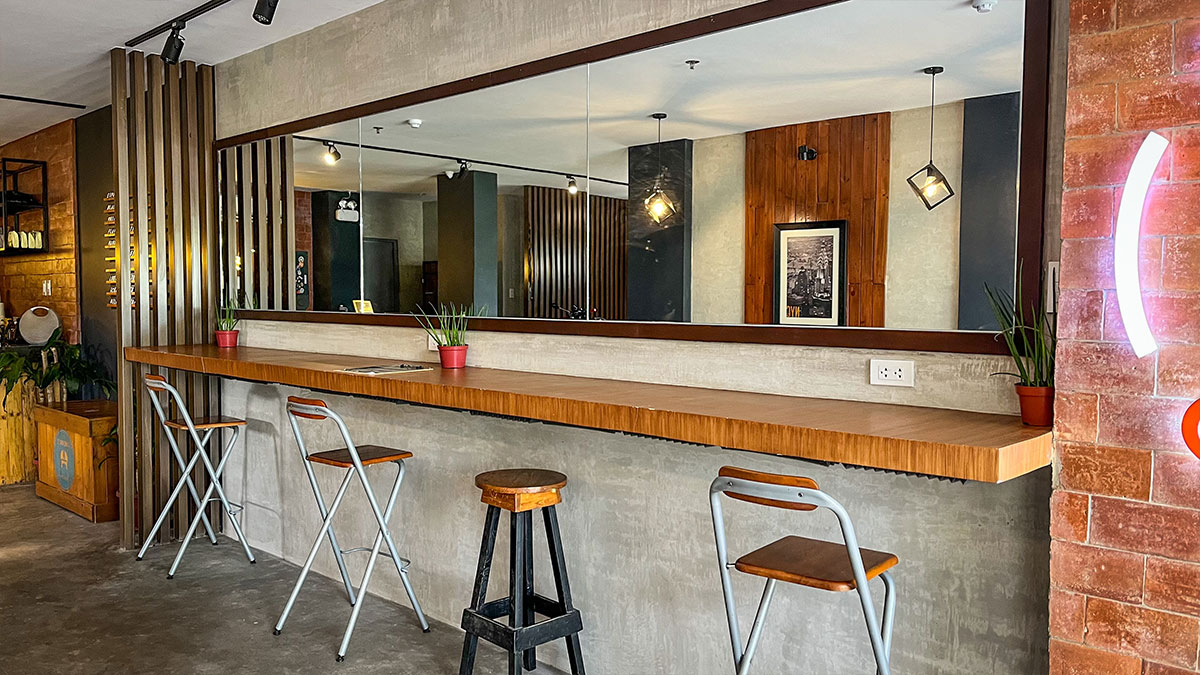 The interior is simple yet well designed with a good mix of warm and cool accents. One thing I've noticed, though, is that it gets a bit noisy inside when there are a lot of people around. Just bring headphones if you need to concentrate—that's what I've been doing.
It's a small space, so don't expect to do a lot of people-watching here. What you can do is keep an eye out for the occasional supercars and big bikes outside, because there are a few that pass by here even on weekdays. I also often see a lot of cyclists drop by here on mornings–most of them probably back from their trials along the nearby Cardiac Hill. If you plan to take on that challenge yourself, Filtr's a potential pit stop.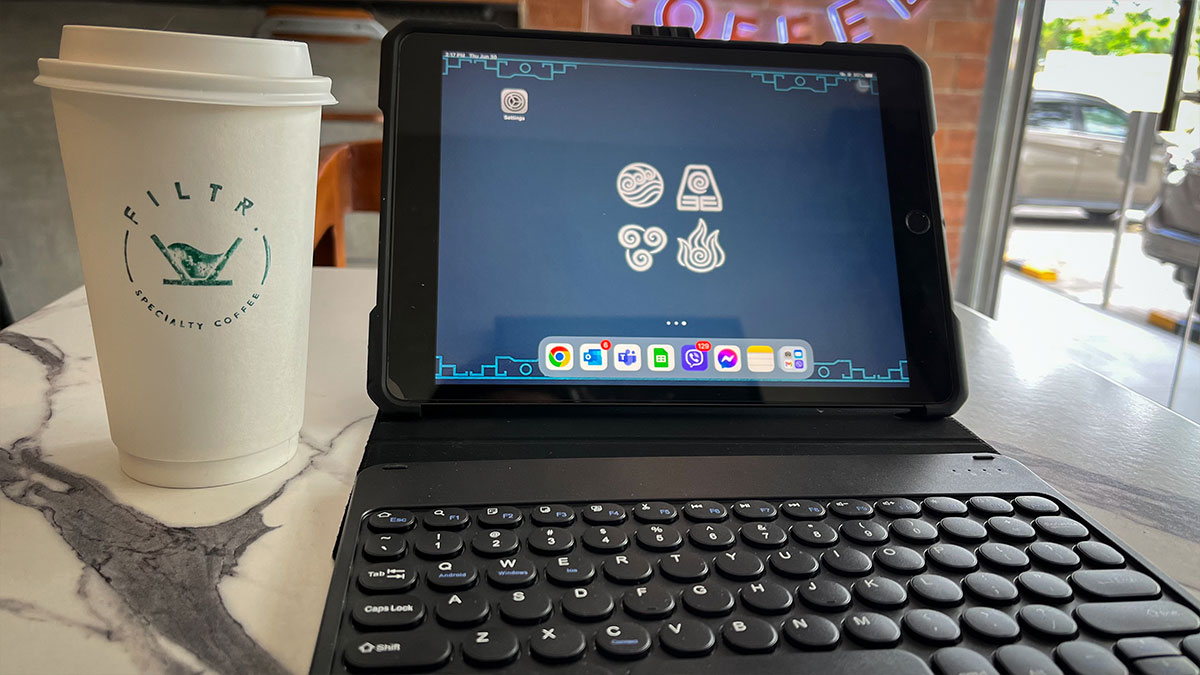 Just a fair warning–if you're used to iced coffee priced at just about a hundred bucks, Filtr's beverages may seem a bit expensive. A 16oz long black goes for P150, and a non-caffeinated matcha of the same size for P200. But if you think about it, that's just about how much drinks from major cafe franchises cost. At least here, you'd be supporting local.
Besides, you'll be sure to get what you pay for, because Filtr serves amazing coffee. My personal favorite is their Spanish latte. I used to always order this one over ice until recently when I discovered just how excellent it is served hot. My brother says it's a bit too sweet for his taste, but I find it just right for mine. Other drinks we often get is Filtr's Honey Cinnamon, which is also good served hot or cold.
The pastries available here vary from time to time, though. What I got during my most recent visit was a slice of blueberry cheesecake (P175). It's moist and quite tasty, and pairs perfectly with coffee. So far, that's the only one I've been able to try.
Perhaps my only real gripe about Filtr is its accessibility. If you don't have a car, you can probably take a tricycle from Paseo de Sta. Rosa, but that might cost you a bit. If you do have your own vehicle, though, parking isn't an issue. There's plenty of space for both cars and motorcycles around the establishment. And while there's no al fresco dining—something I wish all coffee shops have—pets are welcome inside the cafe.
Filtr hasn't been around that long as it only opened back in January 2021, but it's already built quite the following, and for good reason. Great coffee plus good ambience is always a recipe for success. So if you're a cyclist looking for a good challenge, a Tagaytay weekender looking for less-congested routes, or simply someone searching for a peaceful hideout down south, I suggest you try and visit this small nook.
Filtr. Coffee is located at Unit 1A Westborough Estate Commercial Center, South Boulevard Silang, Cavite. Store hours are 7am-7pm on Mondays to Saturdays and 7am-9pm on Sundays.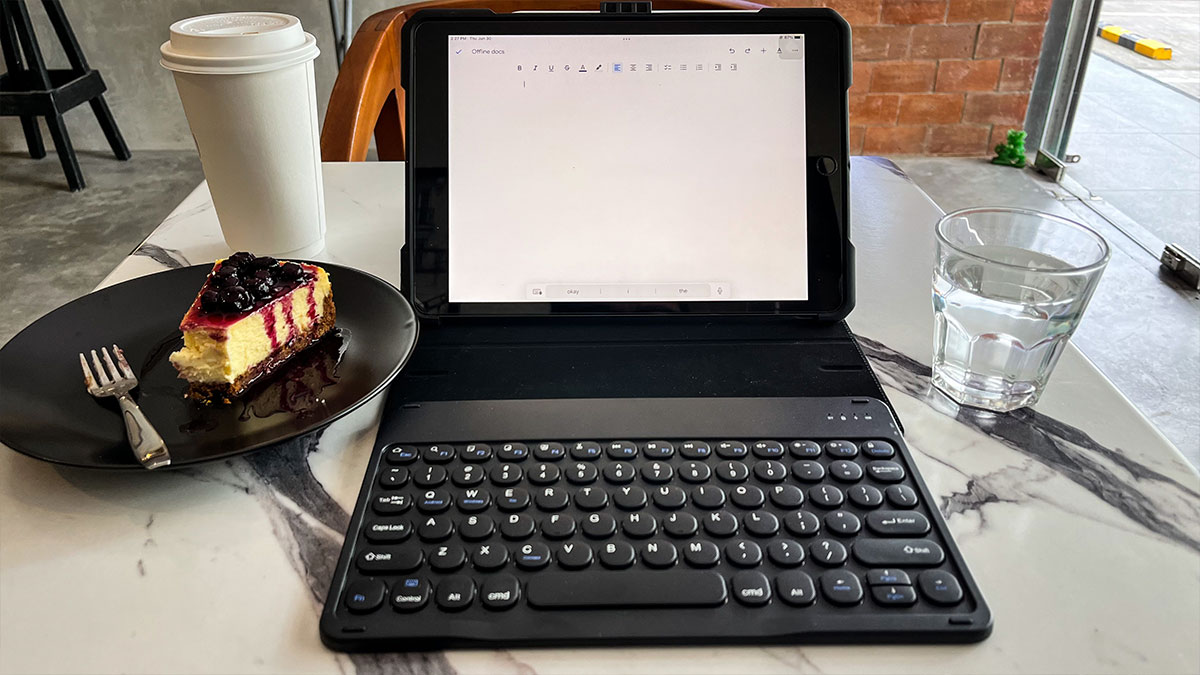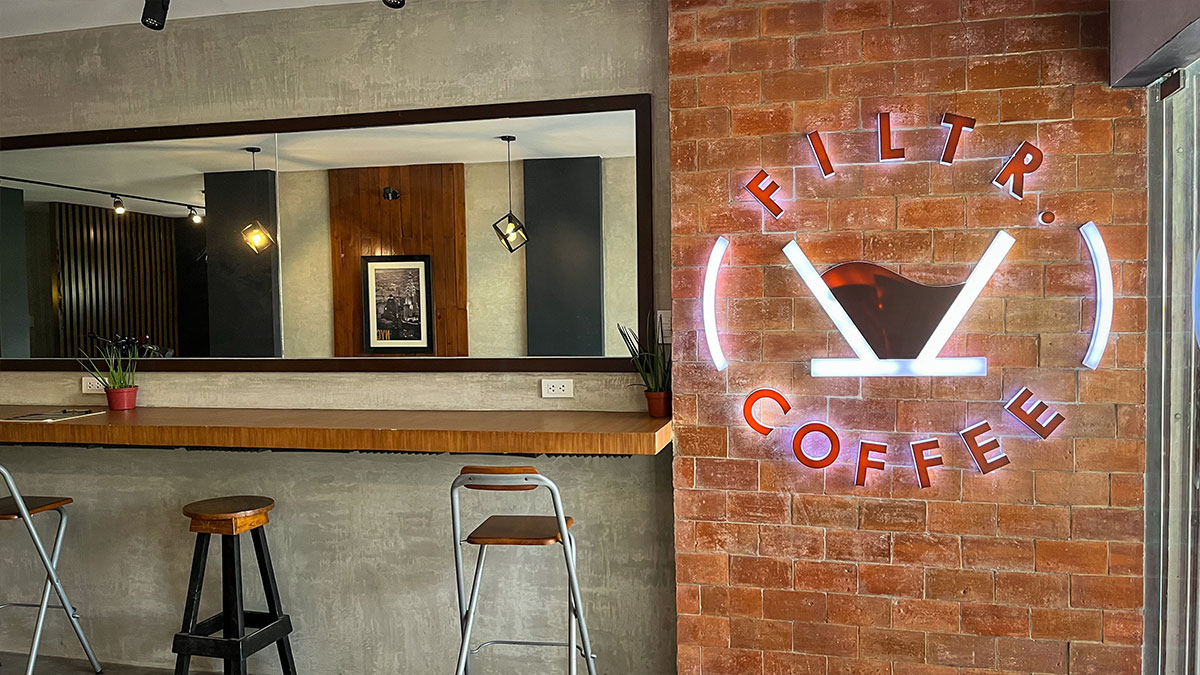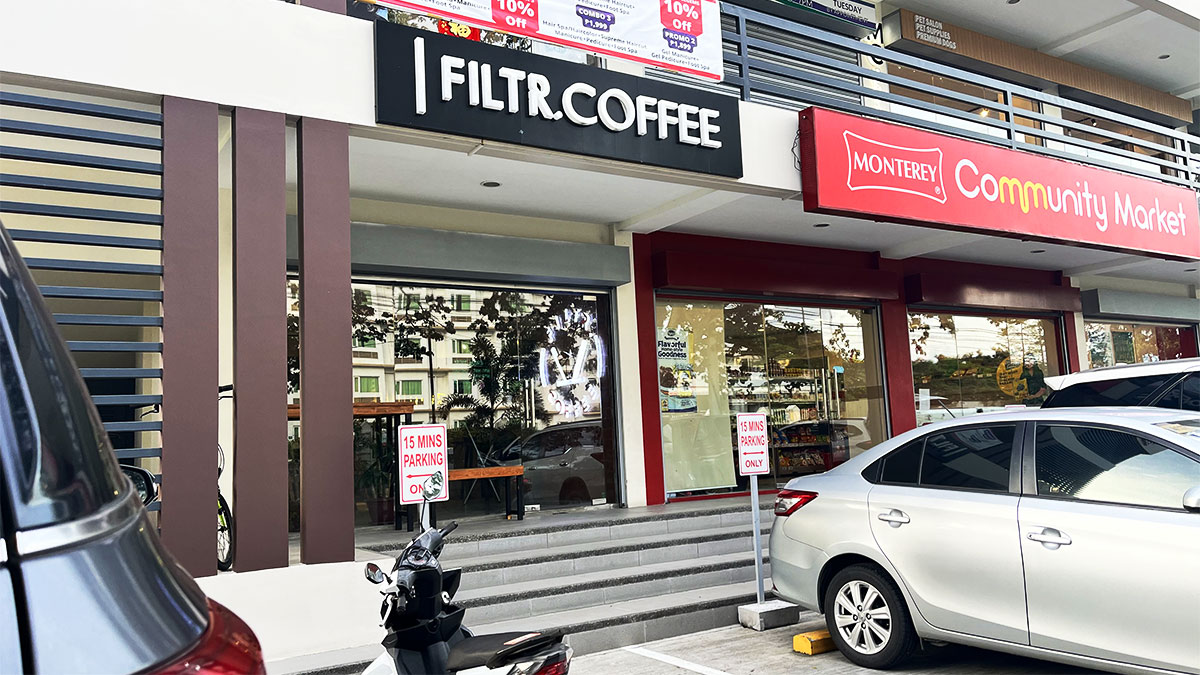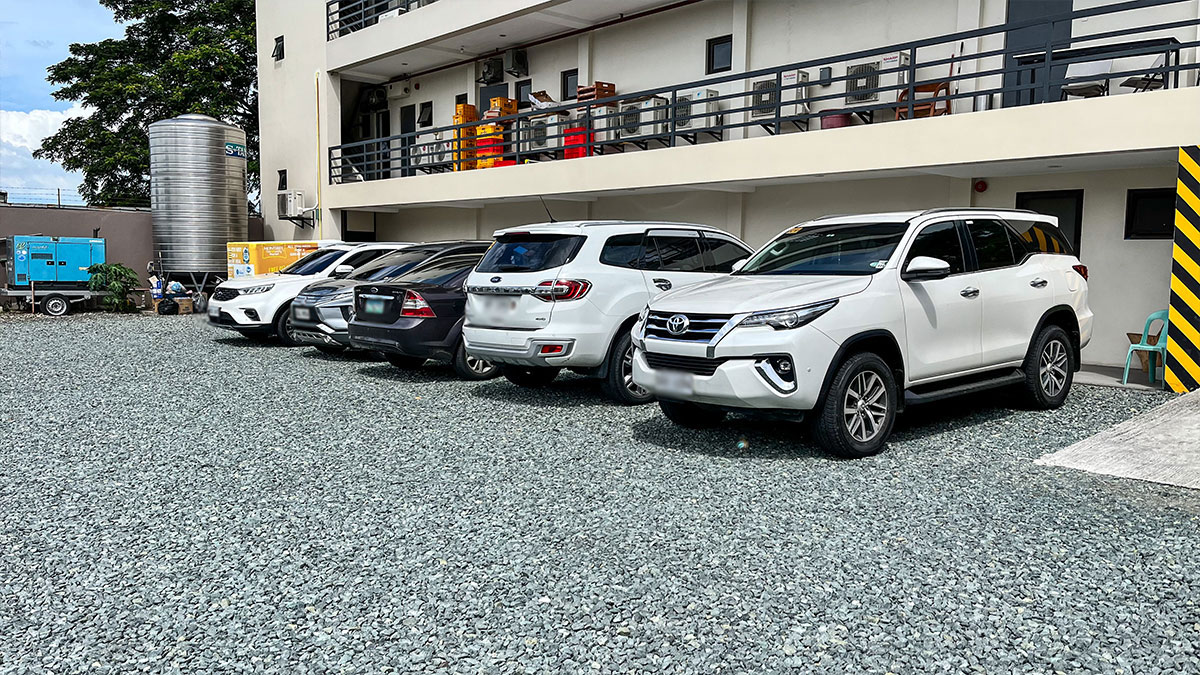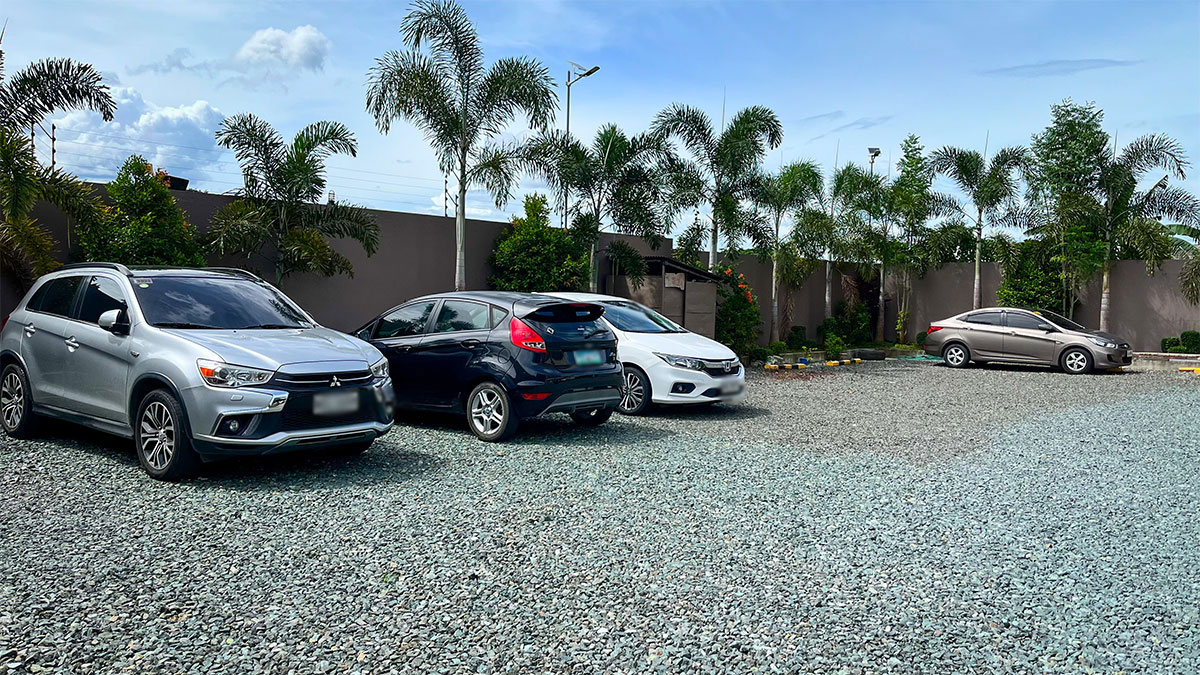 Top Gear Philippines is now on Quento! Click here to download the app and enjoy more articles and videos from Top Gear Philippines and your favorite websites.