Try and imagine an electric kick scooter and an all-terrain vehicle rolled into one portable skateboard. Hard, isn't it? That's okay—skateboards weren't meant to go where only 4x4s and ATVs can, anyway, so you probably haven't seen such a thing yet.
Not until now, that is. What you're looking at is the Cycleagle, an all-terrain off-road electric skateboard. Its product slogan reads: "It's More Than An ESK8. It's A Vehicle." And we're not here to argue otherwise.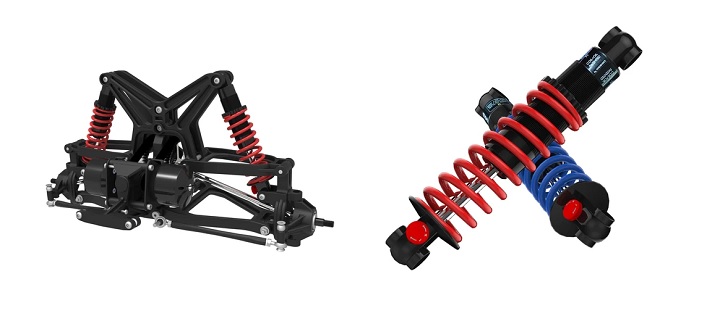 You see, this patented battery-powered skateboard is propelled by four brushless motors and has been equipped with a multilink independent suspension system. What makes it even better is that the suspension system can be adjusted for better flexibility or stability. It has a set of 10-inch pneumatic tires that improve shock absorption even further.
Continue reading below ↓
Recommended Videos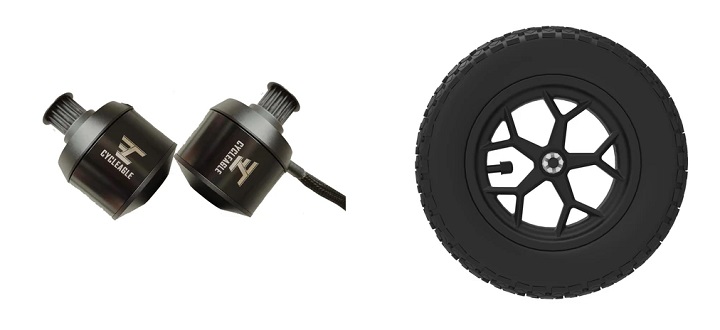 The board is extremely portable, too, so this is something off-road enthusiasts might also want to consider bringing when hitting the trail. The board's body is composed of a carbon-fiber deck and hollowed aviation aluminum, which makes it very lightweight. The battery, albeit only capable of running for at most an hour depending on the terrain, is easily detachable, so you can bring as many extras as needed (or as you can, of course) in case you run out of juice. This also makes the board all the more portable.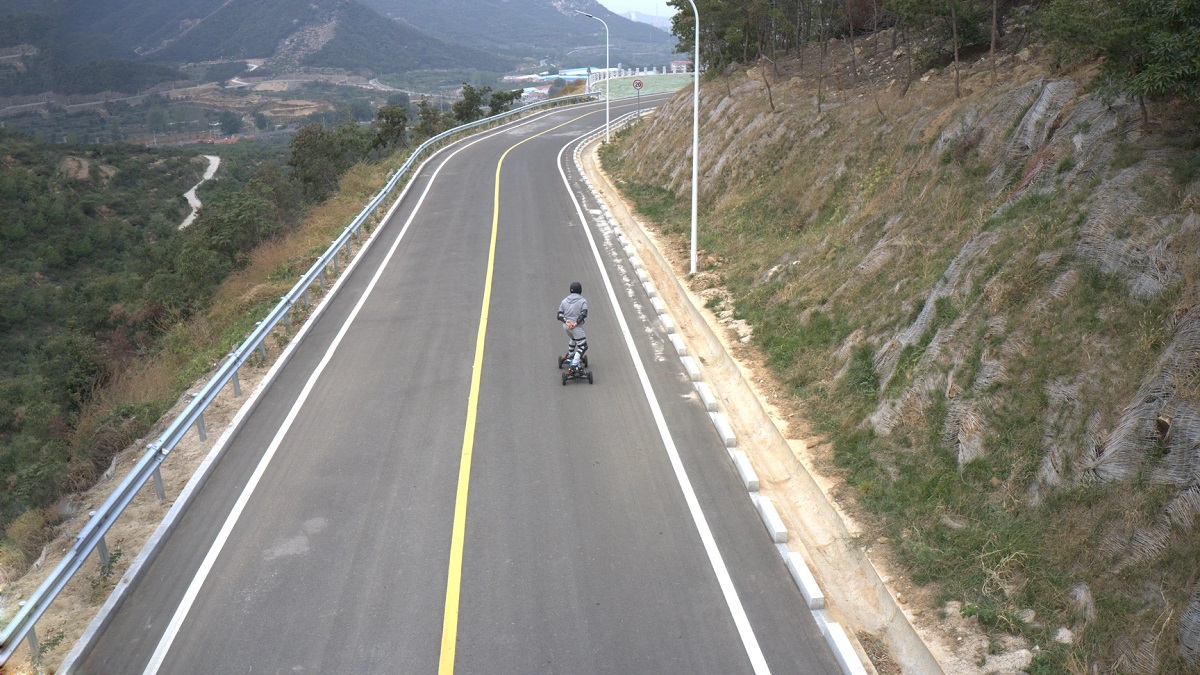 The Cycleagle can go as fast as 43kph with a maximum range of 22.5km on one full charge. It makes use of regenerative braking for better battery efficiency, and it is also equipped with a patented self-balancing stabilization technology. As an added bonus, there are two drivetrain configurations available: 2WD and 4WD.
How much is it? Well, it's already listed on Indiegogo with a non-promo price tag of $4,098 (around P209,000) for the 4WD model (comes with an extra battery) and $2,699 (about P138,000) for the 2WD one. If you want to see this bad boy in action, check out the video below.
Considering how awful the roads in Metro Manila are, a capable board like this one is surely an interesting proposition. Besides, it can definitely double as a weekend toy since it's built for off-roading anyway, so we'd really want to try this thing out. What say you?