Now that the arrival of the PlayStation 5 is right around the corner, we're expecting a lot of tempting bundles to surface on social media soon. Local shops might start throwing in a free controller and some games to come along with every purchase of the next-gen console.
What we aren't expecting, however, is a full console to come free when you buy something else—it's usually the other way around, you know. But still, DataBlitz did it anyway, and boy is the new bundle eye-catching.
The store is now throwing in a full PS5 package for free when you pre-order the Asus ROG Swift PG65UQ monitor. This thing is a 65-inch, HDR- and NVIDIA G-Sync-compatible gaming monitor with variable refresh rate 120Hz+ and a 4K UHD (3,840 x 2,160) resolution.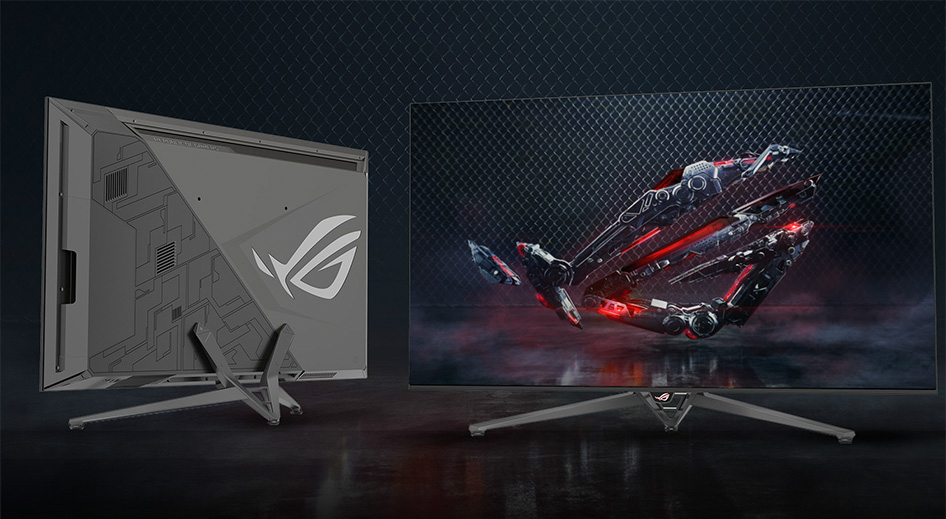 ADVERTISEMENT - CONTINUE READING BELOW ↓
This isn't a widescreen display, but it's surely a screen that's both big and powerful enough for you to enjoy the upcoming Gran Turismo 7. So yes, if you have a PS5 plugged into this type of display, all that's left to buy is a next-gen sim-racing wheel. Assuming you already have your whole rig ready, of course.
The only 'catch' to this bundle here is that the Asus monitor won't come cheap. Its estimated SRP is P260,990, and the pre-order downpayment is P25,000—that DP could very well be more than the PS5's actual SRP. Damn.
In any case, the promo is available until November 30, 2020. No actual release dates are available for both the monitor and the console. You can check out DataBlitz's official post below for more details:
ADVERTISEMENT - CONTINUE READING BELOW ↓
Recommended Videos
Now, there have been rumors going around the PS5 won't be available in the Southeast Asian region until 2021. Even if it were to arrive on the first week of next year, that's still a pretty significant delay, considering that the console was initially set to be available in November in prime markets.