In the grand scheme of things, P14,500 for a car accessory isn't much. You can easily see receipts climb way, way higher than that, especially when hardcore enthusiasts find themselves in a spending mood.
"That amount sounds reasonable enough. Besides, it's not like you're throwing that sum at a phone mount or something, right?"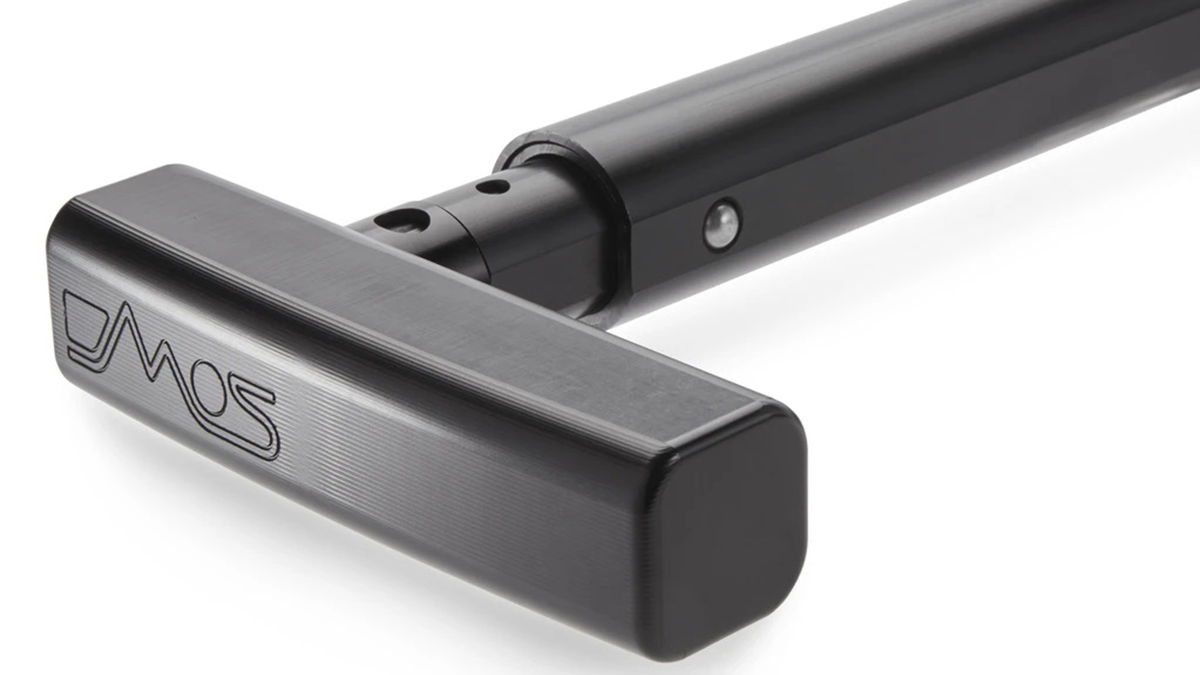 Yeah, it isn't a phone mount alright. It's…for a shovel. $299 (P14,500) for a shovel. You know, for digging and stuff. Yes, you read that right.
Don't worry, though. This isn't just any shovel. What you're looking at is the Delta Elite Shovel by Dmos Collective. The company is well-versed in the business of equipping off-road enthusiasts with the means of getting things unstuck. You could call it a shovel specialist. Yeah, we think that's an accurate enough description.
Continue reading below ↓
Recommended Videos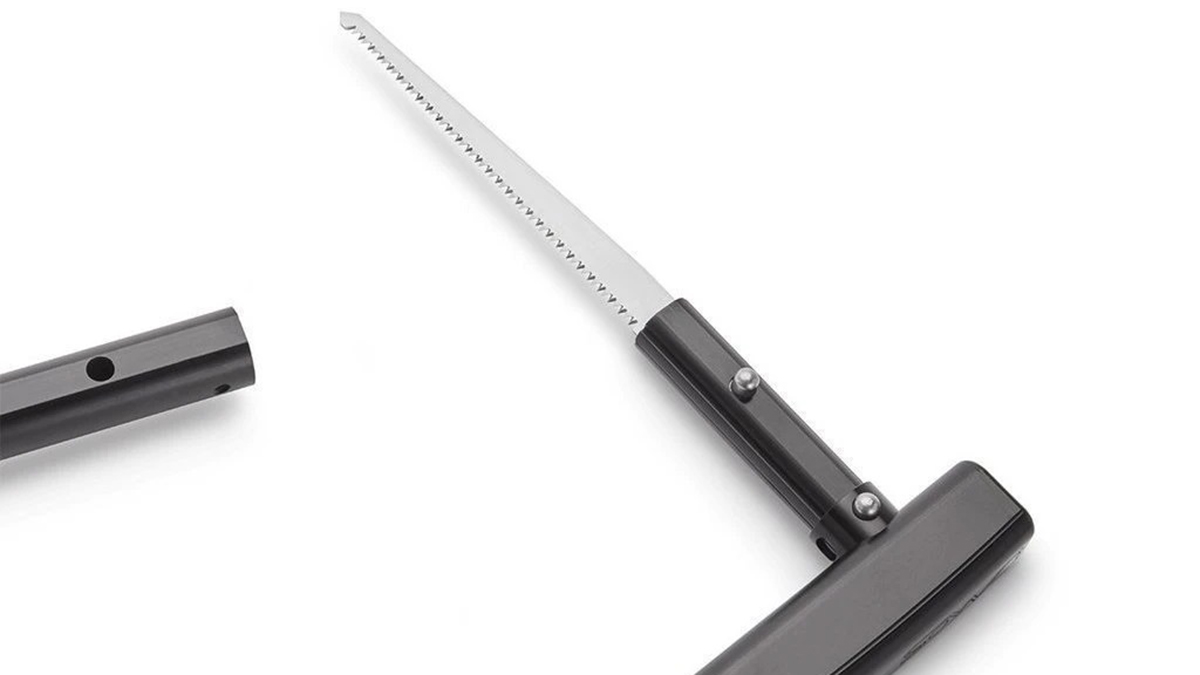 So, what's so special about this? Well, it's made from aluminum and features a hard-coat anodized finish so it's durable and light. It's also portable on account of its collapsible build. This design also allows you to extend the product into a full-size shovel. Lastly, you can pull off the handle to reveal a 7-inch saw.
Yeah, P14,500 is a lot of dough for a shovel. But is someone who's buying it for a P5.8-million Land Rover Defender really going to care? Yeah, we didn't think so. What do you think of this product? Let us know in the comments.