Playground Games released the newest addition to the Forza Horizon trilogy recently; Forza Horizon 5, as we've discovered, is still "as brilliant as ever." More brilliant still is the option to humiliate/get humiliated via the medium of online multiplayer. Here's how to get there in five easy* steps.
*maybe
1) Get to grips with the controls.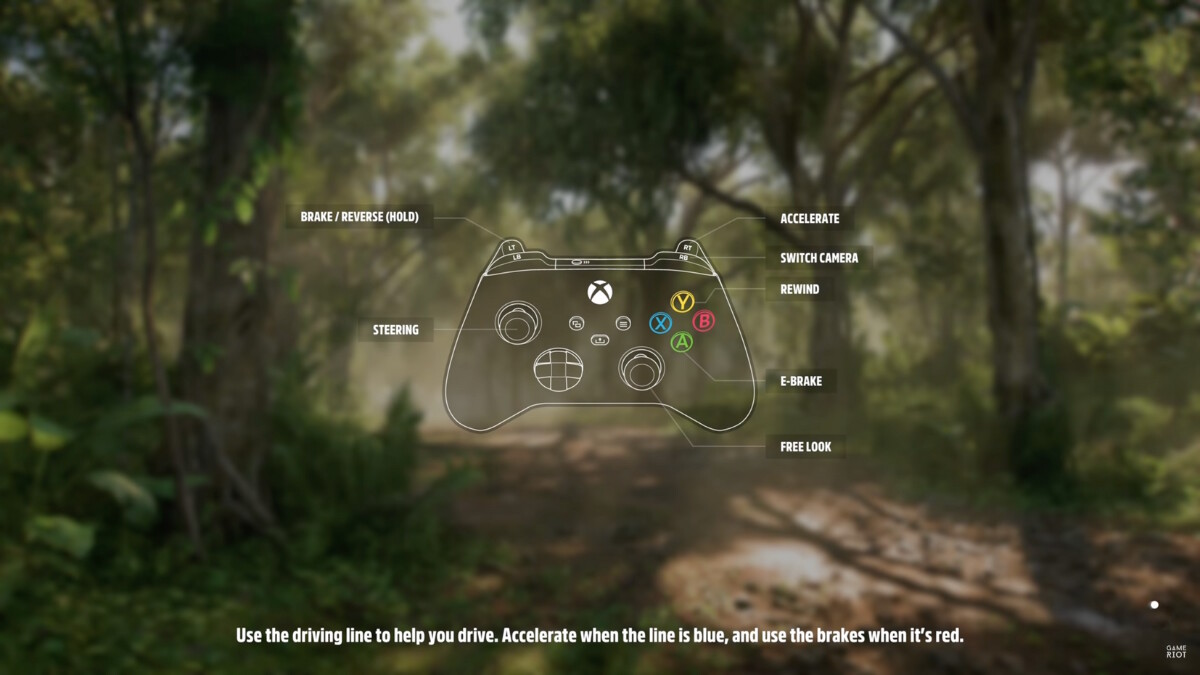 Never played any of the Forza games before? Get to know your controls. Like in a good Spielberg movie, you'll be dropped straight into the game from the outset, so it's best to prepare yourself as this high-action intro is one to be remembered. You'll have the option of different views ranging from first person, cockpit, hood, bumper, follow low and high. The controls follow the majority of racing-game formats with a few added extras, including the ability to rewind—which may or may not become your best friend.
Continue reading below ↓
Recommended Videos
2) Make your way over to the main festival—by plane.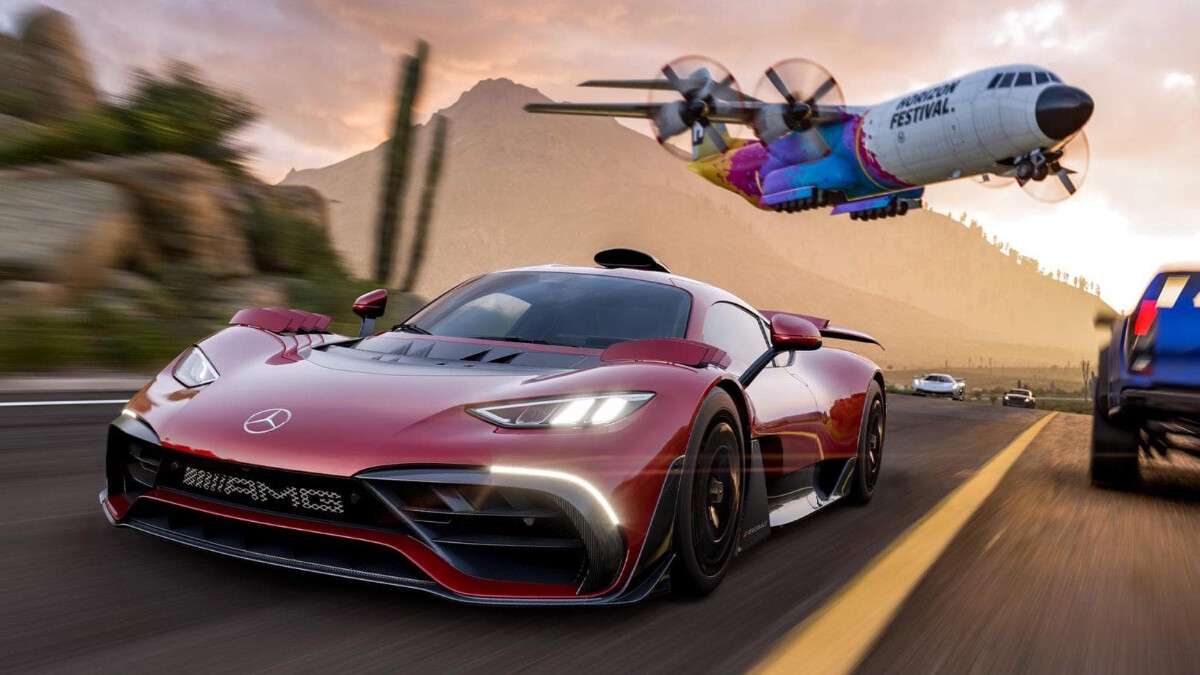 That's right, you go full Fast and Furious here as you're literally dropped from the sky straight into sunny Mexico. You'll be driving cars ranging from a Ford Bronco to a Corvette to a Porsche, finishing off with a Mercedes-AMG. Along the way, you'll be met with other cars that will later be available in the game joining you in your race to the Festival. You'll be met with your first-ever sandstorm, rivers full of flamingos, and a few other surprises...
3) Design your character and pick a car.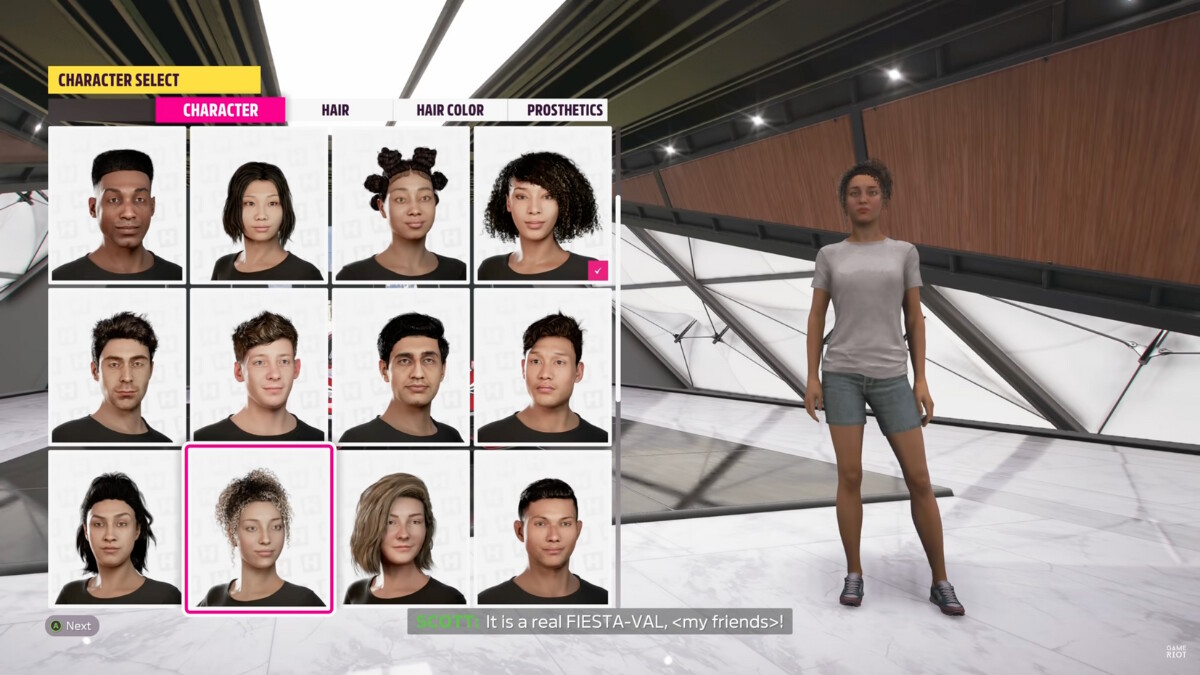 Customize yourself with preset options, or go one step further and customize your hair style, hair color, identity, voice, and even prosthetics. You'll then have the option to choose from one of three cars: a Chevrolet Corvette Stingray Coupe, a Ford Bronco, or a Toyota Supra. Don't worry, though—later on, you'll have access to a dizzying array of motors as you progress. You also have the option of personalizing your own plate, so you can, let's say 'stand out' when playing online later with friends.
4) Participate in street/circuit races.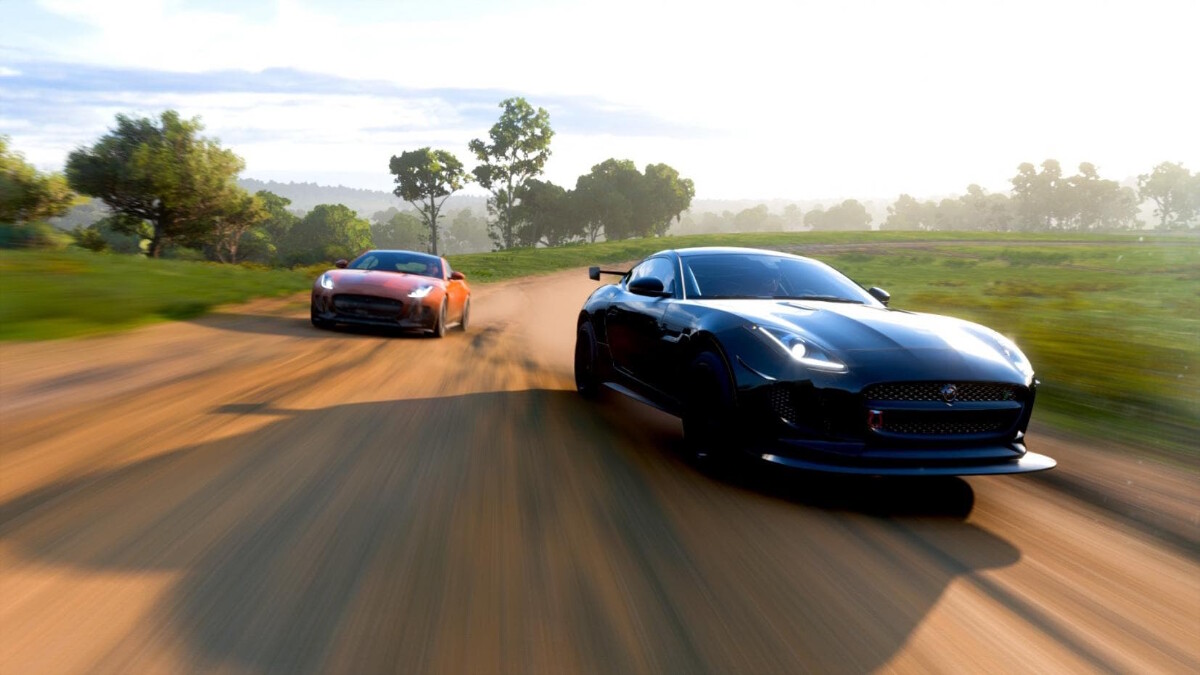 In order to gain more accolade points in the game and level up, you'll need to complete races first. If you're worried about difficulty, you can change this in the settings. There are five different types of racing in Forza Horizon 5: road, street, drag, dirt, and cross-country. Once you've completed five to 10 races you'll unlock 'Horizon Lifem' which you'll find in the menu.
5) Unlock Horizon Life.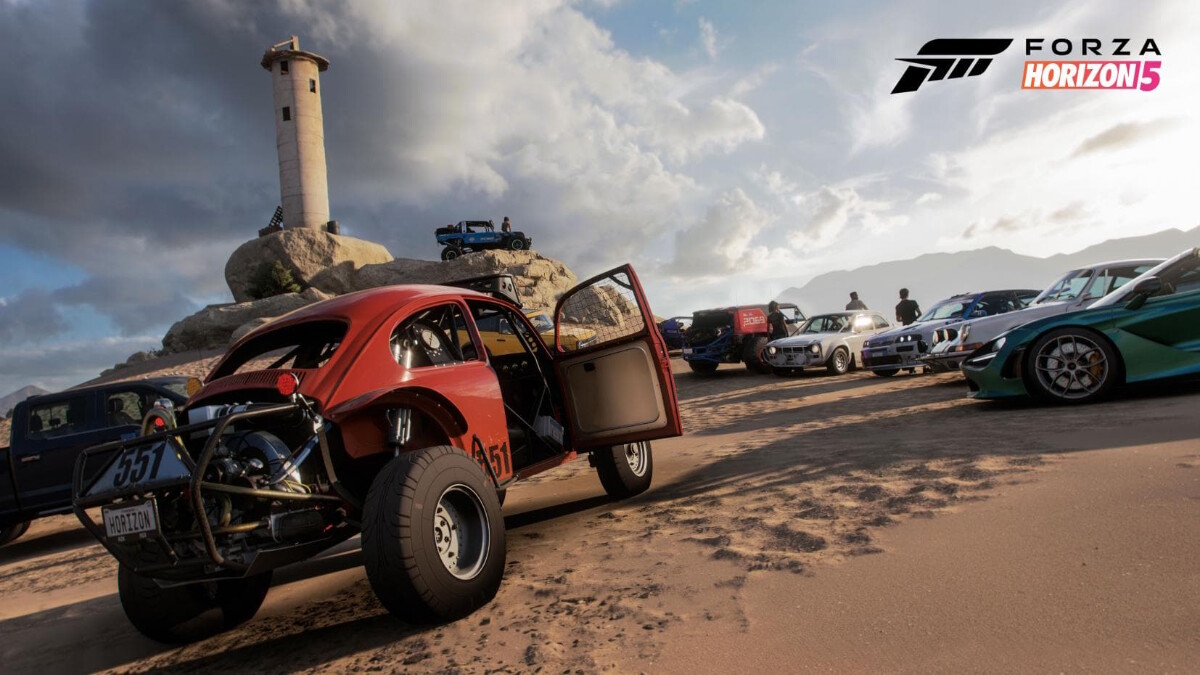 Welcome to online! You now have the ability to start/join convoys, play in solo mode, challenge strangers to races, and compete in races with all your friends. You'll also pass your fellow Horizon friends on the road despite them being offline from time to time and even be able to see their customized cars.
NOTE: This article first appeared on TopGear.com. Minor edits have been made.
Top Gear Philippines is now on Quento! Click here to download the app and enjoy more articles and videos from Top Gear Philippines and your favorite websites.