The Fiat 500 isn't exactly a household name around these parts—Italy's tiny four-seat runabout never planted its wheels on our side of the globe. Ask around in Europe, though, and people will tell you the humble two-door city car is nothing short of an icon.
Now, Lego is paying tribute to the vehicle by manufacturing it in brick form.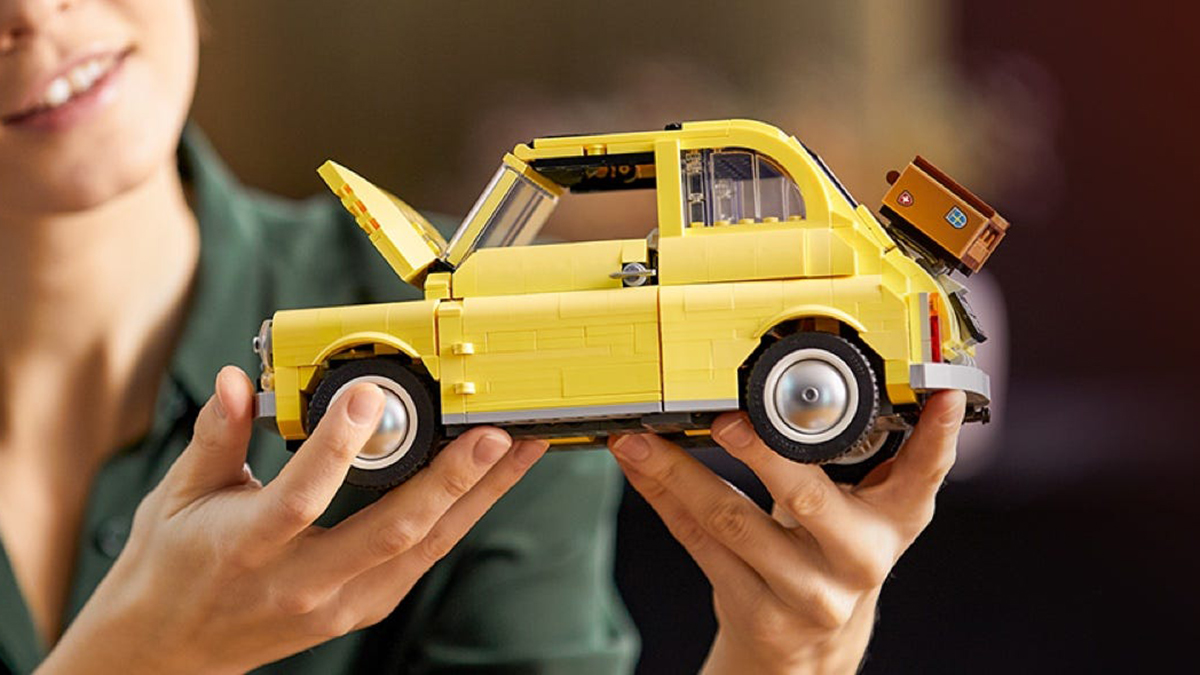 The Danish toymaker has partnered with Fiat Chrysler Automobiles (FCA) to add the Fiat 500 to its Lego Creator Expert stable. The miniature vehicle is composed of 960 Lego pieces and comes complete with a functioning sunroof, luggage racks, a spare wheel, a detailed cabin, and even an easel and painting of the ride—a perfect addition to any car enthusiast's shelf or desk.
FCA really rolled out the red carpet for its partnership with Lego, too, having a fleet of more than 50 vintage Fiat 500s escort the first Lego set of the vehicle to a Lego store in Turin following its unveiling.
ADVERTISEMENT - CONTINUE READING BELOW ↓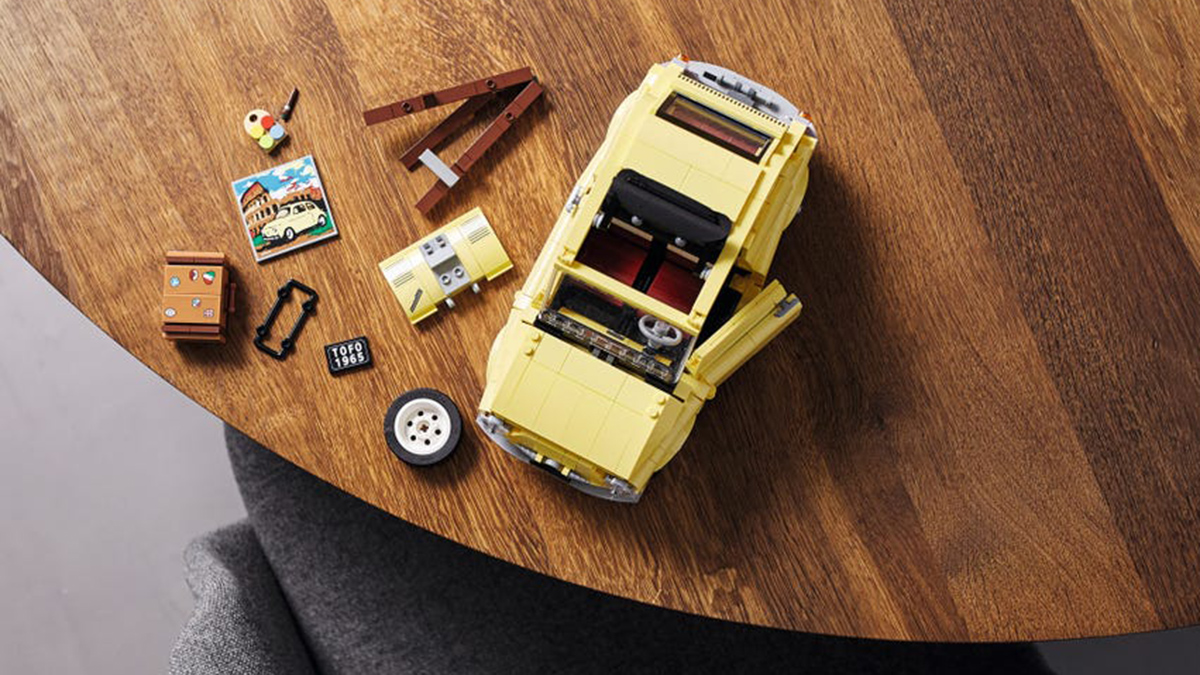 While the 960-piece Fiat 500 seems like a decent enough way to pass the time, it's got nothing on what the Italian carmaker unveiled at the Spazio MRF-Mirafiori in Turin: a massive 1:1 scale Lego Fiat 500 made up of 189,032 bricks that took more than 830 hours of work.
The Fiat 500 Lego Creator Expert set is already available on the toymaker's official online store for $89.99 (about P4,500). Thinking of buying one?
ADVERTISEMENT - CONTINUE READING BELOW ↓
Recommended Videos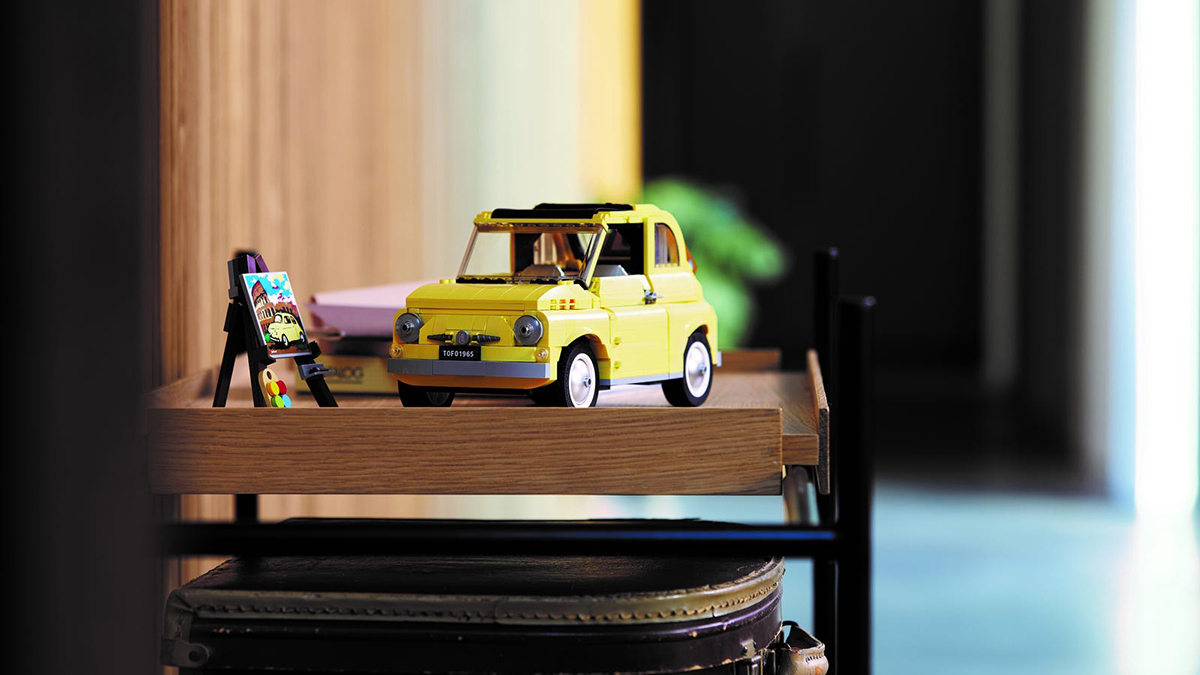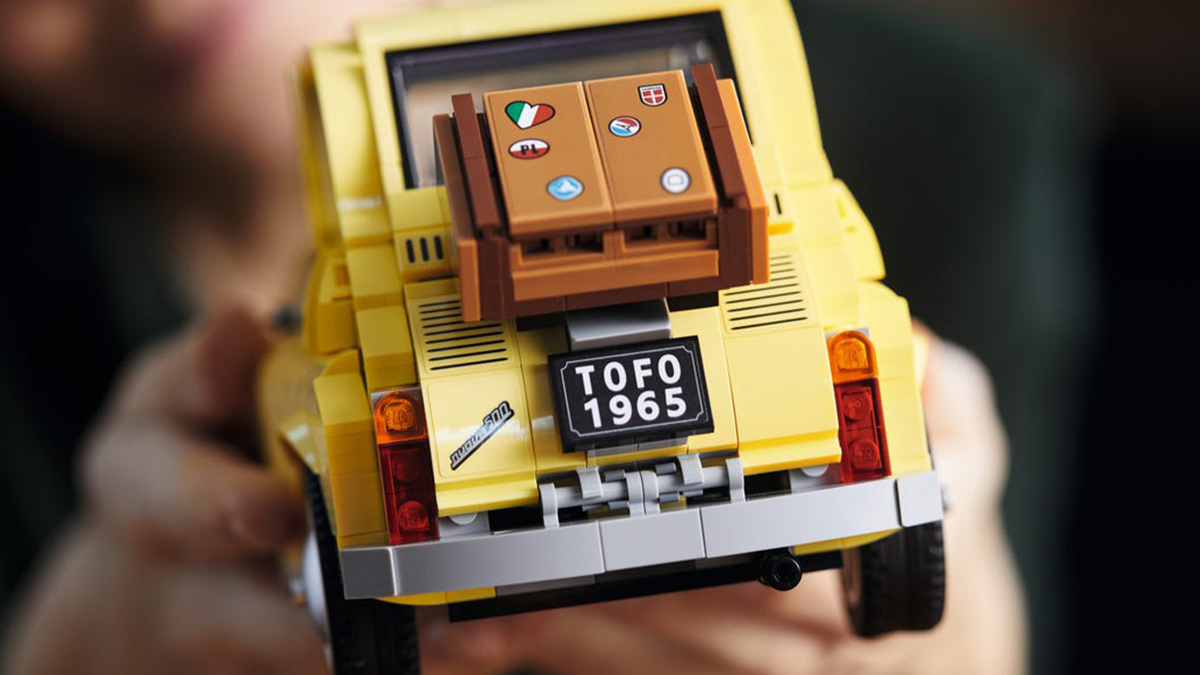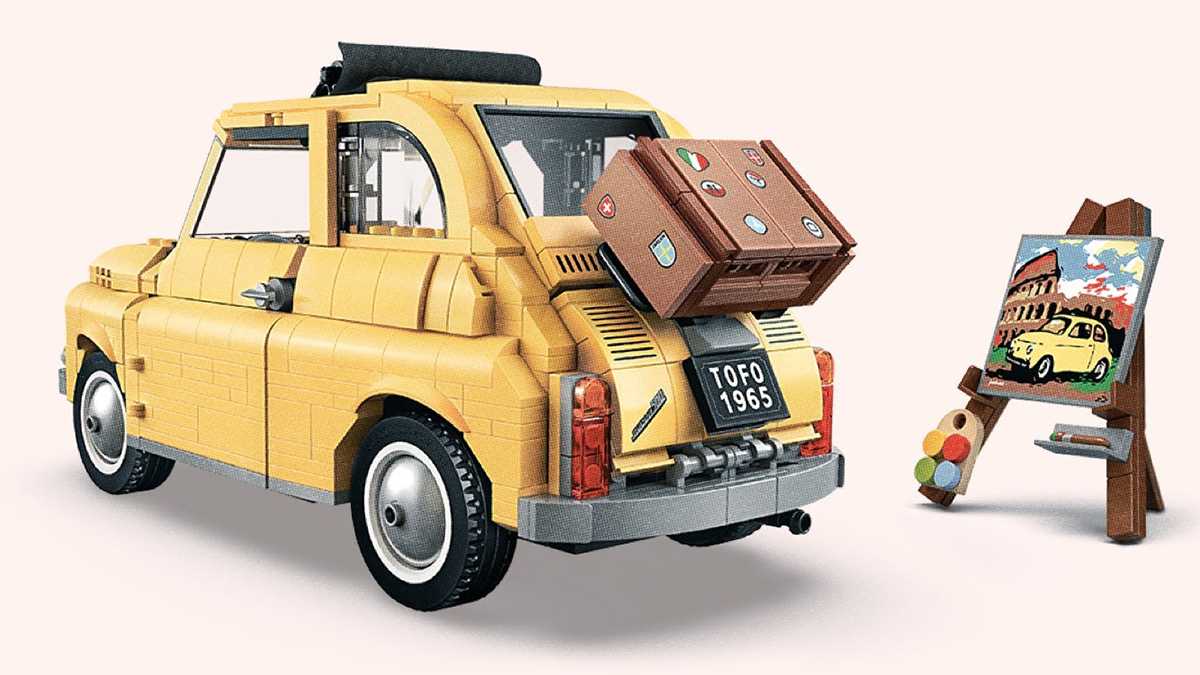 ADVERTISEMENT - CONTINUE READING BELOW ↓