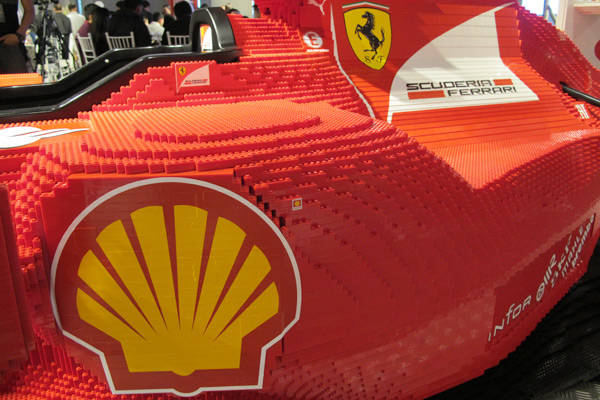 As you know, Shell launched its promotional tie-up with Lego last week, which offers customers a chance to complete a collection of six miniature Lego Ferrari cars. To trumpet the promo, Shell Philippines brought in a life-size replica of a Ferrari Formula 1 car made of--obviously--Lego bricks.
We saw the Lego Ferrari F1 car at the promo launch held at the Mind Museum, and we just had to ask this question: How many Lego bricks did it take to build the Ferrari F1 model?
The answer: 214,950 bricks, according to Shell's marketing advisor for Asia, Arlene Manalo.
And just how long did it take them to put together all those pieces?
"The Lego Ferrari F1 car took seven months to develop and 810 days to build," shared Manalo.
And that life-size Ferrari F1 engineer and Shell fuel scientist? They took 27,150 and 36,200 Lego bricks to build, respectively.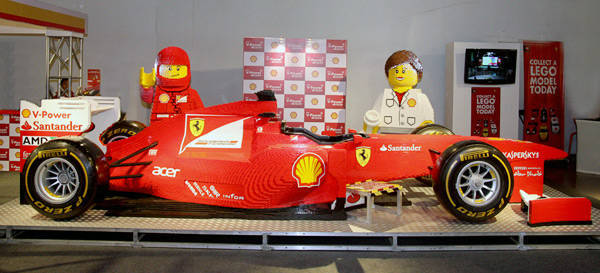 Continue reading below ↓
Recommended Videos