While we still can't go out freely like we used to, it would be great to have our closet updated for when it's safe to drive out again. And if hitting the trails is your thing, lifestyle brand Illest is set to launch its Overland Adventure collection that highlights camping and rough roads, and is designed for adventure seekers who are up for time off the beaten path.
In case you didn't know, the Illest brand was started by Fatlace founder Mark Arcenal. The streetwear brand is known for its simple and stylish apparel, and has retail locations in the US and Asia.
Personally, we're of the opinion that you can never have too many motoring-themed shirts in your closet. So, as we wait for better times, check out Illest's new collection for now and bring a bit of the outdoors spirit to your work-from-home or Zoom wardrobe.
The Illest Overland Adventure Collection in Photos: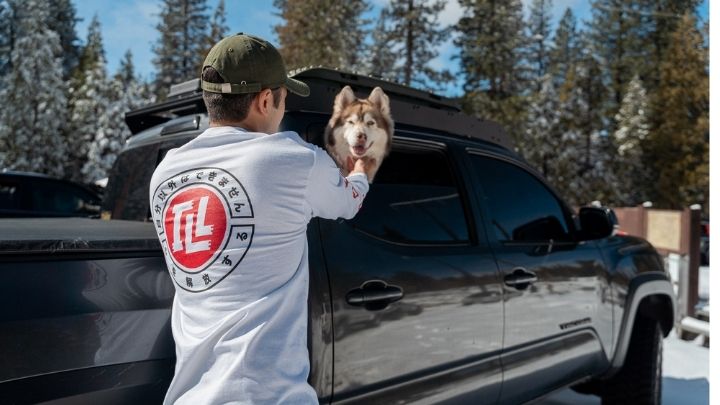 Continue reading below ↓
Recommended Videos