As far as Batmobiles go, a lot of us here still think Tim Burton's version of Gotham's ultimate crime-fighting machine is still the best one yet. At least in our eyes, it's still the sleekest, most badass Batmobile ever created.
Now, if you share our sentiments, then this will be of interest to you as well: meet Kross Studio's Batmobile desk clock. It's sleek, it's intricate, and it's just downright gorgeous. This manual-winding mechanical timepiece is composed of 512 parts. It displays time via two cylinders mounted up front, and the clock's motor itself can be seen through the car's front clip.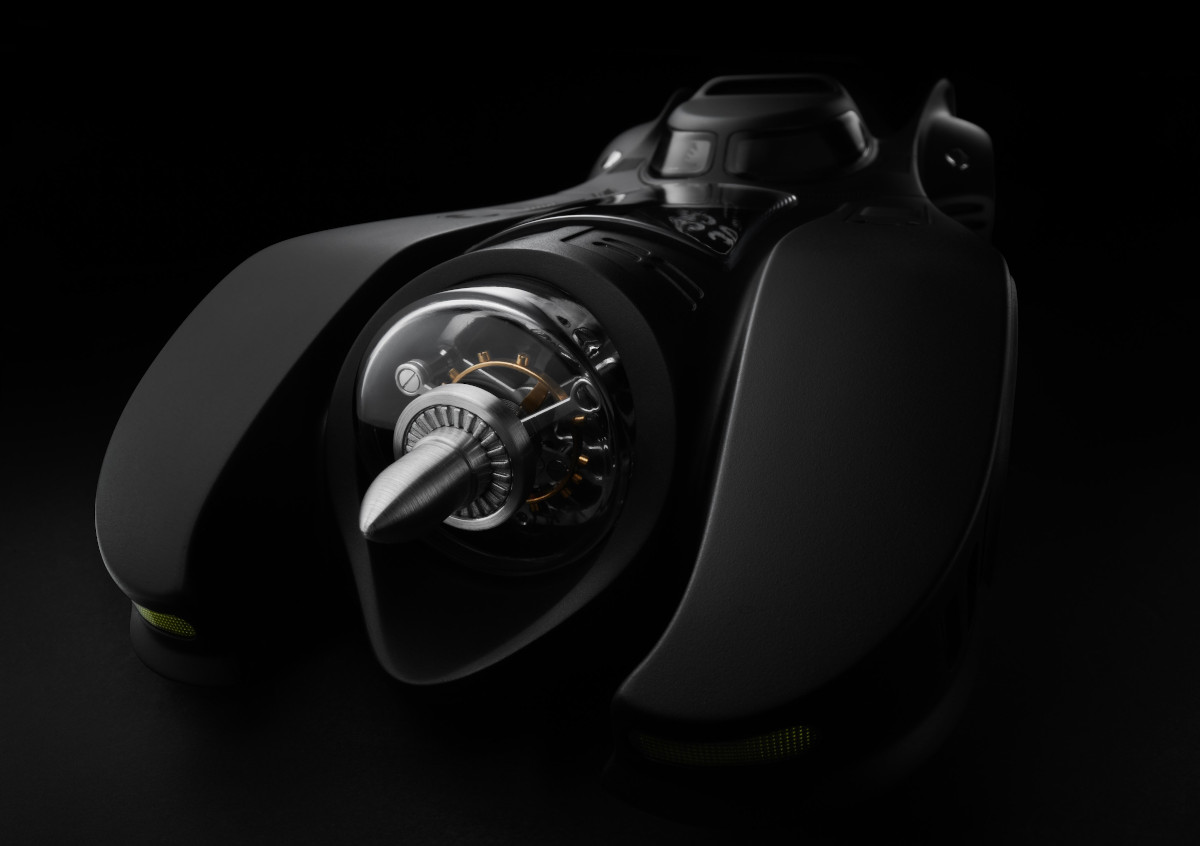 Continue reading below ↓
Recommended Videos
The body of the Batmobile itself, meanwhile, is made of a black aluminum composite with aeronautical grade scratch protection coating. That means that in theory, there's no need to worry about scratching this thing. Underneath, you also get a Batman x Kross Studio commemorative plate that shows which of the 100 limited pieces you got.
Yes, there will only be a hundred of these produced, so consider yourself part of an exclusive group if you get to own one of these. "How much is it, then?" Why, we're glad you asked, because it costs an absurd amount of money. This desk clock will set you back $29,990, or about P1.4 million in local currency. Hope you didn't faint upon reading that.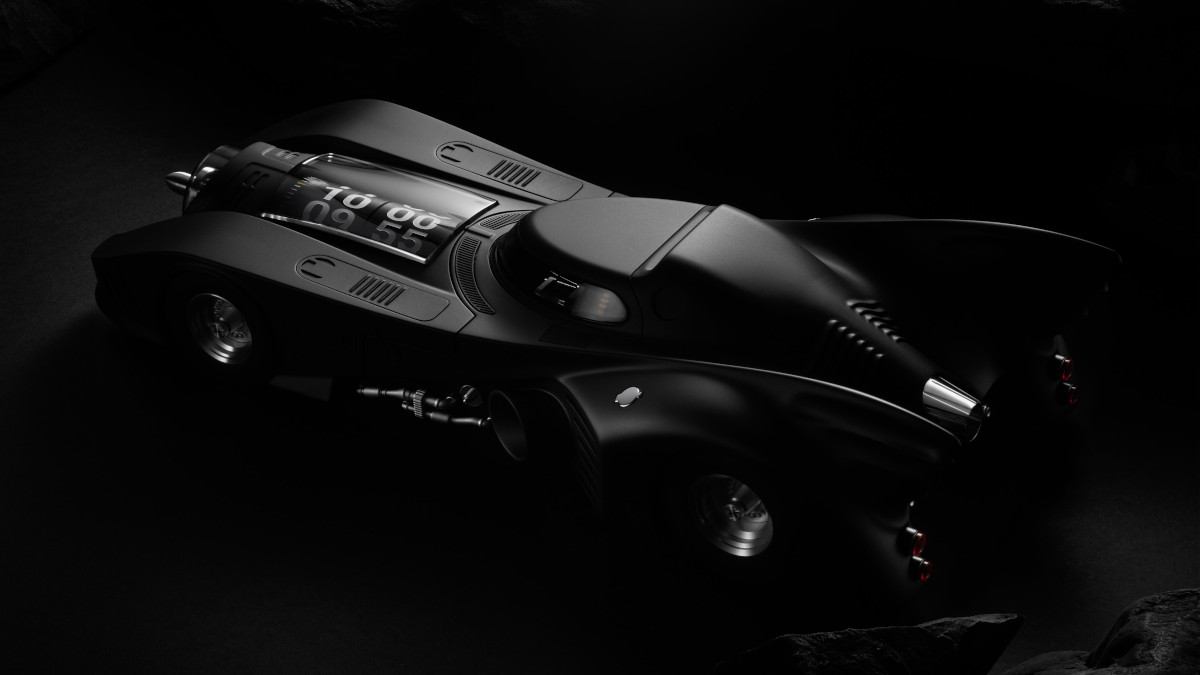 Looking back, it now makes the price tag on Swarovski's crystal Batmobile look measly. Sheesh.
What do you think of it? Would you like to spruce up your desk with a piece like this?