After bringing the Huracán STO to Rocket League, Lamborghini has turned yet another one of its creations into a full-on video game hypercar. This time around, the Italian marque has launched the Essenza SCV12 in the Asphalt 9: Legends universe.
In case you aren't familiar with it, the Essenza SCV12 is the track-only Lambo limited to just 40 units and is set to make its debut on May 13, 2021. Asphalt, meanwhile, is a long-standing video game franchise developed and published by Gameloft.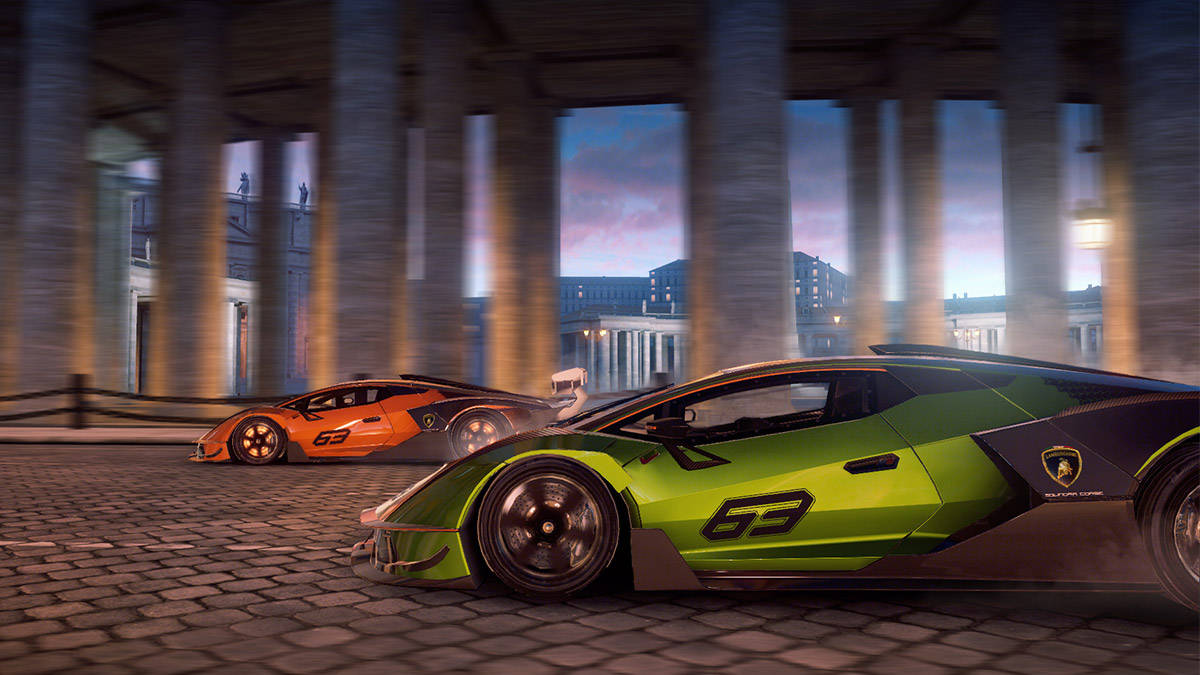 Gameloft supposedly chose the Essenza SCV12 "because of its uniqueness, its sleek and futuristic design combined with advanced aerodynamics, and its engine." Again, in case you didn't know, this Lambo packs a naturally-aspirated 830hp V12.
The Essenza SCV12 will be available in Asphalt 9: Legends starting May 13, and gamers will be able to choose among eight different colors. The launch also marks the start of the  in-game mobile e-sport competition 'Lamborghini Essenza SCV12 Challenge.'
ADVERTISEMENT - CONTINUE READING BELOW ↓
"There is a digital version of all the GT championships that Lamborghini competes in, giving real drivers and fans the chance to have fun but also to gain experience through simulations on virtual circuits. Gaming certainly has a more playful and less realistic approach, but it's an important tool for introducing our cars to the general public and the younger generation," said Automobobili Lamborghini Motorsport head Giorgio Sanna. "For this reason, we are very pleased that the Essenza SCV12 has been chosen by Asphalt 9: Legends, allowing players to experience the thrill of getting behind the wheel of our track-only hypercar."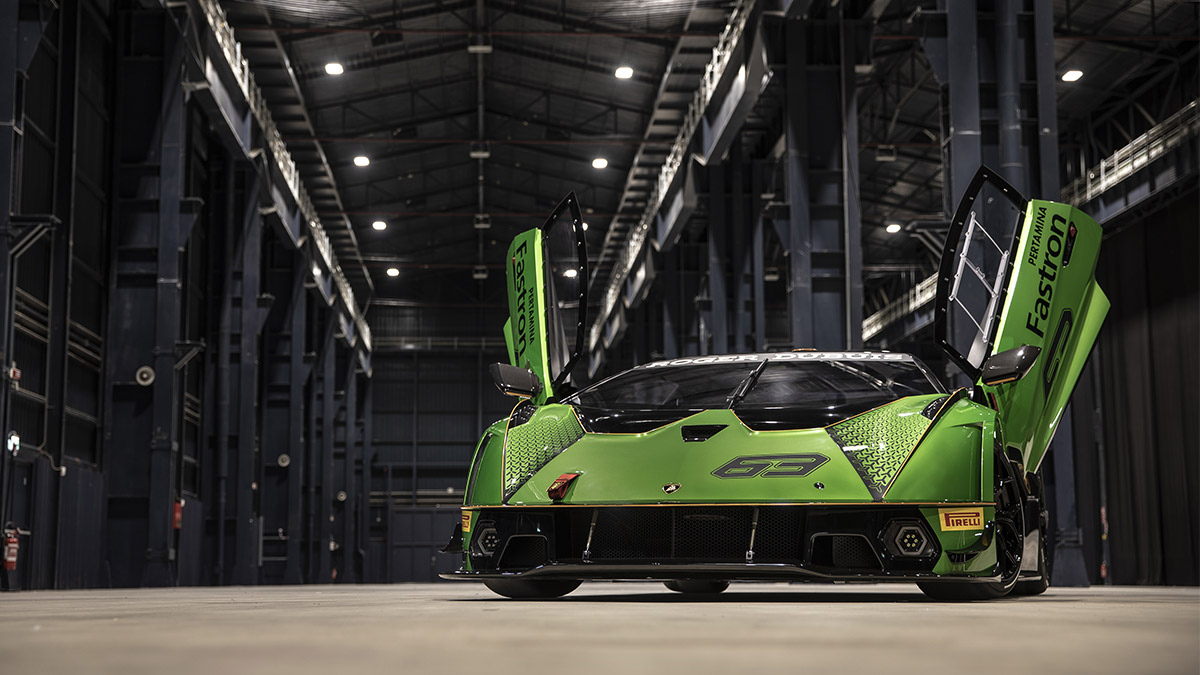 Now, about that.... we're guessing the Essenza SCV12 is now officially a track- and video game-only hypercar, then?
ADVERTISEMENT - CONTINUE READING BELOW ↓
Recommended Videos