Yes, the Tumbler kind of broke tradition when it came out in 2005's Batman Begins. It was, after all, more of a tank than anything else. It also wasn't very stylish compared to previous iterations of the Dark Knight's auto.
There's no arguing, though, that it was the most sensible of Batman's film rides. It was durable, functional, and a fitting vehicle for a new-look Batman played by Christian Bale. And now? It's also available in Lego form.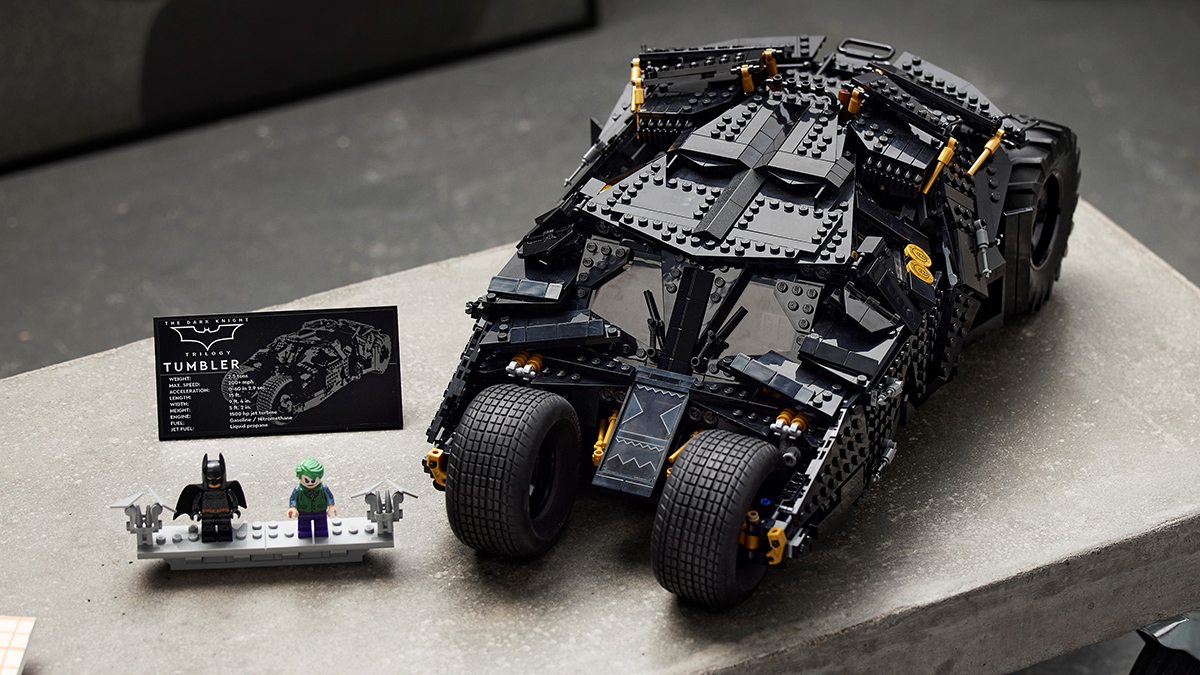 We're certain that many DC Comics fans will have this thing listed atop their Christmas wishlists this year. No kids allowed, though, as the 2,049-piece set is rated for ages 18 and above only. That and, well, $229.99 (P11,400) is kind of a lot. Pre-orders are already open, with shipping expected to commence in November.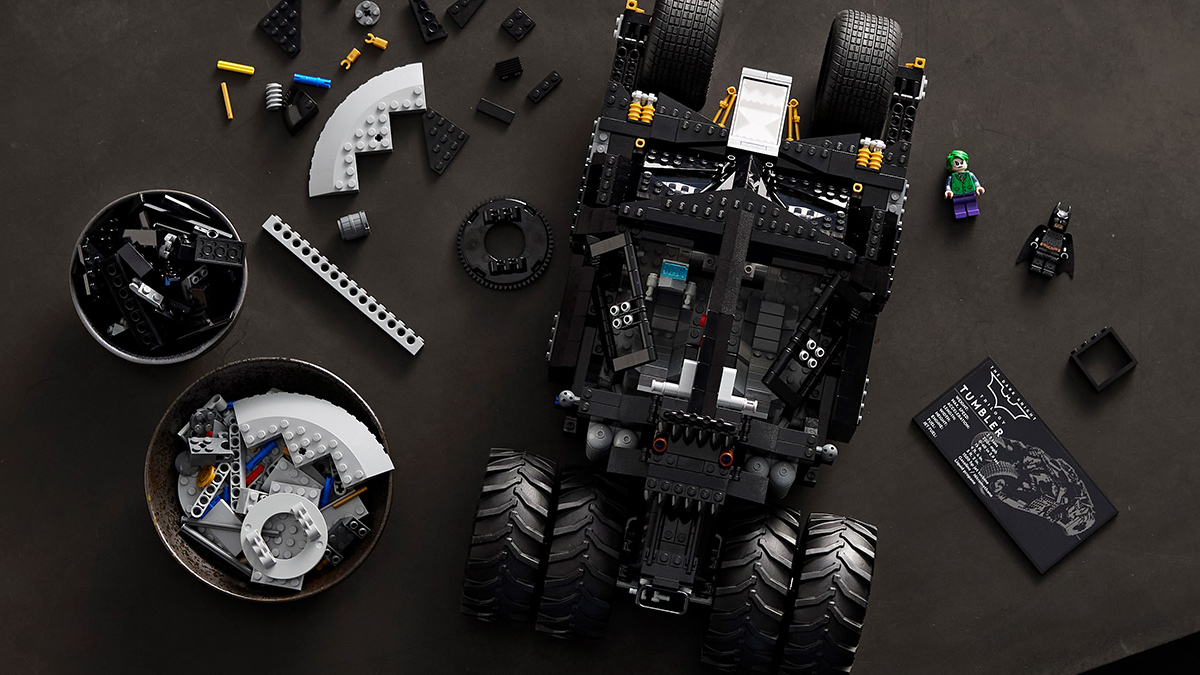 ADVERTISEMENT - CONTINUE READING BELOW ↓
This is really more of a collector's item than a toy if you think about it. It comes with a stand so you can put the finished set up on display on a desk or shelf, and also comes with Batman and Joker minifigures.
Completely built, the Tumbler measures in at six inches in height, 17 inches in length, and nine inches in width—pretty sizable, if you ask us. Sadly, a Batpod won't pop out of this thing if you accidentally drop it.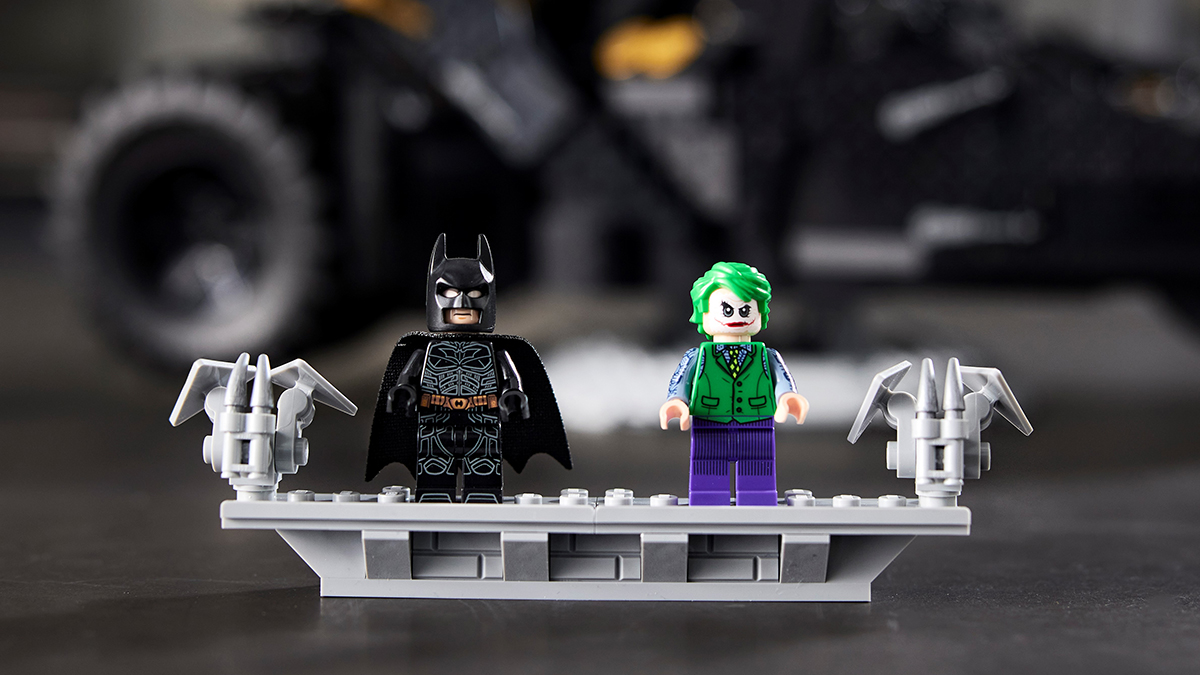 Frankly, this would look great plopped beside Lego's 1989 Batmobile and Batwing in any home office setup. Which iteration of the Batmobile do you think is the best one? Let us know your pick in the comments.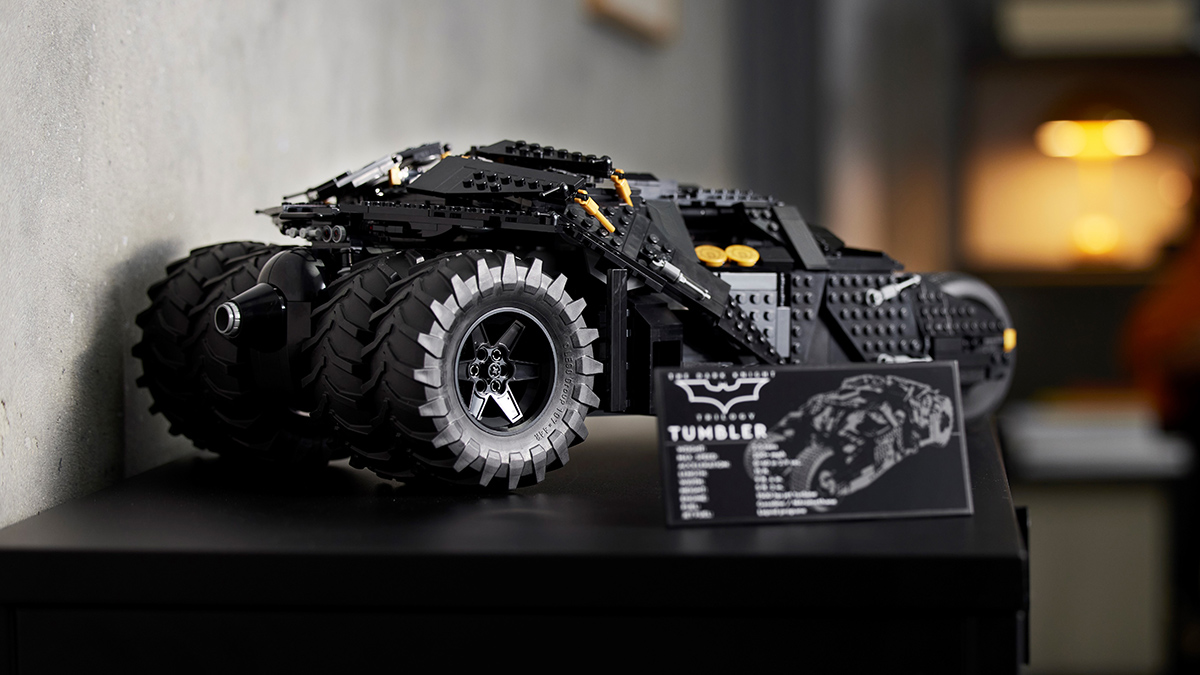 ADVERTISEMENT - CONTINUE READING BELOW ↓
Recommended Videos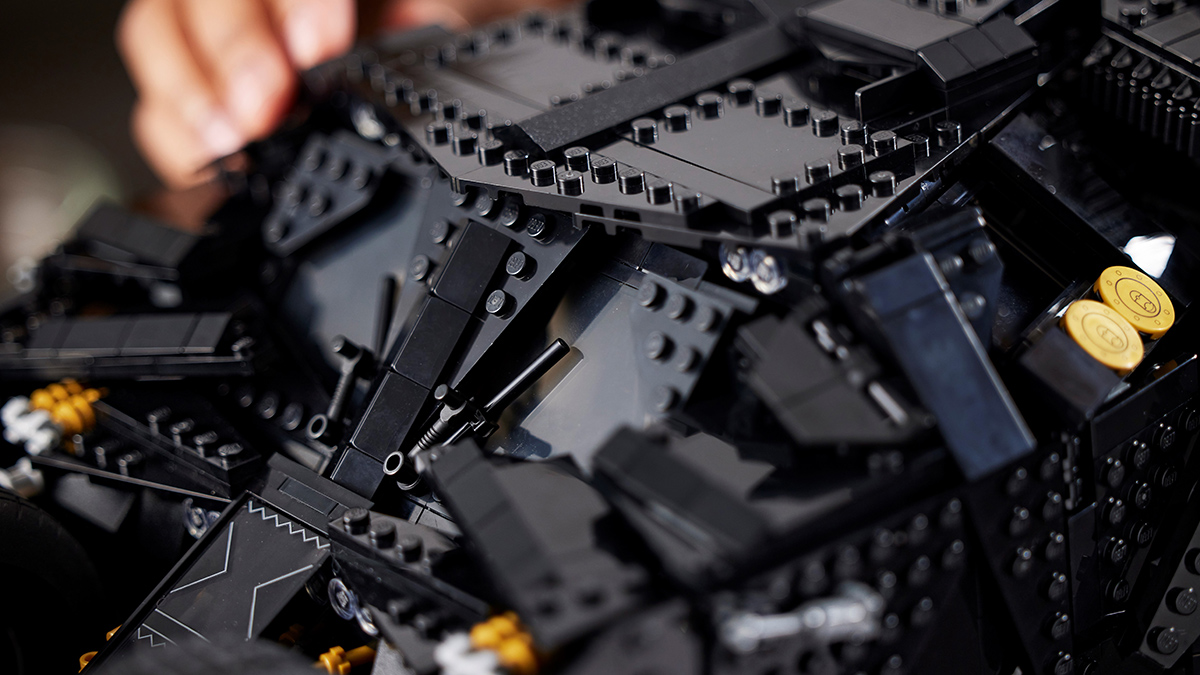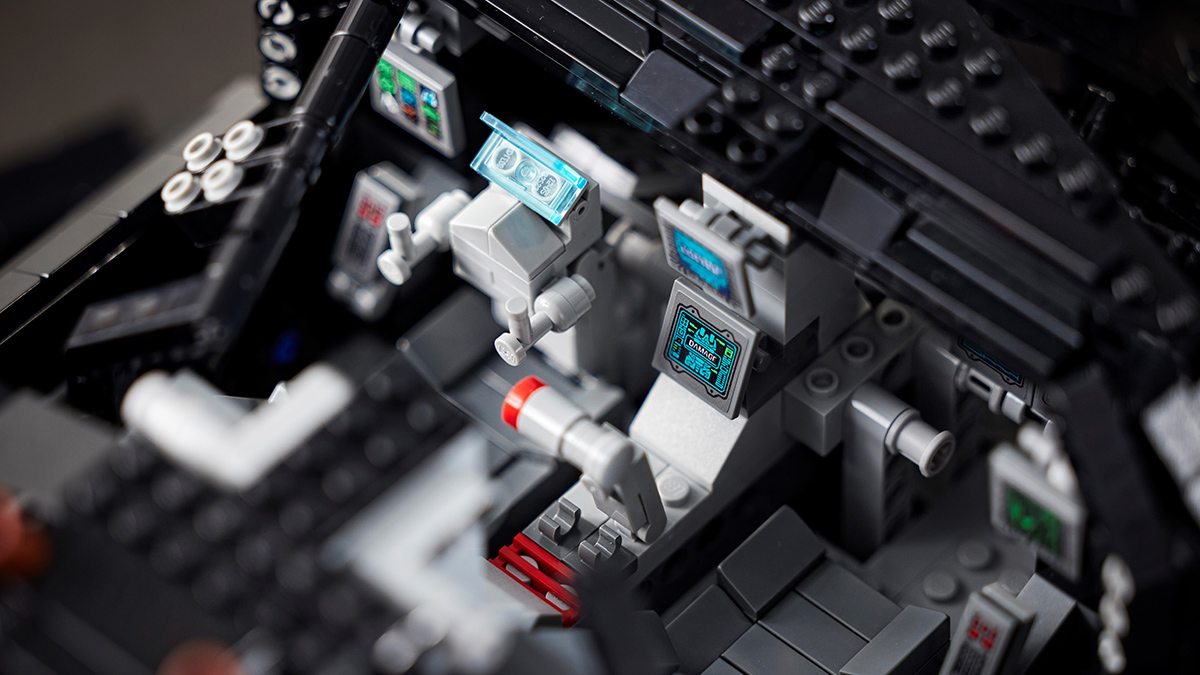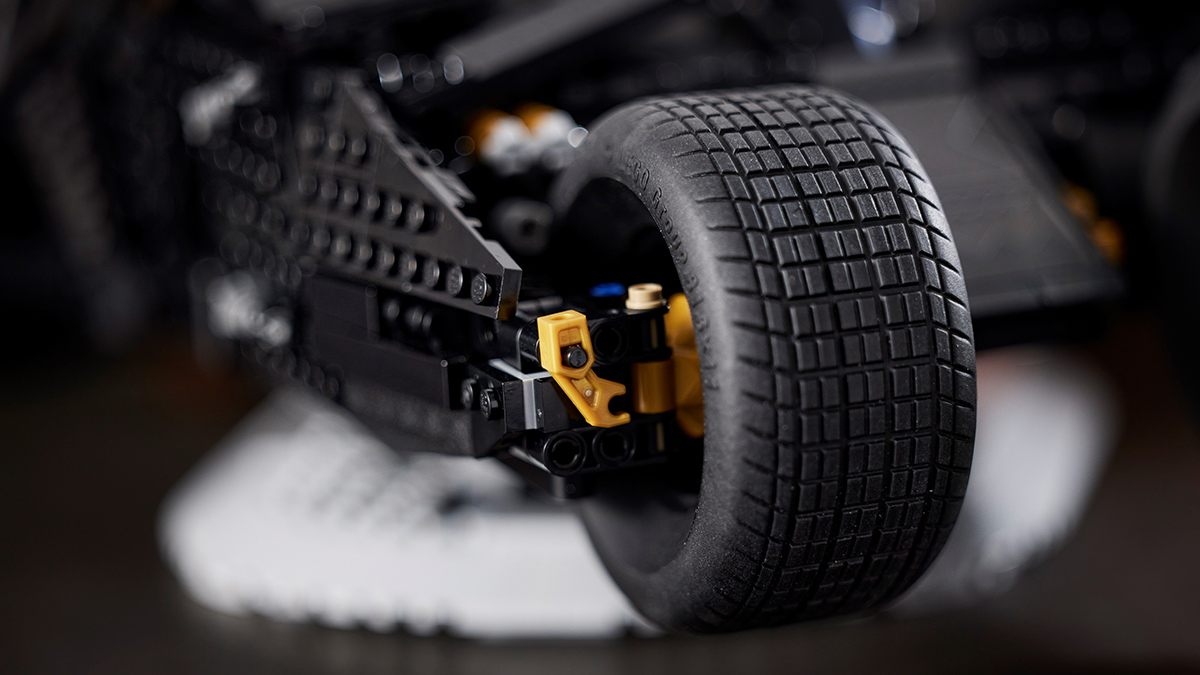 ADVERTISEMENT - CONTINUE READING BELOW ↓