Dig that 1:6 scale Ecto-1 from Blitzway that we featured a while back? Boy, do we have a treat for you: the new Lego Ghostbusters Ecto-1 just dropped, and it's yet another ghost-bustin' toy we're looking to add to our collections.
Lego's latest version of the iconic movie car is as intricate as it gets, and this 2,352-piece set is arguably the coolest buildable replica of the converted 1959 Cadillac Miller-Meteor ambulance we've ever seen. It measures 470mm long, 165mm wide, and 225mm tall.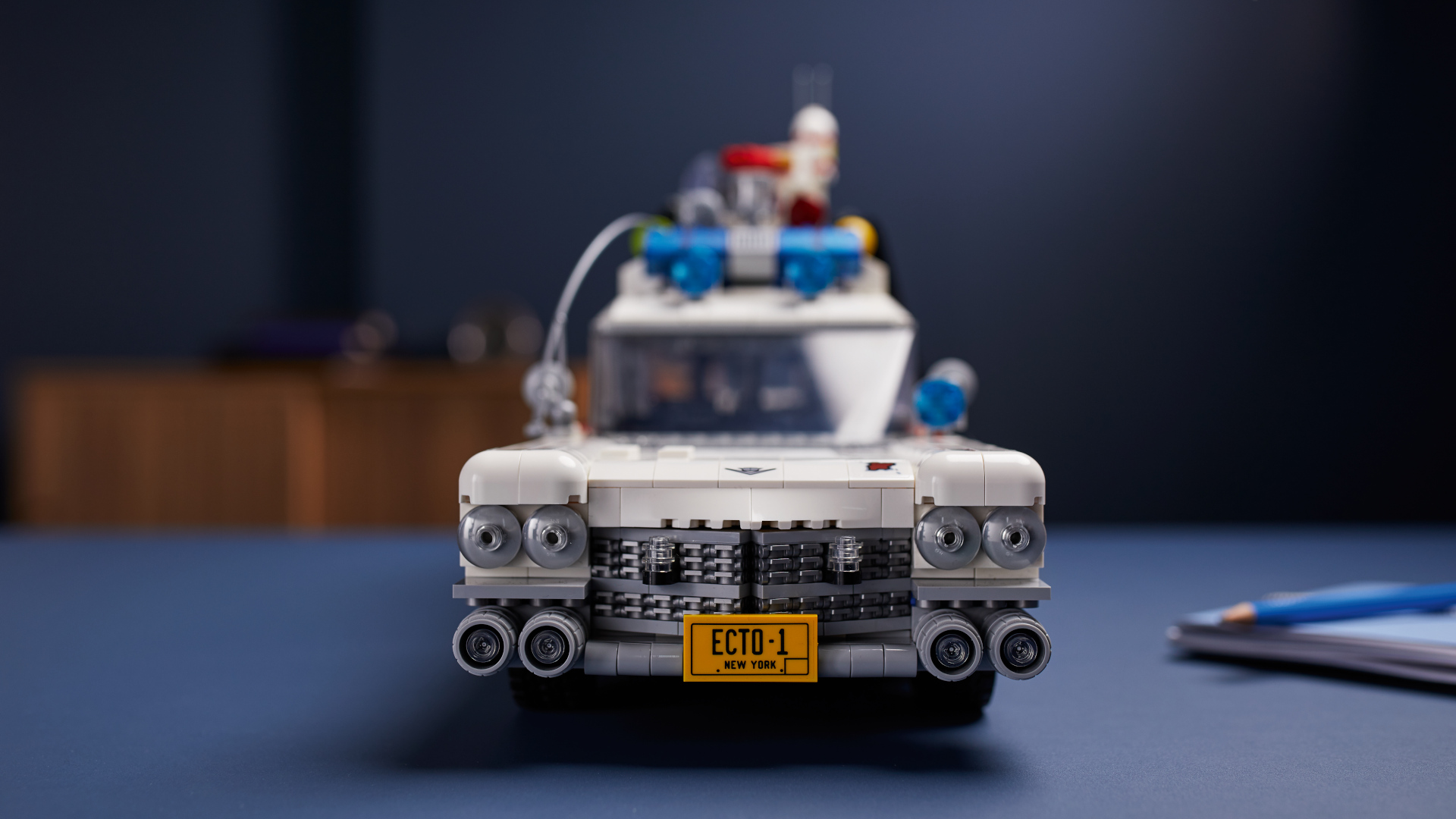 This tiny Ecto-1 has the complete Ghostbusters look, with the logo on the car doors, all the paranormal detection equipment up top, and an extendable rear gunner seat to boot. There's also a working five-module steering wheel inside, which is actually pretty cool.
Continue reading below ↓
Recommended Videos
Another thing worth noting is that there's a new 6x14 curved windshield up front. What's more, the toymaker says this set features two brand-new Lego brick elements. Now now, Lego, no need for all the marketing talk. You had us hooked from the start, anyway.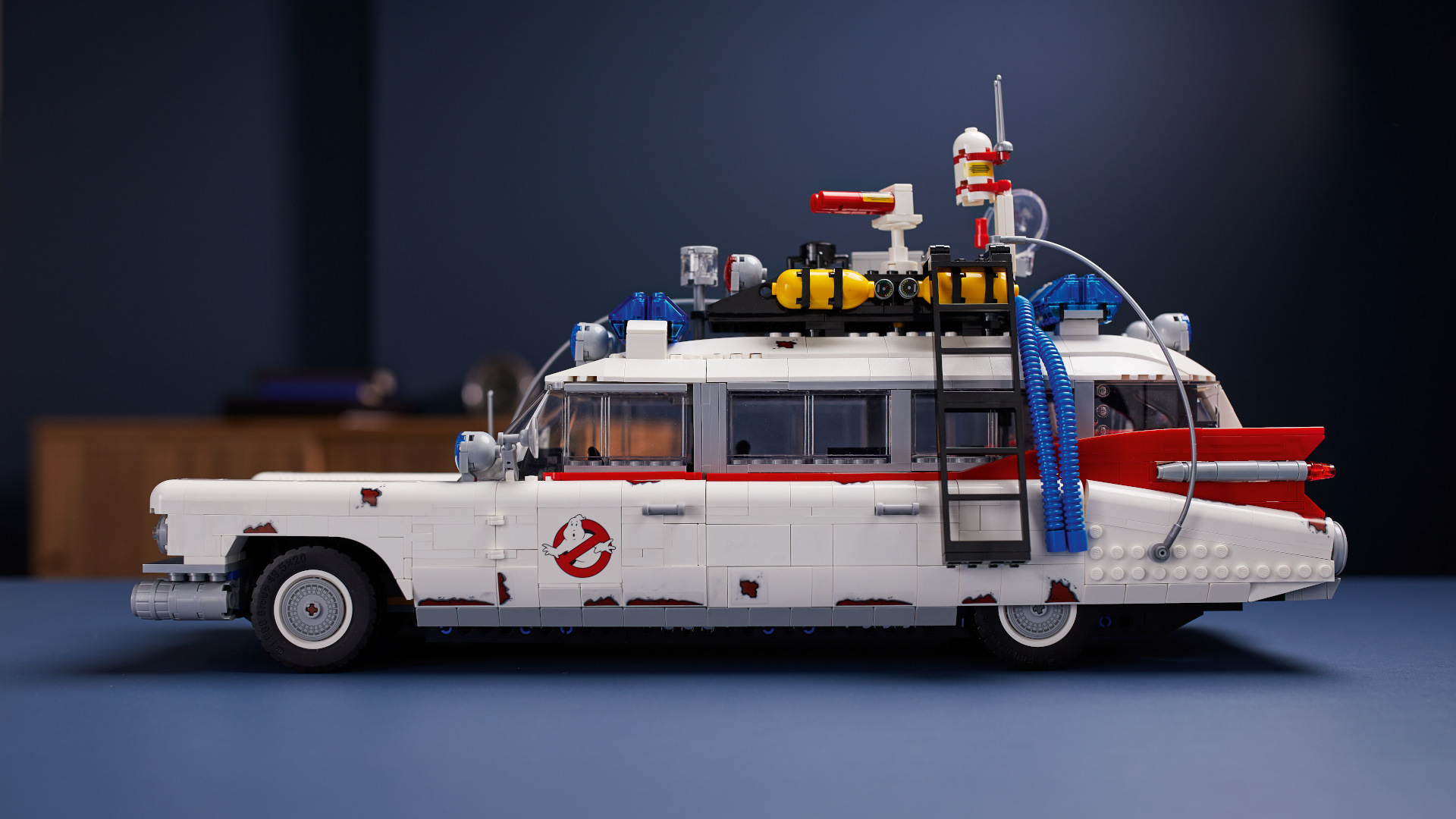 "I love creating Lego vehicles, and having previously designed the Lego James Bond Aston Martin DB5, I loved the challenge of working on the Ecto-1," said Michael Psiaki, the Lego set's designer. "This is the largest and most detailed version of this car that we have ever created. It is crammed full of authentic features and easter eggs that I'm excited for builders to discover as they put this model together."
The Lego set will be available starting November 15, 2020—ahead of the release of the upcoming Ghostbusters: Afterlife film. No word on the set's pricing yet, but we've added this to our Christmas wishlists anyway. What about you? Fancy this Lego as much as we do?