Mansory has produced some incredibly fast and luxurious yet equally bonkers machines over the years, two of the most recent ones being this Rolls-Royce Cullinan and the 'LeMansory' Ford GT.
None, however, can compare to just how outrageous the aftermarket tuner's latest creation is. Well, at least in our eyes.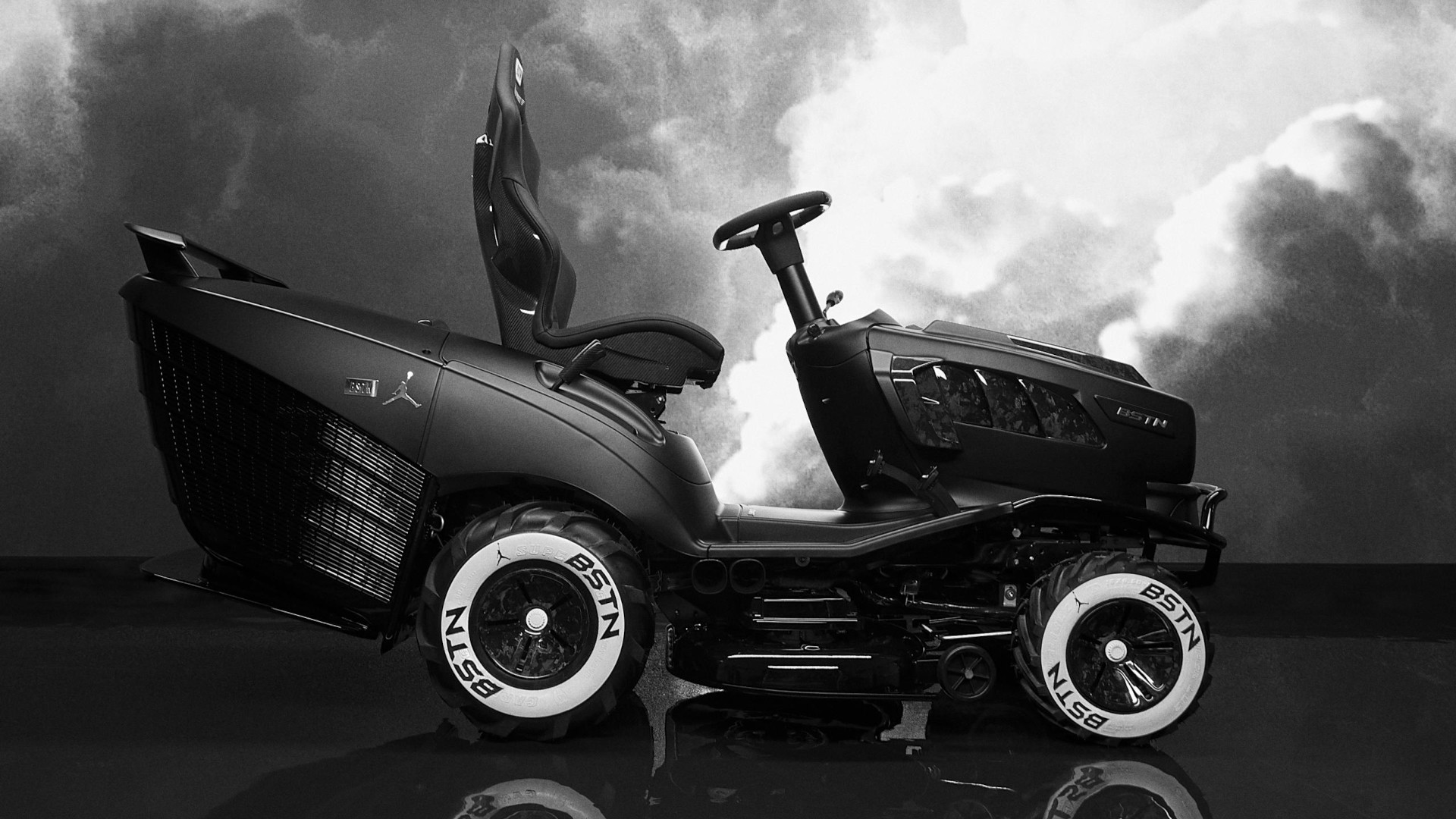 This, people, is the Mansory BSTN GT XI, built in collaboration with BSTN Premium Sportswear. It's a crazy custom ride-on lawnmower built to celebrate the new 25th Anniversary Air Jordan XI 'Jubilee.'
Mansory says that it "pays homage to the design idea of the first Air Jordan sneaker 25 years ago." Man, we reckon even the wealthiest of sneakerheads would think twice about buying this thing.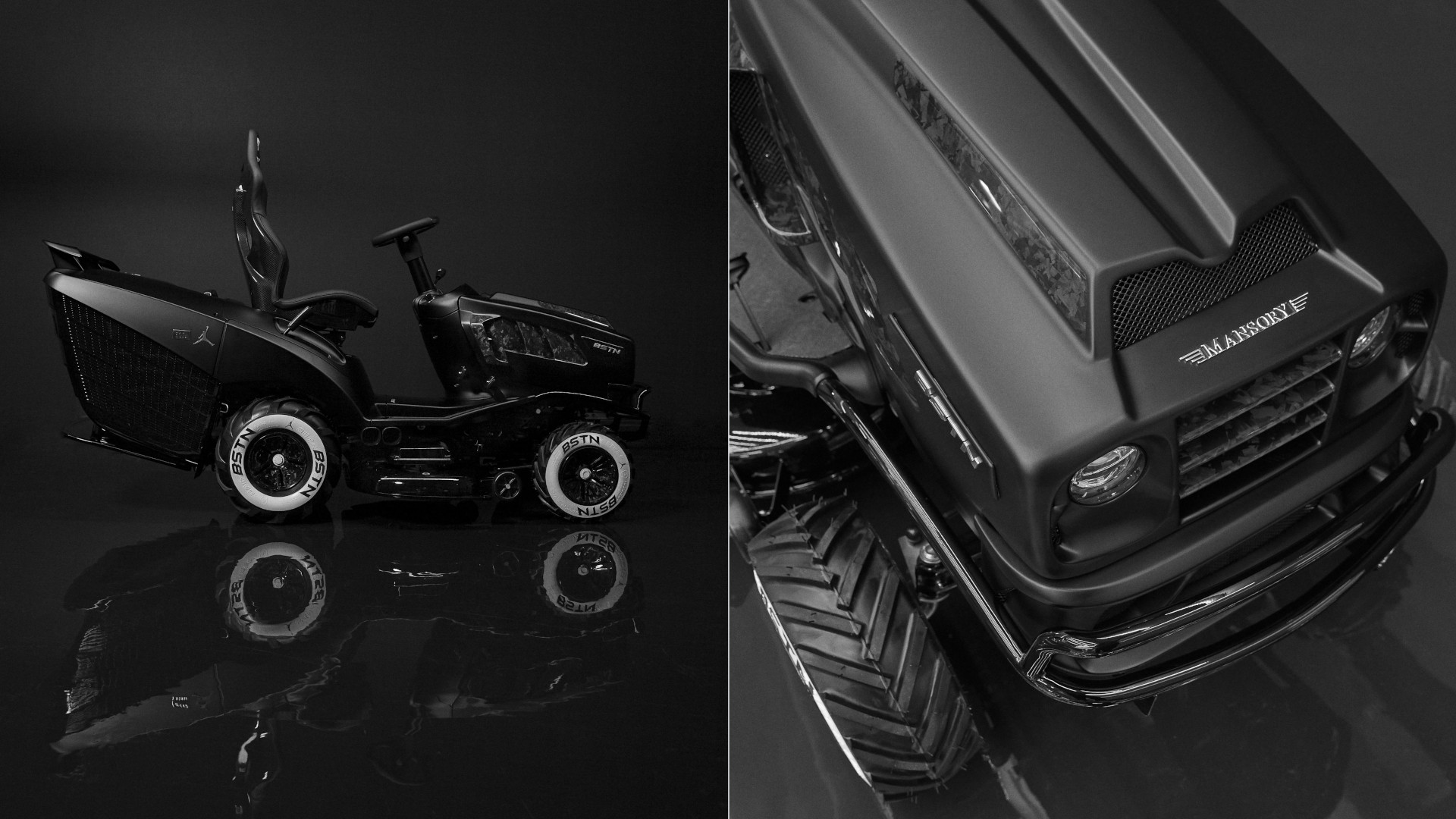 ADVERTISEMENT - CONTINUE READING BELOW ↓
Not that they could easily grab one if they wanted to, though, because this Mansory is a one-off. And it's probably for the best. There'll always be room for custom automotive builds in this world, just not for blatantly unnecessary lawnmowers like this one.
It's got custom-built carbon body parts, a leather-carbon steering wheel, and "typical features" that other Mansory vehicles supposedly offer. Frankly, at this point, it's hard to believe that we're talking about a grass-cutting four-wheeler.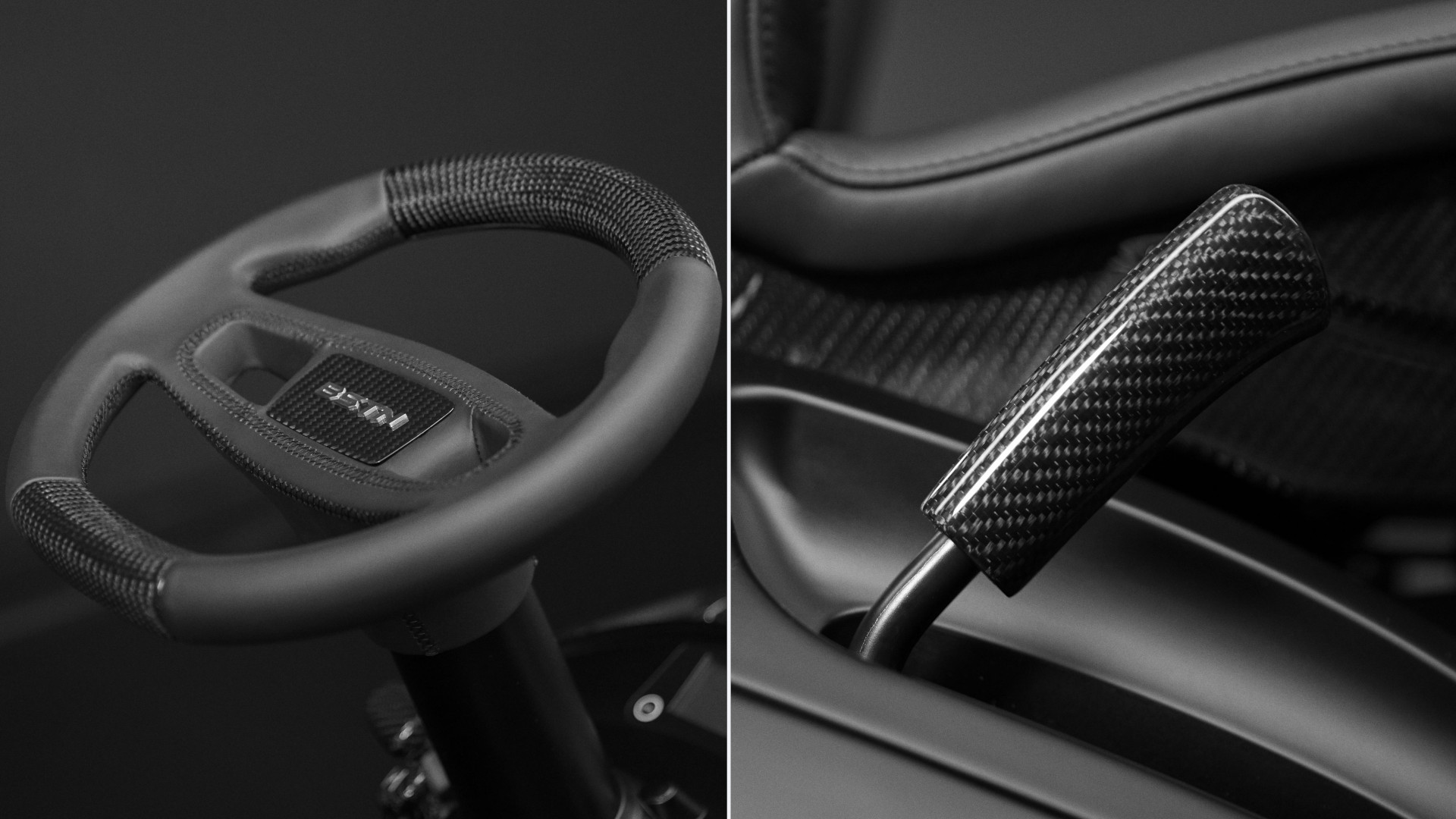 Oh, there's a leather-carbon racing seat up top, too. You know, in case you try to drift it or go flat out with it on a racetrack. There are also Mansory, BSTN, and Jumpman badges highlighting the exterior all around.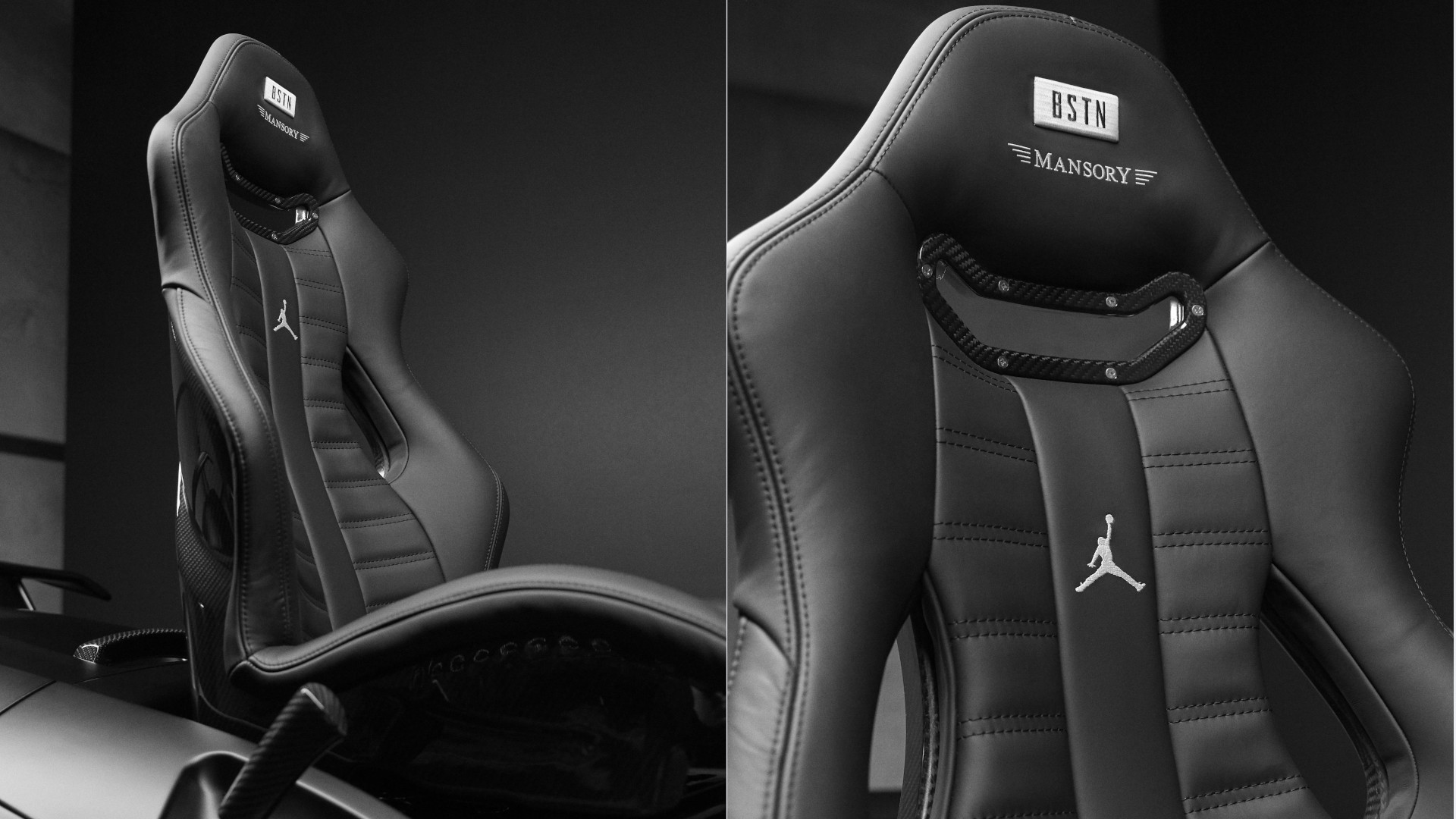 Now, this entire idea isn't really as absurd as the machine looks. Mansory claims that Tinker Hatfield—the mastermind behind the first Air Jordan—was inspired by a ride-on lawnmower when he developed the original Air Jordan XI's design.
See? It's not that crazy after all, then…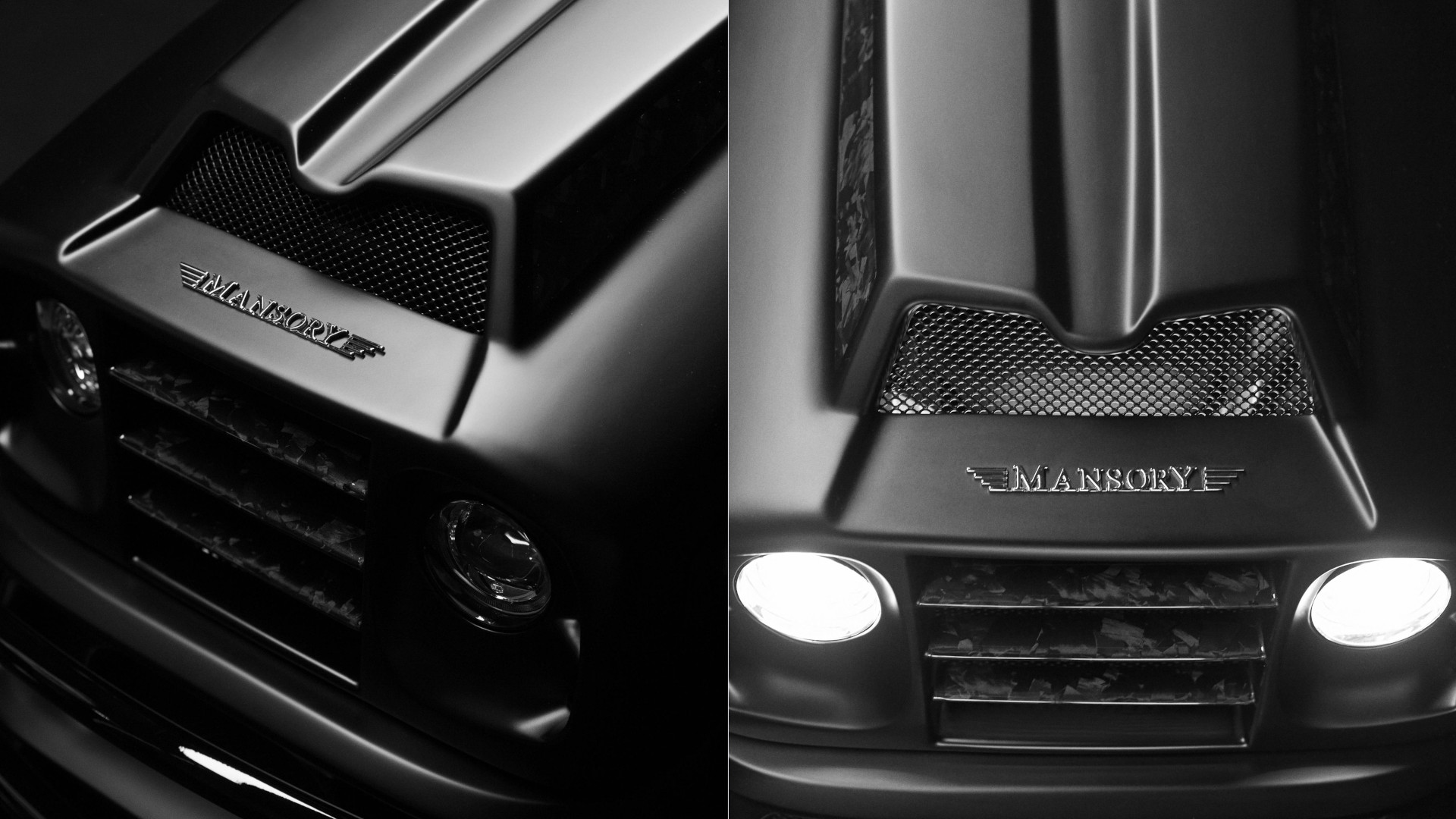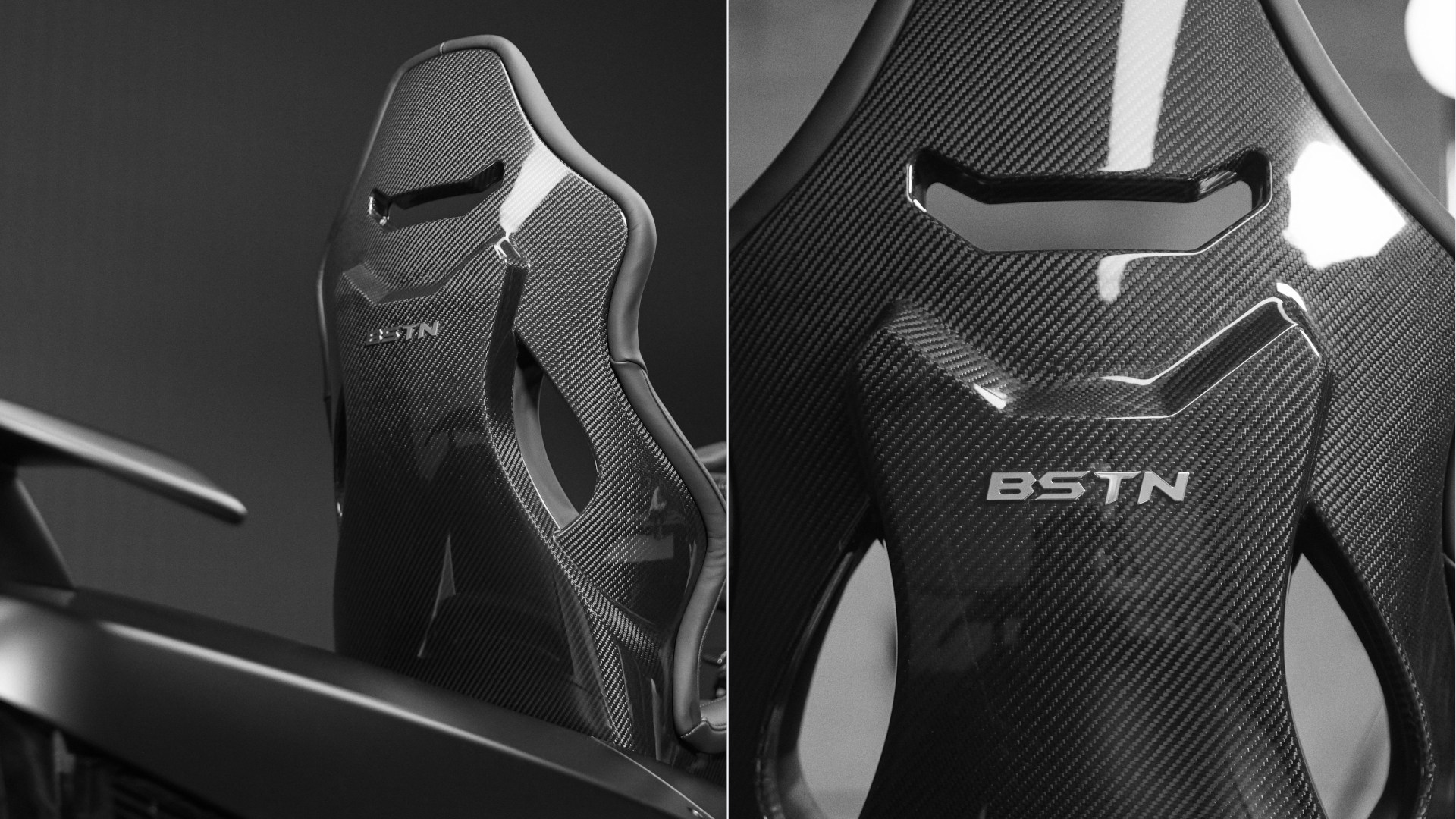 ADVERTISEMENT - CONTINUE READING BELOW ↓