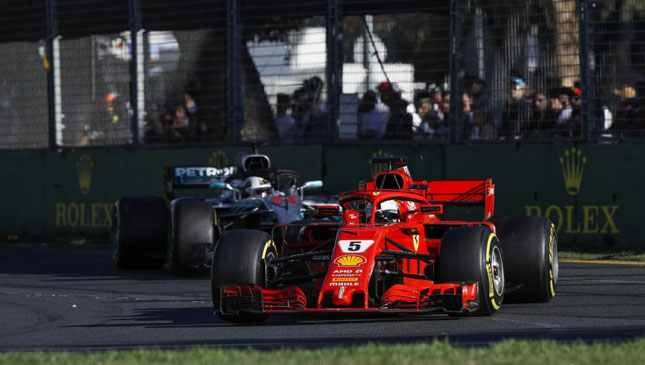 If you were glued to your TV this past weekend to watch the start of the 2018 Formula 1 season, then here's something that'll give you your racing fix long after the season is over.
Netflix has just announced a collaboration with F1 for an original documentary series that will screen in early 2019. It will be based on the ongoing 2018 season, and will run for 10 episodes. Netflix promises that the series will "truly immerse the audience inside the cockpits, the paddock, and the lives of the key players in Formula 1." Considering it will be produced by James Gay-Rees of Senna fame, we have every reason to believe the hype.
Continue reading below ↓
Recommended Videos
"Formula 1 is a global sport that we are actively repositioning from a motorsport company to a media and entertainment brand," said Sean Bratches, F1's managing director of commercial operations. "The agreement with Netflix serves to chronicle the fascinating story of what transpires behind the scenes during a grand prix season. This is a perspective of the sport that has yet to be unveiled to fans around the world. This series will unleash a compelling vantage point to the sport that will delight fans and serve as a catalyst to entice new fans."
So if you want to relive all the drama, heart, and halo action that's sure to unfold over the season, stay tuned for this one.