Porsche Design's timepieces are as exquisite as luxury watches can get. There are different collections available, and these include classy, retro, and sporty designs. But if we had to pick our favorite, we'd probably skip all of those and go with the new custom-built watch that the brand has just introduced.
Pictured above is Porsche's new custom timepiece inspired by the 911, and it's one heck of a watch indeed. It sports elements derived from Porsche's legendary supercar. However, those details are not what make the watch truly special; it's the amount of customization that it promises.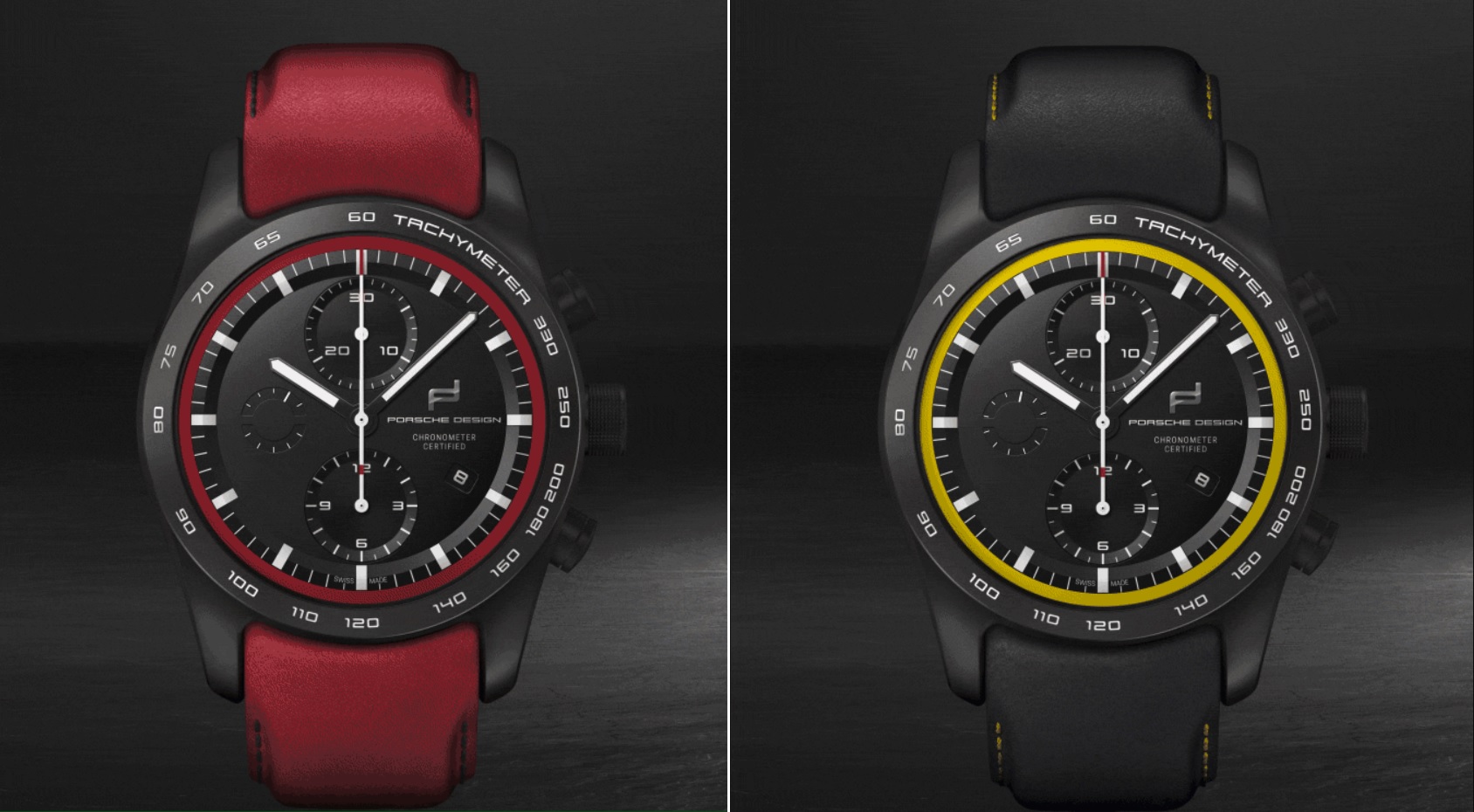 To say that there are a lot of configurations available would be an understatement—the case, bezel, dial and hands, strap and stitching, rotor and movement, and engraving can all be tweaked to your liking. In total, Porsche claims there are more than 1.5 million different combinations that can be made with this new watch. Damn, talk about options, huh? To make things even better, customers can configure and preview their watches through an online design configurator or a dedicated smartphone app. 
ADVERTISEMENT - CONTINUE READING BELOW ↓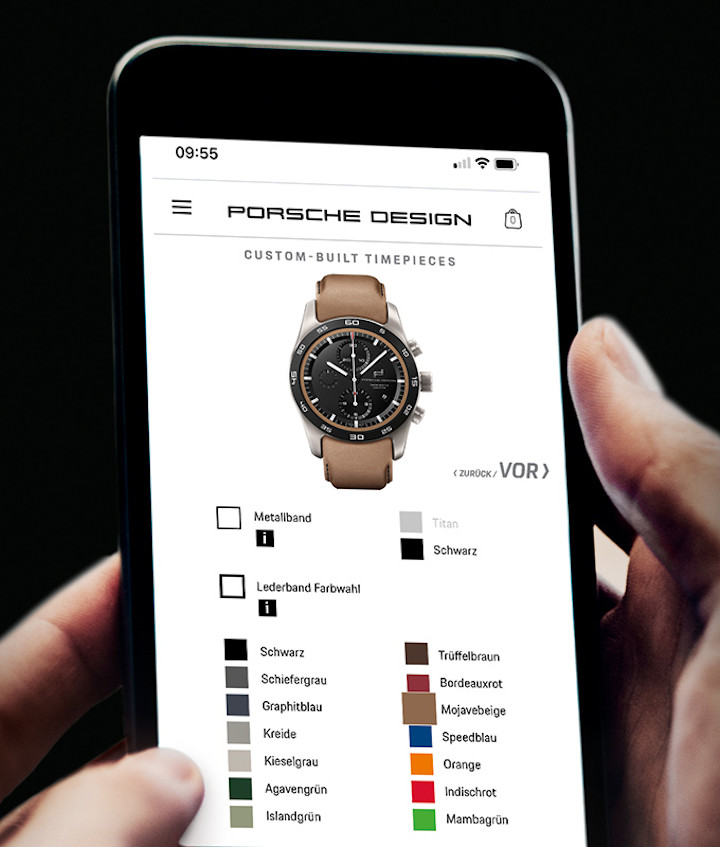 "What we are doing here is, without a doubt, a revolution in the luxury watch segment. I don't remember ever seeing anything like this before," said Studio F.A. Porsche managing director Zell Am See.
What do you think? Like this new timepiece from Porsche Design?