Project Cars 3 is a game in the midst of an identity crisis. Whereas the previous two games in the series were pitched as hard-core motorsport simulators for the sort of people who wear their racing boots to bed, this third game, out now on Xbox One, PS4, and PC, has been remixed as a more accessible, arcadey take. It's like Black Sabbath releasing an album full of bubblegum pop songs.
Gone are Poindexter-pleasing considerations like tire degradation, pit stops, and—other than in the case of scheduled multiplayer events—qualifying sessions. Huge swathes of race customization options have been axed in favor of a more streamlined interface, and the career mode is an obvious Forza Motorsport tribute act. Naturally, the sim-leaning series veterans are furious.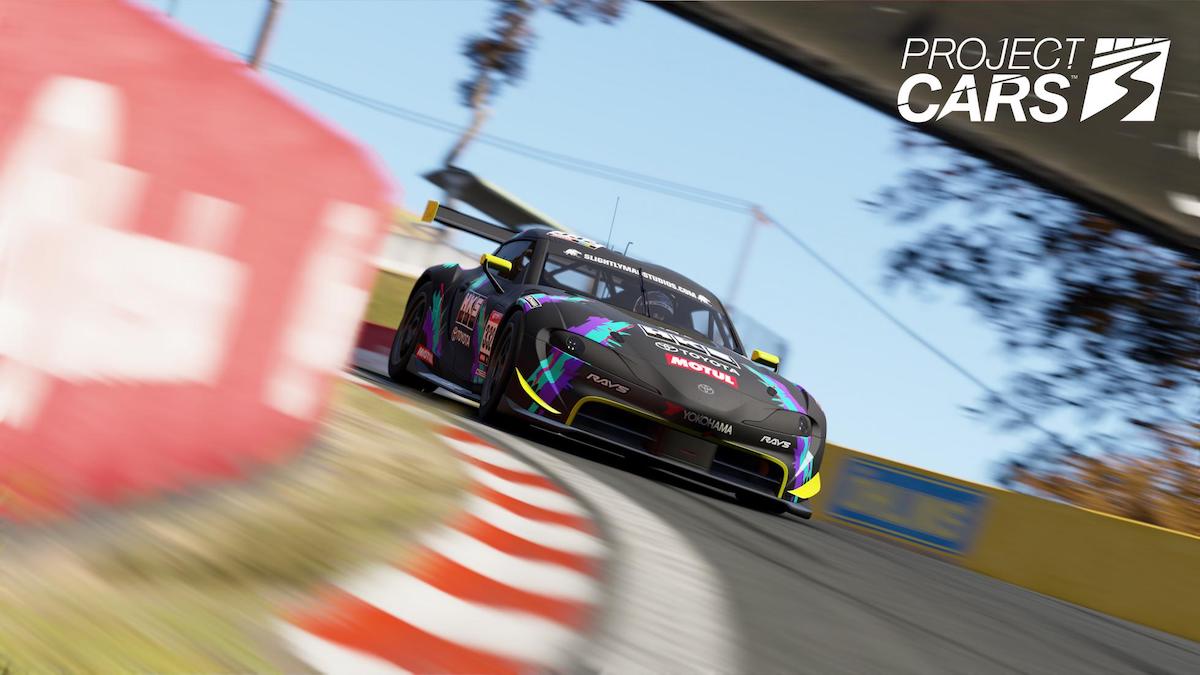 Continue reading below ↓
Recommended Videos
But, whisper it, it's actually better this way. For a start, the handling is far more consistent across the catalog than in the previous game. Heavily reworked joypad controls make it hugely playable even if you haven't blown your life savings turning your desk into a force-feedback cockpit. Whether you're manhandling a classic Le Mans prototype around a soaking wet Silverstone, charging down a Tuscan mountainside in an AMG GT, or slithering around Monaco in a Formula E car, the handling never feels unintuitive or inauthentic.
The new, totally overhauled career structure is also a far more pleasurable way to interact with the staggering library of cars and tracks that the series has built up. The system of purchasing, upgrading, and customizing cars provides an enhanced sense of ownership of each vehicle you drive. The sheer volume and variety of content means you'll always have something different to try in the neatly curated events.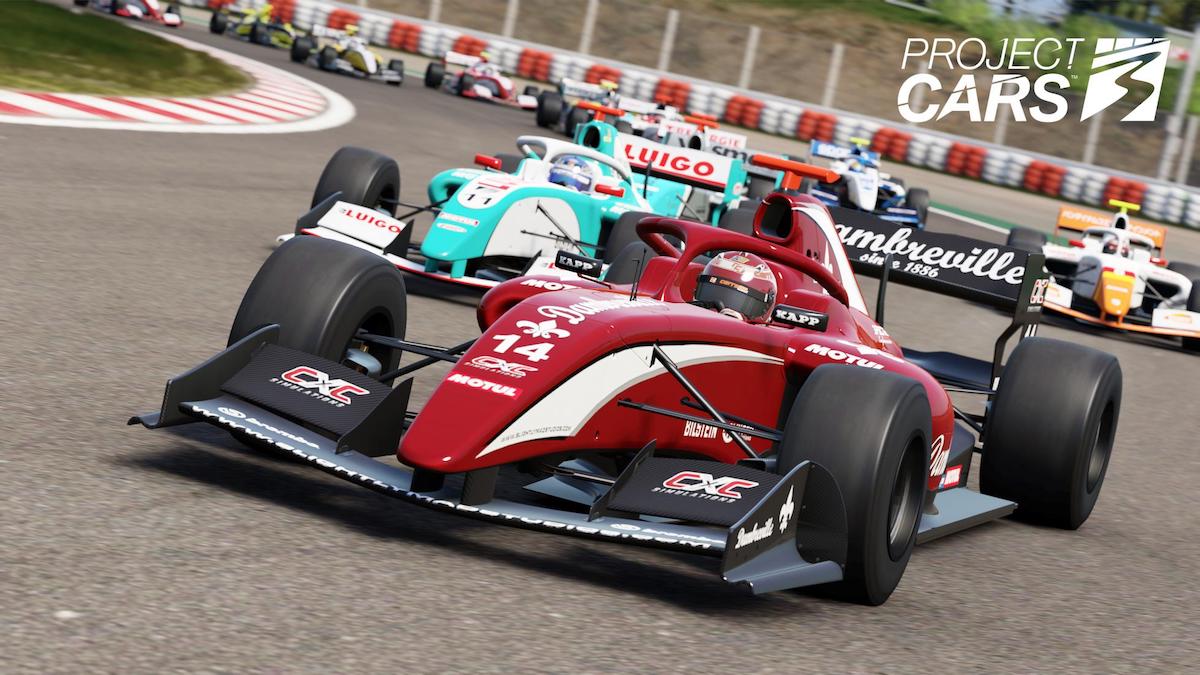 If you're a card-carrying sim-head who adored the previous two games, the sacrifices are probably too great. For all its pick-up-and-play brilliance on a pad, there's a pared-back simplicity to the physics on a steering wheel. The absence of Spa and Le Mans from the track list, the removal of endurance racing, and the grab-bag grids of mismatched cars will probably irk the motorsport nerds, too.
These are valid criticisms, if they apply to you specifically. For everyone who plans on playing from a sofa rather than a Sparco, though, Project Cars 3 is an engaging and expansive racing game to which you could easily lose hours of your life. This is Ozzy Osborne singing 'Call Me Maybe,' and we're into it...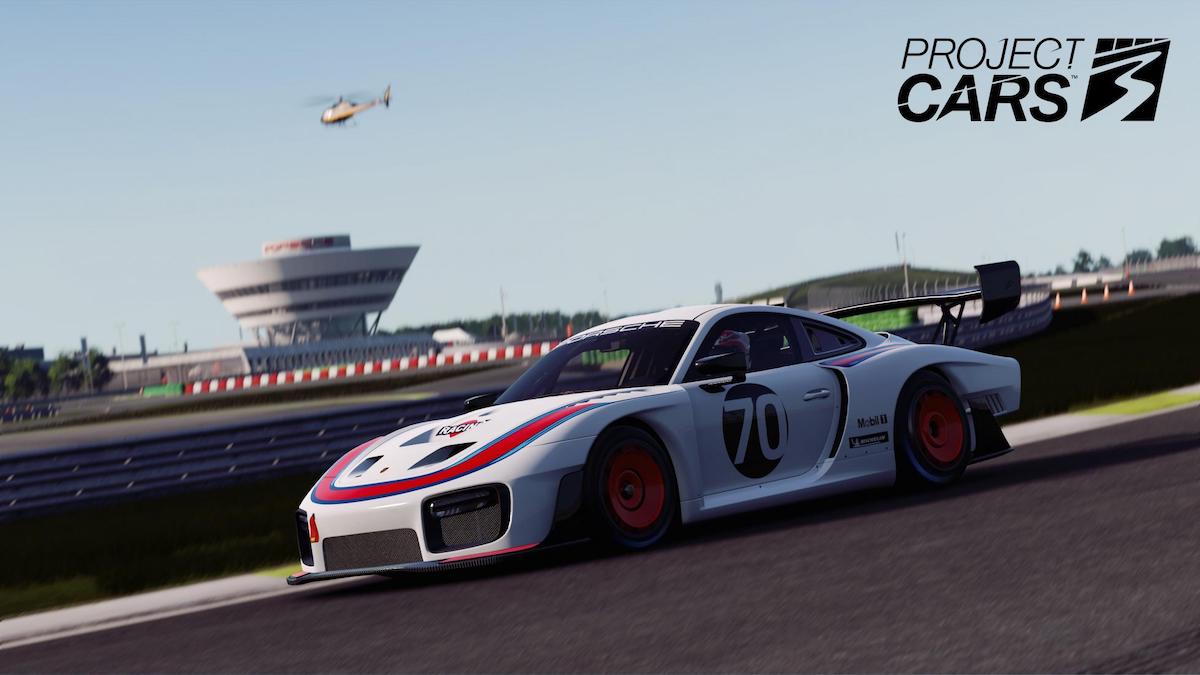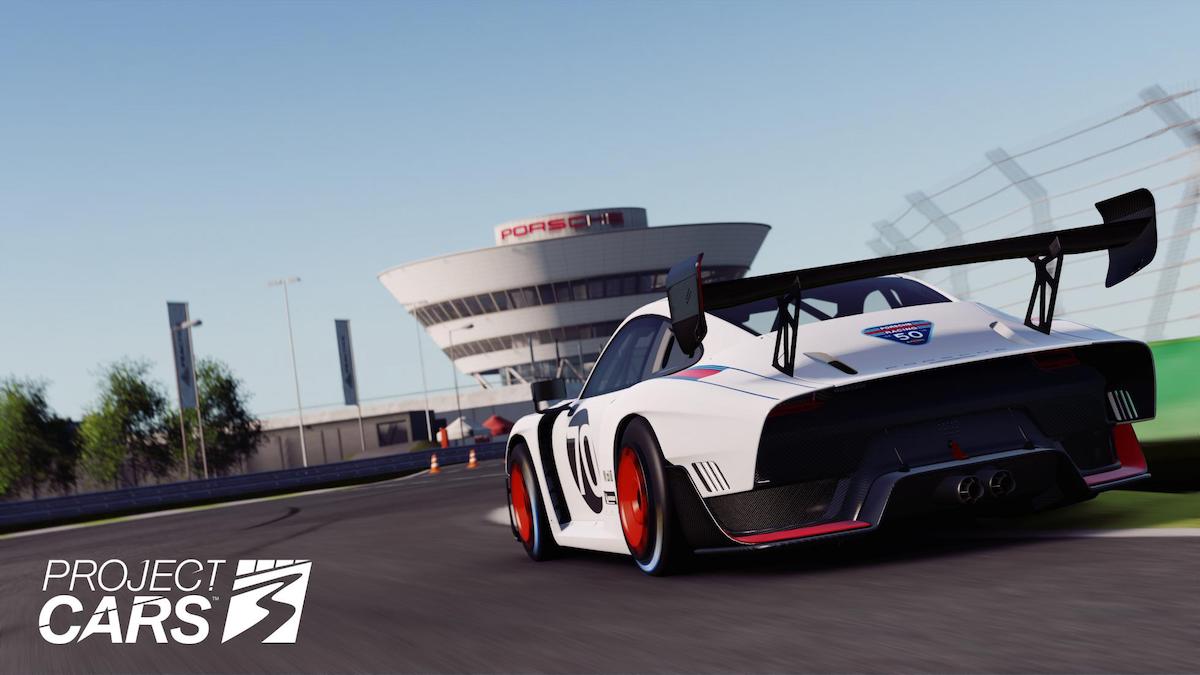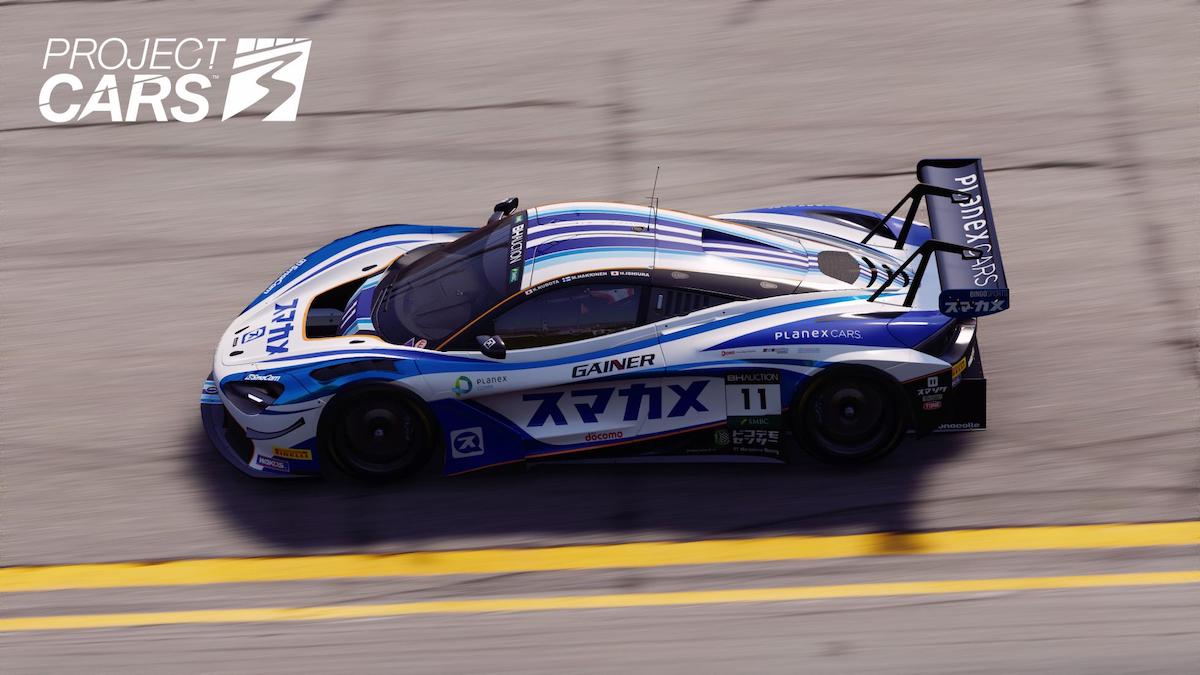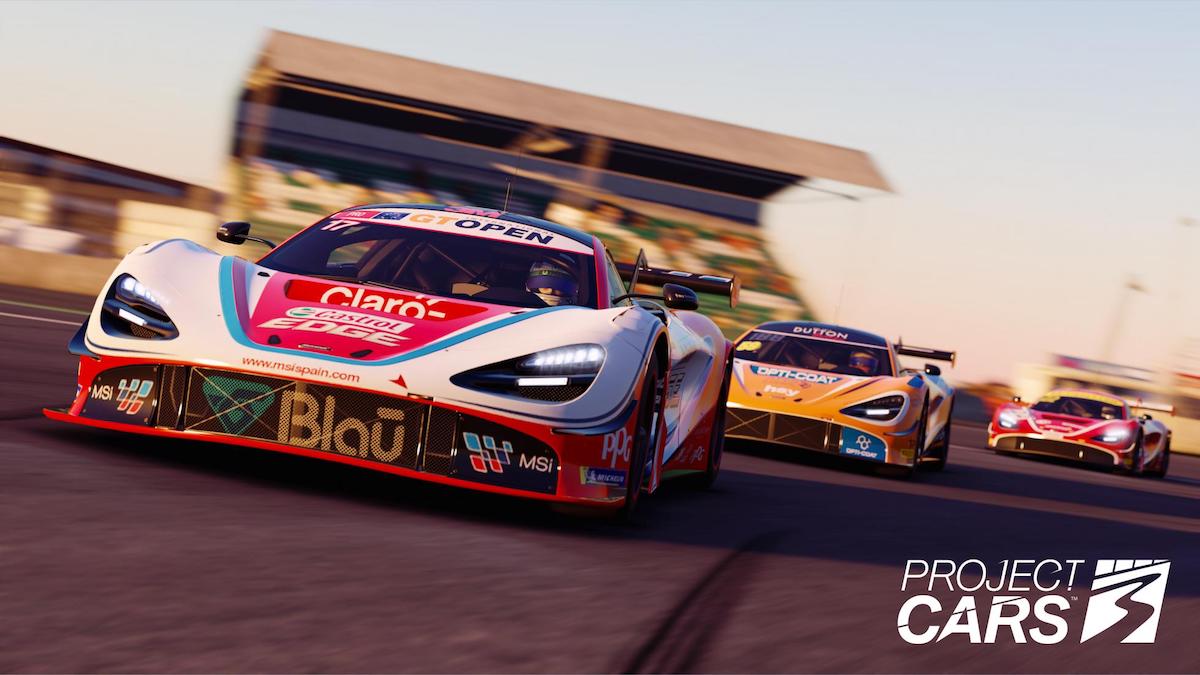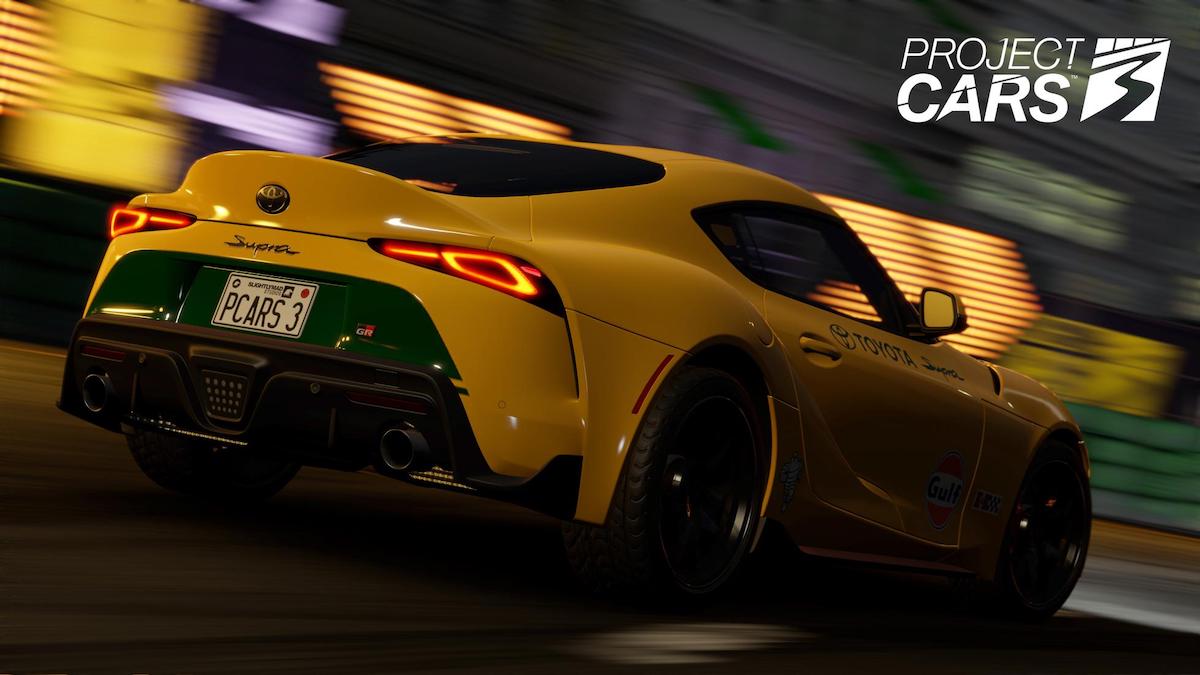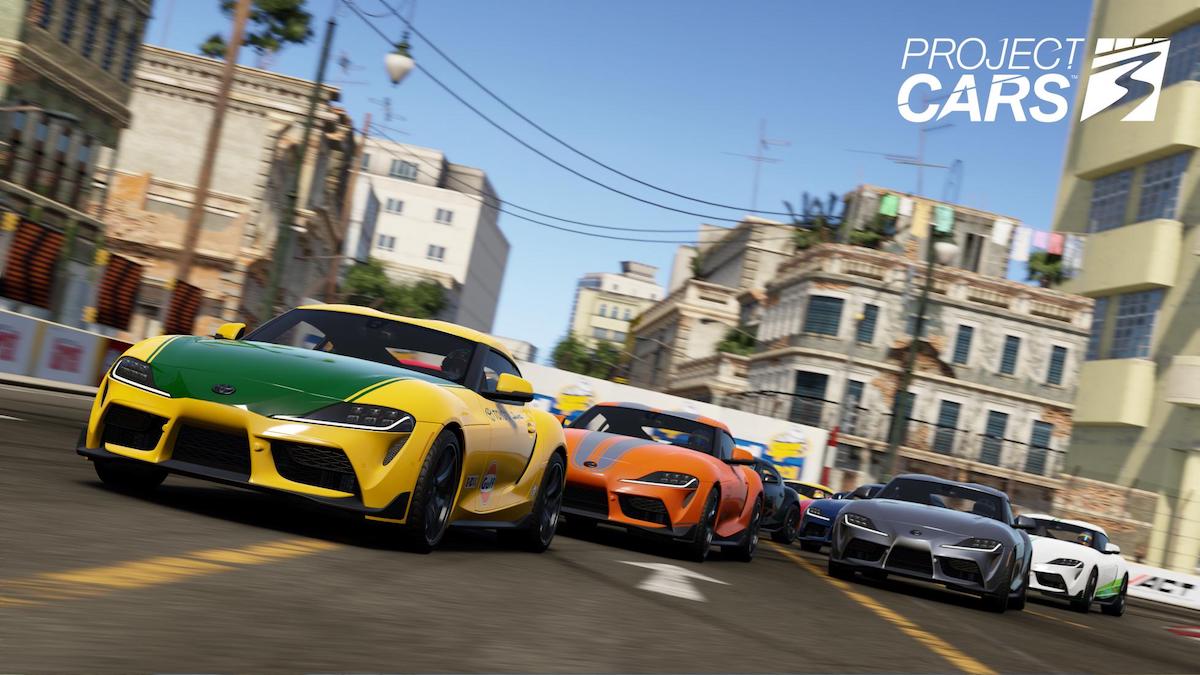 NOTE: This article first appeared on TopGear.com. Minor edits have been made.