Automotive-themed footwear can be pretty hit or miss. Sometimes, their designs try too hard to appear car-centric and end up looking busy, other times there's barely anything resembling the vehicle a shoe is based on in the look.
The Puma BMW LGND doesn't suffer from either symptom. It looks good and, more importantly, is a proper homage to the Beemer it's based on, the M4.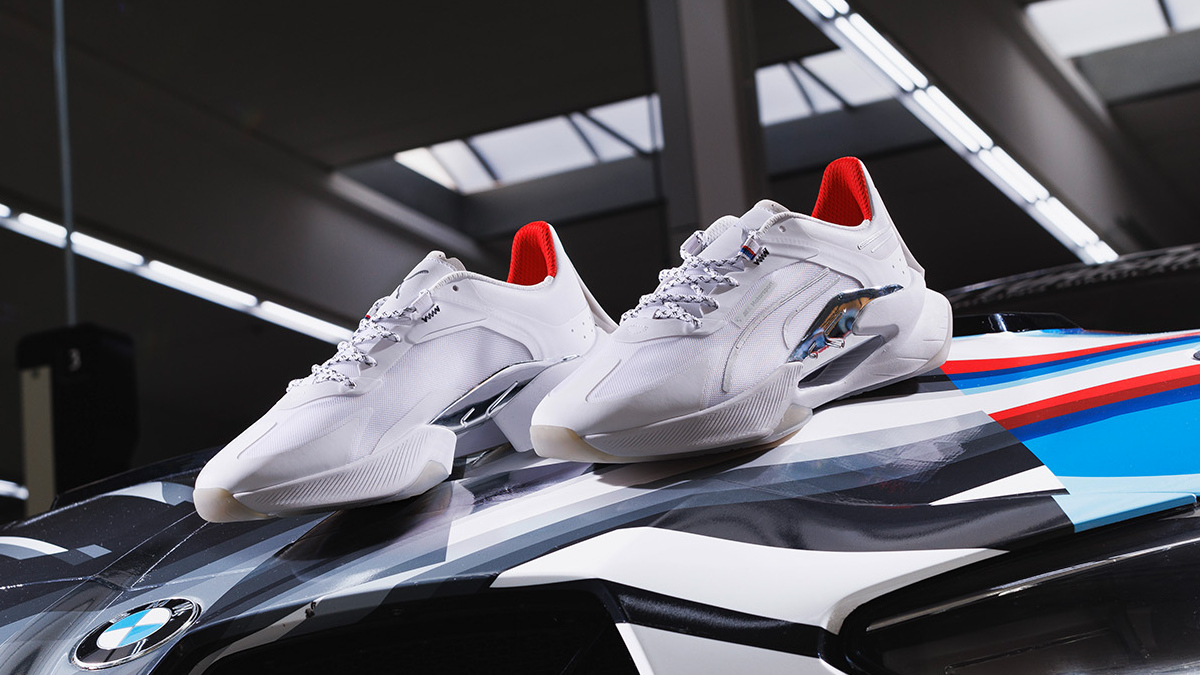 Puma calls the LGND a "performance-focused" product. Now, we don't know about that, but it does look quite comfortable. The shoemaker also put a lot of thought into how to incorporate the M4 into the shoes' appearance, and it shows.
OTHER STORIES YOU MIGHT HAVE MISSED:
The top-spec 2023 Toyota Innova is (almost) as posh as the Alphard
PH fuel price update: Diesel goes up P2.90/L, gas by P0.70 this week
Some noteworthy M4-themed design cues include chrome accents inspired by the BMW's trim pieces, reflective material based on the vehicle's headlights, and a "dynamic T-Toe shape" shape based on the M4's hood styling.
ADVERTISEMENT - CONTINUE READING BELOW ↓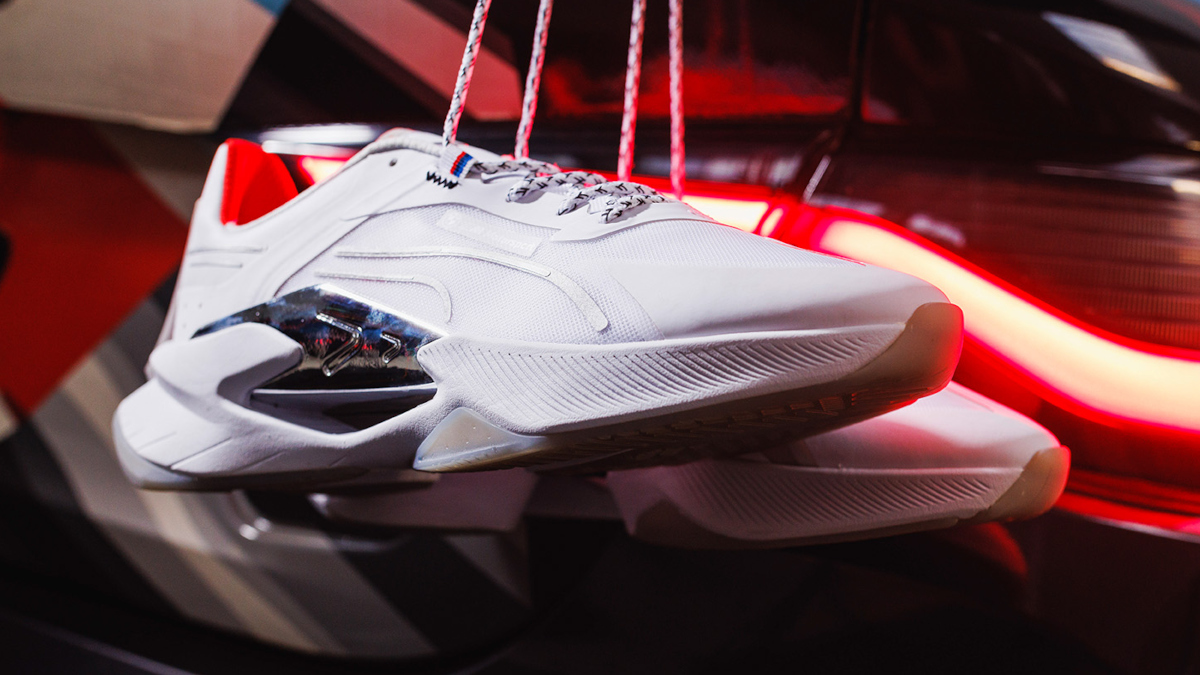 Puma also says the LGND features a "Hofmeister Knick." It's a feature named after BMW's design department head from 1955 to 1970, Wilhelm Hofmeiste, and is usually seen in cars' C-pillars.
The BMW LGND is already available online and at official Puma stores worldwide. Our pick? The one that features BMW's M Motorsport tricolor livery. This would make for a great Christmas present, don't you think?
More photos of the Puma BMW LGND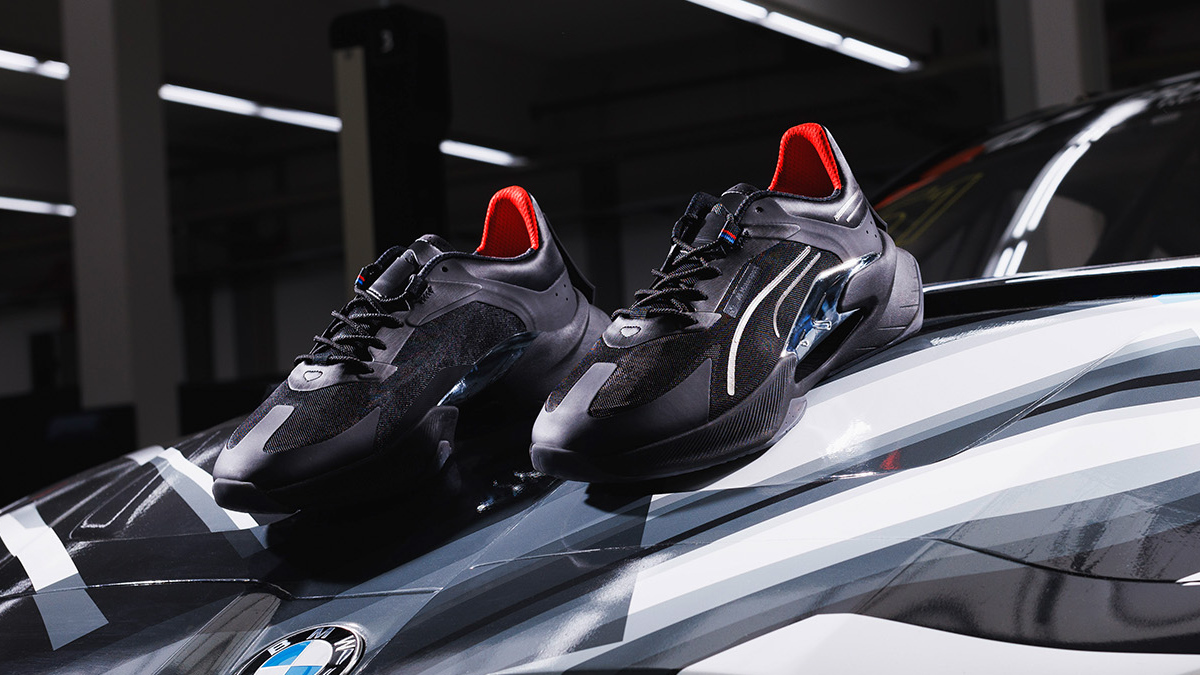 ADVERTISEMENT - CONTINUE READING BELOW ↓
Recommended Videos