Porsche fans are going to want to bring out a pen and their Christmas wish list for this.
Puma has announced that it is releasing a new shoe collection inspired by the Porsche 911 Turbo, one of the most iconic sports cars ever built. Two limited-edition sneakers have been included in the line: Air-Cooled and Water-Cooled. The former represents air-cooled Porsches like the Type 964 and Type 993, while the latter is for fans of water-cooled models like the Type 996 and 997.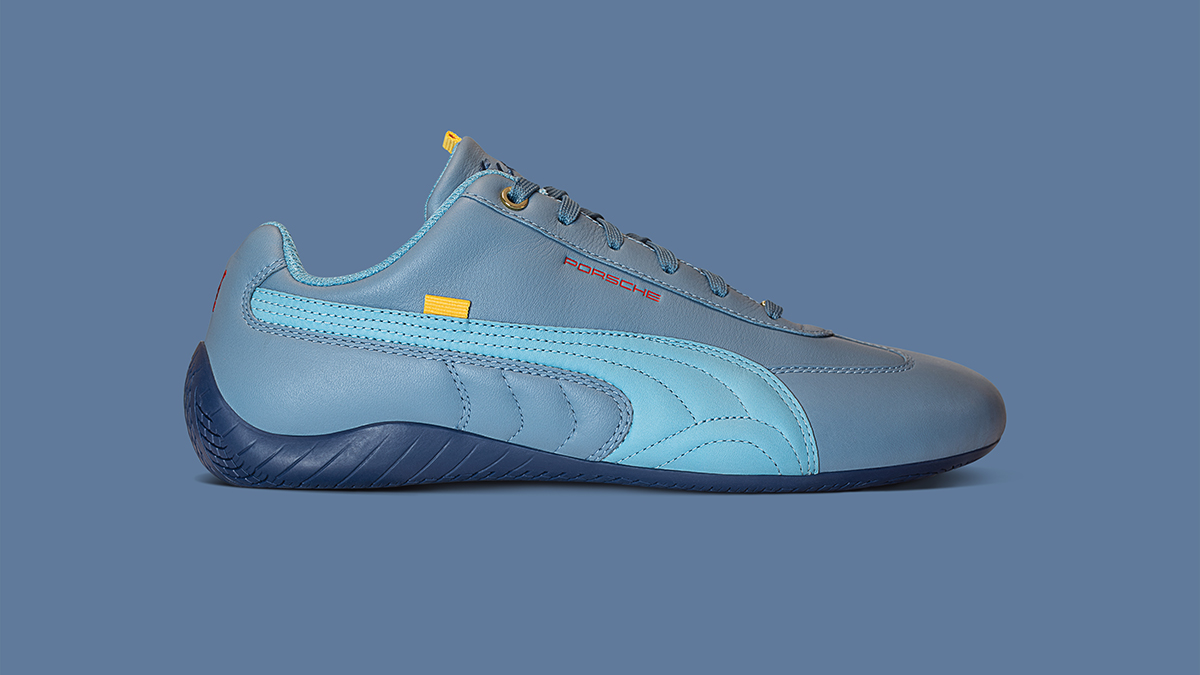 If you're choosy with your color, Puma is offering a variety of Porsche-based hues to choose from—odes to iconic paint jobs like Riviera Blue, Guards Red, Saffron Yellow Metallic, and GT Silver Metallic. We'd worry about how exclusive these pairs will be, though.
Puma says only 500 pairs per sneaker will be made across all sizes and that these will only be sold at the Puma flagship store in New York City and a handful of Porsche Design stores in Los Angeles and Miami. The Porsche Experience Centers in Atlanta and Los Angeles will also be carrying them.
ADVERTISEMENT - CONTINUE READING BELOW ↓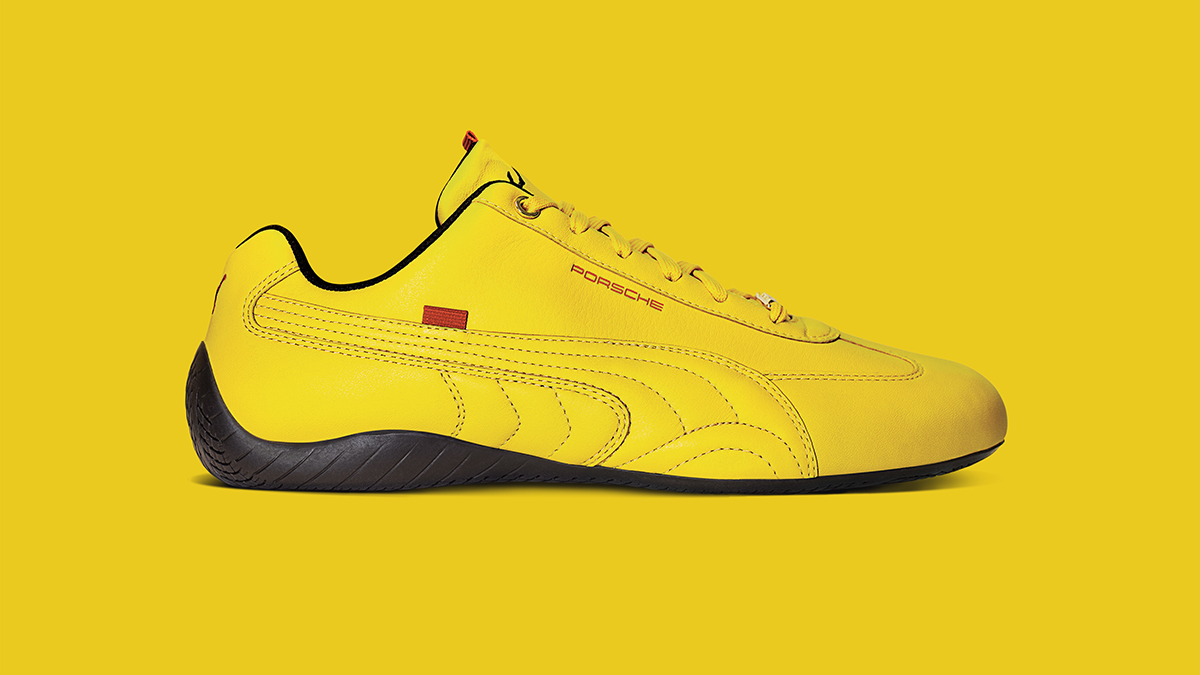 "When Porsche approached us to design a capsule to celebrate the iconic 911 sports car we were immediately taken by the idea," Puma Motorsport's head of marketing Anja Egger said in a statement.
"Our '70s inspired Future Rider silhouette perfectly captures the historic era of the Air-Cooled Porsche 911 sports car, while the Speedcat is a true race-inspired style capturing the slick lines of the water-cooled generations of 911. We are excited to release this capsule to Porsche and Puma fans alike," he added.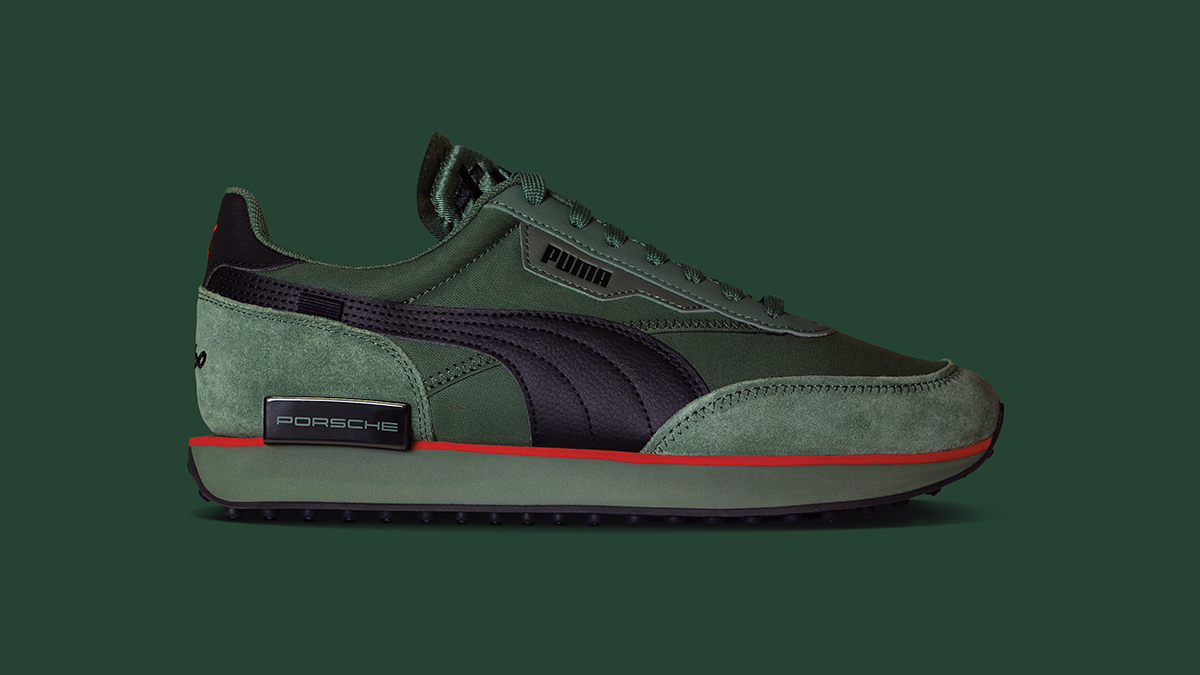 ADVERTISEMENT - CONTINUE READING BELOW ↓
Recommended Videos
Each pair will carry a $150 price tag (around P7,200). Again, just 500 pairs per sneaker will be sold. If you plan on getting someone this for Christmas, you're probably going to act fast.