If you've returned to going on commutes over the past month or two, you've probably noticed that people are getting creative with the masks they wear in public—unique prints, different materials, and even branded face masks that sell for a premium compared to their generic counterparts.
All these fancy masks are nice and all, but most if not all of these are just for looks. Razer's Project Hazel doesn't have this problem.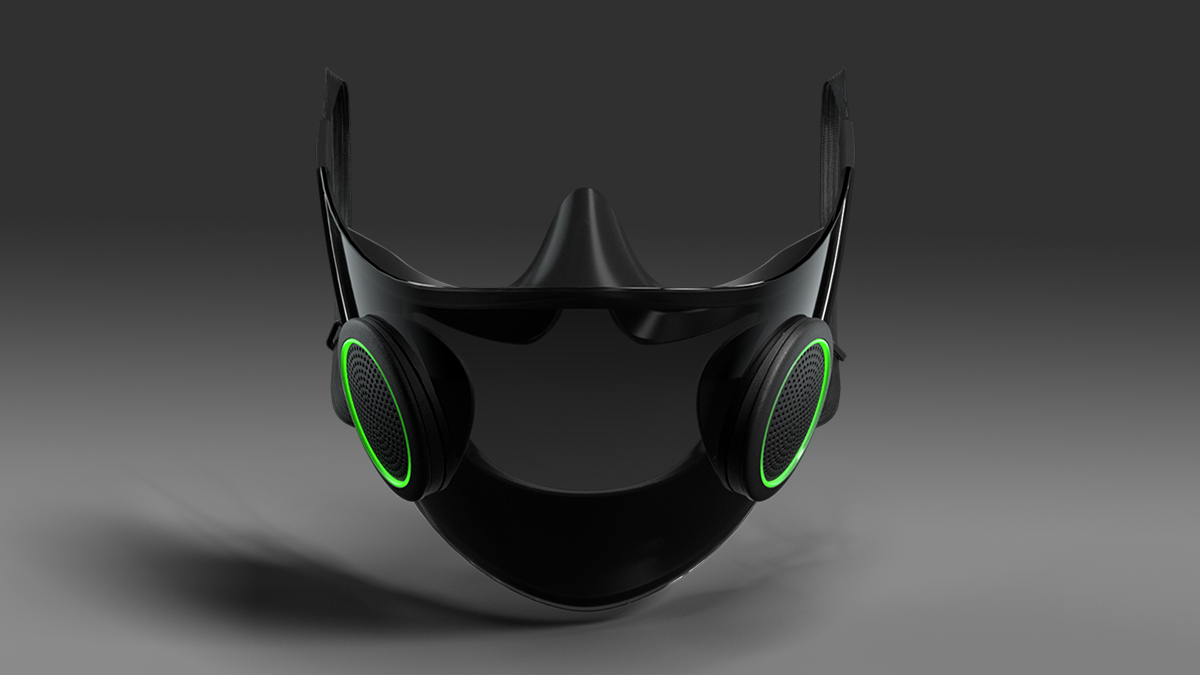 The world's smartest face mask
Marketed as "the world's smartest mask," Project Hazel comes with an appearance and features you'd expect to find in a dystopian cyberpunk feature rather than, well, right now. It comes equipped with a surgical-grade N95 respirator that filters out 95% of airborne particles, as well as an "auto-sterilization" function that uses ultraviolet light to kill bacteria while the mask charges.
Continue reading below ↓
Recommended Videos
"Charges? What?"
Yes, this mask charges. Again, this isn't some average off-the-shelf face mask. Razer has fitted this thing with a built-in microphone and amplifier that sends speech out to make your voice more audible. This, combined with the mask's clear design, means being misheard or misinterpreted while wearing a mask will be a less common occurrence.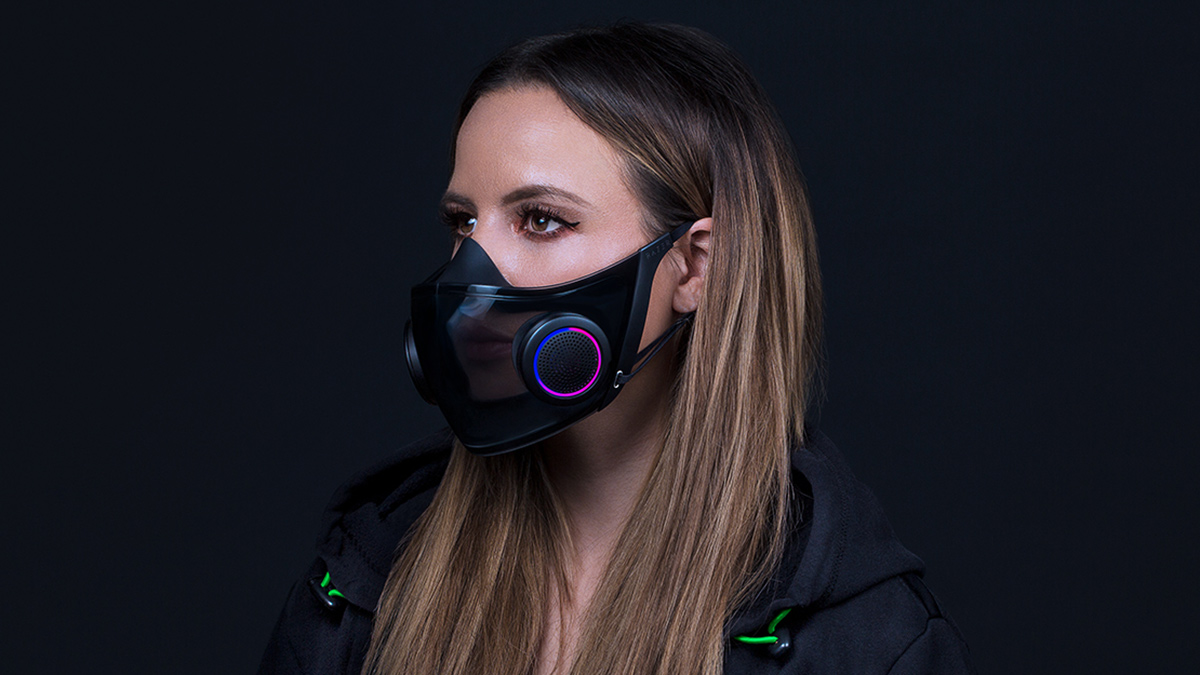 Trademark Razer RGB and replaceable filters
And, of course, what's a Razer product without absurd RGB lighting? Project Hazel offers the ability to choose from 16.8 million colors, and it comes with a low light mode that automatically turns on in the dark.
Other notable features include active ventilation to keep things cool underneath the mask, replaceable air filters, and a wireless charging case. The build is also waterproof, scratchproof, and made of recycled material.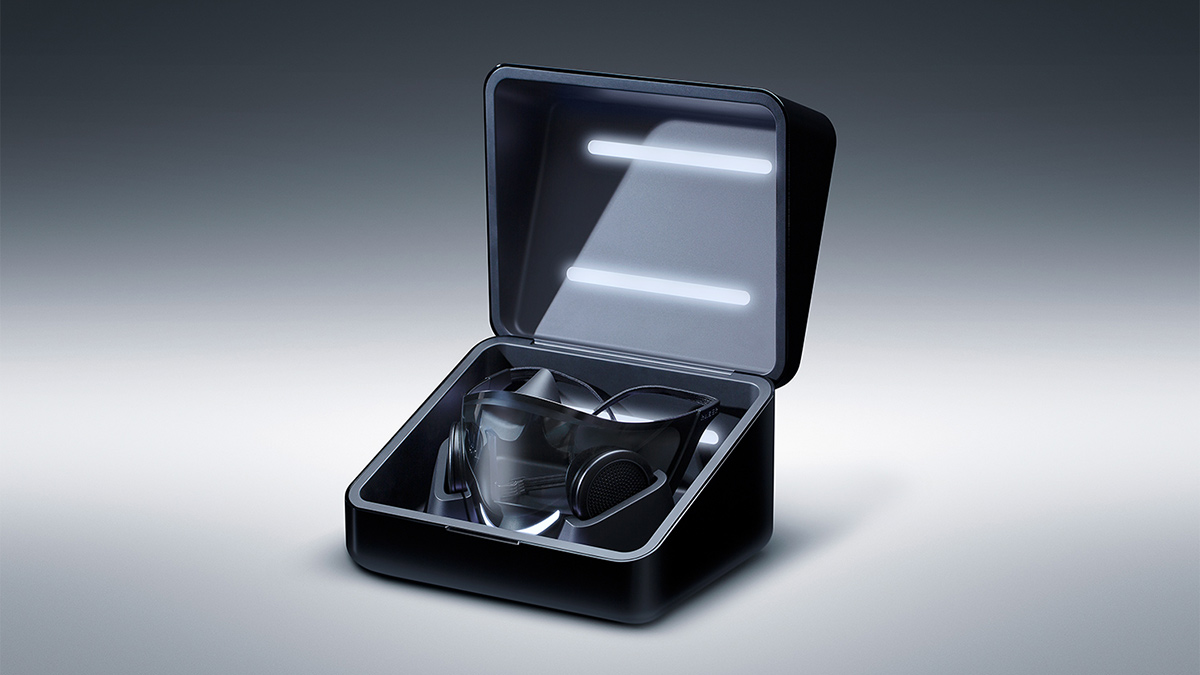 Neat, but we're guessing something like this won't come anywhere near cheap. Do you think masks like Project Hazel are the future, or is this thing going to be nothing more than another idea lost to time? Let us know in the comments.