Trust Rolls-Royce to come up with the most intricately detailed model car we've ever seen. Made up of more than 1,000 perfectly recreated, miniature components, the model takes a whopping 450 hours to put together (by hand, obvs). That's more than half the time it takes to assemble the real deal, even though it's only one-eighth the size.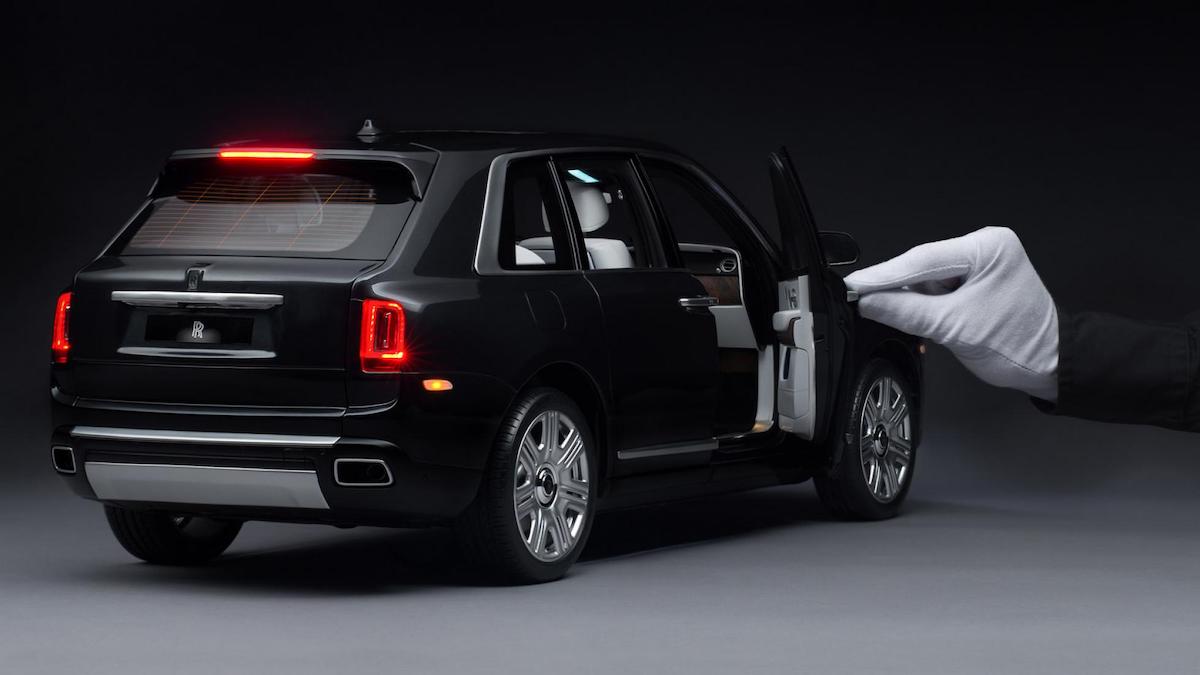 ADVERTISEMENT - CONTINUE READING BELOW ↓
The cost? Predictably obscene. It's not confirmed and likely to fluctuate with each model, but probably somewhere around £30,000 (P1.85 million)—more money than most people are prepared to spend on an actual car.
And that's just the start. Fork over yet more cash and Rolls will quite happily paint your model Cullinan to match your real one, whether it's finished in a shade from the company's 40,000-strong color palette or one entirely bespoke to you. Once applied by hand, the paintwork is polished to a mirror shine, and coachlines are applied (again, by hand) with a super-fine brush.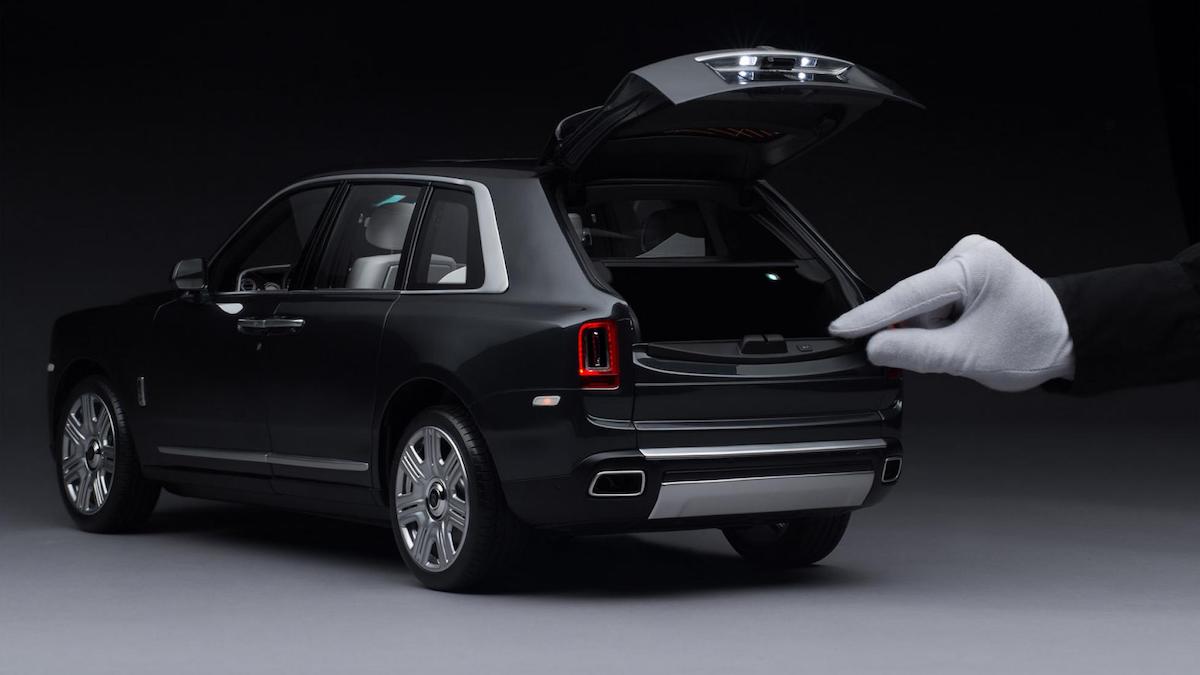 ADVERTISEMENT - CONTINUE READING BELOW ↓
Recommended Videos
For the inside, Rolls can match trim and upholstery—including piping, stitching, and specific types of wood—to a tee. And naturally, all four doors and the tailgate open to give you a better view. Cracking the hood open reveals a "perfect likeness" of the real deal's twin-turbo V12.
The whole thing is supplied in a meter-long Perspex display case, together with a remote to control the working headlights.
ADVERTISEMENT - CONTINUE READING BELOW ↓
NOTE: This article first appeared on TopGear.com. Minor edits have been made.