Samsung Philippines introduced its latest Galaxy tablets and here are some of the reasons why we are looking forward to bringing one on our next road trip: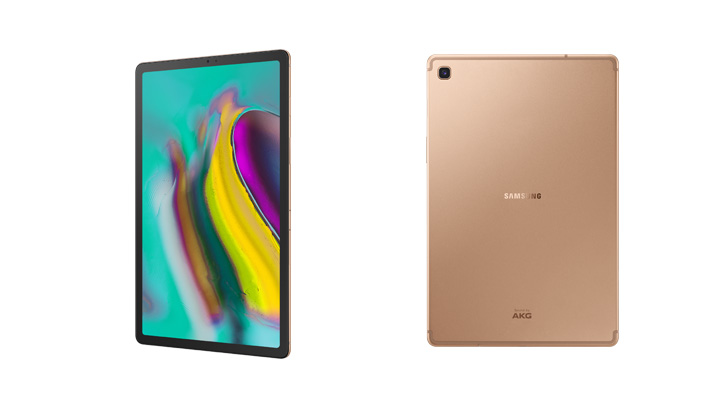 1. Light and thin enough to pack with your essentials.

First up is the Samsung Galaxy Tab S5e, the brand's 5.5mm thick tablet which also weighs 400g and is being dubbed as the slimmest and lightest tablet in its class. The S5e also boasts 14.5 hours of battery life for long road trips or long haul flights. It has a 13MP main camera, an 8MP selfie camera, and is equipped with a 2.0GHz octa-core chip. The Samsung Galaxy Tab S5e is priced at P26,990.
Continue reading below ↓
Recommended Videos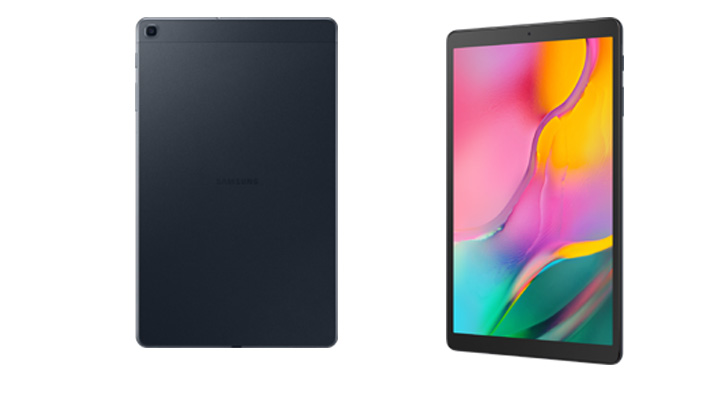 2. You can Netflix and ignore.

If you're just like me who takes command of the backseat during long drives and ignores multiple pleas to drive, you can just grab your Galaxy Tab A 10.1 and watch Netflix. If you feel guilty, you can volunteer to navigate—the tablet's 10.1-inch, full HD corner-to-corner display should be big enough to guarantee no miscalculations on Waze. With the Galaxy Tab A 10.1 tablet's P16,990 price, you will also get an 8MP main camera and 5MP selfie camera, and the tablet runs on a 1.8GHz octa-core processor.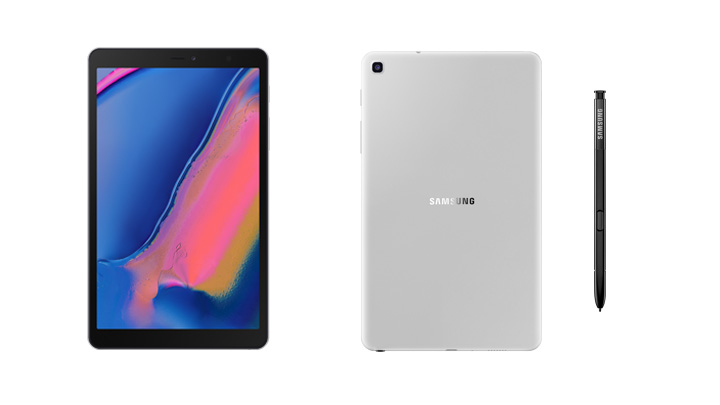 3. Work on the go.

We like to insist on work-life balance here. But if you work in digital, you know that you'll have to be on standby 24/7. You might want to bring the Samsung Galaxy Tab A with S Pen instead of lugging heavy laptops everywhere you go. The model comes with the S Pen, ideal for content creators on the go. It's easy to whip out when inspiration strikes, or when you suddenly remember a writing deadline during a weekend getaway. The tablet boasts the same processor and camera specs as Tab A but for a cheaper price of P15,990.
4. Keep your kids distracted on the road.

These tablets come with Kids Home for safer internet browsing for kids while developing good digital habits as well, no need to worry about the little ones getting restless in traffic or in long road trips.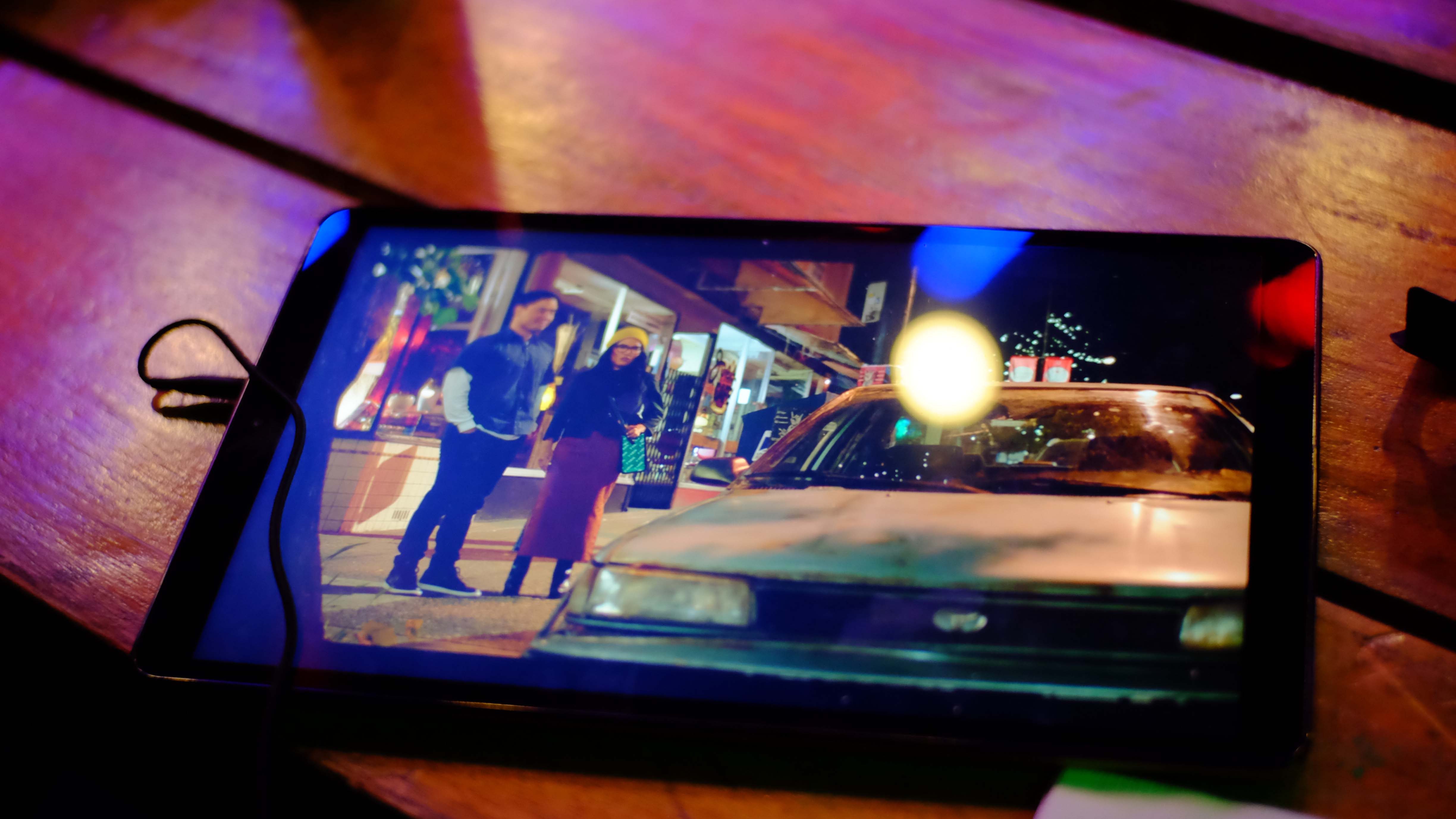 During the launch of the newest Galaxy tablet lineup, Samsung partnered up with leading content provider Netflix. Through a block streaming in Makati, not only were select media able to get their hands on the tablets, but they were also given time to binge watch the latest Netflix shows (Keanu Reeves as a real-life meme in Always Be My Maybe, anyone?)
"We partnered with Netflix to give our users a profound source of inspiration through the breadth and depth of content available in their platform," according to chief marketing officer of Samsung Philippines, Patrick Tolentino.
If you are looking for a new device that will let you watch the latest videos and read about the freshest car news on your favorite motoring website *wink wink*, the new Galaxy tablets are now available at authorized Samsung stores nationwide.