A camera bump is to a smartphone what the fascia is to a car: Get it right and it can make a vehicle's whole look. Get it wrong, and it can ruin the whole aesthetic.
Several years ago,  camera bumps—if you could even call them 'bumps' at the time—were relatively straightforward. Just a bunch of holes at the rear of the phone through which lenses and sensors could capture images and video. As camera systems became more advanced, though, bumps became more pronounced and manufacturers began running into trouble blending them into their designs.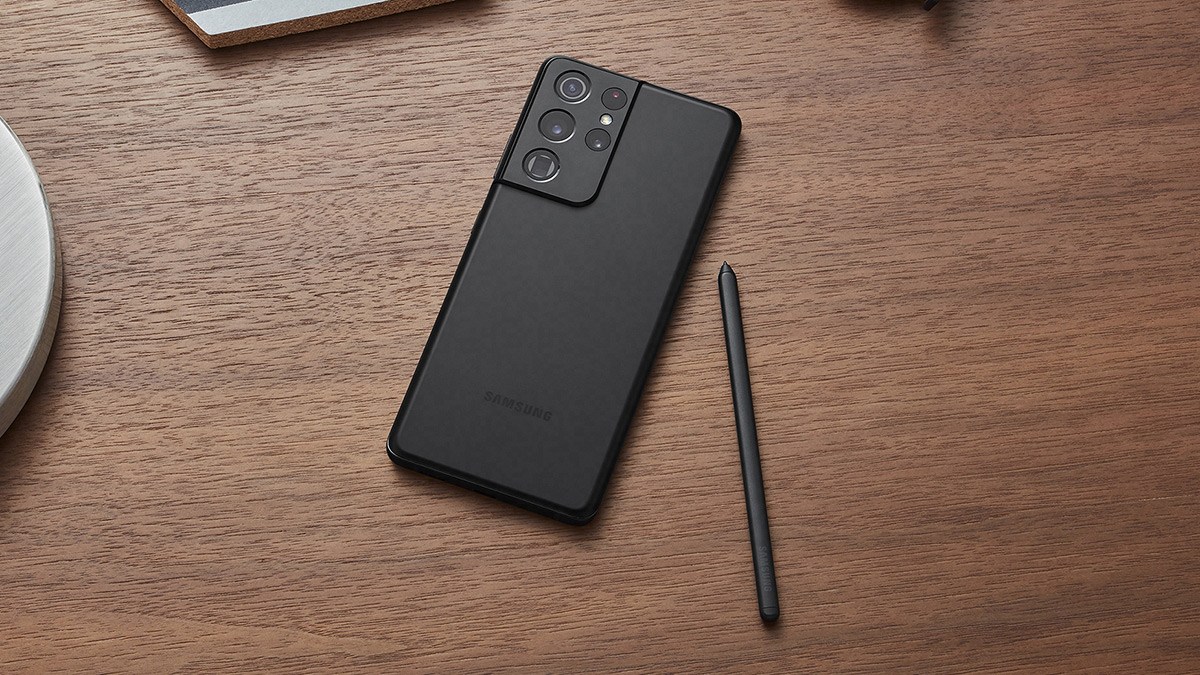 Continue reading below ↓
Recommended Videos
Sleek new camera module
Some phones have been standouts when it comes to how they've handled the camera bump. Others, not so much. If you're a Samsung fan, though, we're pleased to report the latest Galaxy release falls squarely in the latter category. In fact, we'll go as far to say it's one of the nicest applications of a camera bump yet.
The S21, S21+, and S21 Ultra were revealed by Samsung yesterday, flaunting a sleek new camera bump application that blends seamlessly with the devices' frames. And, as is expected of the brand's flagship devices, these things quite pack a punch, too.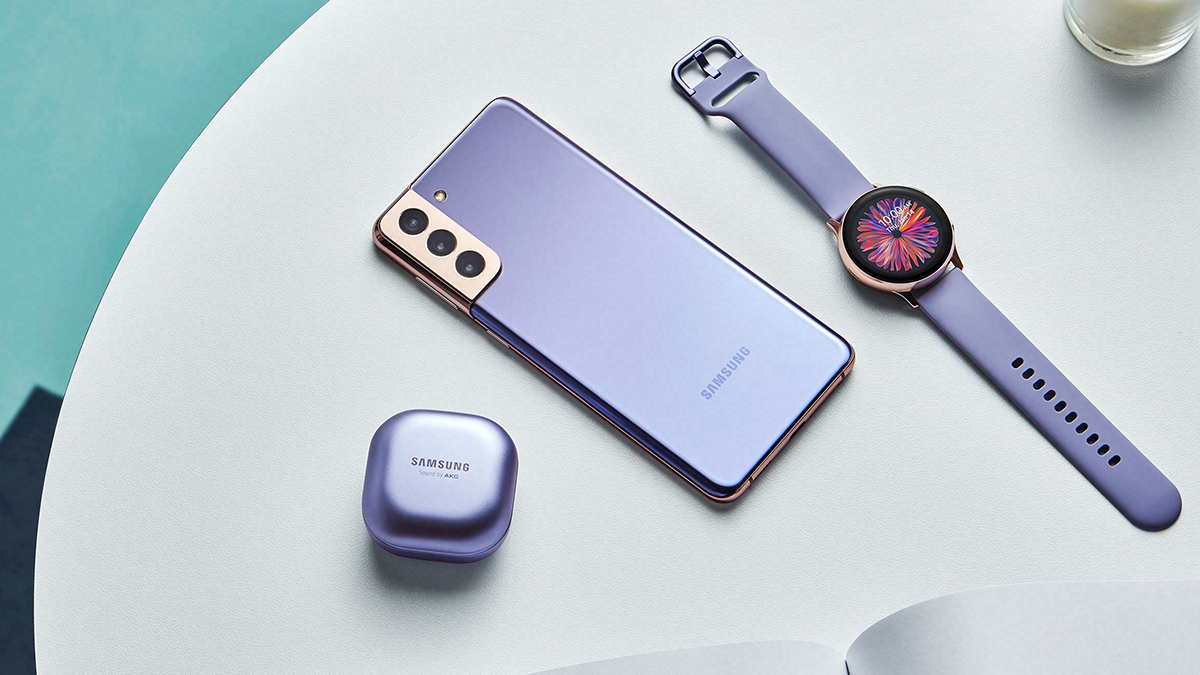 Galaxy S21 and S21+ specs 
Both the S21 and S21+ come with 8gb of RAM and 5nm octa-core processors, and you can pair this with 128gb or 256gb of internal storage. The smaller phone gets a 6.2-inch full HD AMOLED display with a 120hz refresh rate, while the S21+ has a 6.7-inch screen with almost the same specs. Both phones get a triple rear camera setup with a 12MP ultrawide, a 12MP wide-angle, and a 64mp telephoto lenses. Also worth noting is that the S21+ packs a larger 4,800mAh battery compared to the S21's 4,000mAh.
The top-spec S21 Ulta, meanwhile, gets up to 16gb of RAM and 512gb of internal storage. It also flaunts a larger 6.8-inch quad high-definition AMOLED display with a 120hz refresh rate and features a more advanced camera system with a 12mp ultrawide, a 108mp wide-angle, and two 10mp telephoto lenses with up to 100x zoom. Stylus support is also available, though the accessory must be purchased separately.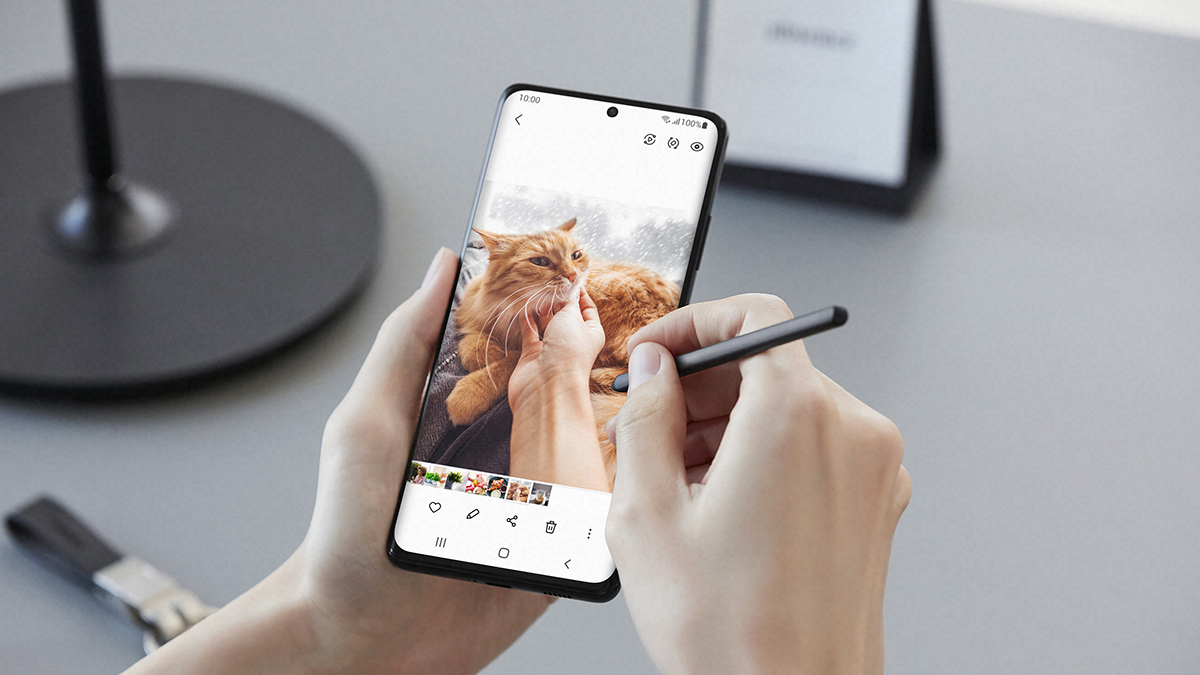 Galaxy S21 pricing
All these specs are nice, but the biggest change worth mentioning is the price range. The Galaxy S21 starts at $799 (P38,000), while the S21+ carries a $999 (P48,000) price tag. The S21 Ultra, meanwhile, goes for at least $1,199 (around P57,600). These are some of the most affordable flagship phones the brand has released in the past couple of years.
Some concessions have been made to achieve the new price points, but we'd hardly consider any of them to be deal-breakers. The S21, for example, now features a more humble polycarbonate plastic build instead of glass or aluminum. All variants also ditch the curved-edge screens in favor of simple flat ones, too.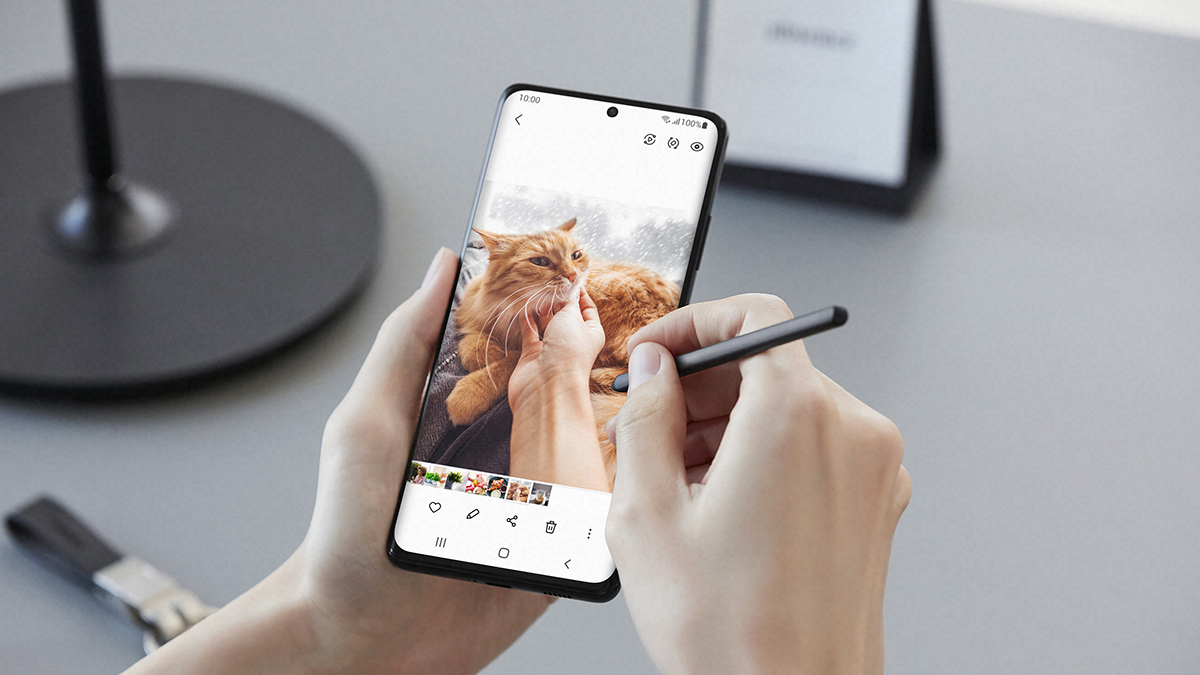 There's still no telling how much Samsung's latest Galaxy phones will go for when they hit the Philippine market, but everything we've seen from the launch so far—the pricing, specs, design, and yes, the camera bump—has us excited. Will you consider this phone when it launches locally?