There's no denying the fact that sim racing has consistently gained popularity over the years.
It has become more than just a game or a hobby, as even professionals themselves have started recognizing racing simulators as legitimate platforms where drivers can actually hone their skills. Moreover, sim racing is now also considered a legitimate e-sport on a competitive level as well.
So what's keeping casual gamers like us from locking ourselves in a room with racing games until a COVID vaccine is found? Well, it's simple: Things can get pricey really fast. First off, you need a capable PC or a proper console. Then, you'd have to pay for the games themselves, too.
But that doesn't even account for nearly half of the total bill. What really makes sim racing the expensive venture that it is are the peripherals that complete the setup. The racing wheel, the gearshifter, the seat—you name it.
Of course, these peripherals are merely optional, as you can still enjoy (and maybe even compete) without them. However, the full setup offers an immersive experience that you can't get with just a standard controller or a keyboard. Besides, driving is arguably more precise with a proper wheel than it is with just a regular joystick.
"How much does it really cost, then?" Good question. We're not experts on the matter either, though, so we reached out to someone who knows sim racing better than any of us: Allen Escoto, the co-founder of Sim Racing PH.
ADVERTISEMENT - CONTINUE READING BELOW ↓
We asked Allen for some gear-related advice for someone who's looking to start up on sim racing, but we limited the discussion to just the most basic accessories mentioned: the wheel and shifter. Take note that we didn't dive into how much the PC, console, or games cost—that's for a totally different story.
Right off the bat, Allen told us that opting for secondhand gear is the most ideal way to begin. "We always suggest anyone that's starting sim racing to find a used set so that their initial investment wouldn't hurt the bank that much," he said.
The used peripherals Allen suggested were Logitech racing wheels, specifically the G25 (around P5,000-P6,000), the G27 (around P6,000-P9,000), and the G29 (about P14,000-P18,000). They're still a bit pricey, but they're definitely much more affordable than the brand-new ones.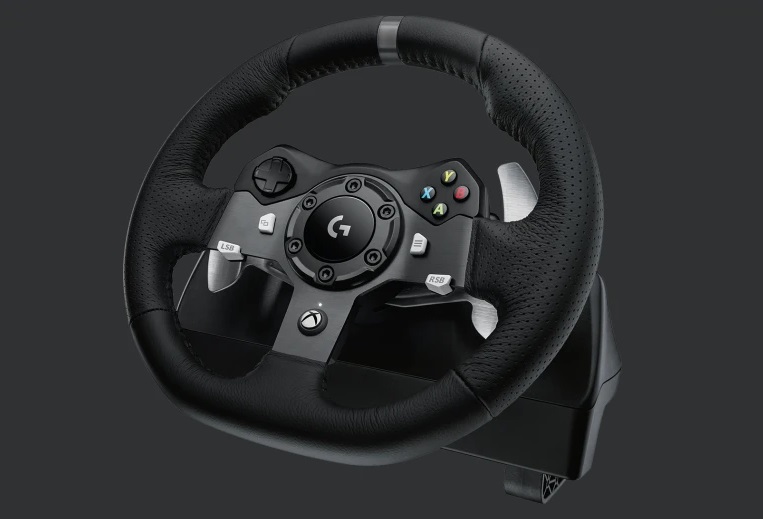 Now, if you really saved up to get a brand-new setup, then not to worry—we asked Allen about that, too. We're listing them here below for a better look. Just remember that these prices are only estimates, as the figures easily vary depending on which shop you're looking at.
ADVERTISEMENT - CONTINUE READING BELOW ↓
Recommended Videos
Logitech G29 - P19,000 (add P3,000 for shifter)
Thrustmaster T150 Pro - P16,000 (without shifter)
Thrustmaster T300RS - P23,000 (without shifter)
Thrustmaster T500 - P28,000 (without shifter)
Thrustmaster TH8A Shifter - P10,000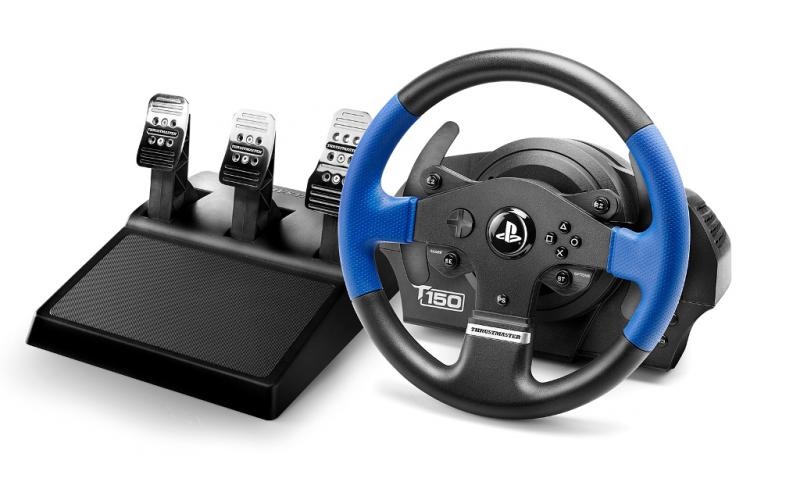 These new models come with standard paddle shifters which are easier to use for racing, so Allen emphasized that spending extra for a six-speed shifter isn't necessary. But it also has to be said that the stick shift can easily make the already-immersive experience even better.
So, to summarize: You'll need at least P5,000 if you're opting for secondhand hardware or around P16,000 if you want a brand-new setup. Again, these prices are just estimates, so don't quote us on them. Nevertheless, we hope it gives you an idea of how much it really costs to start up on sim racing.

ADVERTISEMENT - CONTINUE READING BELOW ↓
Do you have any suggestions you want to add here? Drop them in the comments section.