After a year of continued video-game console shortages, postponed releases, and, you know, that whole ongoing pandemic thing, 2022 is actually shaping up rather nicely—for fans of racing games, at least. The return of beloved franchises, stunning graphical showcases for the latest generation of games machines, and a giant chicken in a go-kart. What more could you ask for?
1) Assetto Corsa Competizione PS5/Xbox Series X: February 24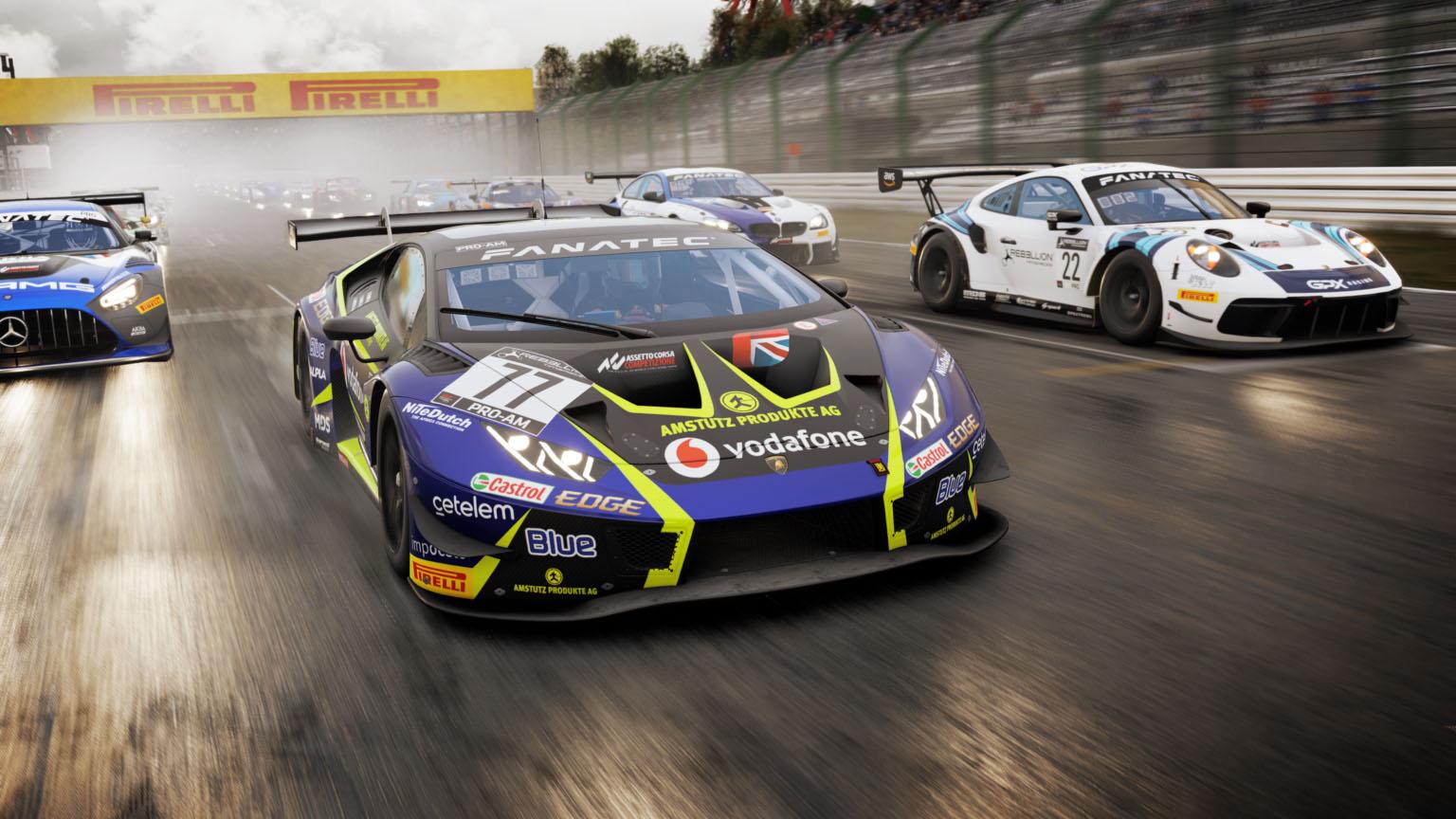 All right, this first scheduled release is technically an update to an existing console game, but it's a very good existing console game, and it's in new plastic boxes for the PS5 and the Xbox Series X, so we reckon it counts. ACC is the sort of hardcore racing sim that doesn't usually make it as far as the console under your telly, instead remaining the preserve of PC players with very expensive steering wheels.
Continue reading below ↓
Recommended Videos
In spite of all the physics poindextry, though, it's hugely playable even on a bog-standard controller. This new version will take advantage of the latest consoles' increased graphical and processing grunt, offering 4K visuals at a smooth 60 frames per second, and include all the liveries from the 2021 season of the GT World Challenge. If you missed it the first time around, you've no excuse now.
2) Grid Legends: February 25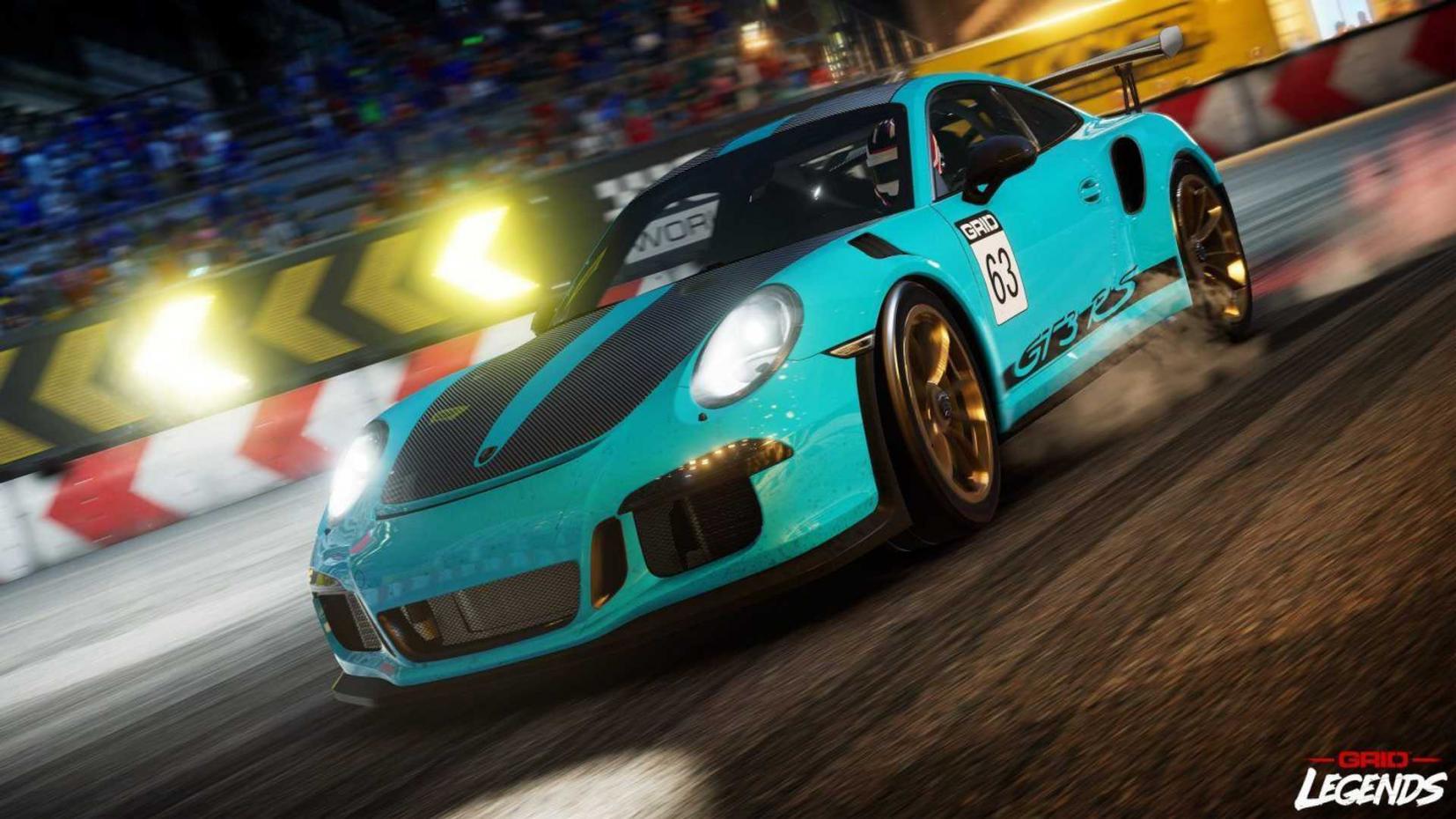 Grid's reboot in 2019 came and went with little fanfare, but we were rather taken with its drama-filled races and flattering handling. Grid Legends promises to build on that solid foundation and add not just more cars and circuits, but also a new live-action storyline for a bit of tasty Drive to Survive-style paddock bickering between drivers. Developer Codemasters isn't skimping on the Hollywood production values, either, utilizing the same impressive virtual set technology from Star Wars series The Mandalorian. Though it might be considered a bit of a downgrade to go from the barely imaginable outer reaches of space to the pit lane at Silverstone.
While we're not expecting Grid Legends to make a surprise appearance at the 2022 Oscars, even with legitimate actors like Sex Education's Ncuti Gatwa joining the cast, the storyline should offer a bit of much-needed continuity between races. And we think the on-track action will be plenty entertaining to boot.
3) Gran Turismo 7: March 4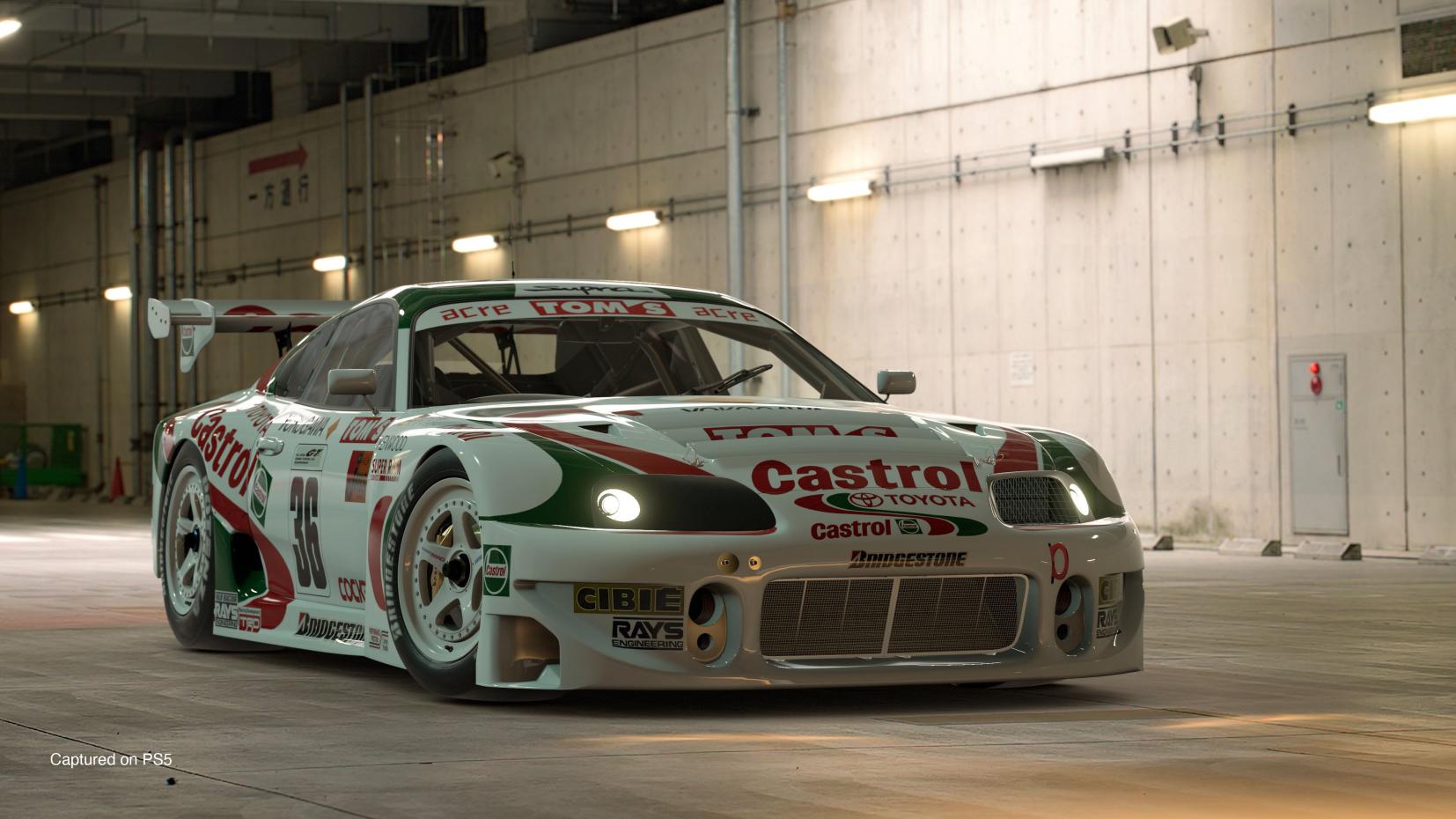 This is the one we've arranged our social lives and a good deal of our annual leave around. Gran Turismo 7 lands on PlayStation 5 in early March, and as usual, we expect it to redefine the benchmark for visual fidelity in a racing game. If we can't count the individual legs on the bug we just splattered across the windshield, we're going to be disappointed.
GT7 promises the long-awaited return of GT Mode, the sprawling single-player, car-collecting campaign that defined earlier releases in the series, and also dynamic time of day and weather, allowing the track to evolve realistically over the course of a race. Marry that to the Sport Mode multiplayer that has been refined over the course of GT Sport's life, and it should be the very definition of the complete package. And coincidentally, a 'complete package' is exactly what we'll call our boss if he doesn't approve that annual leave...
4) Chocobo GP: March 10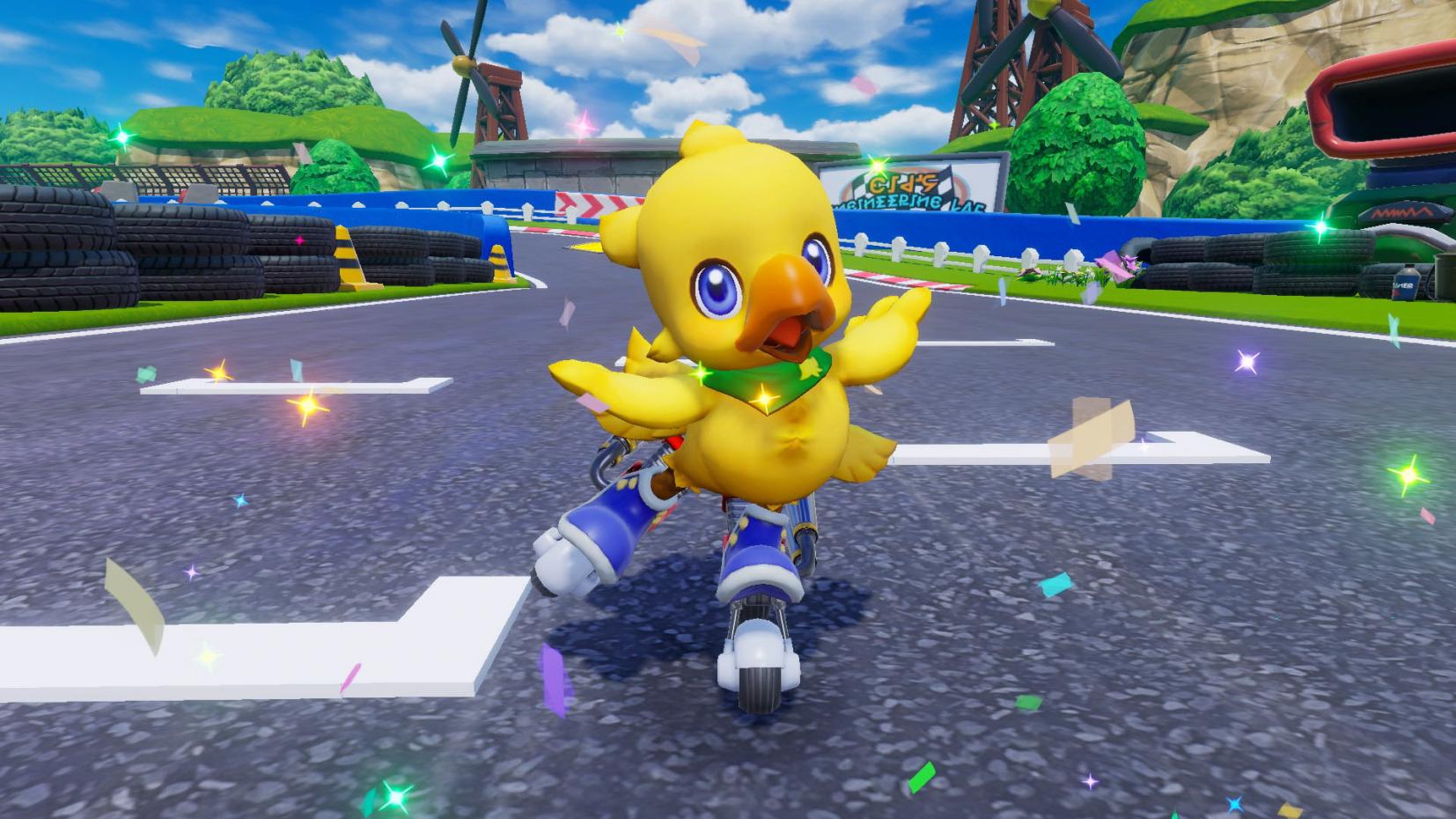 If you're familiar with the venerable Japanese role-playing game series Final Fantasy, you probably think of sweeping fantasy landscapes and beautiful, angst-ridden teenagers battling giant monsters. Your mind probably doesn't immediately alight on the giant comedy chickens called Chocobos that you can occasionally ride around on. Yet here they are with their own kart-racing game.
We sort of admire the commitment to the concept, though. For example, there's an entirely unnecessary time-attack mode that allows you to perfect your laps using ghost cars from either your own records or other online players, at least until you realize honing your abilities in this game isn't exactly going to translate to your next track day. It's also a Nintendo Switch exclusive, the home of Mario Kart, which is a bit like meeting Robert De Niro and attempting to wow him with your Robert De Niro impression.
5) Test Drive Unlimited Solar Crown: September 22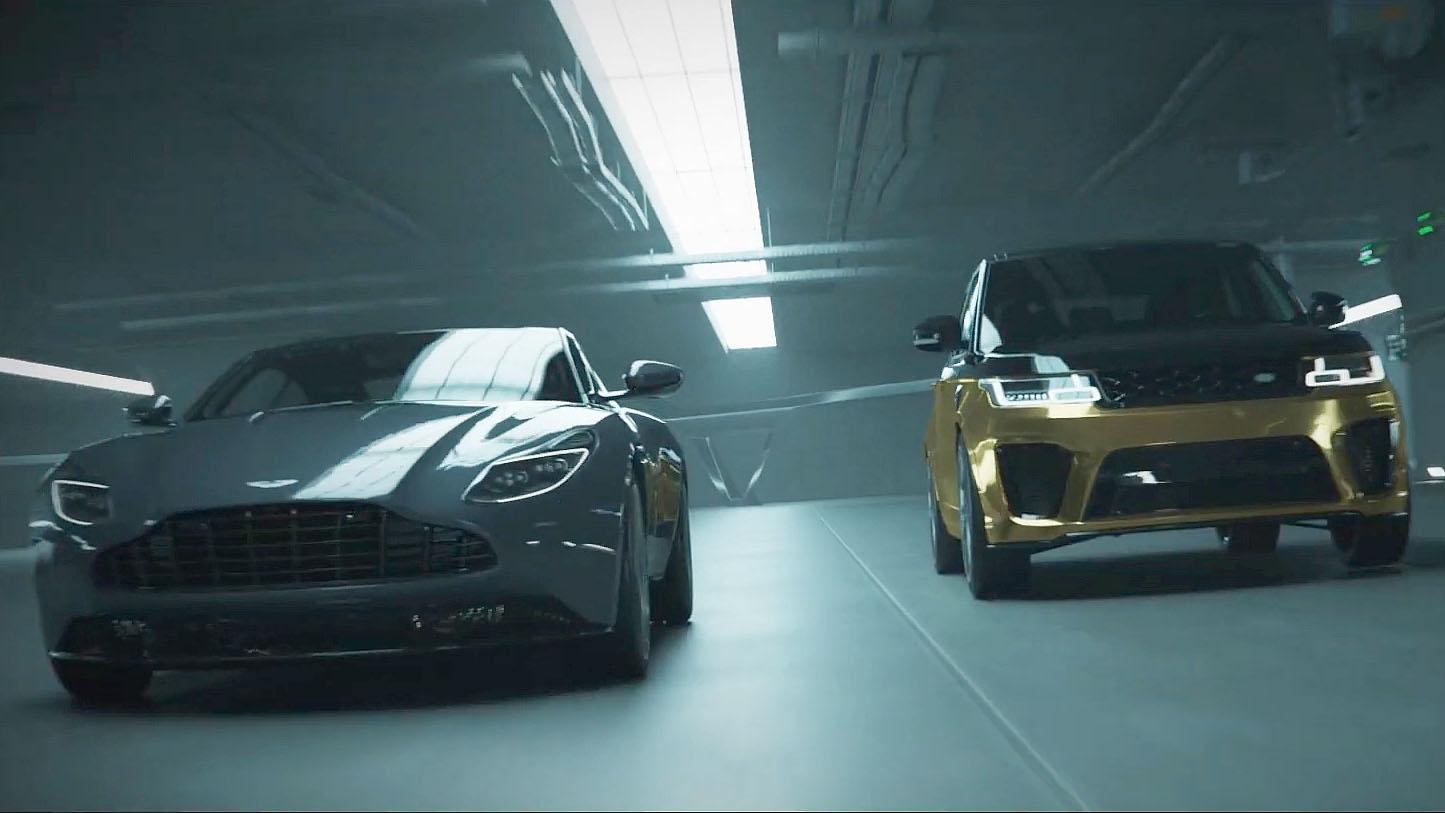 If you're not familiar with the Test Drive Unlimited series, it was essentially Forza Horizon before Forza Horizon existed. An exotic location, a vast network of roads, and a selection of supercars that you could barely afford the keys to, let alone the cars themselves. It's been over 10 years since the last entry to the series, and with the new location a one-to-one replica of Hong Kong island, you can color us intrigued.
While we're not expecting the game to reach the dizzy heights of Forza Horizon 5, this could quietly swallow up hours of your time as you cruise around Hong Kong with a phalanx of mates in the sort of seamless online multiplayer that the series established way back in 2006. With glamorous locations, cars, and even clothing, the goal appears to be to replicate the idealized life of a wealthy influencer. Although presumably with less parking by the side of the road and spending an hour framing the perfect Instagram shot.
6) Forza Motorsport: TBA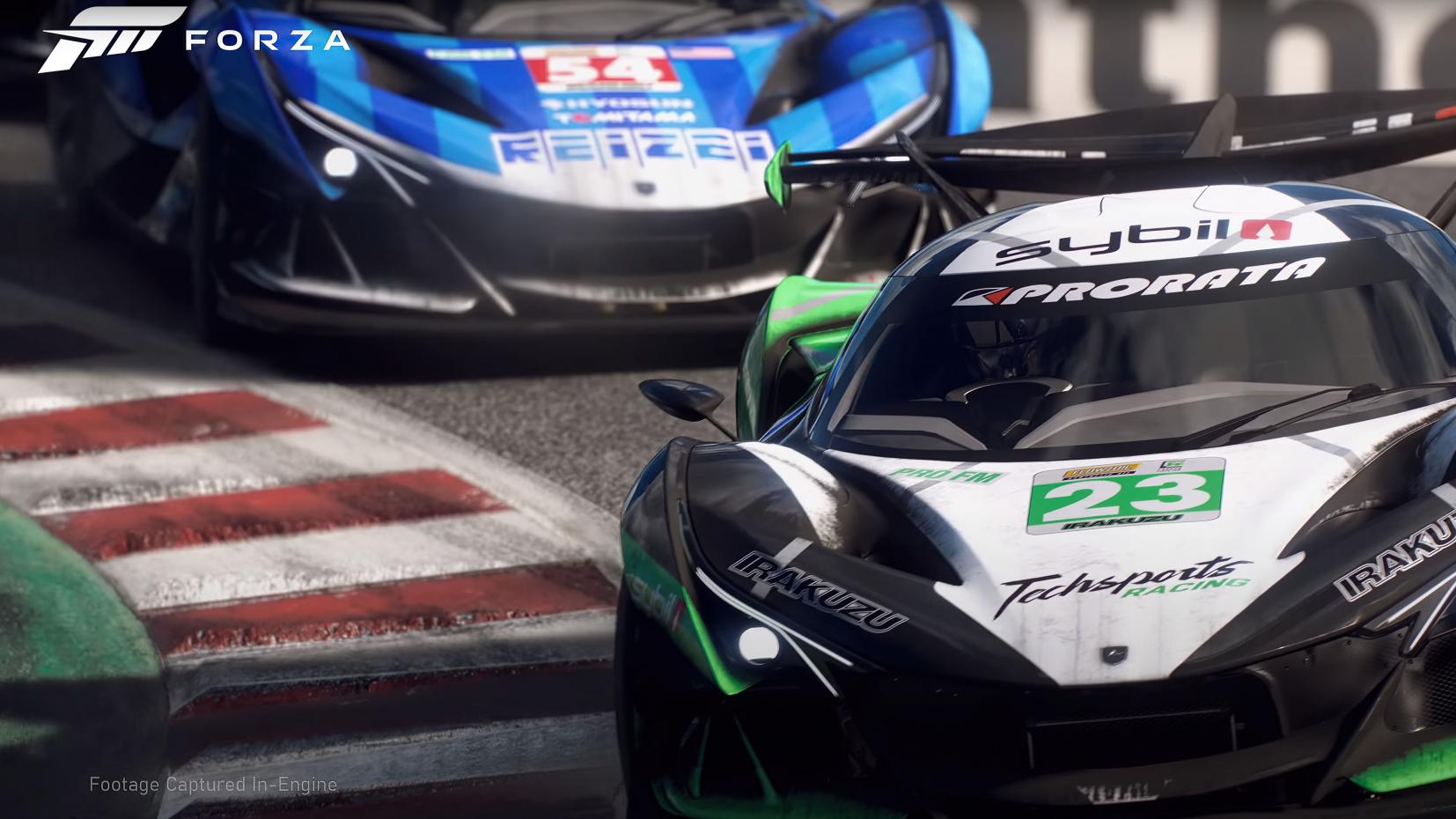 Dare to dream? The Forza Motorsport reboot, which promises to revitalize the sim side of the Forza franchise, still hasn't gotten an official release date, but after years of development, we'd be amazed if it doesn't properly break cover in late 2022. Designed specifically for the latest Xbox Series X console, it should look absolutely stunning, but it's the brand-new approach to modeling tire behavior that gets us really excited.
For all its positives, Forza Motorsport 7's handling was prone to strange moments of wayward floatiness that we desperately hope Microsoft has banished to its Windows Recycle Bin forever. If Xbox developer Turn 10 can truly nail the handling, then with its vast production budget and a car list longer than Jerry Seinfeld's letter to Santa, Forza Motorsport could well be unbeatable.
NOTE: This article first appeared on TopGear.com. Minor edits have been made.
Top Gear Philippines is now on Quento! Click here to download the app and enjoy more articles and videos from Top Gear Philippines and your favorite websites.