Cars aren't the only things we're big on here at Top Gear PH—we're pretty fond of gadgets and accessories, too. I, for one, am a sucker for good earphones and headphones. But ever since I got my first iPod more than a decade ago, I've been happy to settle for entry-level (but bang-for-the-buck) earphones.
A year ago I used to carry a pair of in-ear-monitors (IEMs) for my daily audio needs. Those cost just P1,500, but I already considered them expensive. The sound quality was great, but as was expected from such affordable IEMs, they eventually wore out after the daily commute took its toll.
When those IEMs gave out, I figured it might be time for an upgrade, so I asked editor-in-chief and resident tech guru Dinzo Tabamo for suggestions. Lo and behold, he showed me his Sony WH-1000XM3 the following day for me to try out. By then, the XM3 had been in the market for some time already, but it was still revered as one of the best in its class at that time—it still is now, actually.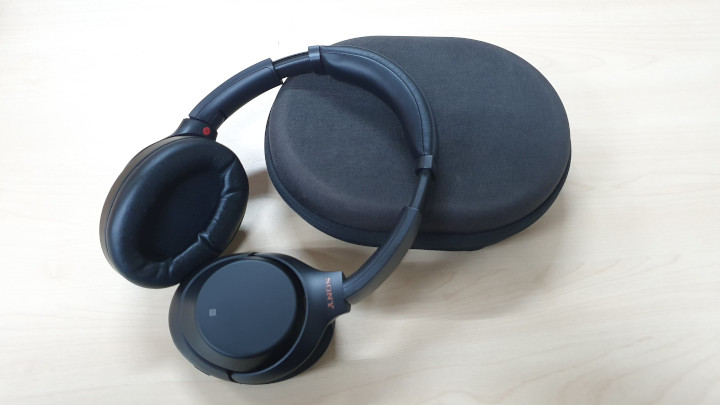 Continue reading below ↓
Recommended Videos
At P20,000, it was way out of my budget, but it was hands down the best-sounding headphones I've ever tried. Why did sir Dinzo have to bring his headphones? Ignorance was bliss! I just knew I had to get it. My dream came true thanks to the wonders of zero-installment credit card promos.  Fate conspired and I was also able get a nice discount.
It's been more than six months since I got the pair, and it's easily my best purchase of 2019. I've also had a few people here and there ask me how good, and bad, the XM3 is as a commuting companion. Here are my observations:
Pros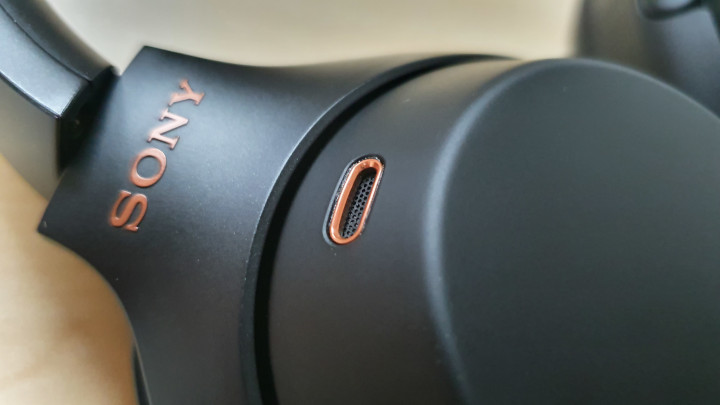 1) Active noise canceling is superb
I take the LRT and MRT to and from work each day, but I barely hear the trains anymore. That's how good the active noise cancelling (ANC) feature on the XM3 is. Notwithstanding jam-packed train rides, I've found that my daily commute is much less stressful now than it was before, and not hearing what the people around you are chattering about helps a lot. In the few instances that I've had to talk to anyone, the 'quick attention mode' simply made things a lot easier. It's a feature that lets you temporarily listen to your surroundings just by covering the right unit with your palm, and it's just the icing on the cake.
2) Sound quality is one of the best in its class
It's pretty much expected with headphones priced north of P15k, but the XM3's amazing sound quality is still definitely worth noting. Bass is great, and the sound is as crisp as it can get, and clarity is off the charts especially with the ANC turned on. I just stick to one equalizer setting regardless of which genre I'm listening to, and yet I've never been disappointed.
3) It's highly customizable thanks to its mobile app
The XM3 can be tinkered with through a dedicated mobile app from Sony, and it allows you to adjust settings such as ANC levels accordingly. Apart from allowing you to set up Google Assistant or Amazon Alexa, you can also automate the ANC feature using the app. It lets the XM3 detect when you're walking, on the train, or sitting down, and you can have preset ANC levels for each situation—a feature perfect for someone on the go.
Personally, I don't really use the app that much. I only really fiddled with it once to set up the device, and it's been at its audio sweet spot ever since. Still, it's a nice added bonus that you know you can utilize whenever needed.
4) Battery life is great
On one full charge, the Sony WH-1000XM3 promises 30 hours of battery life. I've been able to maximize that. I only charge every two or three days despite my constant use from morning till evening. Also, I've never run out of juice in the middle of my commute, so not once did I have to do without wireless connectivity inside the train. It charges really quickly, too, so a few minutes of charging before leaving the house or the office can already go a long way.
Cons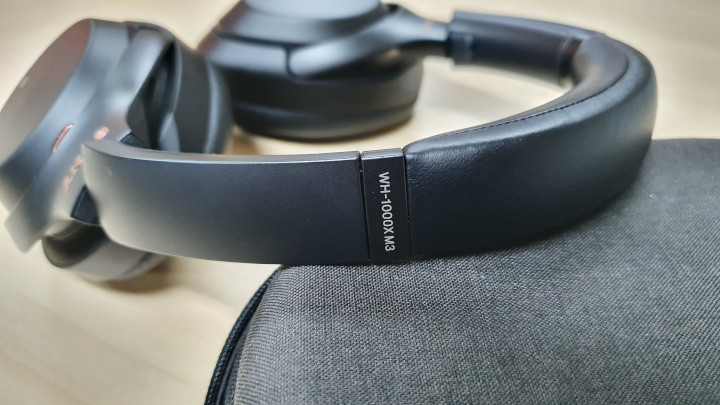 1) It's hot on the ears
Yes, the headphones are very comfortable to wear, but they're also pretty hot to wear—this is the XM3's biggest setback. If you plan to use these during your commute, never leave home without a towel or handkerchief. I'm a sweaty guy myself, so I find it's a real problem, especially now that summer's just around the corner. Then again, it's a compromise I've learned to accept—I've merely developed the habit of just wiping the sweat off both my ears and my headphones at every stop.
2) Active noise canceling is superb
The XM3's best feature can also pose as a problem for some people. If you're someone who isn't always very aware of his or her surroundings, walking around the metro with this pair of headphones on might not be the best idea. Then again, there are easy fixes here: You can simply adjust the ANC levels or use the quick attention mode.
3) Touch controls can be tricky at times
Calls can be accepted or rejected, and music playback can be controlled by swiping and tapping on the right unit, but this can be a bit tricky at times, especially with sweaty and oily palms during the commute. I consider this nitpicking already, but I know it has to be said since some people will surely beg to differ.
4) It demands attention—sometimes maybe too much
The XM3 is by no means portable. It's pretty massive and chunky, so it'll definitely turn a head or two—especially from people with ill intentions. If you don't necessarily live in the safest side of town, loitering about with pricy headphones on your head might attract robbers and thieves especially during the wee hours of the night. If you often go out when the sun's down—if you work a graveyard shift, for example—it may be best that you choose a less flaunty (and probably less expensive) alternative for a commuting companion.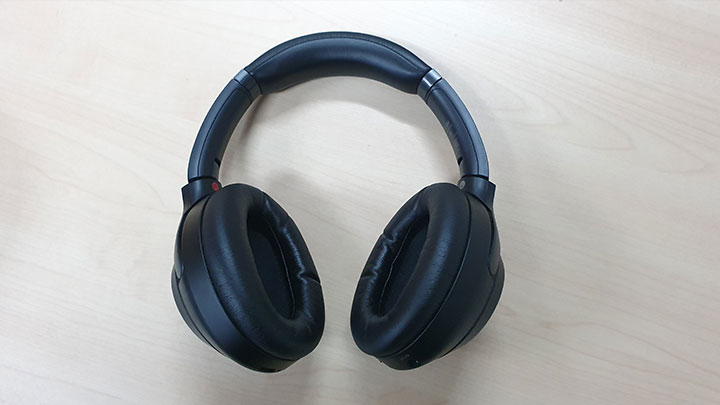 So, for the verdict: Yes, at P20,000, the Sony WH-1000XM3 is a great pair of headphones for the regular commuter. Like I said, I've learned to live with the compromises. Now, whether the good outweighs the bad and if the product is worth the price tag is still up to you. But with the dismal state of commuting now, a premium audio device certainly helps ease our suffering.