Here's something neat for all you Rick and Morty fans out there. Bicycle manufacturer State Bicycle Co. has just released an officially licensed collaboration with the hit Adult Swim animated television series, dropping everything from portal-themed two-wheelers to cycling apparel and accessories featuring characters from the show.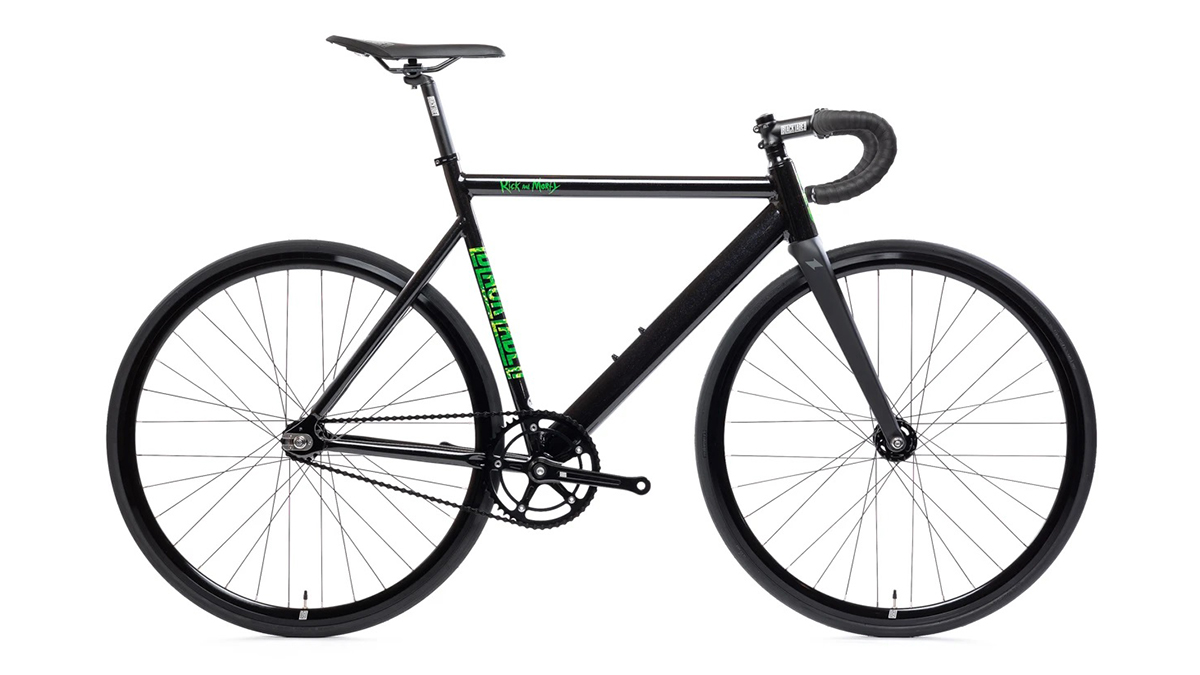 Two bicycle models with Rick and Morty designs are available: The State Bicycle Co. x Rick and Morty 'Portal' Core-Line fixed bicycle, and the 6061 Black Label V2 Portal Edition. They carry $399.99 (P19,400) and $779.99 (P37,900) price tags, respectively. Alternatively, you can buy the latter's frame for just $399.99 (P19,400).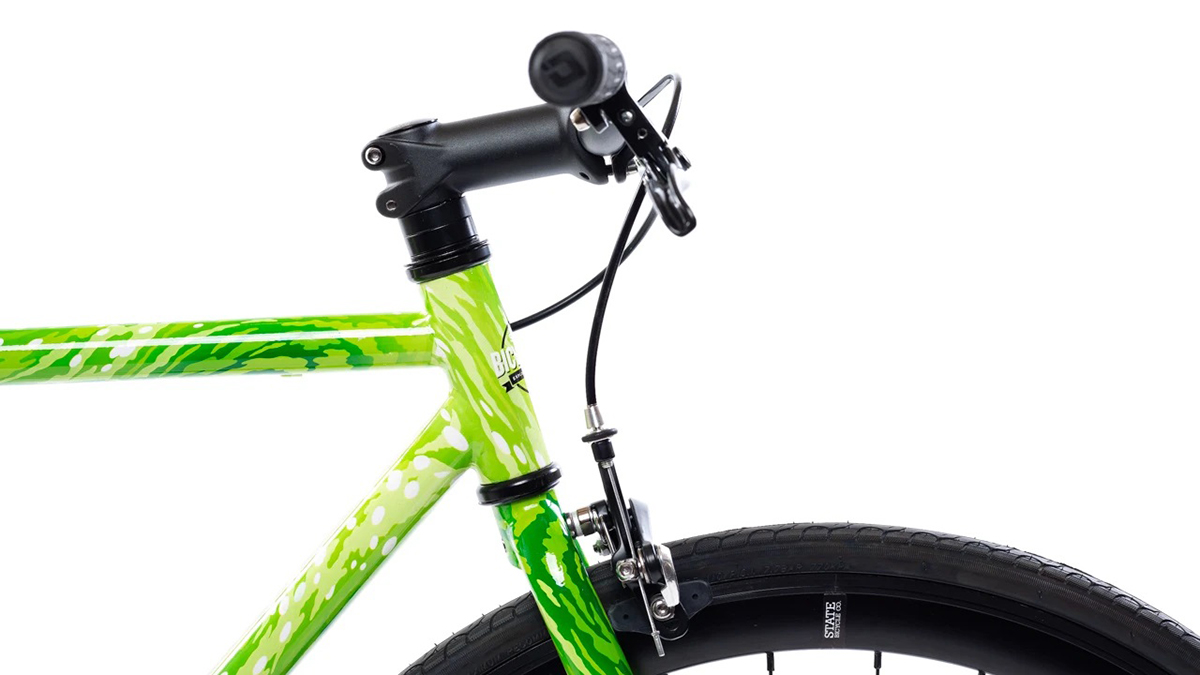 ADVERTISEMENT - CONTINUE READING BELOW ↓
Justifying the latter's higher asking price is its aluminum frame and carbon-fiber forks, which give it a significantly lighter weight. If you're looking to stand out from the crowd, though, you'll probably prefer the Core-Line model as it comes in a ridiculous neon green portal paint finish that will surely draw attention. The 6061 Black Label V2, meanwhile, comes in a much more discreet black finish with a few Rick and Morty design cues.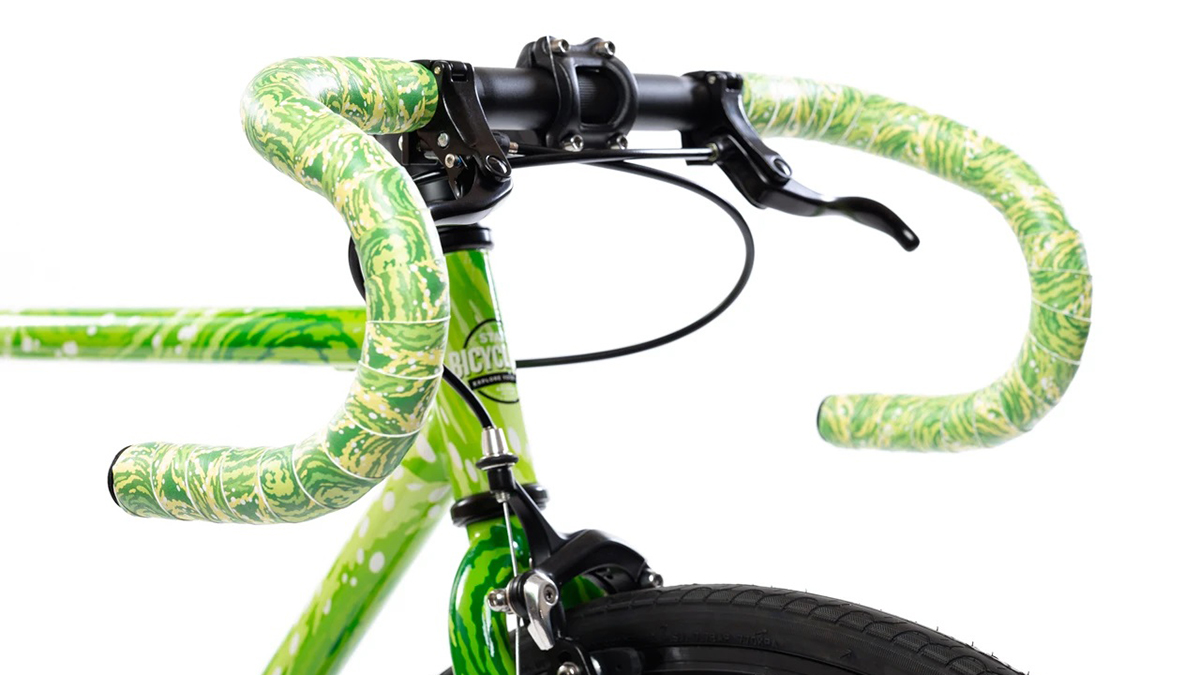 Already own a bicycle? Then maybe you'll be more interested in some Rick and Morty accessories and biking apparel. You can wrap your two-wheeler's handles in some portal-themed bar tape, install some portal foot straps, or ride out wearing a State Bicycle Co. x Rick and Morty shirt or jersey which you can get with either a portal design or one featuring some trippy monsters on it.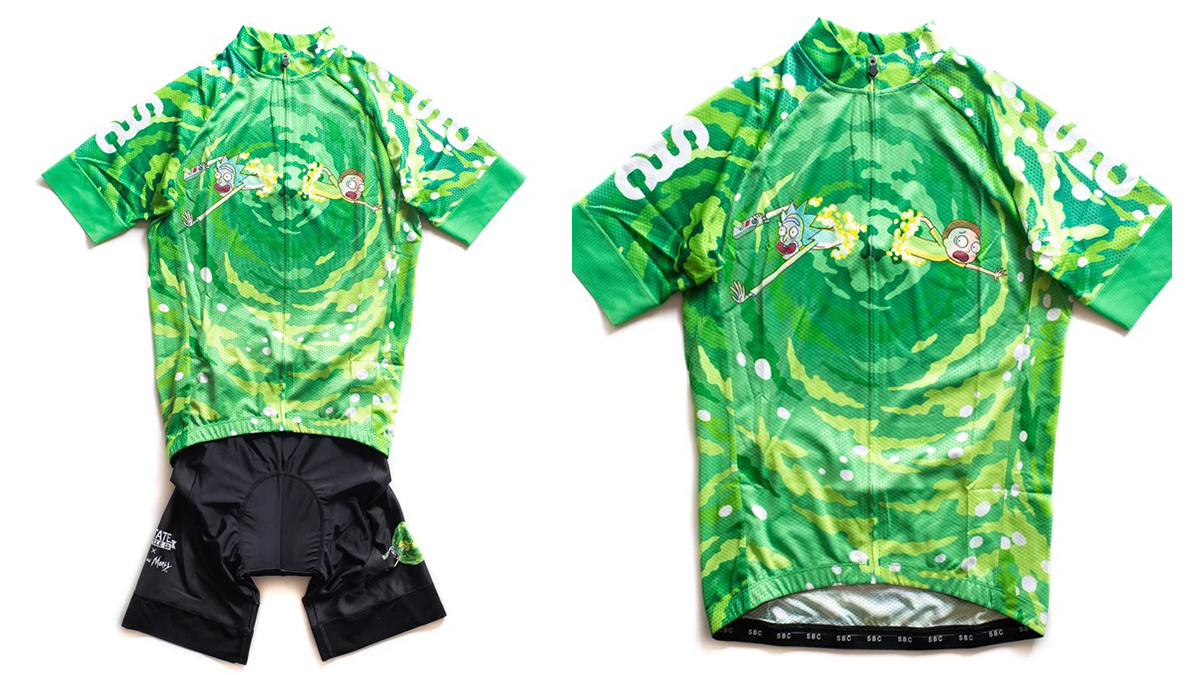 This collaboration is neat, but nowhere near the coolest out there. Last year, Mazda released the Mazda 3 Mortymobile, which features a screaming Morty hanging on to dear life from the hatchback's roof.  And in 2017, Adult Swim unleashed the Rickmobile—a creepy truck built in the likeness of Rick Sanchez—on US roads.
So, are you a fan of the show? What do you think of these bicycles?
ADVERTISEMENT - CONTINUE READING BELOW ↓