We love our cars, but we love watches, too. And one thing we enjoy is when car brands and watchmakers collaborate to create some memorable timepieces. And while collaborations between luxury brands are cool (that $1-million McLaren watch made by Richard Mille springs to mind), it's always nice to see more affordable timepieces by mainstream companies. Take the watches pictured here, for instance.
These watches are part of a collaboration between Seiko and Subaru. This isn't the first time that Subaru has worked with a watch company—it has collaborated with Orient, another Japanese watchmaker, to create a special hand-wound, retro-styled timepiece.
The following watches are currently being sold in limited quantities in Japan.
Details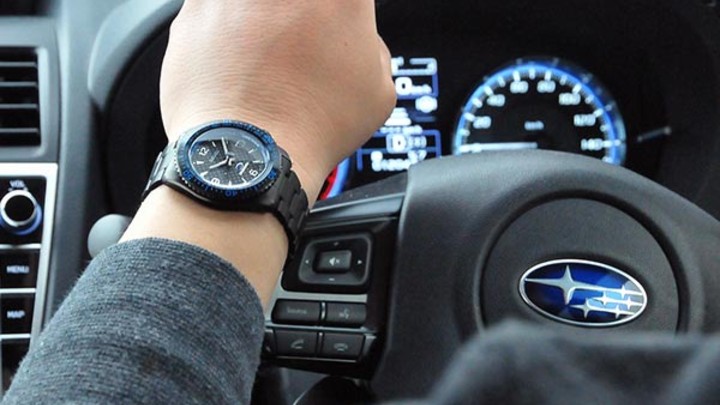 Continue reading below ↓
Recommended Videos
The first of these three pieces is the Subaru 360, named after the rear-engined, two-door model that was Subaru's first automobile. This piece was commissioned to mark the car's 60th anniversary, and has commemorative marking printed on the caseback, including a serial number indicating its limited run. Like the name implies, only 360 units have been produced.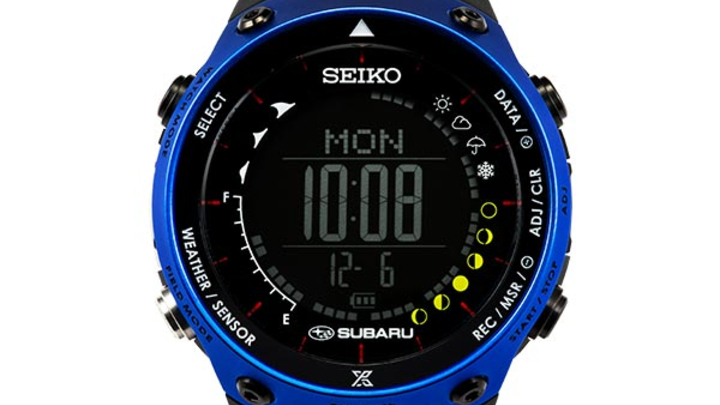 The second watch is digital, and falls under Seiko's sporty Prospex line. It functions just like a regular sports watch, with a slew of functions to fit one's active lifestyle. It's limited to just 500 units.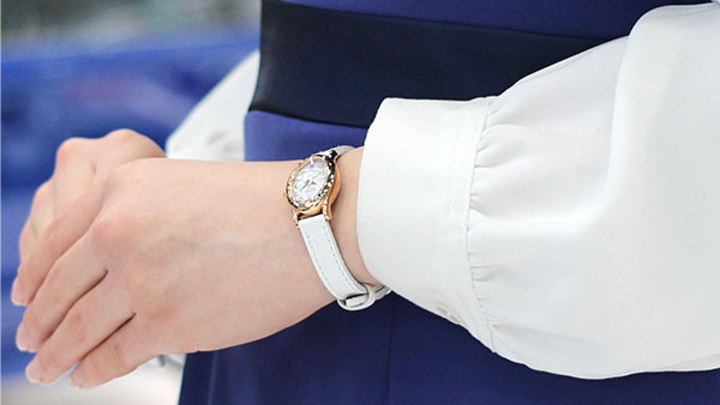 The third timepiece is a ladies' watch, and boasts unique Seiko and Subaru markings on the caseback. Only 300 units are being sold.
Features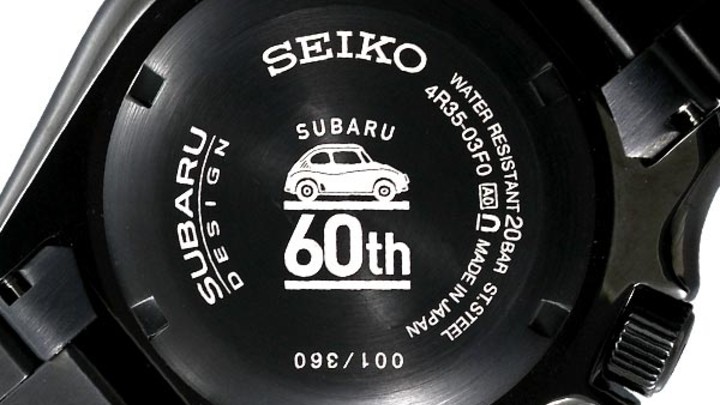 A unique feature of the 360 is the angle of the face—it's tilted to the right to give the driver a better view while holding the steering wheel. It runs on a mechanical system with manual winding, encased in a beefy 42.5mm black stainless steel case. The bracelet is also black stainless steel.
The crystal is made of hardlex glass and the whole thing weighs around 154 grams. The 360 is waterproof up to 200 meters and lasts around 41 hours with maximum winding. Functions include second-hand stop, calendar, and a rotating bezel.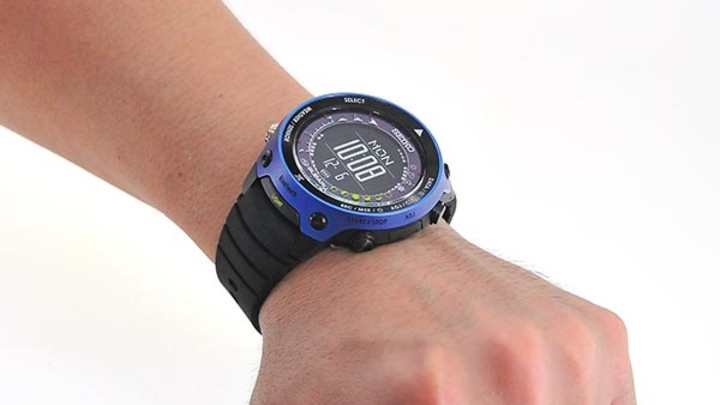 As mentioned, the Prospex watch has a slew of digital feautures, including: stopwatch, alarm, weather forecast, measurements for speed, altitude, and barometric pressure, thermometer, field log, and Bluetooth connecitivity. It runs on solar power, and can last up to four months on a full charge. Its crystal is made of hardlex glass while the caseback is stainless steel.
The rest of the watch is made up of silicone rubber and is water resistant up to 200 meters. In total, this model weighs just 79 grams.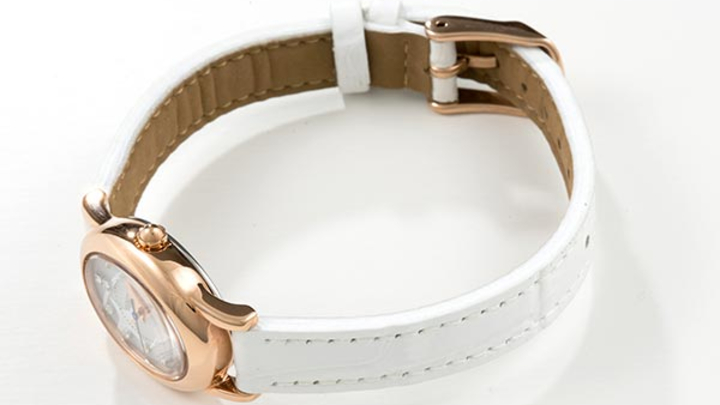 The ladies' watch also runs on solar power, and can last up to six months on a full charge. Its 20.3mm case is pink gold, while the band is white leather. Inside the case, the indices are made up of Swarovski stones, with two blue stones on the 6 o'clock mark. 
Price
The 360 and the Prospex watch retail for ¥64,800 (around P31,900) each, including taxes. The ladies' watch sells for ¥28,080 (around P13,800).