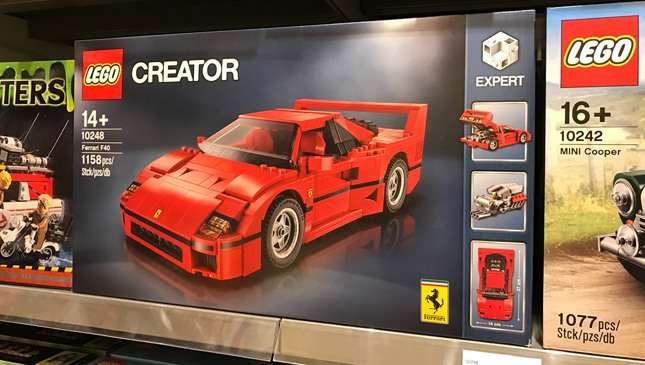 You might have heard about the new mall in Pasig, Ayala Malls The 30th. It's a small building, especially compared to the *ahem* mega malls in the area, but it's quaint and well-designed. Everything you need is here: dining places, movie theaters, lifestyle stores, and a supermarket.
But lurking inside is a special threat to our finances. We're talking about the official Lego store, the fourth such establishment in our country. We visited the plastic wonderland recently for official business (watch out for this!), and while we were there we couldn't help take photos of all the wonderful stuff they have.
Continue reading below ↓
Recommended Videos
Here are the highlights: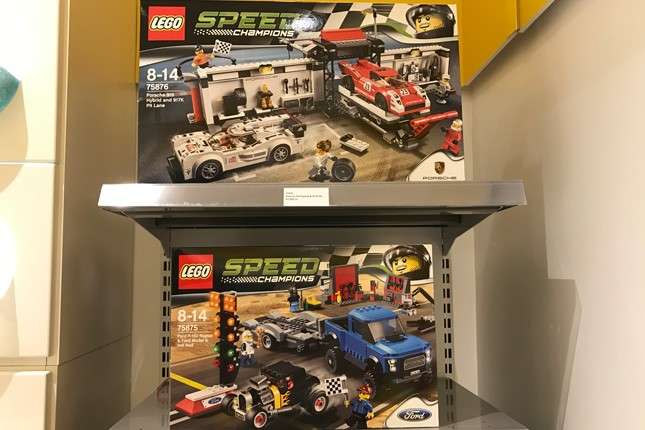 Want your own race team? It's amazing how Lego was able to partner with such different automotive brands.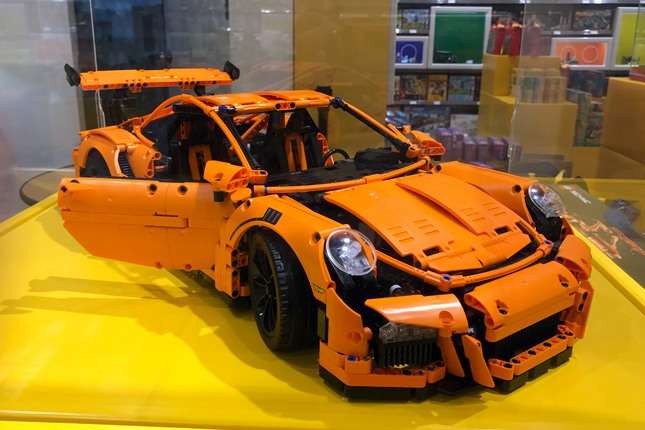 This special set is exclusive to official Lego stores, and you can't buy it in other toy stores.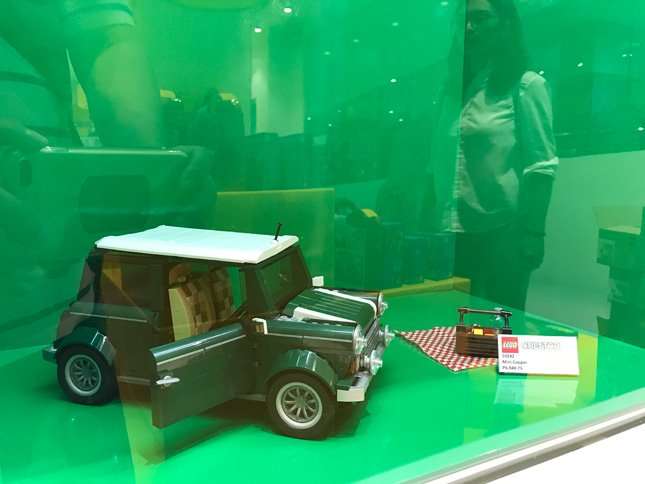 Some of the completed products are also in display.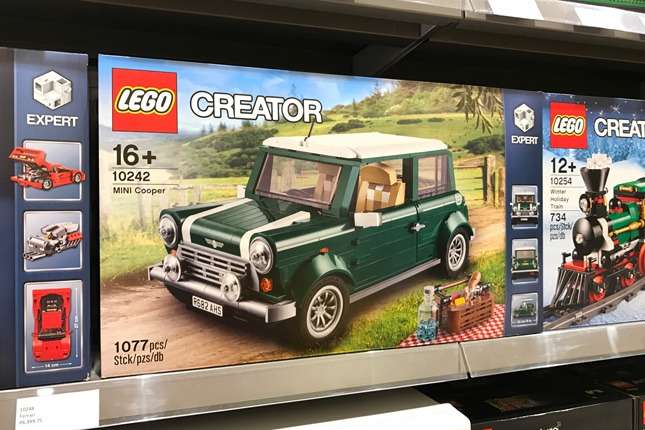 But of course you'll want to assemble it yourself.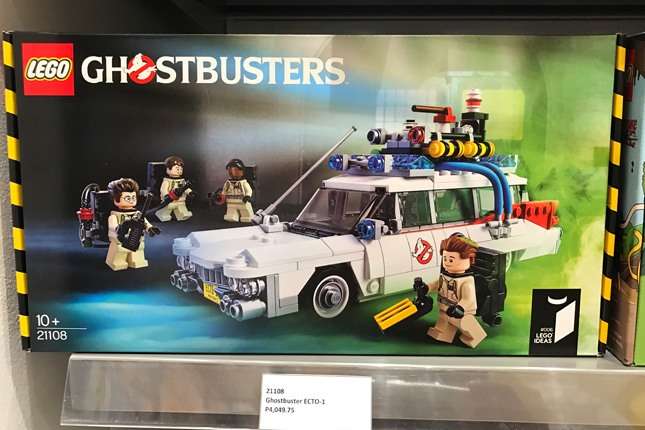 A childhood favorite.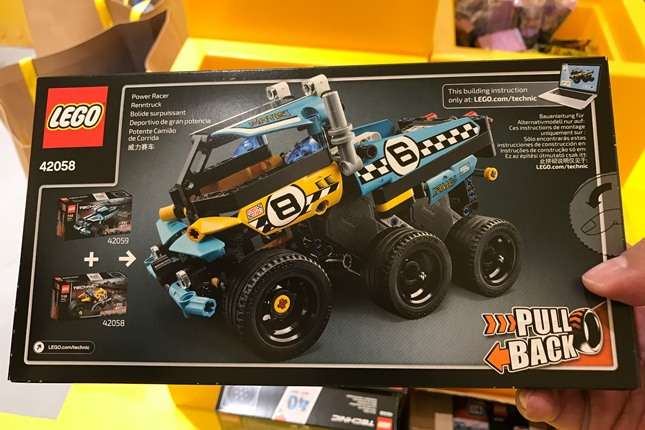 This just looks so badass.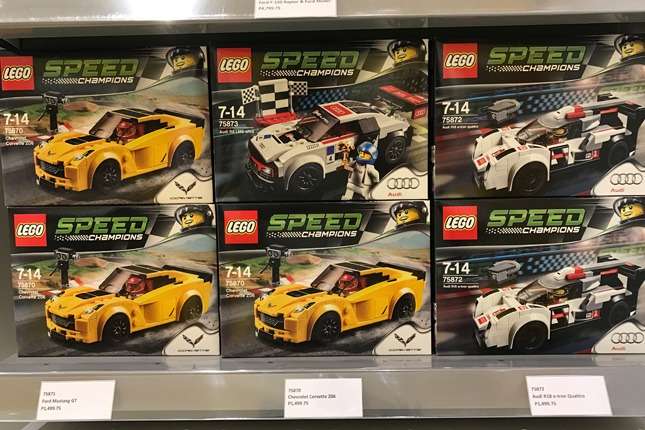 Pass on the passion to your son or nephew.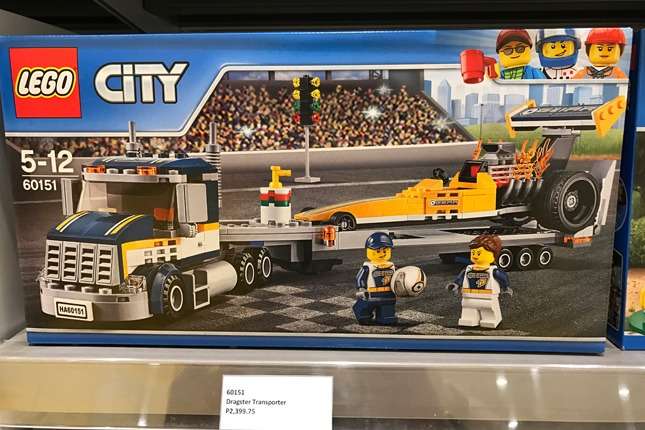 We feel like we're 7 years old again.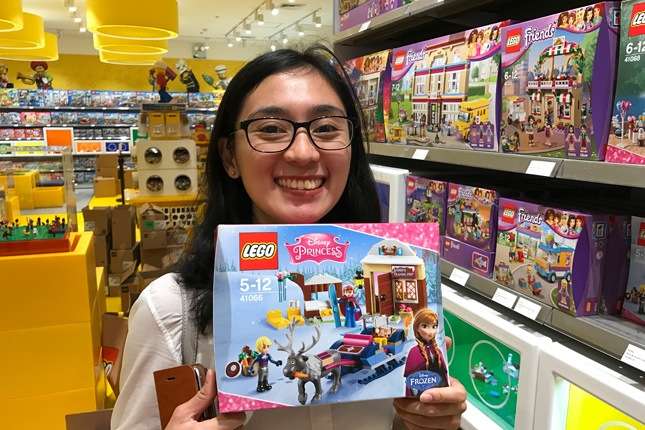 See caption above.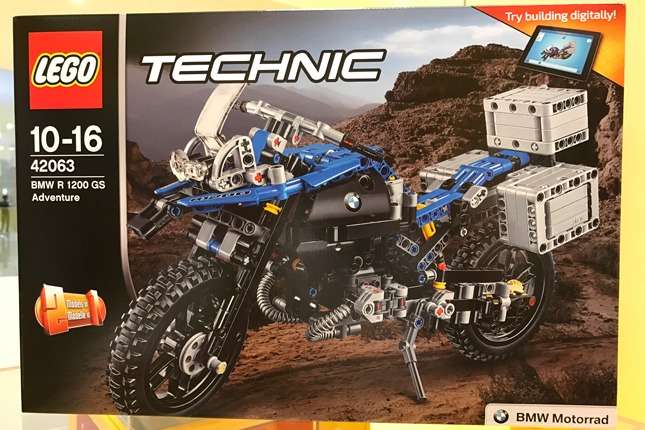 This got our motorcycle editor excited.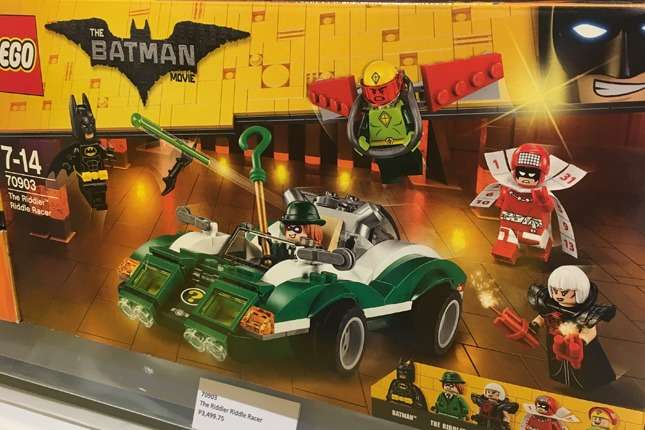 We haven't seen it, but we can already tell that The Lego Batman Movie is so much better than the waste of film Zack Snyder passes off as DC movies.