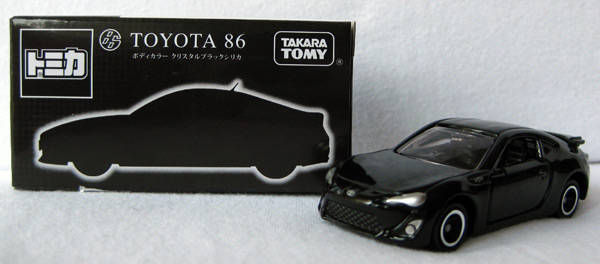 Car fans and toy collectors have another reason to be excited about: Hot off the shelf is the Tomica Toyota 86 Black Edition. This is the third color release following red and silver, and it comes with special packaging.
Just like with the two previous colors, much hype has been brewing with the new edition. The red and the silver continue to sell like hotcakes, with stocks running out and replenished from time to time. The demand comes as no surprise, with a number of collectors still looking for them.
This black one is equally desired and will look good parked on your desk beside the red and the silver. Expect to see this now at toy stores and department stores. Happy hunting.
Photo by Jason Dela Cruz
Continue reading below ↓
Recommended Videos