Travel the world without your passport! Simply fasten your seatbelt and drive around the metropolis to get a sampling of culinary treats from around the globe.
Here are some recommendations from Yummy.ph.
1. Cafe Juanita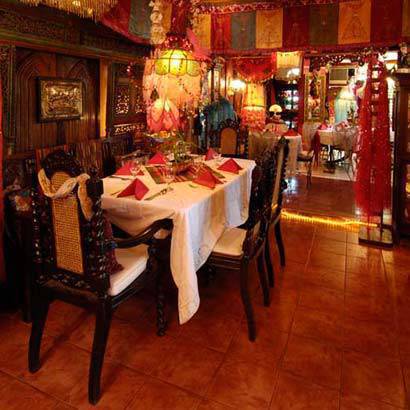 If you're in the Philippines, a Filipino kitchen will have to be your jump-off point, right? If heavy rains thwarted your weekend out-of-town plans, pigging out at Cafe Juanita's Sunday lunch buffet may be the next best option. Yummy.ph's top picks include the Okoy, Stuffed Tofu and Kare-kare.
Hit the brakes when you reach the corner of United and West Capitol Streets in Bo. Kapitolyo, Pasig City.
2. Sango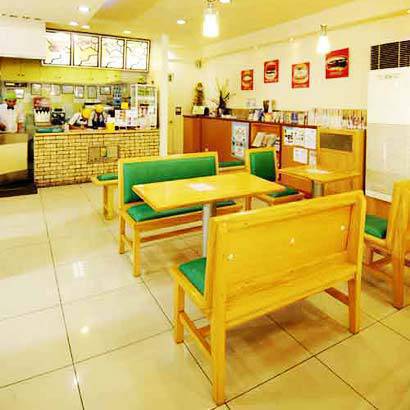 Your usual burger experience gets a Japanese touch at Sango as your deep-friend tonkatsu and grilled yakiniku are snuggled between buns.
Yummy.ph
also recommends the Kimpura Rice Burger and the Master Cheese Burger.
Hit the brakes when you reach the Creekside Mall at the corner of Amorsolo and Herrera Streets in Legaspi Village, Makati City.
Continue reading below ↓
Recommended Videos
3. Suzhou Dimsum



If the rain has dampened your spirits, check out the menu at Suzhou Dimsum for a possible remedy. After all, this dimsum place specializes in combining traditional herbs for a healthier soup. Must-orders according to Yummy.ph include specialties like Duck Meddler Seed Soup in Cup, Black Chicken with Ginseng in Cup, and Beef #5 with Red Dates and Ginseng in Cup.
Hit the brakes when you reach the corner of A. Mabini and Araullo Streets in Mandaluyong City.
4. Bellini's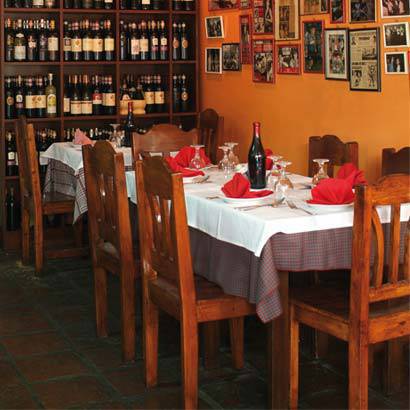 You don't have to go all the way to Rome to get a feel (or "fill") of Italy's best. As Yummy.ph says, "Bellini's does not fail to deliver a slice of Italian life." Don't forget to try the Quatrizza Pizza and the Pasta Contadina.
Hit the brakes when you reach the Marikina Shoe Expo behind Ali Mall in Cubao, Quezon City.
5. Grassi's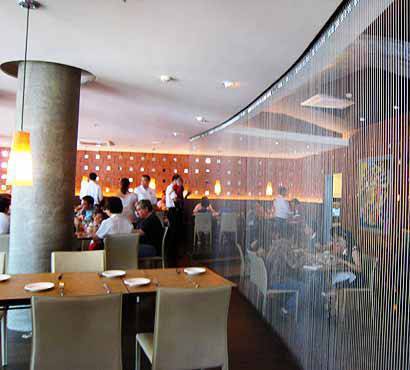 Go on a full-blast Euro trip in the southern part of Metro Manila. The menu at Grassi's include Coq au Vin, Spaghetti with Chardonnay Cream Sauce with Salmon and Leeks, and Slow-cooked Lamb Shank Moroccan Style with Vegetable Couscous.
Hit the brakes when you reach the Alabang Town Center in Muntinlupa City.
Looking for more grub hubs? Check out Yummy.ph!