It can be quite difficult to get people interested in the ninth iteration of anything. Even the most recent Star Wars film earned only a mere billion dollars at the box office compared to the $1.3 billion the previous one made. The producers must be weeping into their caviar. WRC 9, out now on Xbox One, PS4 and PC, faces a similar challenge, only with fewer laser swords.
The biggest change in WRC 9 over the excellent WRC 8 is the addition of three new locations from the original pre-COVID calendar. New Zealand, the Safari, and Japan are all returning events with legendary status in rally history, and here they all benefit from the series' brilliant, characterful stage design.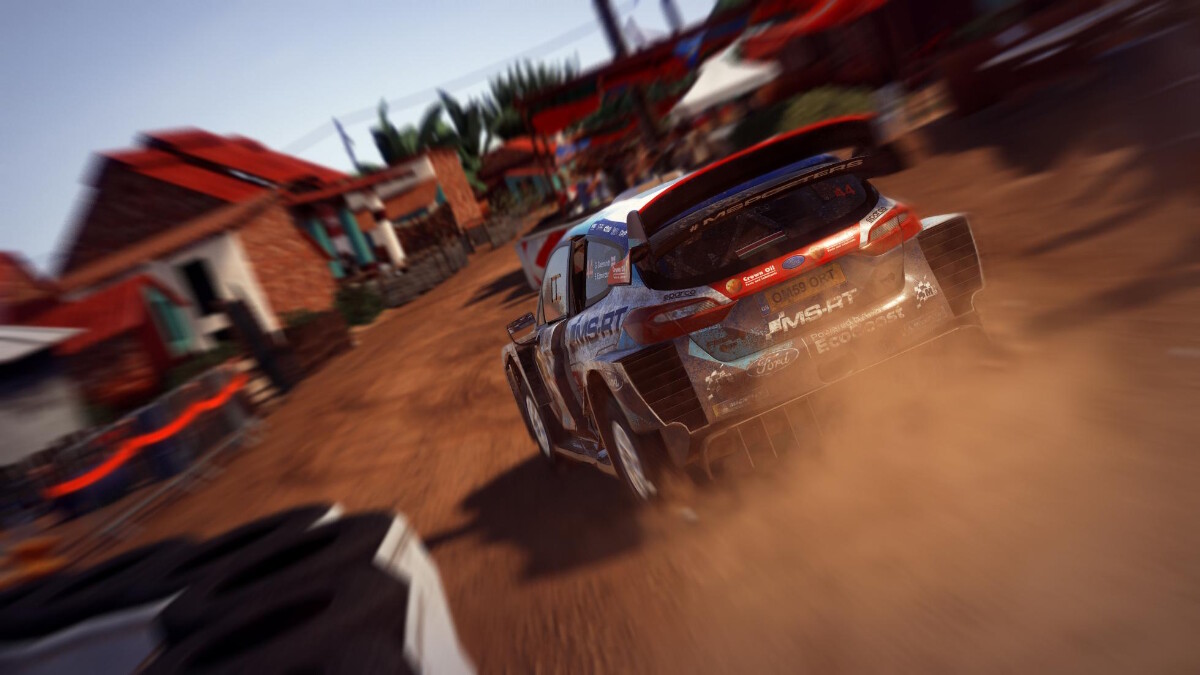 As before, the highlights of each are the so-called Epic stages, a true test of steely rally focus designed to take around 15 minutes to complete. Though it's more like 20 after you've rolled it a couple of times and copped a penalty for colliding with sheep.
Elsewhere, not a great deal has changed in WRC 9. There are a few minor tweaks to the physics, though the game is still prone to an alarming high-speed pendulum effect, which has the potential to instantly turn any day into laundry day. A new Clubs mode allows you to set your own challenges for friends to complete even if you're not online at the same time—a format that fits nicely with rally as a discipline.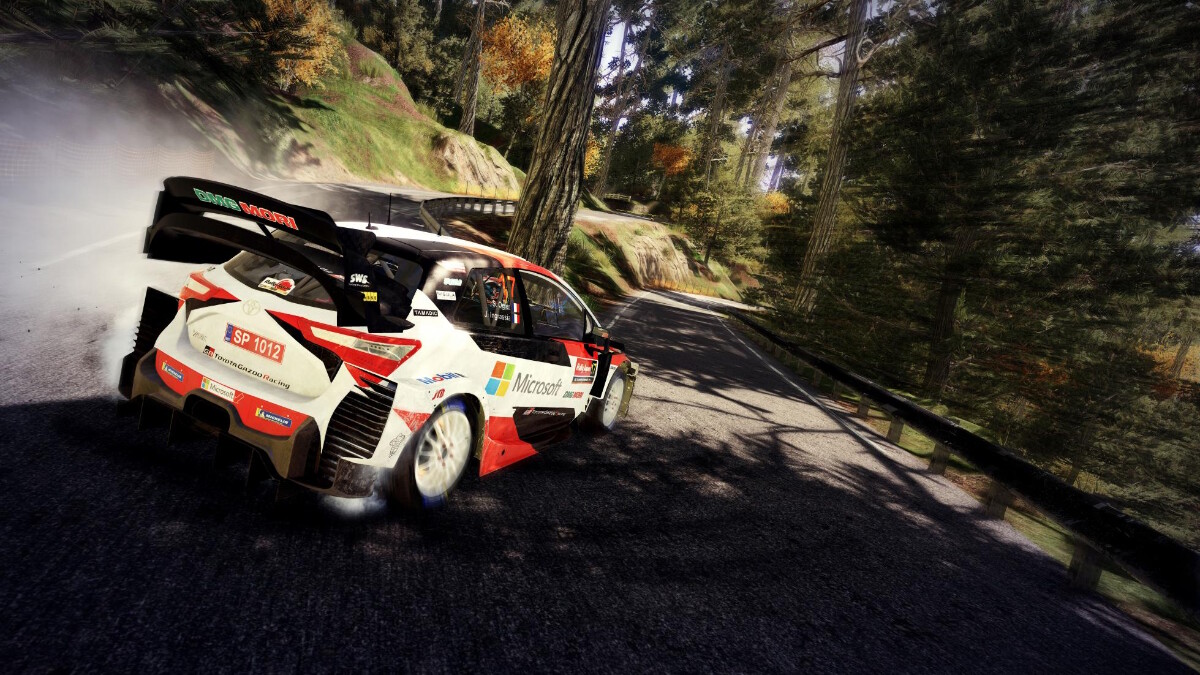 Meanwhile, the single-player career mode is functionally unchanged from last year, which is fine because it was very good. 'If it ain't broke, don't start hitting it with a lump hammer' is a maxim that applies just as much to game designers as it does to rally mechanics.
For series newcomers, this is a no brainer—WRC 9 is an authentic, involving, and expansive rally game. For veterans, the new stage mileage is absolutely the biggest draw in and represents the most substantial influx of new rallies to the series in some years. If you picked up WRC 8 last year, you'll certainly be thankful for this fresh challenge, but you might still be left wishing that there had been a little more introduced in terms of features. Perhaps they should have added lightsabers…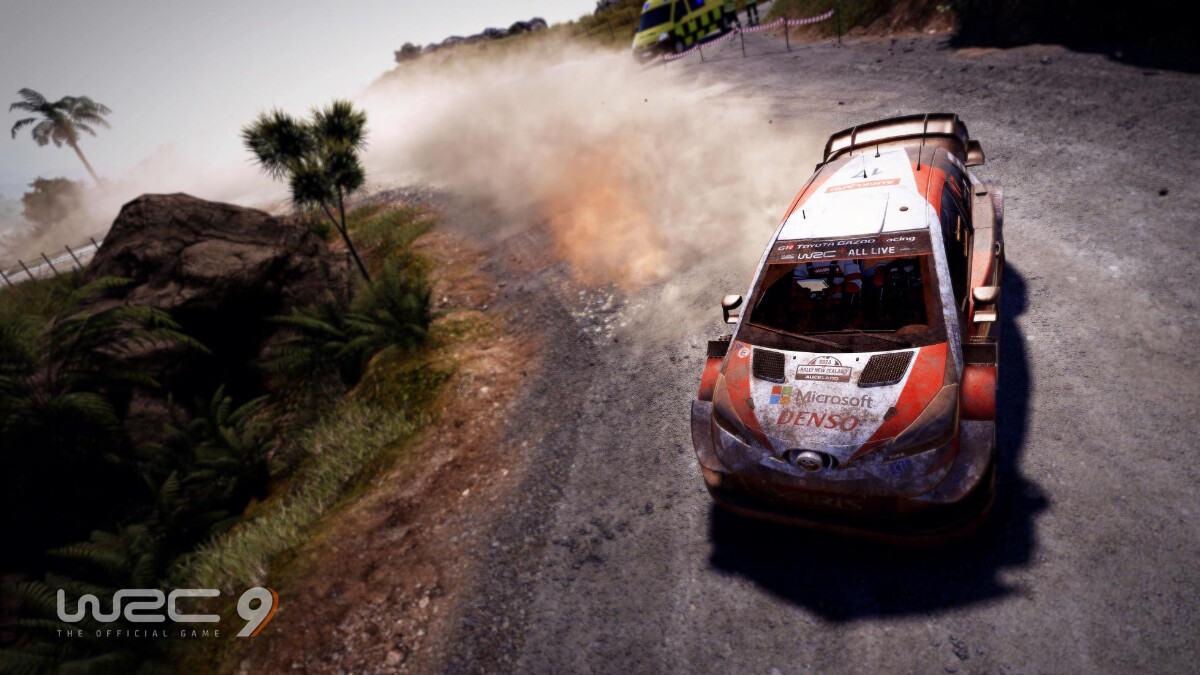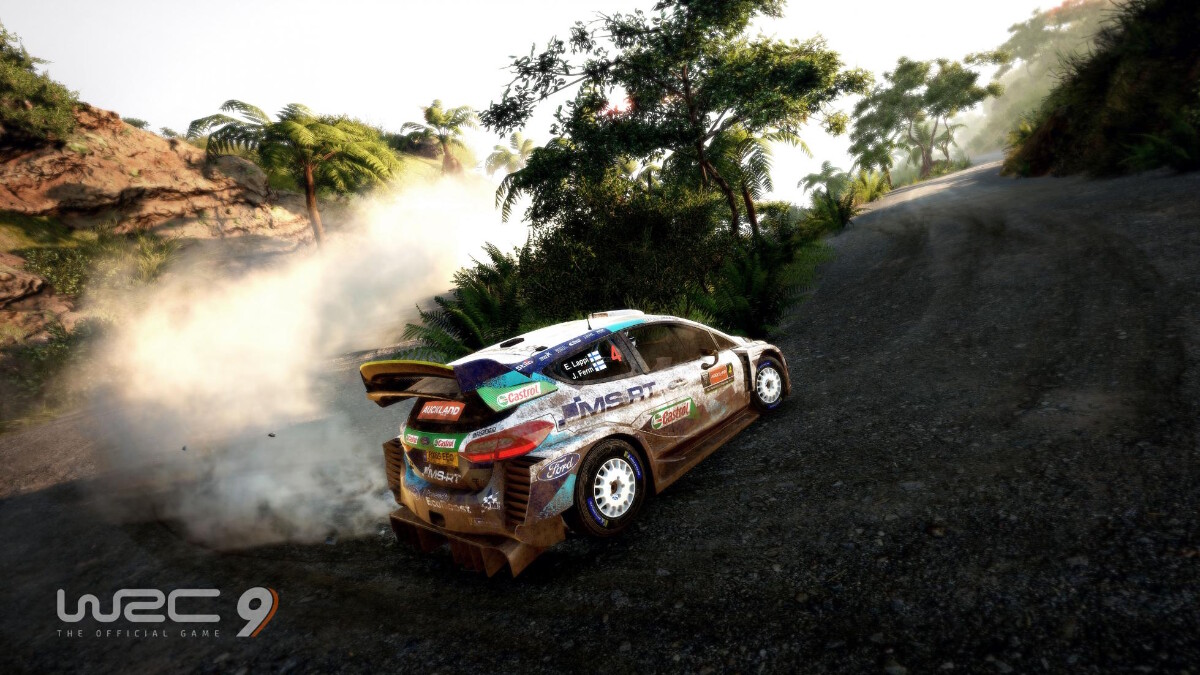 NOTE: This article first appeared on TopGear.com. Minor edits have been made.