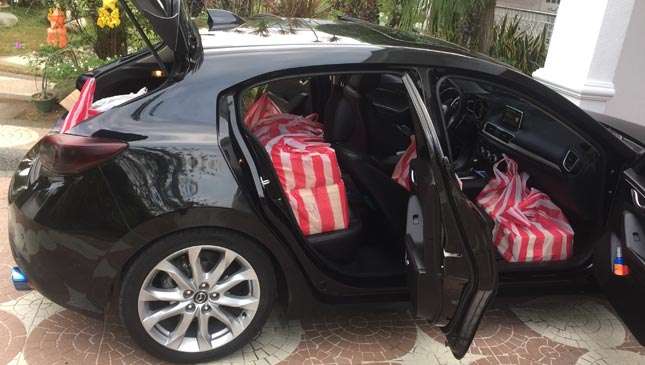 With our way of life getting more and more demanding, achieving a truly comfortable lifestyle has become more difficult to attain/maintain. This is despite statistics showing how the purchasing power of Filipinos have gone up in recent years, while having the convenience of modern tech at our disposal. Quite ironic, isn't it?
As a parent (speaking on behalf of most parents out there), it often feels like whatever we may do isn't enough to sustain quality living for our families. For some of us who experienced an above average lifestyle during our childhood, reciprocating that today for our own kids may require double or triple the effort–unless you've struck gold in your career or business.
Continue reading below ↓
Recommended Videos
Since I began taking my six-year-old to school (a 60km daily trip), it wasn't easy finding balance between work and family. It was a timely blessing to have been welcomed by Top Gear Philippines then since it allowed me to work while on the go, but I knew I had to do more.
In order not to waste time on the road and car usage, I had to devise ways of earning extra cash using skills related to my passions and interests. Here are some money-making suggestions using your daily driver. They may not turn you into a millionaire anytime soon, but they can definitely help you pay the bills:
1) Taking food orders and delivery. It's the one on-the-go business where you can't really go wrong provided your product tastes good, is priced to appeal to your target market, and doesn't veer far off your usual path so you won't waste fuel or time. You can do anything from small packed meals to pastries. Make sure they can withstand the rigors of travel and weather. For all you know, it could be the start of the next big thing!
Example: Given I was already pretty good at making cupcakes, I decided to offer it to parents and teachers at my daughter's school, including folks that live along my route and around that area. Word of mouth did the rest, and it turned out to be very helpful for our daily expenses. Key here is consistency and maintaining a short but exceptional menu. You can also use the power of social media to reach out to your specified clientele.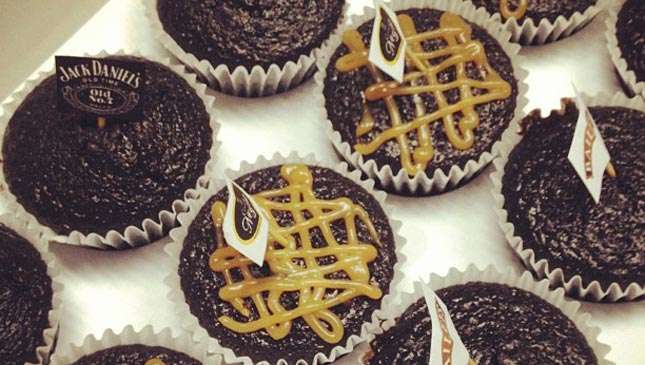 2) Offering services that have a demand but don't take long to do. Skills that click like make-up artistry, nail art, hairstyling, and selling accessories such as jewelry or vanity items require tools you can carry in your car and offer to whoever you bump into while out and about. If you're caught with a part-time job or work with broken hours, this can definitely fill up those gaps with added moolah in your pocket.
Example: Anyone familiar with me knows that I am obsessed with car care. Using my skills and proven products that I can haul in my trunk, I started offering quick aesthetic fixes such as headlight restoration for car owners that I would meet while waiting for my daughter to finish her daily classes. It was a hit, and it came to a point where happy clients were referring me to new customers.
3) Carpooling. If you don't wish to shift careers and take the Uber or Grab plunge just yet (especially since the LTFRB decided they're not as safe as taxis yet), it would be a smart move to get to know your neighbors and where they work. For all you know, your daily route just might run along their workplace. They'd most likely grab you on that uber-convenient offer.
Come up with a fair means of splitting up the fuel costs while throwing in a bit of a convenience charge that they could easily agree on. This can definitely save you money as it funds both fuel and vehicle maintenance.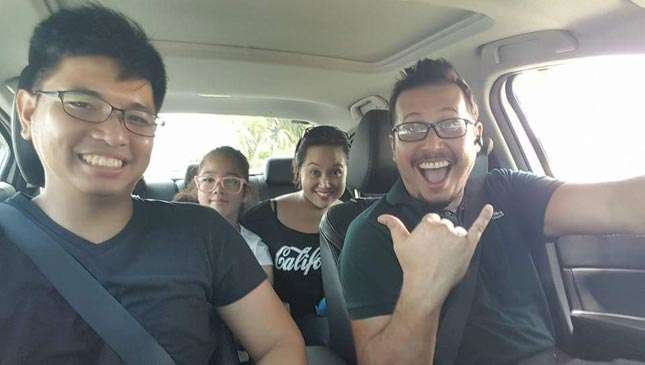 4) Buy and sell. With the powers of mobile Internet and your salesman talents, you can sell great finds you come across during your daily drive stops.
Example: I discovered a Japanese thrift shop in front of my daughter's school and they had some high value but extremely low-priced collectibles. My buddy and I would message friends online to push the treasures we find and make more than 100% profit.
5) Writing on the move. Blogging is a great way to start something that could turn fruitful. So many inspiring and interesting things can be found in our daily journeys. All you'll have to do is open your eyes and be creative. It's just a matter of capturing these moments and turning them into stories that people can relate to. For all you know, you might amass a strong following that could lead to sponsorships or, better yet, end up recruited by Top Gear PH!