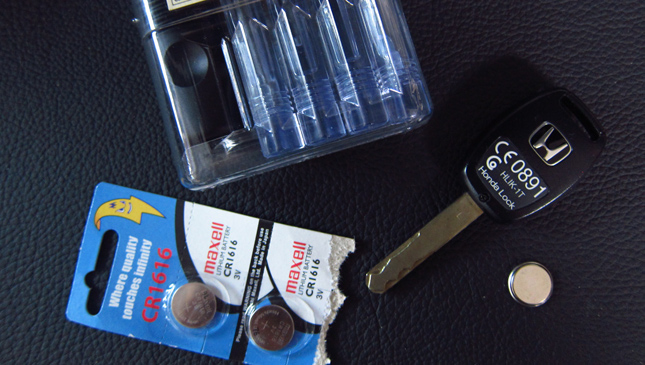 If your car key that triggers a remote locking system stops working, relax. You can change the battery yourself and not spend too much on it.

It really is only a matter of time before the battery in your car key runs out of juice. Gone are the days of the conventional key (without batteries or transponders), so we have to get used to this minor annoyance. What are the signs? The range of the transmitter will diminish. And then you will push down harder on the lock or unlock button, eventually wrecking it. Please don't let it reach this point. When the battery is already showing signs of weakness, replace it. Here's how:
ADVERTISEMENT - CONTINUE READING BELOW ↓
1. Study the construction of the car key. It should have an exposed screw or an indentation for you to wedge a flat-nose screwdriver head into. Before attempting to take the assembly apart, note that it is probably made of plastic. Place a small bit of tape or cloth on the tip of that flat-nose screwdriver before prying open the key's outer shell.
2. That small screw? Don't even attempt to unscrew it with a worn-out, ill-fitting Phillips-head screwdriver. If you damage the head in any way, this could be a big problem. With the right tools and patience, the key should open up and reveal another compartment inside. The battery size you need will most likely be displayed there. If you have to get through another layer of plastic casing, be patient. Don't damage anything. Then, replace the battery following theproper orientation. Easy, right?
3. Even if a key no longer transmits an 'unlock' or 'lock' signal, the transponder chip is still functional. Extract the traditional key and open the door as you normally would, then keep the key near the ignition (if it's a push-start system), and the car should start without a hitch.
ADVERTISEMENT - CONTINUE READING BELOW ↓
Recommended Videos

Here are some extra tips.
-If the battery needed comes in an unusual size, best to stock up.
-Rotate the use of your main key and spare key. Trust us, a battery that is in use will last longer than one that is stagnant.
-Duplication of keys with transponders and transmitters is fairlycommon now. It doesn't hurt to keep a third key handy—just in case.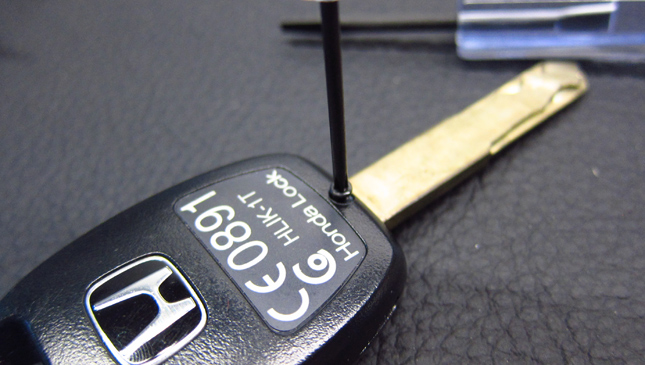 ADVERTISEMENT - CONTINUE READING BELOW ↓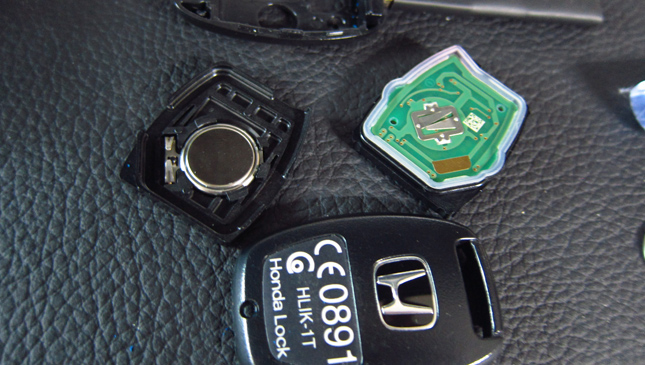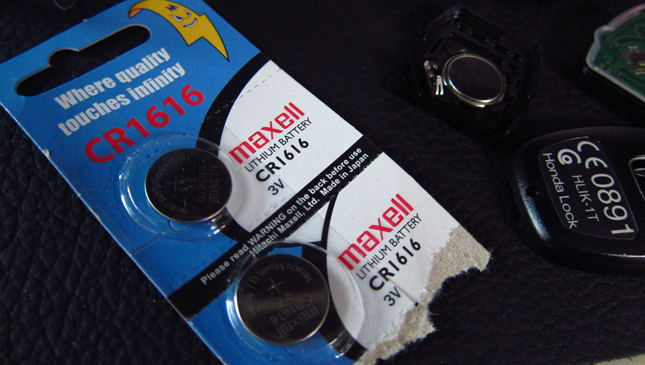 ADVERTISEMENT - CONTINUE READING BELOW ↓