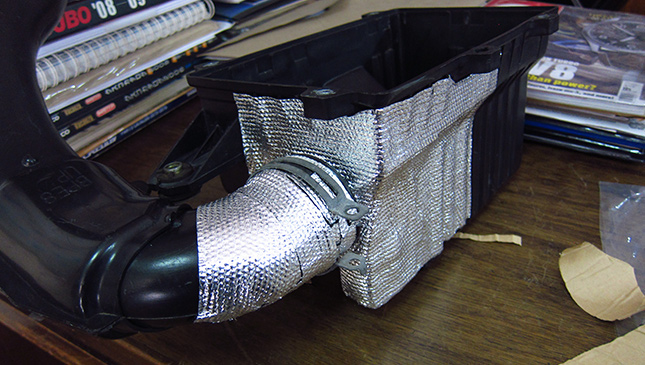 We came across Billion Super Thermo Cloth in Japan and became curious. Our daily-driven Mazda Miata is fitted with aftermarket exhaust headers without any mounting points for the stock heat shield. Plastic parts located near the exhaust system have begun to show signs of melting. Oh no. Not good. The long-term solution is to fabricate a mount and heat shield, but for now, this Japanese product might do the trick.
ADVERTISEMENT - CONTINUE READING BELOW ↓
First, wait for the engine to cool down before even attempting to remove the parts that need to be protected. Check for wires and clips that need to be disconnected first. Don't be in a rush. Once you have identified the areas that need to be protected from heat, clean the part thoroughly with soap and water. Let the area dry properly.
The next step is to cut the thermo cloth to the right shape before removing the adhesive backing. Think this through very carefully and plan ahead before even making the first cut. A ruler and black marker will come in handy. Keep on fine tuning the shape until you've found the optimal size and cut. Some surfaces will have bends to them, so you need to cut the cloth in the right shape to keep it from bunching up in places.
Before you apply the cloth, make sure that it won't interfere with any mounting points or brackets, and that there is proper clearance with other components nearby. Multiple test fits will be necessary.
ADVERTISEMENT - CONTINUE READING BELOW ↓
Recommended Videos
This is a very easy DIY project. Just be patient and measure everything. Keep these following tips in mind: It's a good idea to always check under the hood for any signs of degradation caused by heat, especially in an older car. It is also common for tuners to wrap exhaust headers in thermo cloth to keep under-hood temperatures down. Do your research about this first. After a long drive, open up the hood to let the heat escape. This will prolong the life of the plastic parts found near the engine.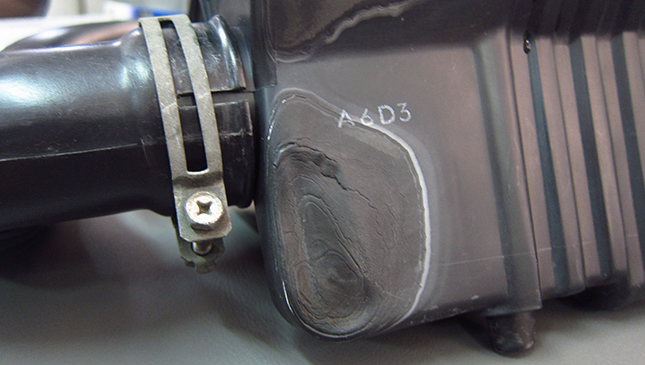 ADVERTISEMENT - CONTINUE READING BELOW ↓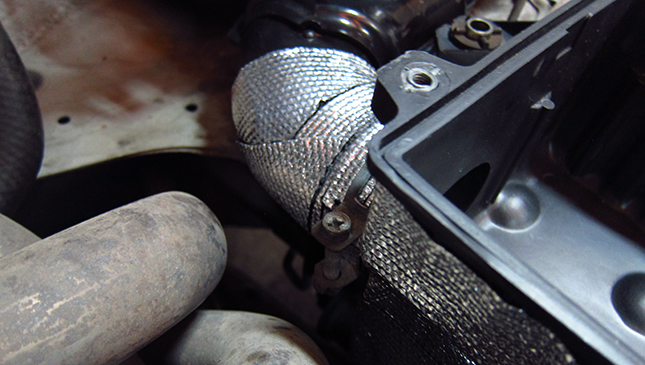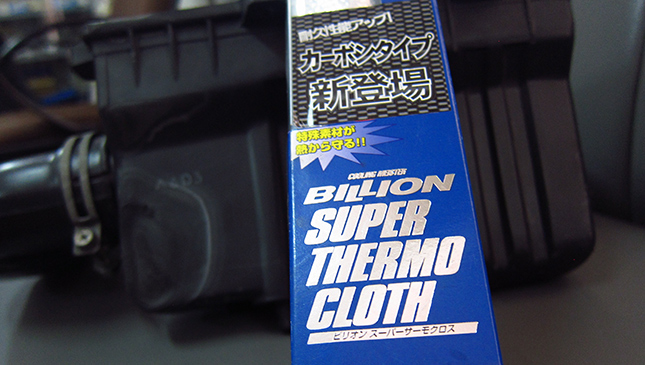 ADVERTISEMENT - CONTINUE READING BELOW ↓