Child car seats are in demand now that Republic Act No. 11229 or the Child Safety in Motor Vehicles Act became a hot topic at the start of the month. And while its full implementation has been deferred for now, parents still have to deal with choosing the right child restraint system (CRS) that matches their budget and the needs of their kids for when the law finally gets enforced.
Child car seats are not exactly cheap, but think of it as an investment in your child's future. In the Philippines, more than 600 children die from road crashes each year, according to the World Health Organization. It is the second leading cause of death among kids under the age of 17, according to the Department of Health.
If you already own a child-seat, you may still use it provided it meets certain requirements. There are also specific circumstances where your child may be exempted.
Will the government issue a list of approved brands for child car seats?
According to the law's implementing rules and regulations (IRR), "all manufacturers, importers, distributors, and sellers of child restraint systems, are required to secure from the DTI-BPS a PS Mark License or ICC Certificate prior to the marketing, sale, and distribution of their products."
Continue reading below ↓
Recommended Videos
Approved CRS that comply with safety standards must have a PS Mark or an ICC sticker. According to the Department of Trade and Industry, only one importer has been given DTI certification while the others are still being processed.
Jenna Sy, official distributor of baby brand Aprica, says they are in the process of applying for ICC stickers. "The ICC sticker serves as an assurance that the imported products consumers are buying comply with the quality and safety standards set by the government," she explains.
Types of child car seats you can buy for your kids
For first-time users, here's a guide to the four kinds of CRS your little ones can use — it will vary according to your child's height, weight, age, and needs. We hope this can help you weigh your options and find the right fit for your family.
Rear-facing
The American Academy of Pediatrics (AAP) recommends that all infants ride rear-facing up to two years of age or until they have reached the weight and height recommendation of their car seat manufacturer. Swedish carmaker Volvo, known for pioneering automotive safety features, recommends using rear-facing seats for children up to four years of age.
Rear-facing-only seats are typically used for infants zero to 15 months, with a height of 2'8" and below, and a weight of up to 13kg, according to Buckle Up Kids PH, the social-media campaign of the Philippine Road Safety Coalition. These units are small, feature carrying handles, and usually come with a base that can be left in the car. Some options may be inserted directly into a stroller.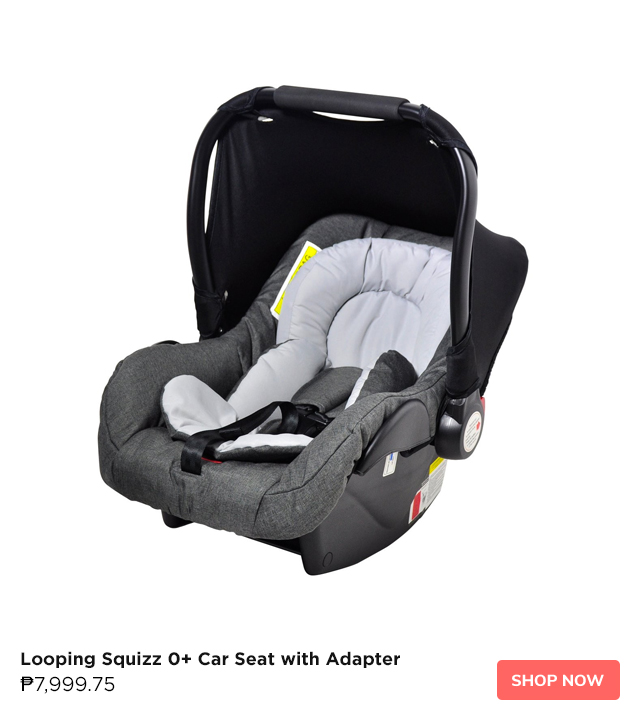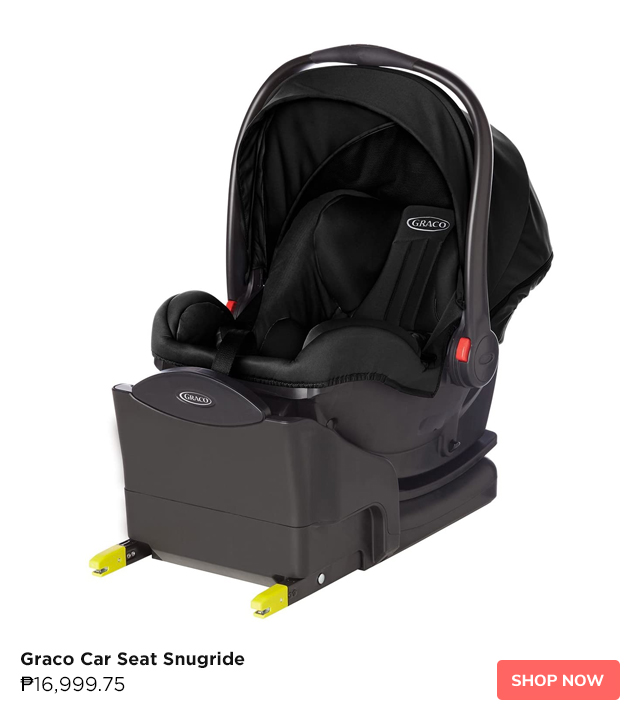 Forward-facing
Forward-facing child car seats are for children who have outgrown their rear-facing weight or height limit. It is typically recommended for children 15 months to four years of age, with a height of 2'3" to 4'4", and who weigh 9-36kg, according to Buckle Up Kids PH.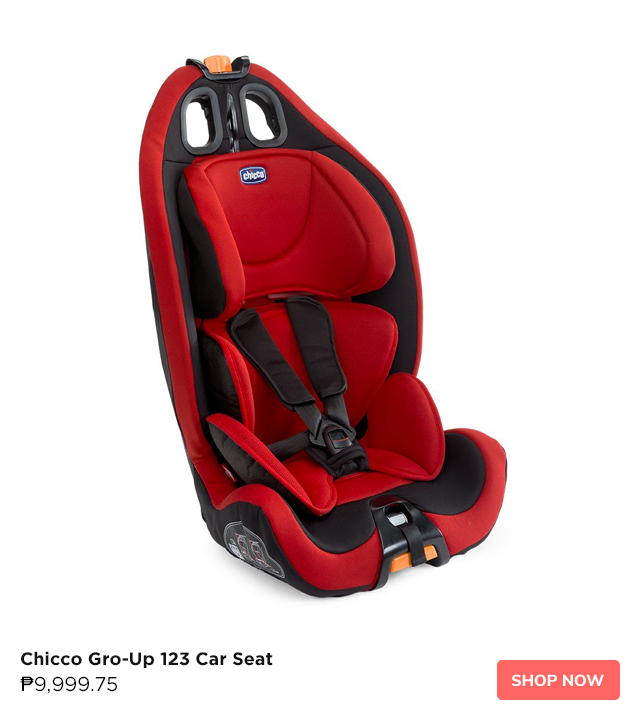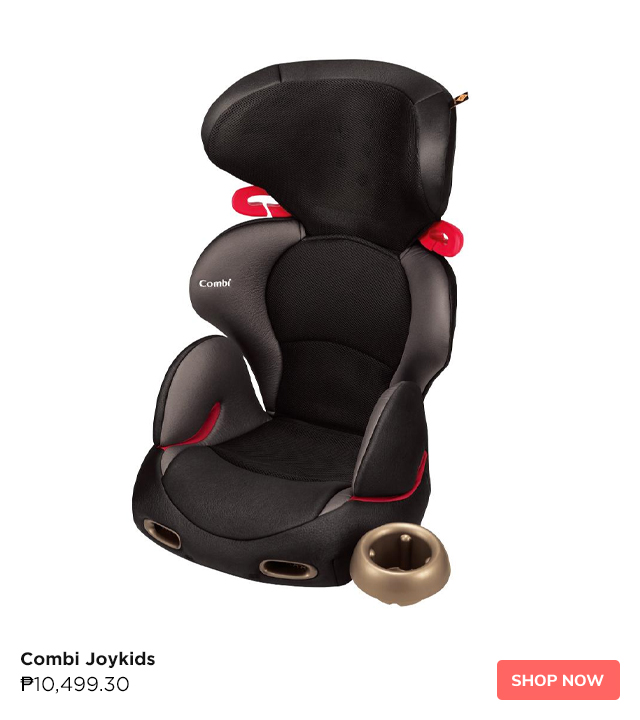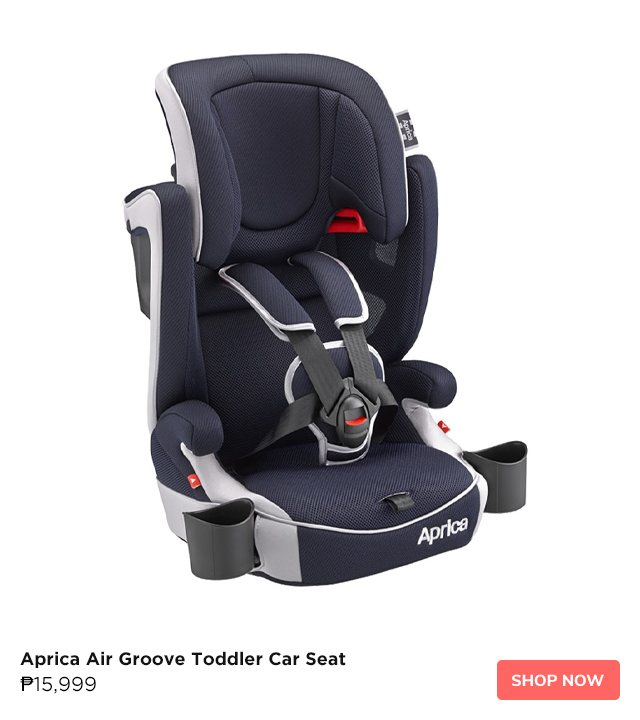 Convertible
If you have the budget, you might like a convertible CRS since it grows with your child. Some are fit for newborns to preschoolers, while there are options that hold kids up to 12 years old. Keep in mind that this can be more expensive compared with other options.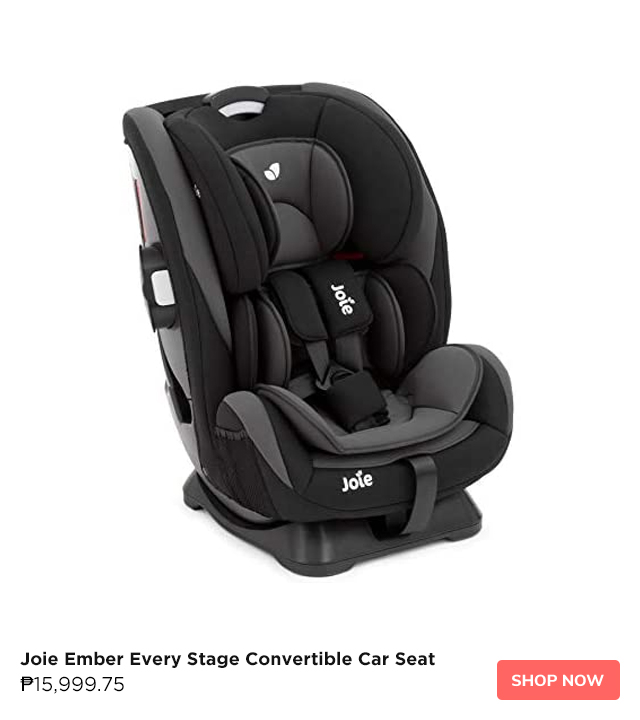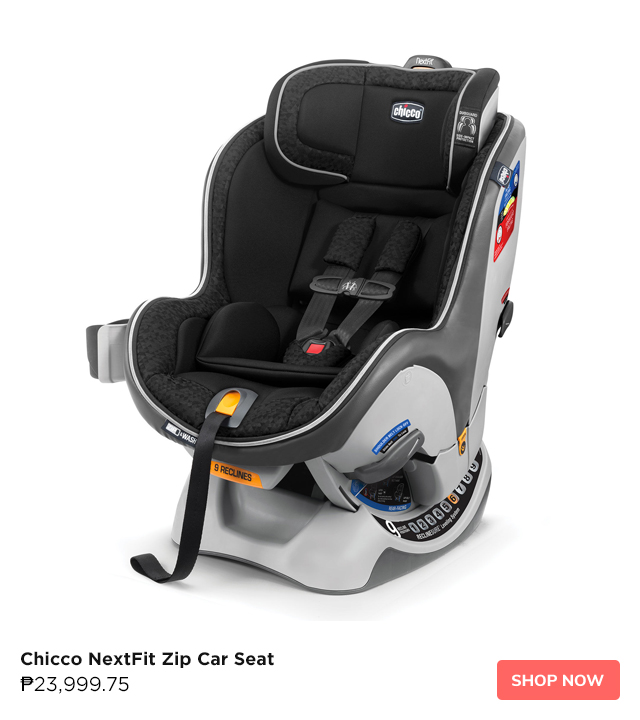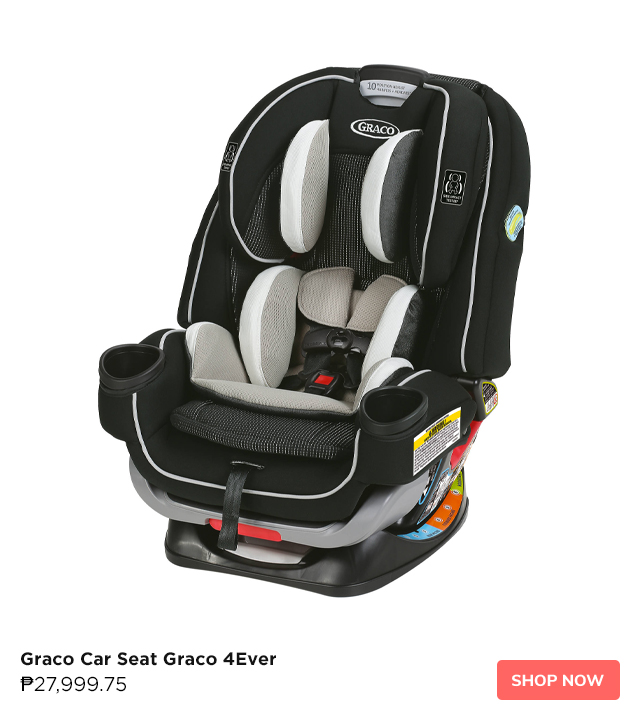 Booster
If you have an older child aged four to 12 years old and you don't foresee your family welcoming a newborn anytime soon, a booster seat might be more economical. It is meant for children who are 4'4" to 4'11" tall, and who weigh 15-36kg.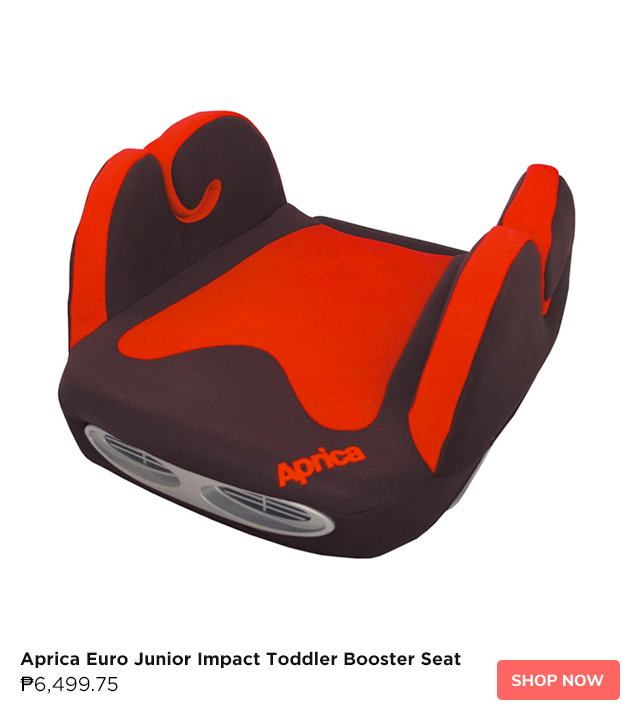 Car seats are nonnegotiable for the safety of your child in a moving vehicle. Click here to read why.
NOTE: This article first appeared on SmartParenting.com.ph. Minor edits have been made.