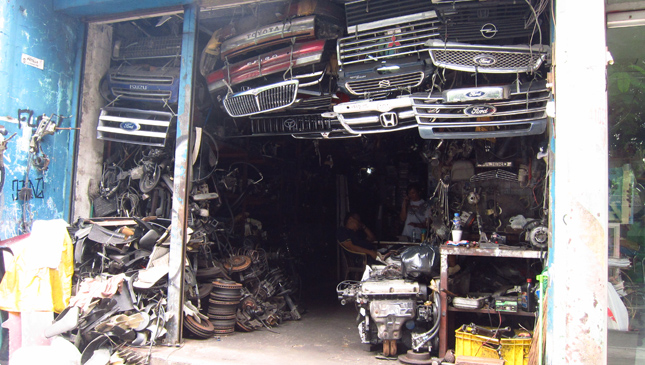 There will come a time when you have no choice but to source surplus parts for your car. That elusive piece you need may not be available new at the auto supply, or it might be beyond your budget. And if you are restoring an older car, sometimes the surplus shop is the only place to go. It's a lot of fun diving for parts this way, but you have to know what you are getting into.

Here's how to shop at a surplus parts store.
ADVERTISEMENT - CONTINUE READING BELOW ↓
1. Know your parts
Where do these parts come from anyway? Remember that these components are never brand-new pieces. Used cars are shipped in from abroad in half-cut, front-cut, or rear-cut configuration and dismantled here for their individual pieces. If you have no choice and are willing to take on the risk, then you may come away with a good deal. Score! You have the part that you so desperately need to get you car up an running again.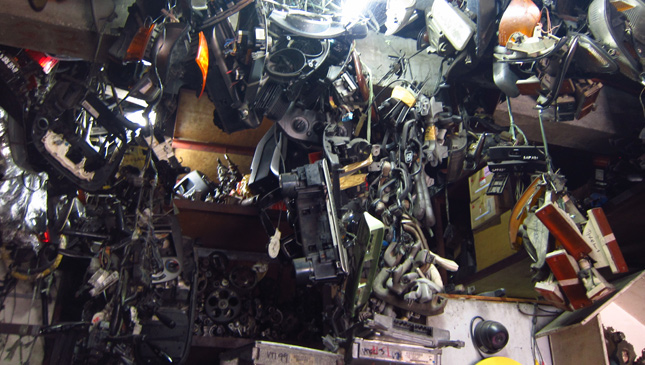 ADVERTISEMENT - CONTINUE READING BELOW ↓
Recommended Videos
2. Research where to go
There are a handful of reputable surplus shops that offer unbeatable prices and a wide selection of inventory. Some towns in Pampanga are even famous for this. There are even suppliers on Facebook that cater to specific vehicle makes and models. You may even find the engine of your dreams. Banawe and Evangelista are streets that are known for their abundance of surplus parts shops, but there are other pockets in the metropolis that might have what you are looking for. The Pasig Floodway and Ortigas Ave. Extension have their own shops as well.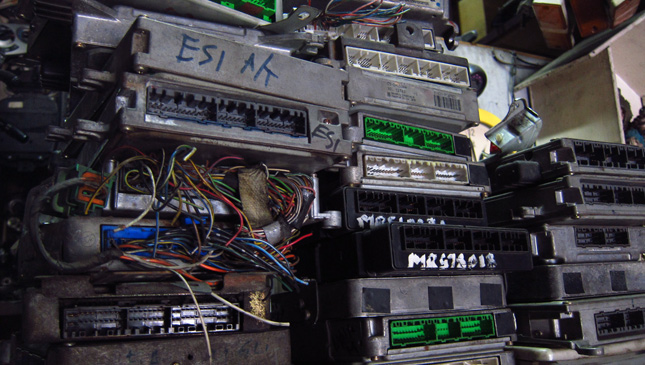 ADVERTISEMENT - CONTINUE READING BELOW ↓
3. Bring samples of what you need
It is best to bring a sample of the component that needs to be replaced. This is so that the part numbers can be compared, and so that the proper fit is ensured. This will also save you time and effort, so you don't have to go back and forth if you got the wrong part. Traffic is a killer nowadays.
4. Find a seller who you can trust.
Remember that it's only natural for some components to be defective. However, there is usually a very limited warranty, but this depends on the seller. If he is reputable, you can return or replace the part if needed. This industry thrives on building relationships, after all. These shops are a huge part of our local automotive culture. Don't be intimidated by them. The surplus market is also the place to score hard-to-find JDM pieces. The boom happened a few years ago and the parts are much harder to come by now, but trust us when we say that with a little effort you will find what you need.
ADVERTISEMENT - CONTINUE READING BELOW ↓


5. And finally, some pro tips.
Most of these parts come from Japan. So, if you need something specific, be aware that what's available is usually in RHD orientation. Surplus shops use bright paint to identify the parts that they sell, too. This is so that the seller can identify that the part came from him if you return it for a working piece.
ADVERTISEMENT - CONTINUE READING BELOW ↓
Happy hunting, guys!