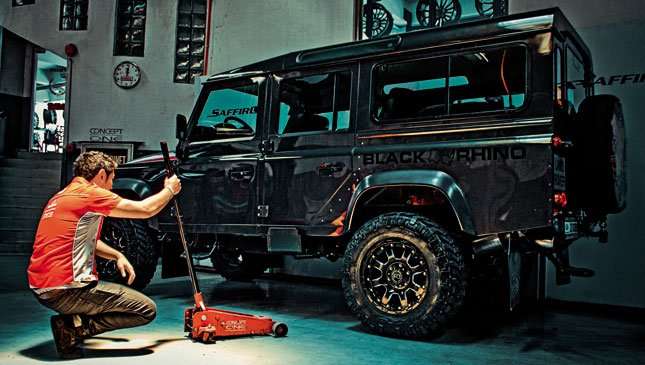 "There's a rise in SUVs that come into our shop," says Sammy Liuson of Wheel Gallery. "Ten years ago most of my clients drove luxury sedans, but today it's mostly high-riding vehicles." Sammy explains that people's preferences have been changing because of the extremely erratic weather we've been experiencing. An effect of this is that his clients now like to modify their SUVs to cope with the floods, and perhaps even go to places where there aren't any roads.
ADVERTISEMENT - CONTINUE READING BELOW ↓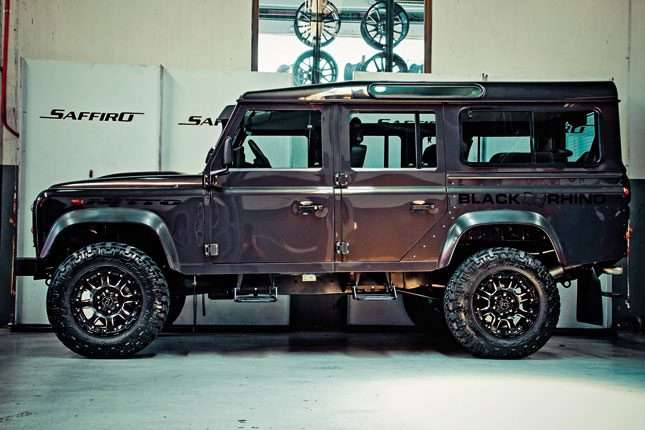 What you need:
* A proper 4x4 vehicle
* Driver training
* The proper equipment for the terrain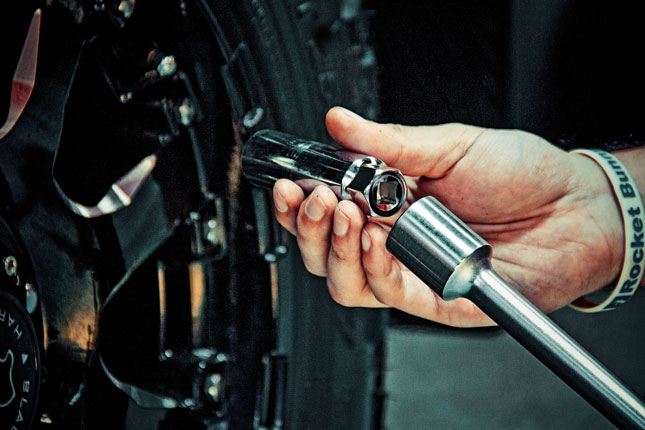 ADVERTISEMENT - CONTINUE READING BELOW ↓
Recommended Videos
The new rules of outdoor adventure:
1) Off-road tires are like hiking boots. You need something that will give you teeth and better grip when you are traveling on uneven terrain. All-terrain and mud-terrain tires have larger gaps between their tread designs because they are designed to traverse gravel, mud and stones.
2) "When we first set up some SUVs with matte-black wheels, people saw how good it looked and liked that instant change of character," says Sammy. "These wheels outsell the chrome wheels at the shop. The dark finish is also easier to repair than chrome when damaged." This is of course a very big plus, especially as these wheels are bound to get scratched on the trail.
3) When you get into trouble, you need experience and proper equipment to help you. A winch or heavy-duty gear is needed when rescuing vehicles that get stuck. Study the weather before traveling to places like Mount Pinatubo. Conditions can change in an instant when it rains. Loose sand and gravel can be very dangerous, even for experienced drivers. Have fun out there, but be safe.
ADVERTISEMENT - CONTINUE READING BELOW ↓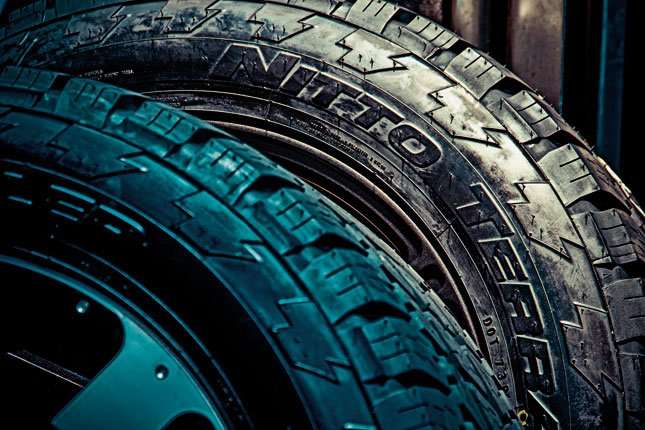 Important things to check:
* Folks who have little off-road experience sometimes forget to engage four-wheel drive. Don't make that mistake.
* Ground clearance is essential. There will be obstacles like boulders and fallen trees. If your vehicle is not tall enough, it can get stuck.
* You need a tire that can handle sand, gravel, mud, and river crossings.
ADVERTISEMENT - CONTINUE READING BELOW ↓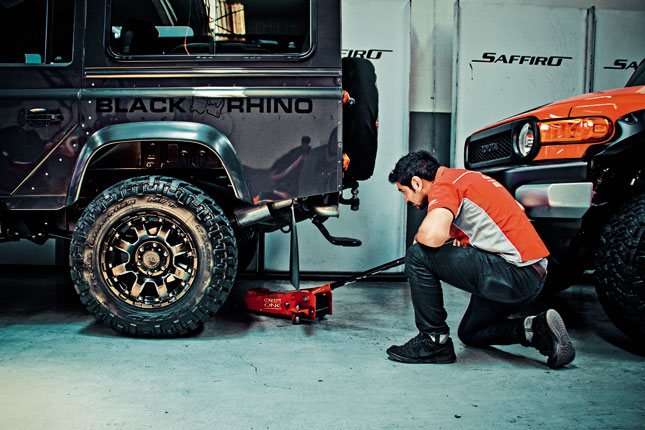 Extra tips:
* Depending on the level of difficulty of where you are going, recovery gear can mean the difference between life and death. Be smart.
* Out on the trail, cellular signal is scarce. Be prepared for this. Also, make sure to have enough food and water.
ADVERTISEMENT - CONTINUE READING BELOW ↓
* If the trail does not look safe, or if it is beyond your skill level, then don't attack it. Let someone in the group who has the most experience on the trail do it first, and learn from his or her approach to the obstacle. Needless to say, don't go out alone. Always have at least another vehicle with you for when rescue or getting help is necessary.
Note: This article originally appeared in Top Gear Philippines' October 2014 issue.