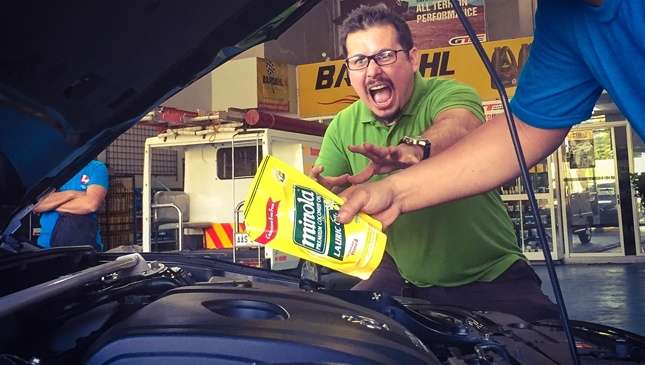 The heart of any vehicle is its engine. Its lifeblood, subsequently, is motor oil. With that said, it is of dire importance to realize that your commitment and approach to regular oil changes are what make or break your car's long-term reliability, performance, and value.
This write-up focuses on guiding those who own fairly new vehicles and are clueless about applying this essential process of maintenance outside the dealership. These include vehicles whose warranties may have expired, or those who simply want to save money from costly casa services. However, I do suggest you stick with casa servicing during the duration of your vehicle's warranty in order to not void it.
Continue reading below ↓
Recommended Videos
Let's face it: Not all of us are petrolheads, let alone want to get our hands dirty. If dealerships offered the cheapest service, why are there so many thriving service shops outside of them?
In an age where every motorist would love to stretch their hard-earned moolah, finding that balance between good maintenance and staying within your budget is key to saving more down the road while enjoying years of worry-free usage.
For those of you who stay glued to casa lounges while you leave your car in the hands of technicians, here are some pointers to ensure you get a more budget-friendly job done once you go outside your dealerships:
*Get to know your car
Some folks think that just because you've driven a vehicle for a few years, you already know the ins and outs of it. Sadly, 90% of the time they don't. Read your car's manual. Know exactly what grade of oil goes into your engine. The manufacturer states it for a good reason. If the manual says fully synthetic 5W-30, don't use 10W-30 just because some random shop recommended it. They too make mistakes.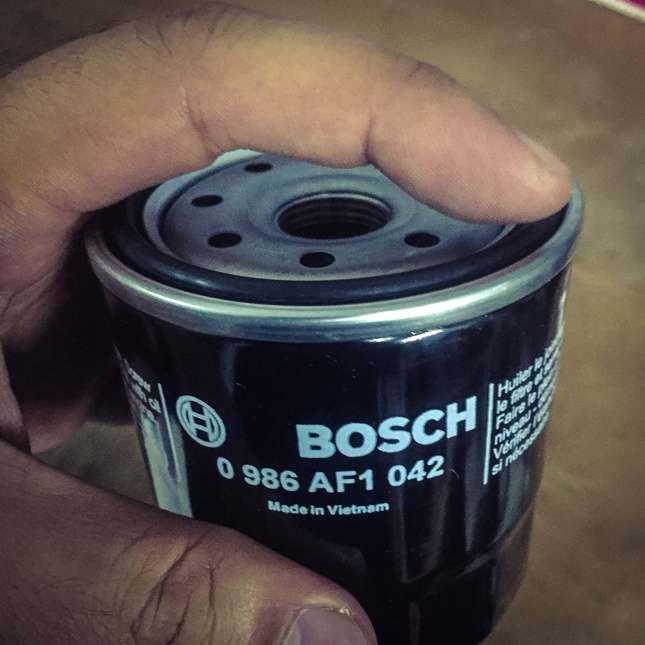 *Source parts from legit merchants
Whether it be online or from a reputable shop, chances are you'll be able to get your oil and parts like oil filters or drain plug gaskets for a significantly cheaper price than from the dealership. You may even get high-performance lubricants/parts that could be equal to or slightly cheaper than the original. Instead of using a standard oil drain plug, you can purchase a Fumoto oil drain valve that makes for an easier, leak-free outcome each time.
It pays to look around because bargains can be found online. Just make sure you have your specified part numbers with you for cross-referencing.
*Always supervise the work being done on your car
After going with a car buddy's suggested shop or settling for the neighborhood gas station, it would be best to have your own tools such as a box-end wrench for your drain plug. Also make sure to keep a watchful eye on the work being done. Never hesitate to ask the technician or mechanic about anything related to the job order.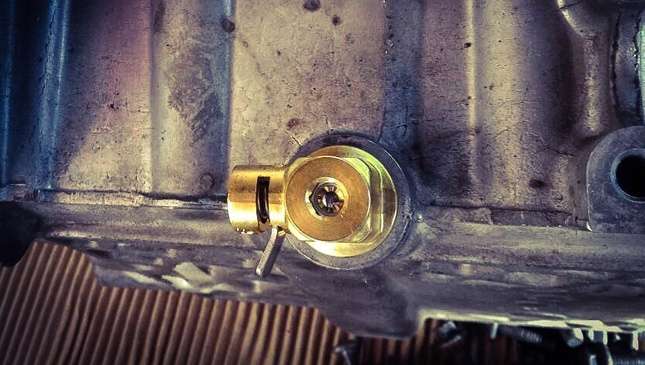 Inspect everything from draining, gasket replacement, how the oil filter is screwed on (should go on smoothly and never forced) down to the level of the oil on your dipstick. Before installing the new oil filter, dab a coat of fresh oil onto its gasket. It must be hand-tightened only.
You can always check with your dealer or manual on how much oil is needed so you end up bringing a sufficient amount. Set aside excess oil for future top-ups. If you decide to go with an engine flush, consult your dealership on how often it may be needed. Ask them or a reputable source as to what brand of flush would be best suited for your engine. You don't have to do one on every oil change. As a matter of fact, a properly maintained engine will rarely need a flush.
Note: When screwing on both the drain plug and oil filter, the moment they tighten, turn them back a full revolution counterclockwise to see if the treads are appropriately aligned. They should rotate freely with minimal effort. Then you can finally tighten them.
*Test for leaks
Once everything is in place, do an idle run for a few minutes before you leave the shop to ensure none of that fresh oil seeps out. Lastly, double check your oil level making sure it's right on the mark. After doing this routine a few times, you should be able to confidently do it yourself. Plus, you can take pride in having a heftier wallet!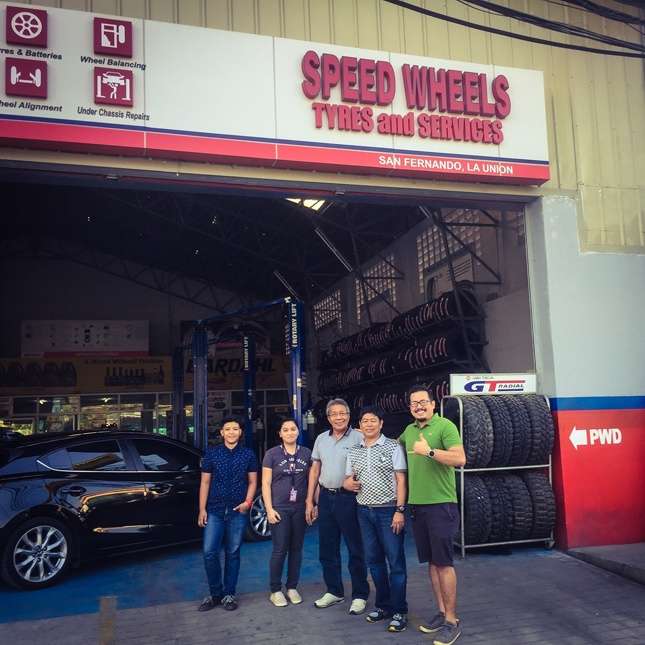 *Thanks to Speed Wheels La Union for assisting me with content for this article.