There's a strange connection between Top Gear editors and the Honda Jazz. At one point in our publication's timeline, no less than three of our staffers owned this subcompact hatchback: former editor-in-chief Vernon B. Sarne, former managing editor Stephanie de Castro, and editorial consultant Sharleen Banzon.
I thought I would become the latest Top Gear editor to carry the torch for this internal car club. In late 2019, two things happened: I thought it was time I bought a car for myself, and I saw the quirky fourth-generation Honda Jazz at the Tokyo Motor Show. It was an enigmatic beauty, with its big eyes and smooth body. I was already wondering how it drove, how much it would cost, how much I could allot for a monthly payment, and when it would arrive in our market.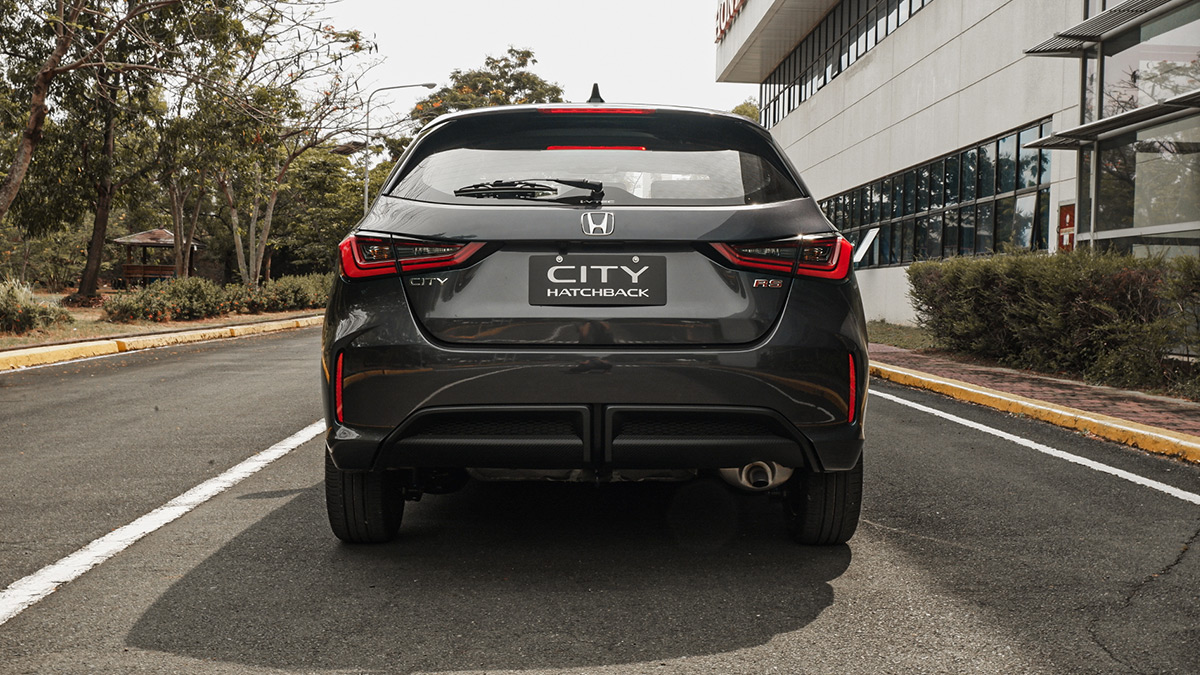 ADVERTISEMENT - CONTINUE READING BELOW ↓
ADVERTISEMENT - CONTINUE READING BELOW ↓
Recommended Videos
In the months after the fourth-generation Jazz's launch, I kept my eyes open and asked Honda Cars Philippines (HCPI) for clues to its arrival. No information was given, officially and unofficially. I did some research and realized why: The next-generation Jazz would not be built in Thailand, where we source our Honda stock (except for the Civic Type R). It would only come out of factories in Japan and China. If HCPI were to source from Japan, it would be too expensive; to get stock from China is too complicated at this point because of manufacturing timelines.