Got time? If you're commuting in Metro Manila, yes, but you're not spending it the way you want. According to Waze's global survey, the metro is a regular A-lister for the world's worst traffic conditions. Whether you take the train or use a private car, it still takes two hours each way to go to work and back for many people.
As a result, there's plenty of time. To finish a novella in a stew of people groaning in a lurching train. To listen to your favorite artist's albums with a complimentary Christmas light show from the cars in front.
"I don't mind the traffic," said no one, ever. And a scooter can be your secret tool to getting to your destination faster. Since every hour might as well as be rush hour, here are seven awesome beginner-friendly scooters that will let you slither through traffic:
1) Yamaha Mio Sporty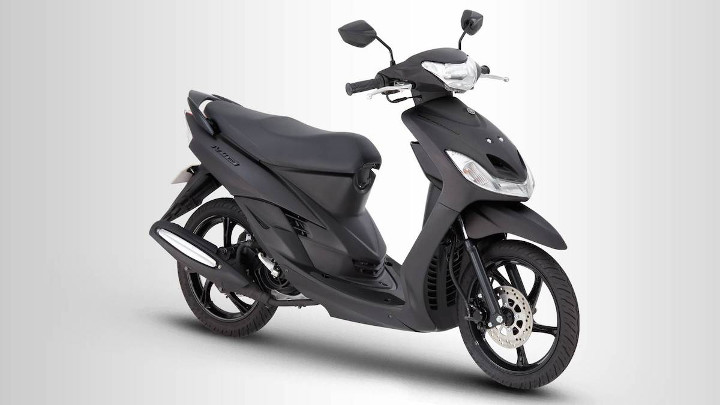 Continue reading below ↓
Recommended Videos
The king of scooter kingdom through sheer popularity, the Mio Sporty is a great learner scooter. The engine is a tame Euro 3-compliant 114cc unit, and the seat height is short-people-friendly at 29.3 inches. It won't win you exotic-bike points. But who cares when there are six colors to choose from?
Price: P67,900
2) Honda BeAT Premium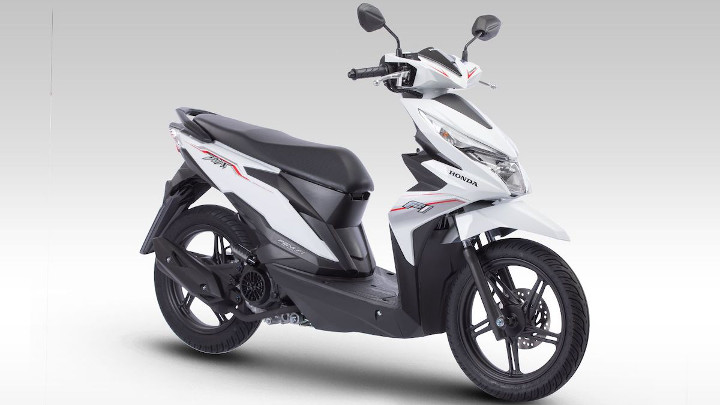 A higher-end version of Honda's long-standing scooter line, the BeAT Premium is a feature-rich package of practicality. The combi brake system, idling stop system, eco-indicator, and welcoming seat height of 29.1 inches all make this 110cc scooter very pragmatic. With a claimed mileage of 63 km/L, the BeAT Premium also warms the hearts of many a penny-pincher.
Price: P69,900
3) Suzuki Skydrive Sport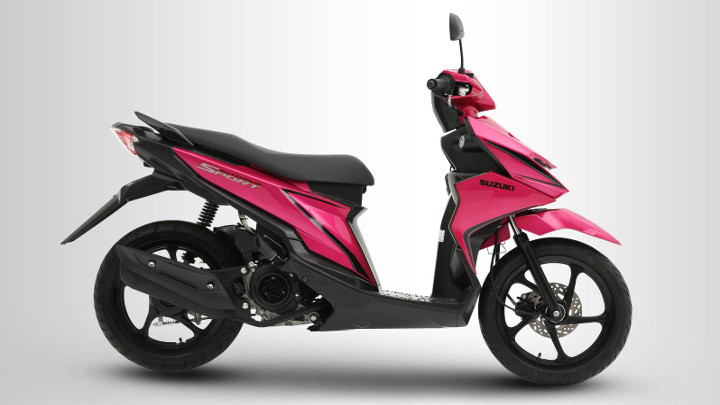 Not one to be left forgotten in a dusty corner, Suzuki makes a statement with the Skydrive Sport. On trend and vibrant like its young target market, the 113cc fuel-injected Skydrive fulfills the millennial wish to be stylish with substance. Comfort and ease are provided by twist-and-go throttle, a 29.1-inch seat height, and light curb weight of 93kg. And say what you want, but everybody looks pretty in pink.
Price: P67,900
4) Kymco Like 125 Italia E3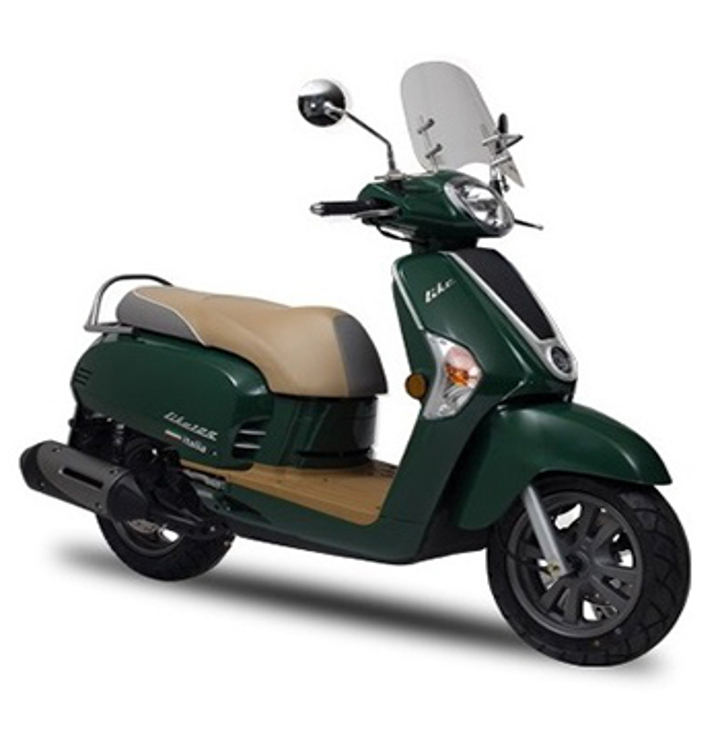 Sometimes you want a vintage look without the vintage problems (finicky engine, rare spare parts, and so on). Kymco recognizes this need and takes care of it with the Like 125 Italia E3. It looks like a scooter from post-WWII Italy, but comes with the modern conveniences of a glovebox, front and rear disc brakes, and automatic shifting.
Price: P79,900
5) Yamaha Nmax
Appealing for its simple lines, matte surfaces, and smooth throttle, the liquid-cooled 155cc Nmax is the grownup version of cool. The seat height is a manageable 30.1 inches; the seat is wide and plush and perfect for long days of travel. There's spacious under-seat storage, too. Midlife crisis averted.
Price: P109,000 (Standard); P119,000 (with ABS)
6) Honda PCX150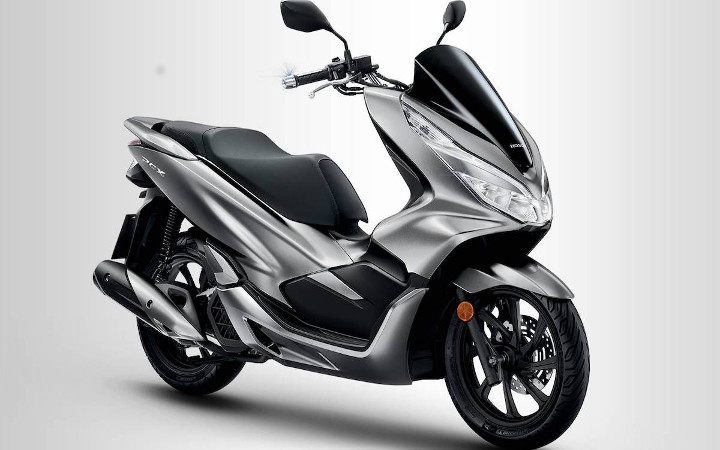 A steal for people with a comfortable level of disposable income, the 150cc liquid-cooled PCX150 is a mobile oasis of creature comforts. Single-channel ABS ensures consistently safe braking. A smart-key system secures the bike from thieves. A console box with a power outlet prevents chronic low battery syndrome (CLBS). There's also 28 liters of under-seat storage, because wearing a backpack is sweaty business.
Price: P133,900
7) Vespa S 125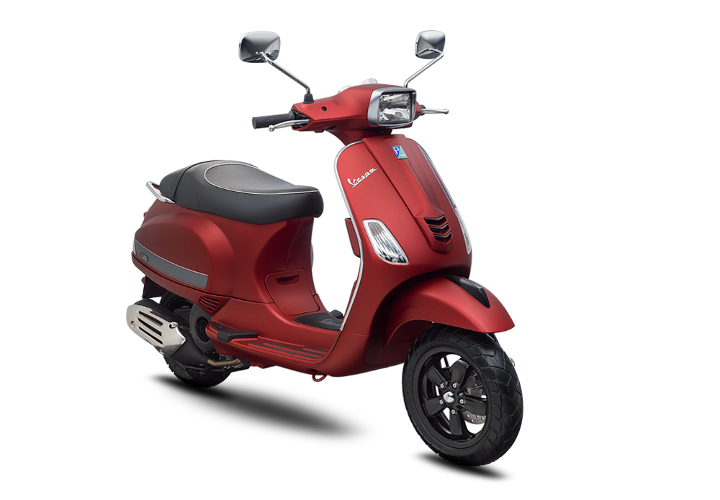 This list wouldn't be complete with the iconic Italian scooter brand itself, Vespa. The scooter of choice for those with European sensibilities and the deep pockets for it, the S 125 is a trendy two-wheeler that only ages in registration papers. Dressed in a steel unibody powered by Vespa's eco-conscious i-get engine, it comes in three matte colors and with the knowledge that you're riding one premium piece of history.
Price: P138,000
Do the seven scooters above meet your expectations for beginner-friendliness? Let us know in the comments section.