While the COVID-19 pandemic has prompted people to stay home, there is one sector that is flourishing in these trying times: delivery services.
Motorbikes with top boxes and side panniers are busy delivering meals to households now that restaurants are prohibited from accepting dine-in customers. Two-wheelers also deliver emergency supplies to frontliners. Many motorcycle-taxi riders, who currently cannot accept passengers due to quarantine regulations and social-distancing requirements, have shifted to providing delivery services to survive.
Moto Sapiens conducted an informal survey to determine which motorcycle models are the most commonly used for deliveries. We limited our choices to those belonging to the sub-P70,000 price range. This is when quality and dependability are key factors relative to the asking price.
Check our list of 10 most preferred motorcycles and scooters for delivery services:
1) Honda TMX125 Alpha (P51,400)
A long-time bestseller from the 'pantra' or 'pang-tricycle' segment, this backbone motorcycle (pictured above as the main image) is visible in almost all corners of the country. It's known for its heavy-duty engineering and ease of maintenance.
2) Kawasaki CT 100 (P46,900)
Considered the nemesis of TMX125 Alpha among pantra models, the CT 100 is fitted with a four-speed manual gearbox and is ready for a sidecar attachment to haul more cargo.
3) Suzuki NEX 110 (P61,000)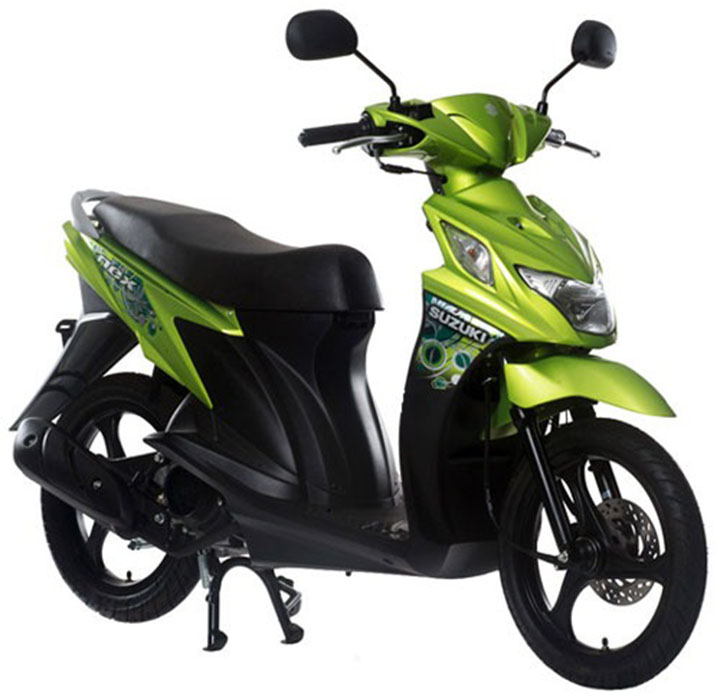 ADVERTISEMENT - CONTINUE READING BELOW ↓
Delivery riders surely find this scooter's twist-and-go functionality convenient in traffic-prone areas like Metro Manila.
4) Yamaha Sight 115 (P62,900)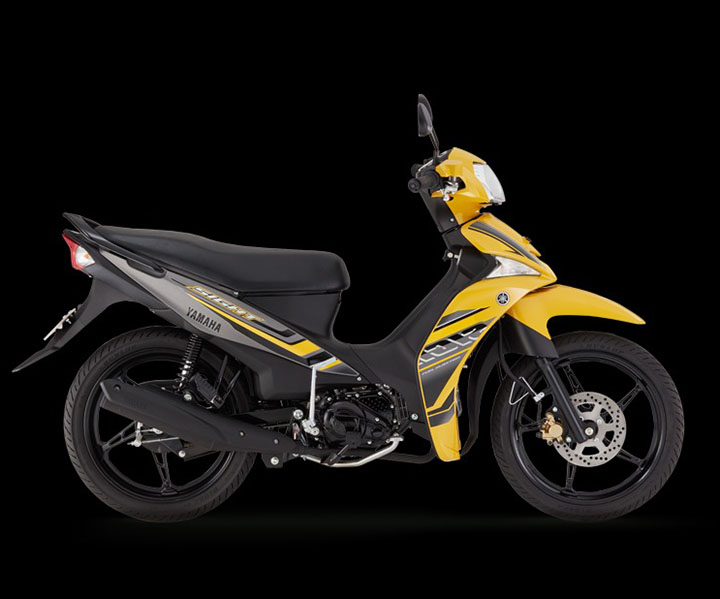 Another workhorse from the underbone segment. This affordable daily ride made headlines when it posted an amazing 147.6km/L fuel consumption during an economy run initiated by Yamaha Motor Philippines a few years back.
5) TVS Neo XR (P39,900)
Powered by a 124.53cc air-cooled, single-cylinder mated to a four-speed semi-automatic gearbox, the Neo XR is one of the best bargains you can find in the underbone segment.
6) TVS Max4R (P49,990)
Here's another true servant from the Indian motorcycle brand. Weighing only 118kg, this affordable backbone motorbike can handle long working hours while allowing for less riding stress for its user.
7) Yamaha Mio Sporty (P66,900)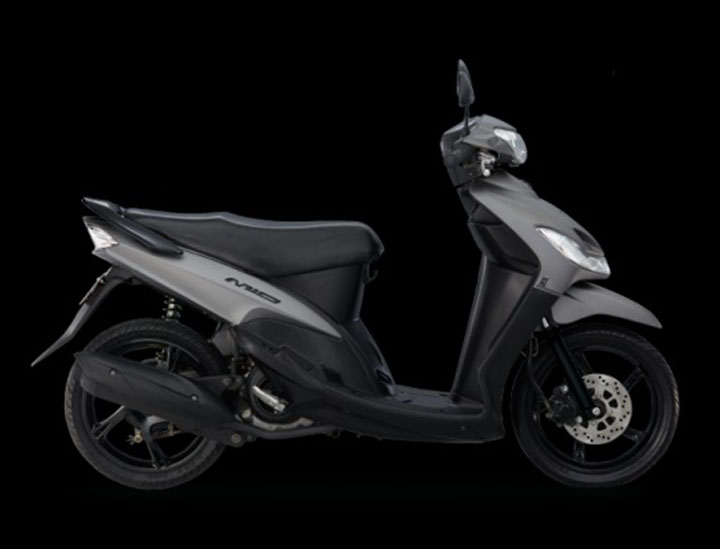 This sleek and sporty Mio model has a floorboard that can easily accommodate grocery items to complement the underseat cargo space.
8) Honda XRM 125 Dual Sport (P65,000)
With most of its parts constructed from solid steel, the XRM is a favorite of hardworking delivery boys who reward themselves with exciting trail rides on weekends.
9) Suzuki Raider J Crossover (P63,900)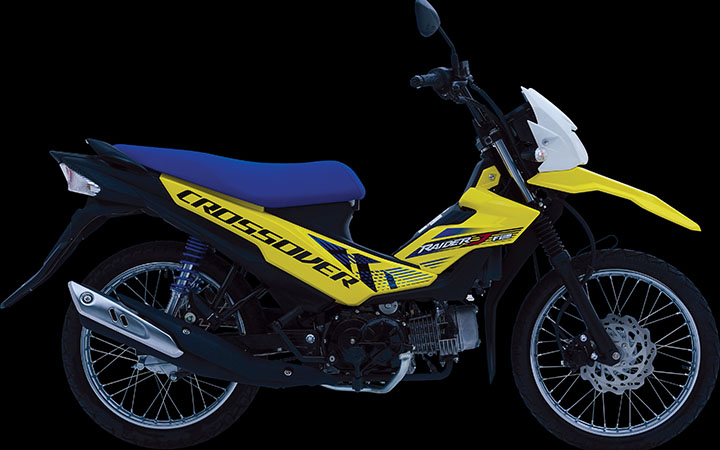 Launched locally barely two months ago, this sturdy underbone's mission is to unseat the XRM by offering more power and better fuel mileage at a lower price.
10) Suzuki GD 110 (P48,900)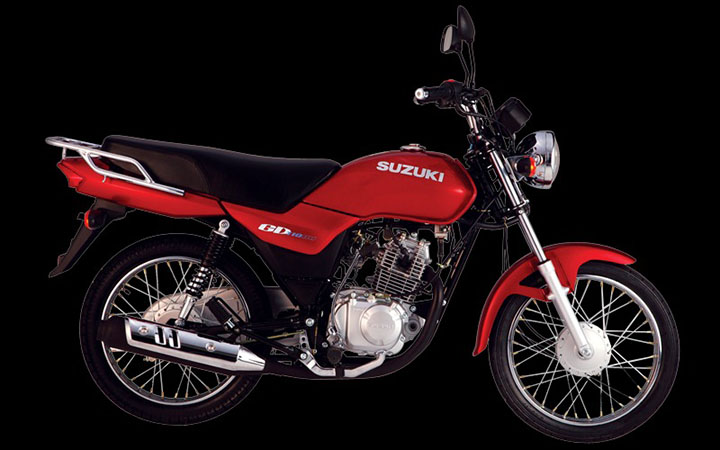 ADVERTISEMENT - CONTINUE READING BELOW ↓
Last but not the least, here is Suzuki's other popular backbone designed for business purposes. It's one of the lowest-priced competitors in its class, but it maintains the high level quality and performance that this Japanese motorcycle brand is known for.