Given the increasing environmental, political, and social pressures, it's not surprising that it's not just the Car World that's two-footed its way through the door into a newly electrified world—Planet Bike is also having an EV overhaul, too. Ducati has announced that it's going all-electric, and Harley-Davidson is launching its first electrified bike— the Livewire—in a few months' time.
But what happens if you go all-in on the future of two wheels? Well, you get something like the Arc Vector.
It's a £90,000 (P5.95 million) all-electric café racer built for rich eco-minded types who love their speed to come via two wheels and in silence. First announced at the 2018 EICMA show in Milan after a period of crowdfunding, it will now enter full production at the end of 2020. In total, 399 units will be built to order in the first 18 months, so if you want one, better get your name down now. Or start saving. Actually, you should probably do both as it's got lots of very trick bits on it.
Continue reading below ↓
Recommended Videos
Featuring Human Interface Technology (a special jacket and helmet give you an HUD built into the visor displaying speed, GPS, revs, and a rear-view camera feed; the latter also serves as the bike's key), a carbon monocoque and swing arm (like a MotoGP bike), trick hub-center steering, power-dense battery cells, bespoke brakes (from Brembo), customizable Öhlins suspension, and race-inspired BST wheels, it's quite the shopping list. And thanks to the inherent use of very pretty and good materials (carbon, alloys, exposed copper detailing, and aircraft-grade aluminum) the Vector's total dry weight is just 220kg.
Considering it's full of nearly 1,000 power-dense Samsung batteries (just like the ones in your laptop), that weight figure is impressive. Shove is provided by a 399-volt electric motor producing 133hp and 148Nm. That means it's got the best power-to-weight ratio of any electric bike—650hp per ton. Range is 435km, 0-100kph is 3sec, and speed tops out at 201kph. And, with no clutch or gears to worry about, you just twist and go. And hang on tight. Looks ace, too.
So, is this a future of two-wheeling that you can get on board with? Or should petrol reign supreme?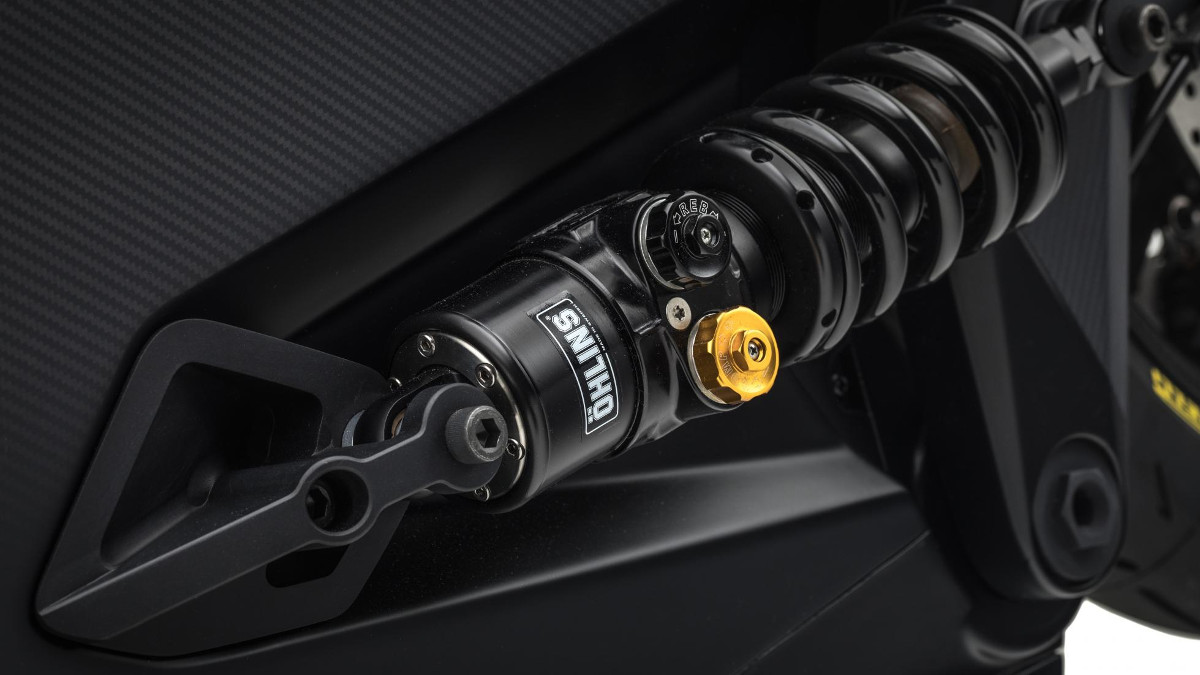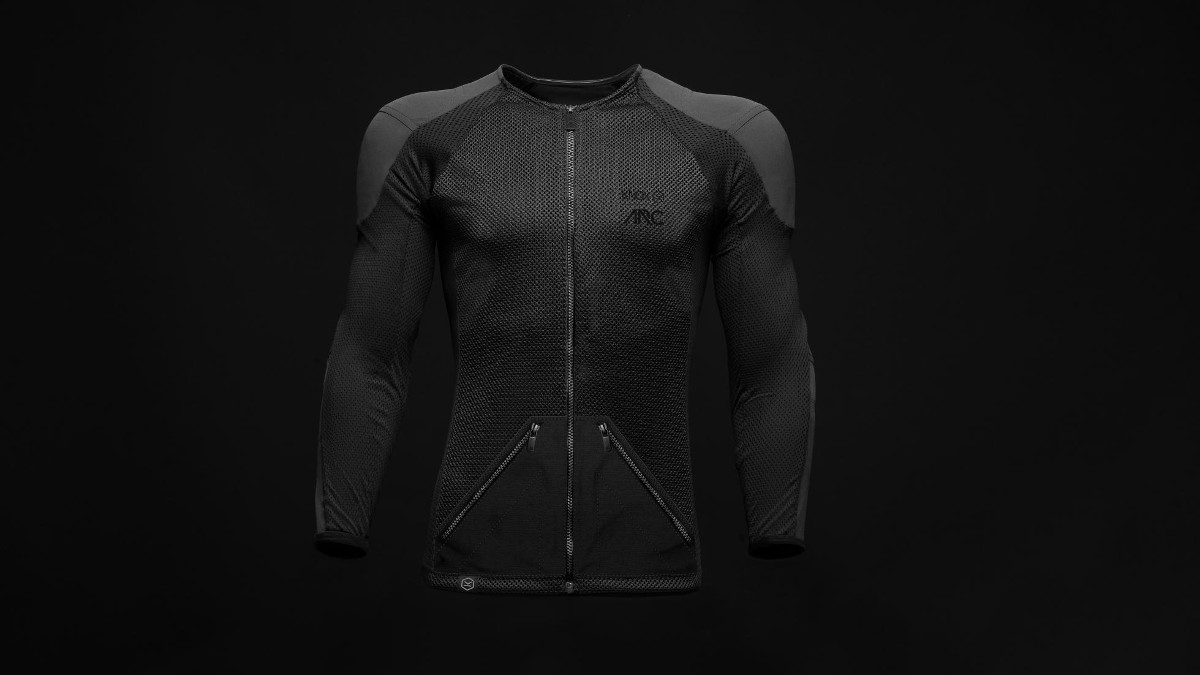 NOTE: This article first appeared on TopGear.com. Minor edits have been made.