In October 2019, the Batangas Racing Circuit(BRC) will be 23 years old. BRC has hosted numerous car and motorcycle racing events, sometimes with participants even coming from abroad. It has become a landmark for the province of Batangas, a source of pride for Batangueños.
In the past two decades, we have also witnessed how automotive and motorcycle technologies have progressed tremendously. Now, here's the big question: Has BRC been able to cope up with these technological developments?
"Not quite," says Antonio 'Tony' Cruz, president of the Samahang Batangueñong Karibok (SBK) motorcycle club, and a Pirelli Superbike series and Ducati Cup competitor since 2014. He and other SBK members—Regi Ebreo and Jhun Alcantara—brought the safety issue to the attention of John Defensor, president of the Superbike Racing Association (SRA).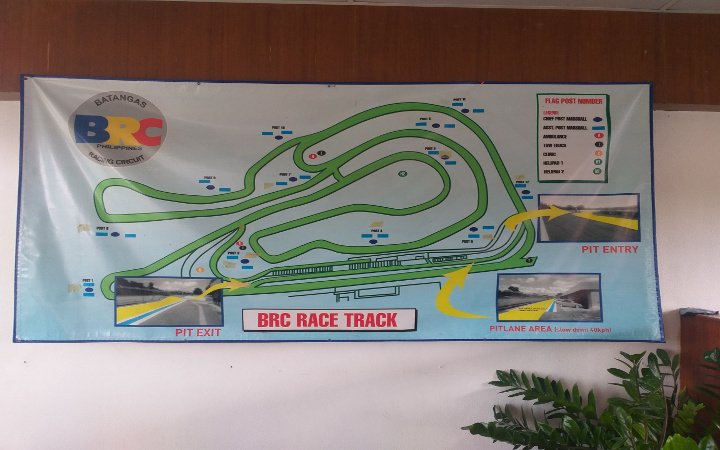 Continue reading below ↓
Recommended Videos
Their move was triggered by a tragic incident that happened on June 2, when Al Tolentino's race bike slammed into a concrete wall at Turn 2. He was rushed to the hospital and later succumbed to his injuries.
Prior to that, celebrity rider Gab Valenciano was rushed to a hospital after his Suzuki GSX-R1000R crashed at Turn 1, reportedly upon being hit by another bike from the rear. Due to the strong impact, Valenciano was thrown off his motorcycle and landed in a deep ravine several feet away, outside the facility's perimeter wall. His Gixxer rammed into a tire barrier that was enclosed by a concrete wall.
Valenciano was discharged from the facility hours after undergoing a thorough medical examination. He was fortunate to have survived the incident.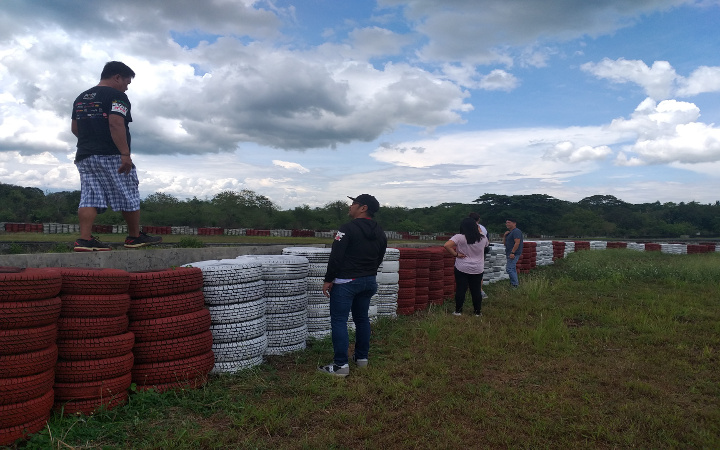 Although crashes and spills are a normal occurrence in motorcycle racing, the SBK members believe that loss of lives can be avoided if proper safety measures are adopted by the track owner and race organizers.
"The race track has to adopt with the changing times," Defensor said.
The four, along with track manager Aga Gamurot, conducted an ocular inspection of the 3.7km circuit to identify corners that need upgraded safety features like additional soft walls (foam barriers), gravel traps, and tall catch fences made of flexible cyclone wires. They also think some of the existing concrete walls have to be moved back by a few meters to give way for bigger run off areas. Gamurot was sent by track owner Johnny Tan to meet the SBK riders and get their input. His staff was also present to shoot video footage of the corners that need improvement.
As they walked around the track, the four superbike riders shared gory stories about the crashes they've experienced while racing at BRC, and how they've miraculously survived. These days, they have a bigger reason to worry because their children are starting to get into superbike racing, too.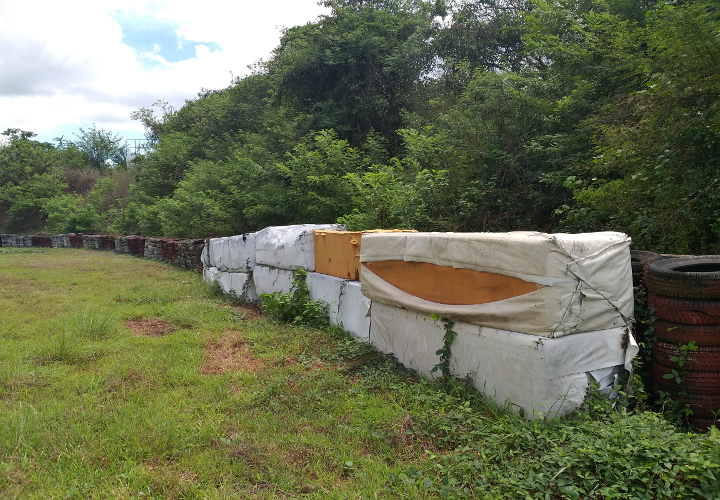 The safety standards of the racetrack have forced other competitors to throw in the towel, leaving the grid with a small number of participants in recent years. Isn't this ironic when the local motorcycle industry is growing at a rapid pace, and we should therefore be seeing more people getting into motorcycle racing competitions?
Defensor and Gamurot took note of the suggestions of the SBK members and will bring these to the attention of Tan. While they are one in saying that the suggestions are likely all doable, they are faced with another obstacle—budgetary constraints.
The SBK is willing to help in any way possible in order to hasten the completion of the construction work, even on a phase-by-phase scheme. For now, we can only hope their suggestions won't fall on deaf ears.