Riding communities worldwide know that the BMW R nineT is the top choice of custom bike builders among the premier brands in this genre. Categorized as a standard motorcycle, the hot-selling R nineT is considered the ultimate white canvas for customizing.
The themes targeted by custom builders range from retro styling to neo classic. These are done by modifying seat configuration and color, changing the wheel design, sandblasting the engine covers, blackening some parts of the block, and mounting bar-end side mirrors, among others. Those are usual transformations done on the R nineT.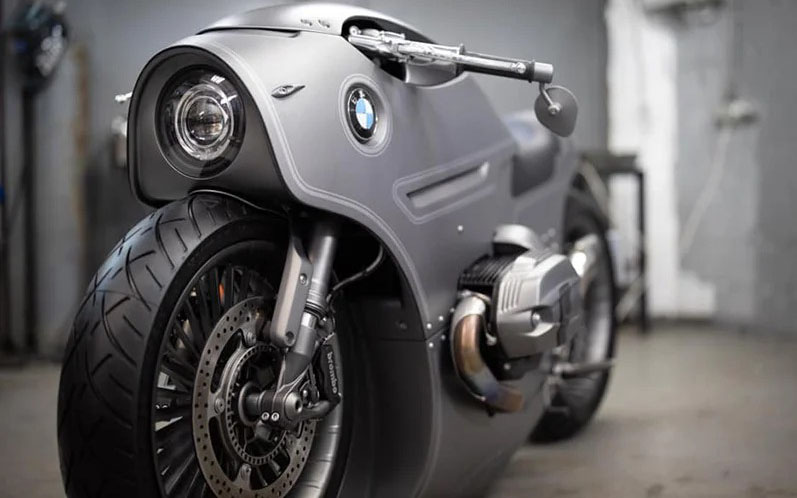 Just recently, a photo of a motorcycle that underwent wild customization with the help of computer-aided design probably left R nineT owners bewildered and confused. Based on the sketch provided by John Red Design, multi-awarded custom bike builder Mikhail Smolânovym of Zillers Garage in Moscow, Russia, helped make this a reality.
This futuristic-looking, fully-faired rendition of the BMW R nineT was supposed to be unveiled at the Motovesna Motorcycle Show, but the event was eventually canceled due to the prevailing global health crisis. Instead, Zillers Garage opted to show it to the world via an online launch. 
ADVERTISEMENT - CONTINUE READING BELOW ↓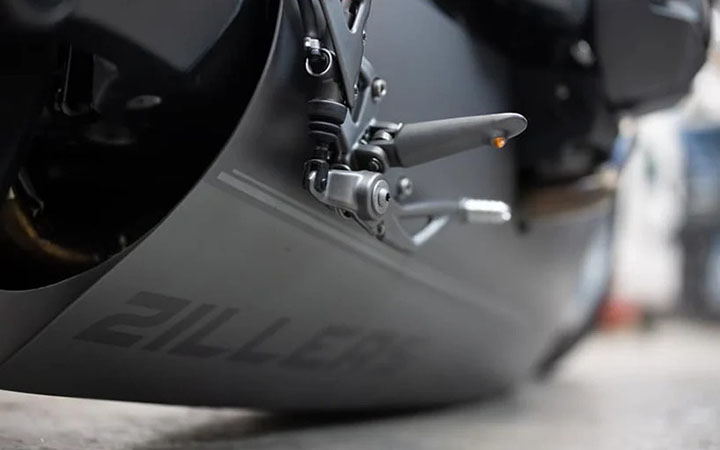 What's so striking about this R nineT is the mad fairing design that hides all its mechanical parts. Only a portion of its 1,170cc boxer engine and exhaust are left exposed from both sides.
Smolânovym was daring enough to install additional buttons near the front brake and clutch levers to allow the rider to electronically control the bike's modified air suspension. The other control switches are found on the gas tank cover.
He further dropped the ground clearance of the bike, barely leaving space for a hair between the bike and the pavement to project an angry stance. Storage space was built under the seat to accommodate a USB power socket. A pair of pear-shaped rearview mirrors are mounted at the end of the handlebar.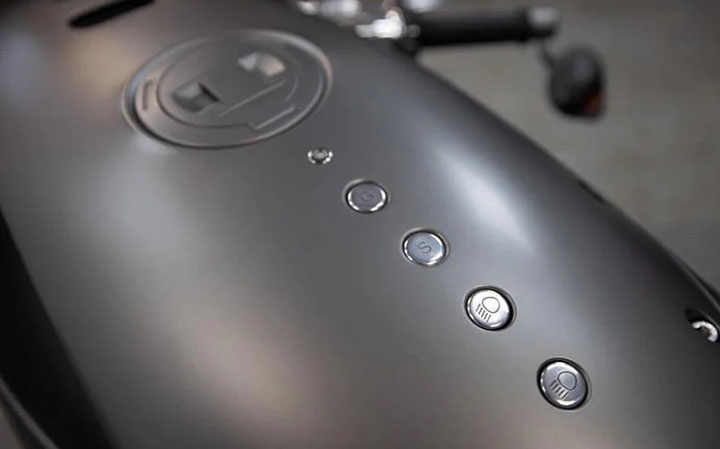 ADVERTISEMENT - CONTINUE READING BELOW ↓
Recommended Videos
The headlight, taillight and gauge were custom-built to blend with the bike's overall concept, in a look that reminds us of the movie Back to the Future. Thank heavens the BMW logos are still there.
Being fully-faired and made to look bulletproof, can we blame some individuals for thinking that this motorcycle is virus-proof and ready to serve the health frontliners during these critical times?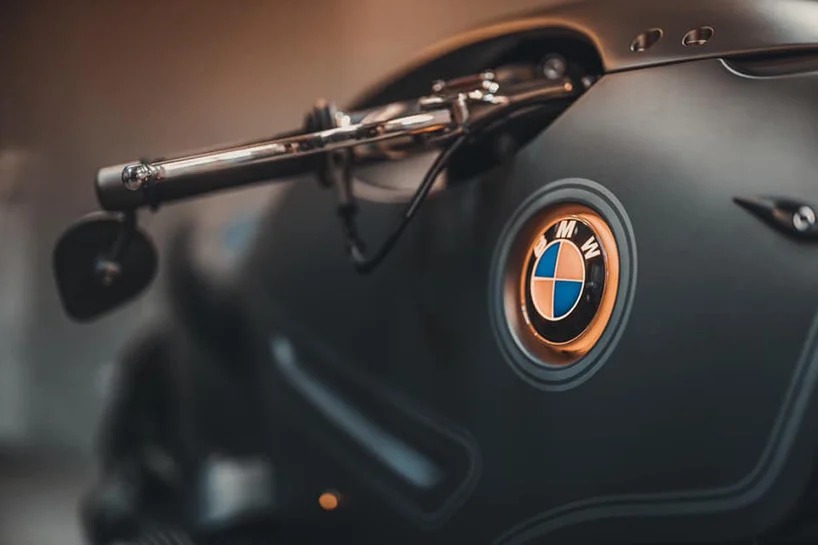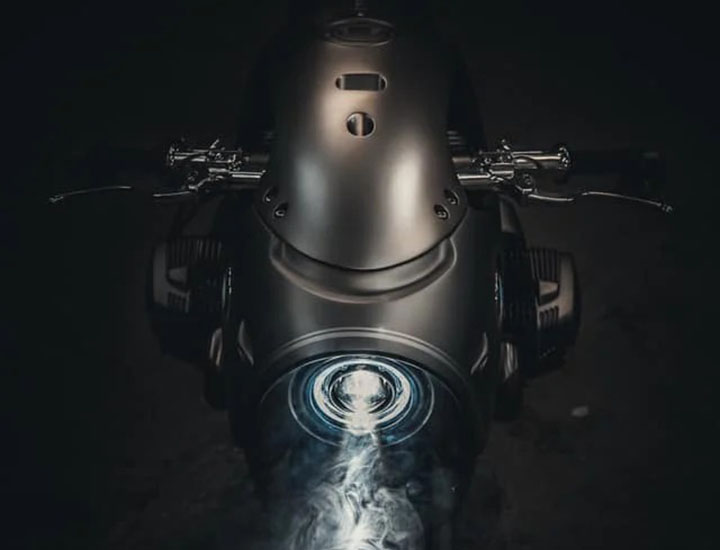 ADVERTISEMENT - CONTINUE READING BELOW ↓