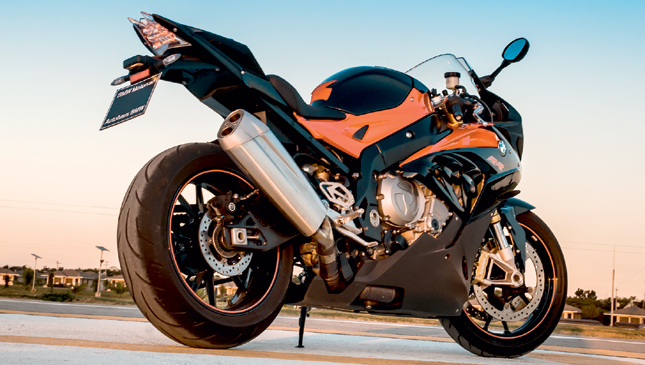 I first got the chance to ride the BMW S1000 RR in 2016 when I took the Level 4 course of the California Superbike School (CSS). The lessons for that day focused on high-speed cornering and squeezing the throttle on straights. Mastering these serious racing skills entails full concentration and, more important, a sense of oneness with your motorbike--otherwise, you would just be wasting time and effort.
BMW Motorrad Philippines, a major partner of the annual ride training program of CSS Philippines, assigned an S1000 RR to each media participant enrolled in the Level 4 course. When the news broke out that we would be riding this supersport motorcycle, it triggered multiple orgasms. Sorry, guys!
At the time, the bike was still earning positive reviews from the international press six years after its launch. It became an instant hit among hardcore riders in the local scene--some of these folks dumped their Japanese and Italian machines in favor of this German-bred track star.
ADVERTISEMENT - CONTINUE READING BELOW ↓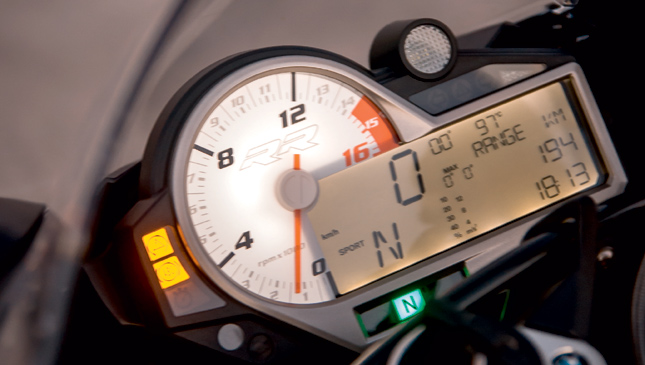 My memories of riding it at the Clark International Speedway are very much embedded in my thoughts. Attacking corners with one knee down, accelerating hard on the main straight, braking hard for tight turns--these were just some of the thrills I experienced that day. They gave me the feeling of ultimate command and control.
Fast-forward to 2018, and I cross paths with the S1000 RR again. Still a hot item even now, it joins five cars we love for our cover shoot this month. Its task now is not to tear up the racetrack, but to show how it fares on regular roads. Can it deliver the same level of riding euphoria?
Two years on, I easily regain familiarity with the towering 32.2-inch seat height and the forward riding posture--but these qualities make the bike taxing to ride in traffic for someone of average height like me. The extreme heat emanating from the engine is also a nightmare. Never mind that this standard-version S1000RR is completely street-legal, with asymmetrical headlamps, turning lights, and a license-plate holder.
ADVERTISEMENT - CONTINUE READING BELOW ↓
Recommended Videos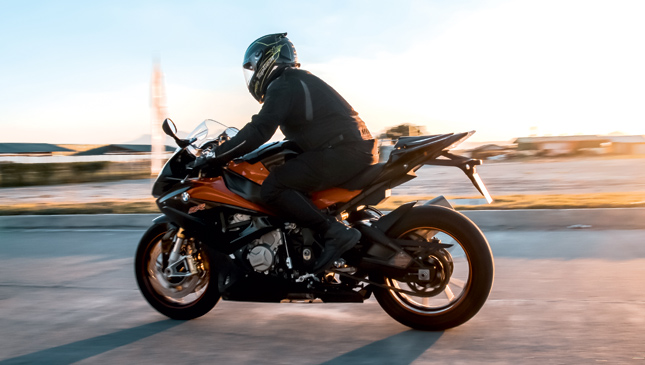 The ride becomes more interesting as I tiptoe my way through Manila traffic. Torque is abundant even at low revs, allowing this iconic iron horse to take off seamlessly from tight spots. On the NLEX, I pick up speed and chase after the Nissan GT-R and the Lexus LC500 for some nice action shots, and when our lensman signals me to go faster, I squeeze the throttle like Mad Max and am rewarded with crisp, powerful acceleration by the 999cc in-line-four engine. The 199 hyperactive horses come to life at 13,500rpm.
Hearing the engine scream gives me the urge to push the needle higher. Just think how much better this exhaust note would sound if the bike were equipped with a premium aftermarket unit like an Akrapovic or an SC-Project system.
ADVERTISEMENT - CONTINUE READING BELOW ↓
I wait until after rush hour and head back to Manila from our photo-shoot venue at 10pm. From the Dinalupihan entry of SCTEX to the Balintawak exit of NLEX, traffic flow is green and go. With nothing much to see apart from the barrier reflectors and the flawless roads ahead, I begin to have a better appreciation of the full-LED instrument panel and the settings for the electronic rider aids. Here's what's on the menu: Five riding modes (Rain, Sport, Race, Slick, User), dynamic traction control with seven levels of adjustment, launch control, and cruise control.
To be honest, I never get to enjoy many of these toys because my main priority is to evade slow-moving traffic. Even if it's gorgeous and street-legal, this bike is better left in the garage during the weekdays. If you have P1.385 million for a standard S1000 RR, you must have the extra bucks to buy a scooter as your ride around the city.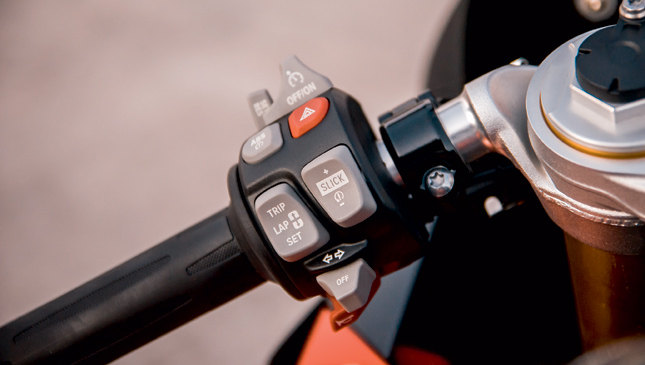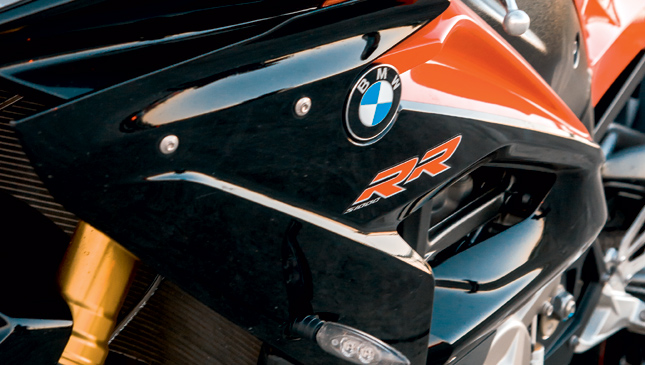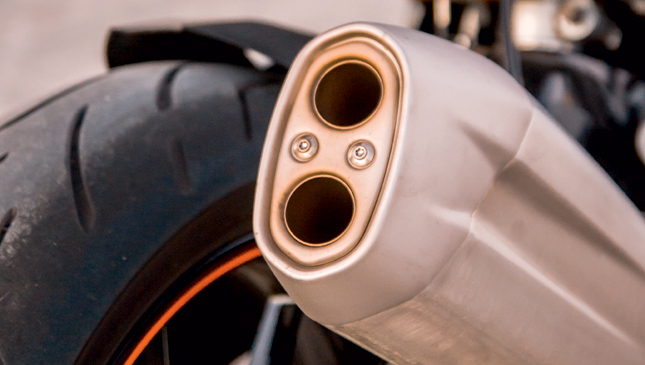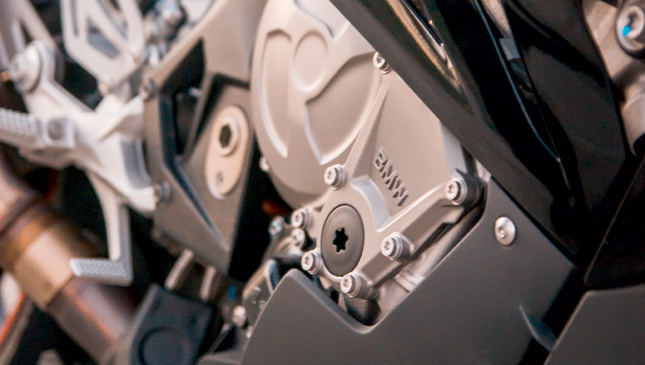 ADVERTISEMENT - CONTINUE READING BELOW ↓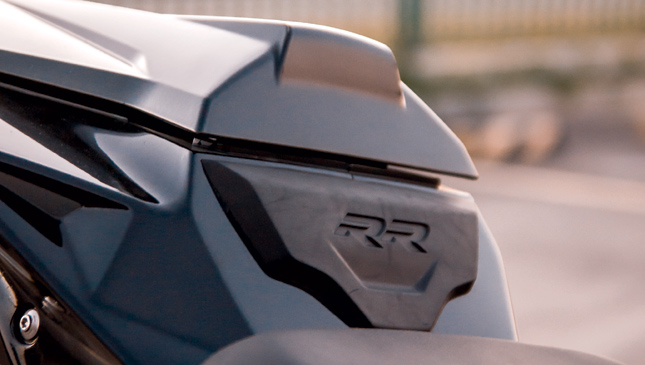 Note: This article originally appeared in Top Gear Philippines' April 2018 issue.