It's hard to go wrong with buying a rider motorcycle apparel for Christmas. It just makes sense, and there's a wide variety of products and brands you can choose from.
If you agree, you might want to hold off from filling someone's stocking early this year. Ducati has just unveiled its latest collection of apparel, and while it still isn't available for purchase, the company says it should be dropping "soon."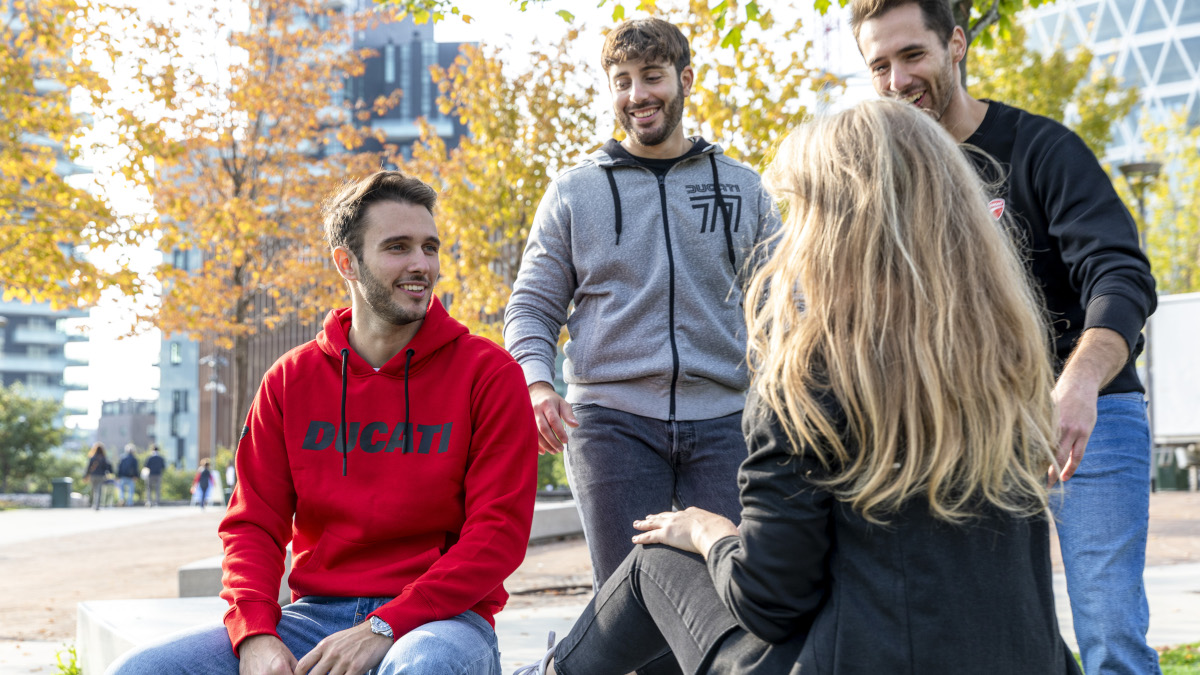 ADVERTISEMENT - CONTINUE READING BELOW ↓
There are four lines customers can choose from here: Racing, Sport, Touring, and Urban. Probably the most desirable offering in the Racing line is the new Corse Power helmet that is built from the brand's Structural Net Composite 2 fiber. This also features improved ventilation and a visor that supposedly offers great visibility from any riding angle.
The newest addition to the Sport line is the Speed Eco C2 leather jacket. Simple, stylish, and designed with freedom of movement in mind, this should make for a great Christmas present for any kind of rider.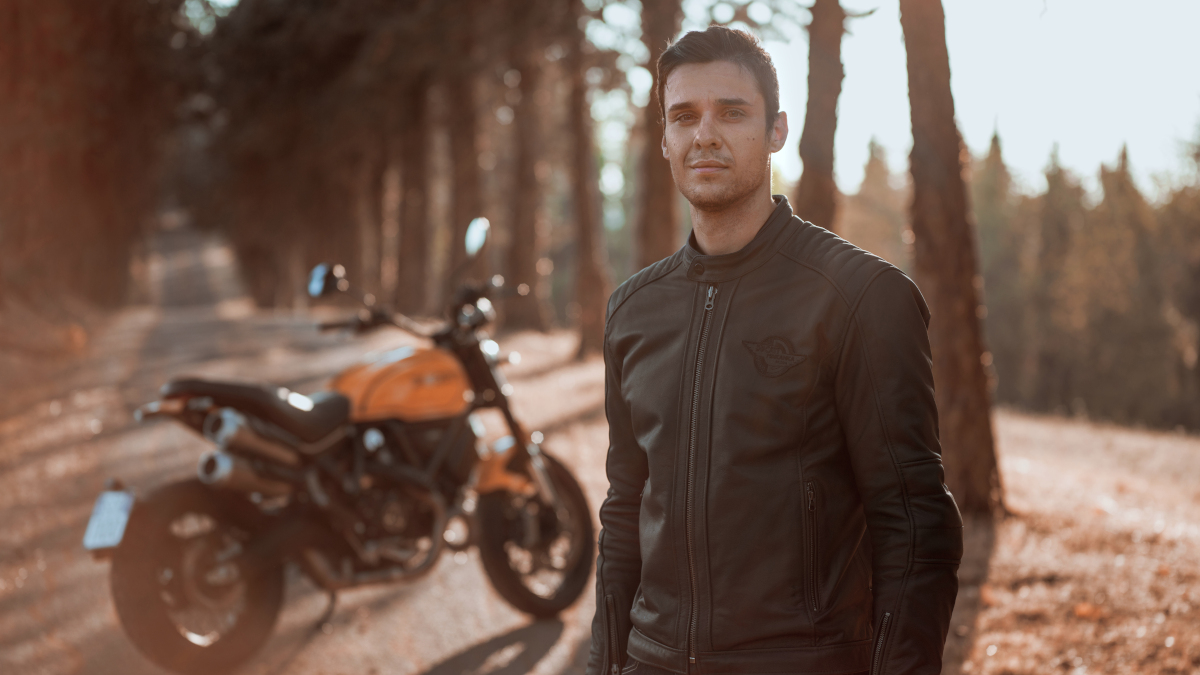 ADVERTISEMENT - CONTINUE READING BELOW ↓
Recommended Videos
A nice pick from the Touring line would be the Atacama C2—a modular outfit equipped with thermal lining and a waterproof membrane to keep riders warm and dry regardless of their environment. Just make sure the recipient doesn't do most of their riding in the summer.
And for the Urban line, the Heritage C2 looks like a desirable choice. This one is inspired by the motorbike manufacturer's Meccanica brand from the '50s and offers protection for the wearer's shoulders and elbows. It also features compartments for back protector inserts.
Again, though, these products are not yet available for purchase. Cross your fingers that these make it in time for Christmas.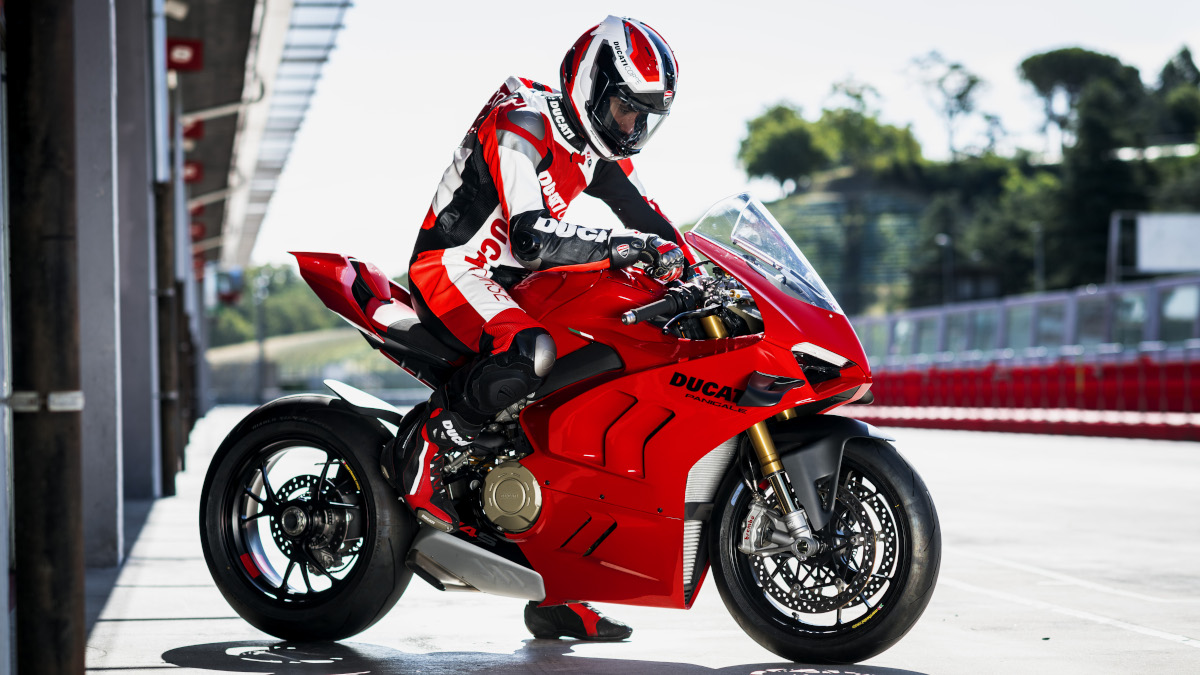 ADVERTISEMENT - CONTINUE READING BELOW ↓