What exactly are we looking at?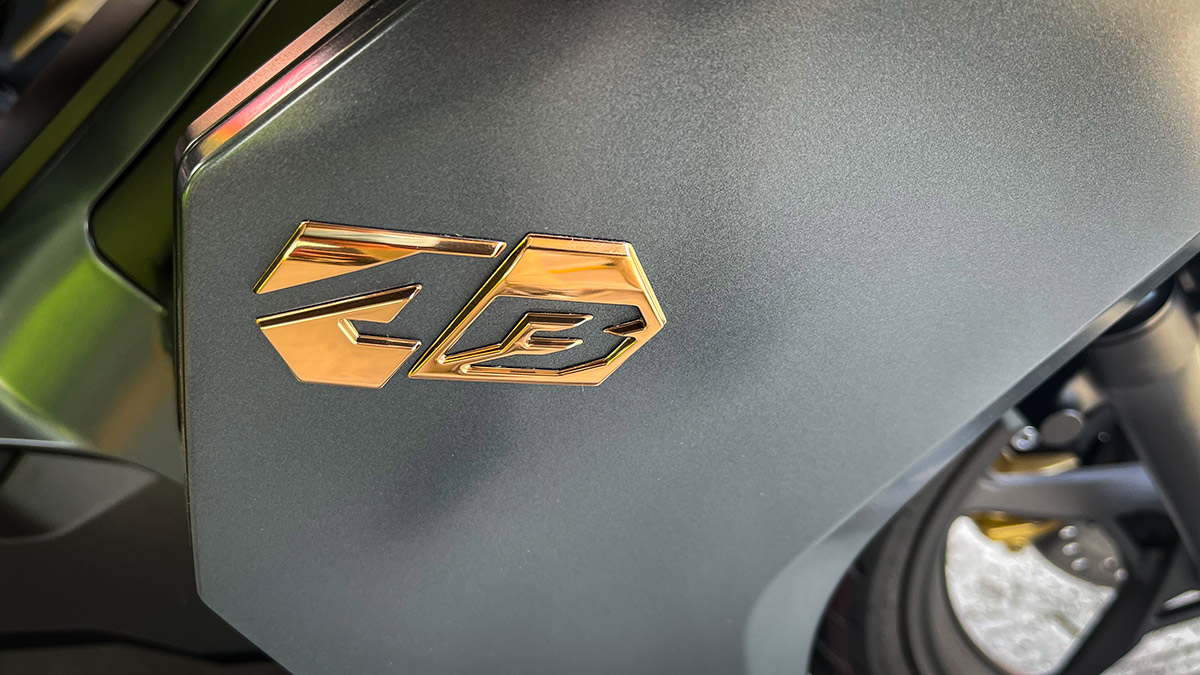 Say hello to the new Honda AirBlade 160. Honda Philippines (HPI) just launched this new scooter less than a month ago, and we were recently given the chance to take it out for a quick spin at the Honda Safety Driving Center in Parañaque.
ADVERTISEMENT - CONTINUE READING BELOW ↓
What's new with it?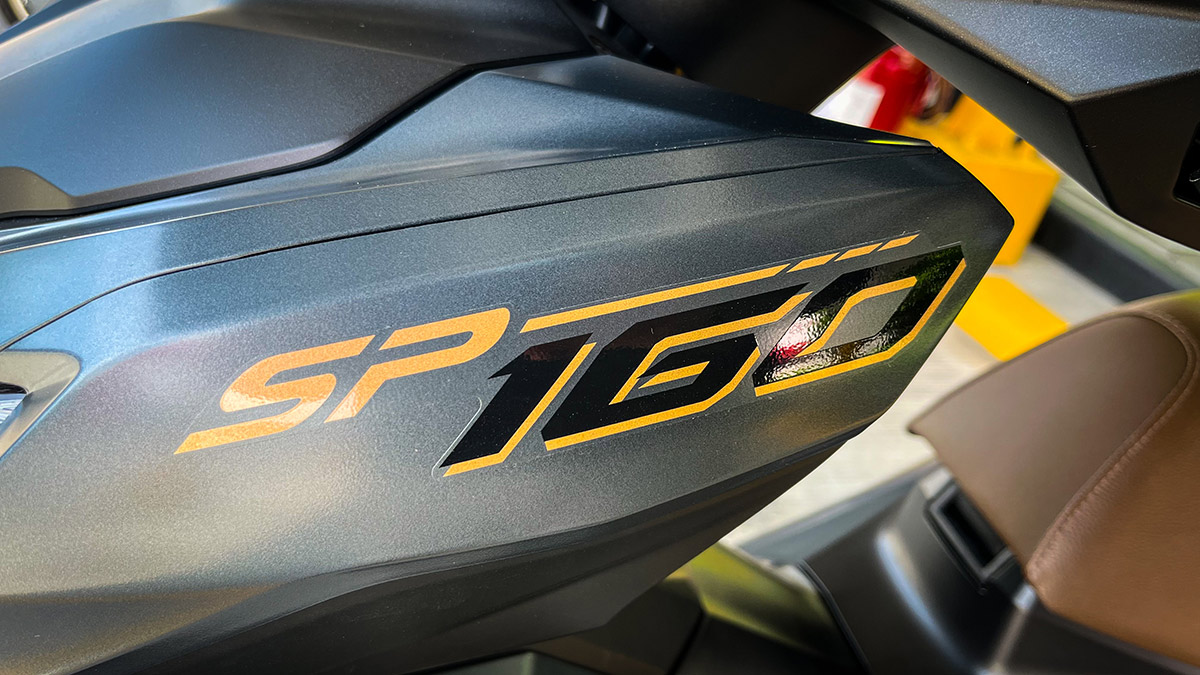 There are a few styling updates, particularly with the updated decals and the new 3D AirBlade badge on the fairings. There are new colorways, too. But for the most part, the scooter retains its original shape and physique. The real highlight here is the new engine.
ADVERTISEMENT - CONTINUE READING BELOW ↓
Recommended Videos
Very well, let's talk about that engine.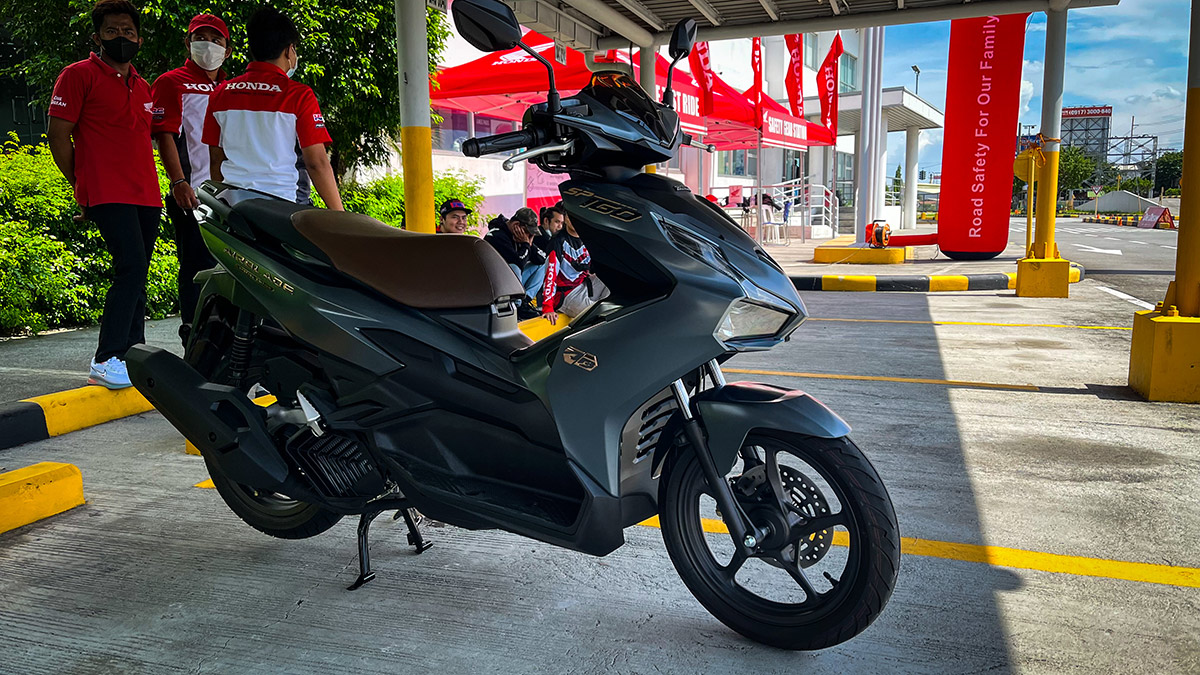 Powering the new AirBlade 160 is a 157cc eSP+ gasoline engine that's capable of 15.02hp at 8,000rpm and 14.6Nm of torque at 6,500rpm. That's up by quite a bit from the old 149cc unit's 12.9hp and 13.3Nm output.
ADVERTISEMENT - CONTINUE READING BELOW ↓
During the quick test ride event, HPI let us try out the old and new AirBlades back-to-back. So while I didn't really have a lot of saddle time with the newscooter, I could already tell how significant the power boost from the new engine is. Right off the bat, you can easily feel the added torque you get with the AirBlade 160, as there's less dragging from a standstill. I wasn't able to time my runs, but I could feel that there's also more oomph through straight-line acceleration.
Anything noticeably new with the ride?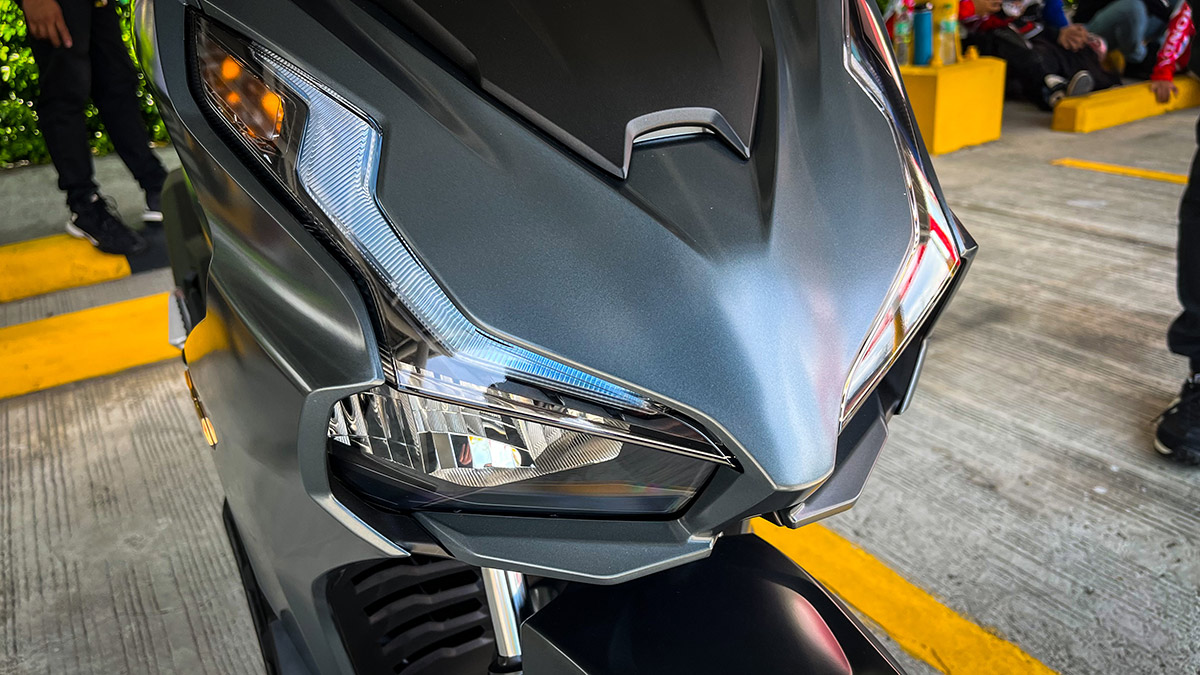 ADVERTISEMENT - CONTINUE READING BELOW ↓
Apart from the added power, the new AirBlade still rides and handles a lot like its predecessor. It's still light and easy to maneuver, and it can still lean through corners. The seat height does feel ever so slightly higher with the new AirBlade, but it's not something you'll find riders complaining about.
Any new tech here?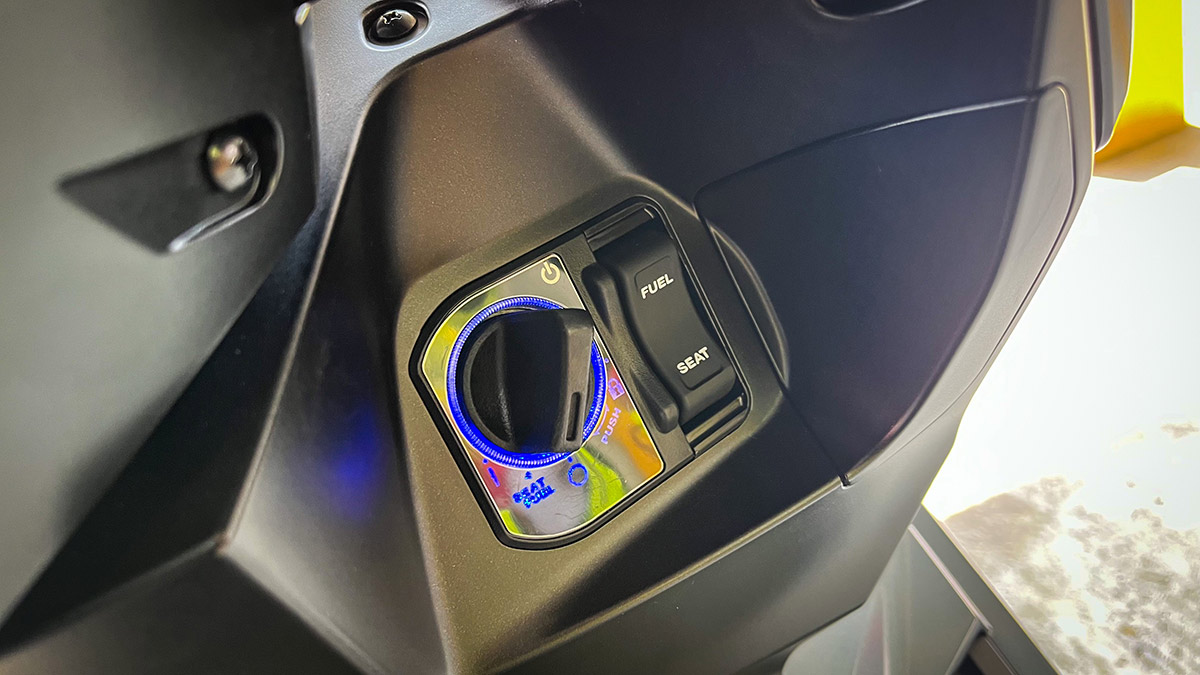 ADVERTISEMENT - CONTINUE READING BELOW ↓
One important thing to note is that the AirBlade still comes with ABS. As for the tech updates, Honda has simply tweaked the ignition mechanism so that you won't need to press the push-to-start button to enable the keyless ignition switch. There's also a new USB charging port under the seat, replacing the old 12V socket. No more adapters necessary.
Okay, cool. How about fuel efficiency?
ADVERTISEMENT - CONTINUE READING BELOW ↓
Like I said, we were only able to ride the AirBlade 160 for a few laps around the HSDC test track, so that's not exactly enough to yield proper fuel-economy figures. Rest assured, once we're able to take this bike out for a proper review, we'll check if the claimed 47.5km/L figures will actually hold true.
How much is it?
The Honda AirBlade 160 is priced at P119,900, which is P10,000 more than its predecessor. After my quick go at it, I can easily say that the upgrades will make the added premium worth it.
This new price tag also pegs the new AirBlade equal to what is arguably its biggest competitor, the Yamaha Mio Aerox. The only difference between these two, however, is that the AirBlade comes with ABS and the standard Aerox doesn't.
If you want your Aerox with ABS, you'd have to opt for the Aerox S priced at P140,400. That price difference alone should give you an idea of just how competitive the Honda AirBlade 160 can potentially be in the market.
ADVERTISEMENT - CONTINUE READING BELOW ↓
If you're looking to read more about the new AirBlade 160's specs and features, here's everything you need to know about it. You can also watch our quick first impressions video of it below:
Top Gear Philippines is now on Quento! Click here to download the app and enjoy more articles and videos from Top Gear Philippines and your favorite websites.