Honda has reached a new milestone today: It celebrates 10 years since it introduced the first-ever DCT-equipped motorcycle, a configuration that remains unique to the motorcycle manufacturer a full decade later.
The first bike to sport Honda's dual-clutch transmission was the VFR1200F sports tourer in 2010, and since then, the company has sold over 140,000 DCT bikes in Europe alone. It has also fitted this transmission to its other popular models, including the Africa Twin, the X-ADV, and the Gold Wing.
These types of transmissions give bikes a more direct and sporty feel. Honda's DCT, specifically, offers different shifting options apart from the traditional automated mode. And over the years, the company has continuously worked on its DCTs, further refining performance and adding in more features along the way.
The chief engineer behind this pioneering tech, Dai Arai, recalls how it all started. Arai joined the company in 1999, during which there were already several automatic transmissions such as the 'Hondamatic' gearbox and the 'Human Friendly Transmission' on the DN01, but virtually no bike from Honda—or from any other manufacturer, for that matter—packed a DCT.
"No one had ever done it before, so it was so difficult from both the hardware and software point of view. It was really the first time transmission engineers had been involved in electronic controls," Arai recalled.
Continue reading below ↓
Recommended Videos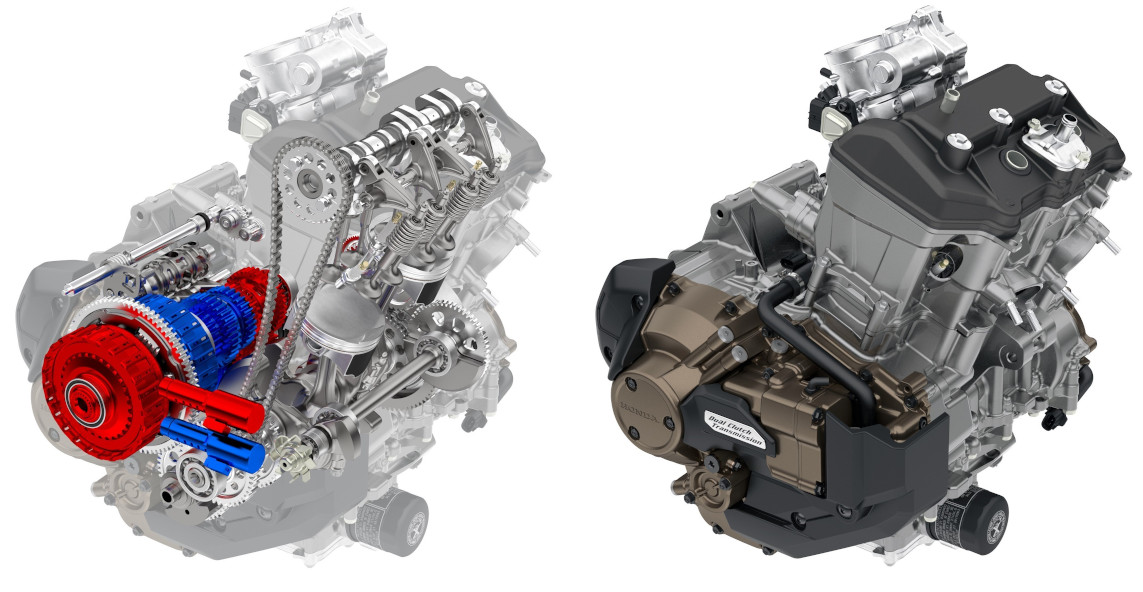 He shared how the team behind the DCT had to go through one challenge after another—from developing a new crankshaft case for both manual and dual-clutch gearboxes to programming gear shift schedules specific for the motorcycles. Thousands of hours later, they were able to come up with the right formula and create the transmissions we see in Honda motorcycles today.
Arai also shared his vision for Honda's DCTs in the future. "Personally, I'd love to see DCT on our Dakar Rally bike," he said. "That kind of riding – where fatigue is possible, and concentration so important – means the system has a big benefit.
"Off-road, people are often surprised at how much a DCT can help them – working a clutch lever standing up is not so easy, and uses up a lot of energy and concentration. Also, of course, with DCT the rider cannot stall in difficult situations."